Customer Paradigm Review
Reviewed by Katie S. on
Aug 21, 2013.
Summary:
"Awesome job, thanks again!"
Type of Project: Magento Enterprise Development
Budgeted Hours: 12
Site: Kyocera Advanced Ceramics
Reviewed:
Review of Customer Paradigm in Boulder, Colorado

Rating:
5.0
Screenshot of Website Reviewing Customer Paradigm's Services: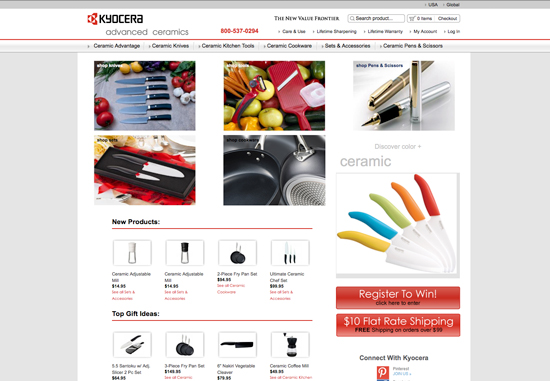 View Larger Screenshot – Review of Customer Paradigm by Kyocera
CustomerParadigm.com Review Reviewed by Briana Johnson on June 7, 2016. Summary: "Hey Jeff! Alisa has been absolutely FANTASTIC! Her communication, organization and work for us has been excellent. We are so very pleased with the work you all have done so far and we...
read more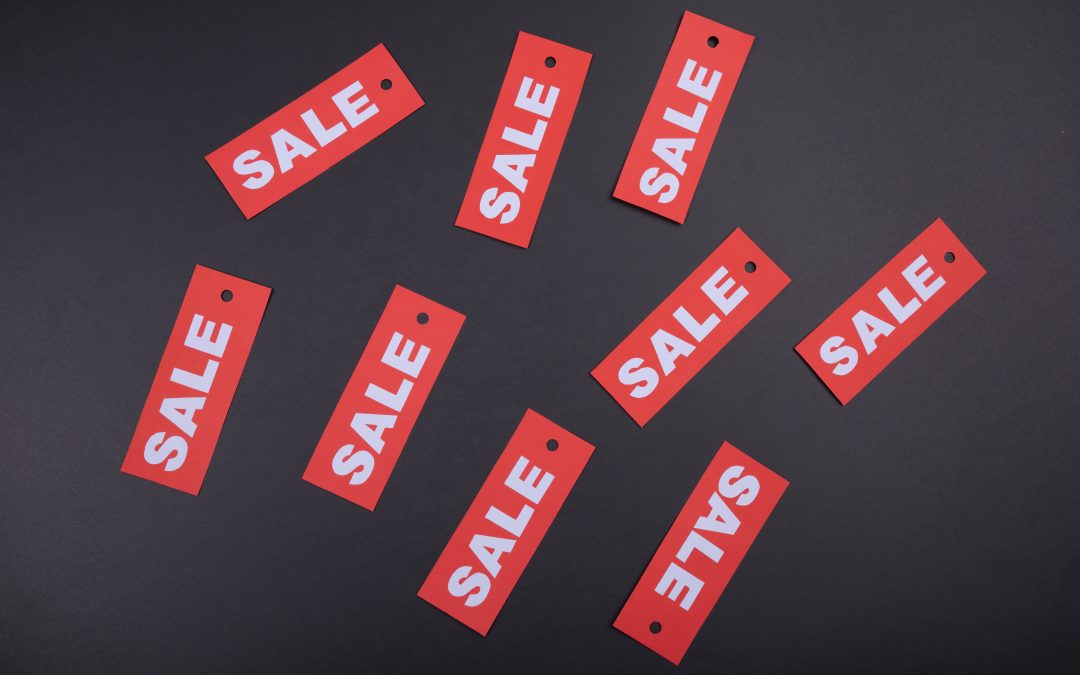 Is Your eCommerce Store Ready for One Of the Years Biggest Shopping Days? Over the last few years, Black Friday has become a controversial topic. With stores opening earlier and earlier, many workers and consumers aren't happy about the intrusion into a...
There are more than 700 million iPhones currently in use around the world. And last year, 67% of visits to websites were done from a mobile device (worldwide). If you're looking for a quick way to post mobile conversions on iOS devices, adding Apple Pay to an...
The Future is Voice Activated For this past Father's Day my 10-year-old daughter Ori made me an amazing breakfast: scrambled eggs, sliced cucumber, toasted bagel...I loved it. My 13-year-old daughter Sadie, however, figured out how to program Alexa to create an...
Supreme Court Changes eCommerce Tax Laws Yesterday, the Supreme Court ruled that states can compel eCommerce sites to collect sales tax from online buyers, even if they don't have a physical presence in that state. For the states, this potentially means they can...
Can you believe we are already one month into 2018? January has been a blast – we've been excited to hit the ground running this year with even more amazing eCommerce solutions for our clients. And – it looks like we aren't the only ones! From the focus shifting...
Happy New Year! eCommerce sales grew 18.1% this holiday season – and predictions show that 2018 will be an even bigger year for eCommerce growth. Is your business ready for a productive and profitable year? Want to know what we predict will be the big trends in...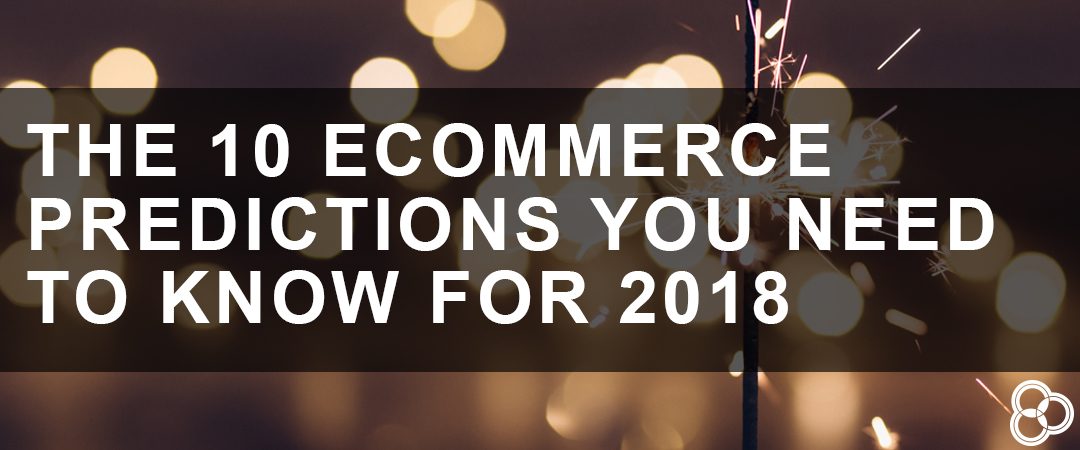 Black Friday 2017 saw a record $5 billion in sales in just 24 hours, marking a 16.9% increase over Black Friday 2016. 2017 saw eCommerce sales hit record levels – and we expect 2018 to be even bigger. As 2017 winds down, we look ahead to some of the rising eCommerce...
Keeping your customers engaged with your business is a key component of customer retention and repeat sales. Learn how to effectively engage with your customers without annoying them in this guide.
A company's social media presence can have a huge impact on holiday shoppers final decisions. Nearly 1 in 5 shoppers state that a brands social media effort has an influence on their holiday purchasing decisions. With huge growth projected for the 2017 holiday season, you should be leveraging every available avenue to market your business. Learn 7 tips you can easily take advantage of on your social profiles this holiday season!
Shipping can make or break a business – particularly around the holidays when anxiety to get gifts on time is at an all-time high. Learn how to stay ahead of your holiday shipping with these 7 tips!
Email-driven revenue doubled for both Black Friday and Cyber Monday in 2015. Email is still the number one marketing tool –
particularly around the holidays. Learn how to create effective and engaging emails this holiday season.
Still asking what the point of having a blog on your Magento e-commerce store when your primary objective is to sell things online is? Let me explain further why this strategy is worth the investment.
Loyalty programs are the perfect customer retention tool. We already know that it costs less to retain an existing customer than to gain a new one. Loyalty programs are an important part of your customer's post-purchase journey. They are a way to keep your customers...
There are a lot of different elements to create and optimize when building your e-commerce store. When you've invested hours of hard work into uploading products, creating categories, planning your shipping processes and so much more – it can be easy to let something...
If you are running a business, whether a Magento e-commerce site or a traditional brick and mortar store – chances are at some point you are going to receive a complaint. Even if you have the most streamlined processes, award winning customer service, and highest caliber products – inevitably someone will be unhappy at some point. Learn how to prevent customer complaints before they happen.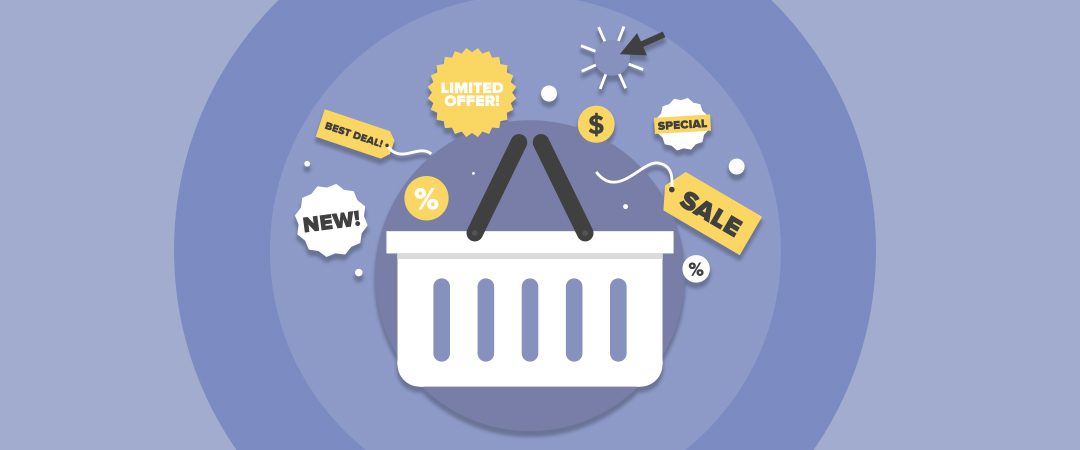 Learn how to make more money by managing your products perceived value and strategies to increase your perceived value on your Magento e-commerce store.
One of the best ways to increase repeat business to your Magento store is to optimize your post-purchase experience. Simply put – fail to meet customer's post-purchase expectations and lose your shot at customer retention. Learn how to create a post-purchase experience that will keep customers engaged and coming back for more.
Handling returns properly can ensure customers continue shopping with your business in the future. When you are building a brand it is key to make sure you leave a good impression with your customers – so how do you craft the perfect return policy?

The iPhone launched ten years ago.  Before June 29, 2007, going online meant going to your desktop computer or firing up a laptop. I am not going to talk about how revolutionary the multi-touch phone was (it was) or some of the key features (you couldn't install...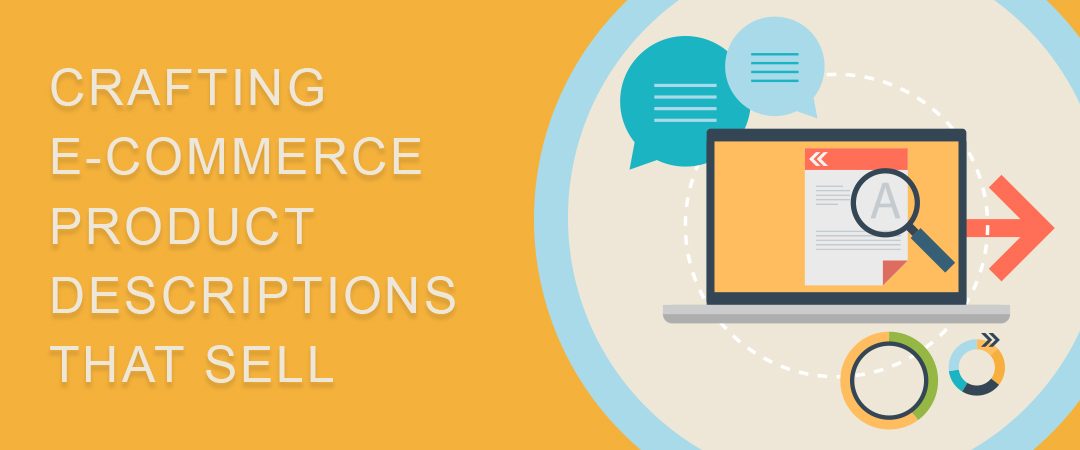 In e-commerce, every product description acts like a sales associate. Your description needs to adequately sell your product the same way a physical sales person would in a traditional retail setting. Product descriptions can make or break a sale. Learn how to craft product descriptions that convert!