Customer Paradigm Review
Reviewed by Katie S. on
Aug 21, 2013.
Summary:
"Awesome job, thanks again!"
Type of Project: Magento Enterprise Development
Budgeted Hours: 12
Site: Kyocera Advanced Ceramics
Reviewed:
Review of Customer Paradigm in Boulder, Colorado

Rating:
5.0
Screenshot of Website Reviewing Customer Paradigm's Services: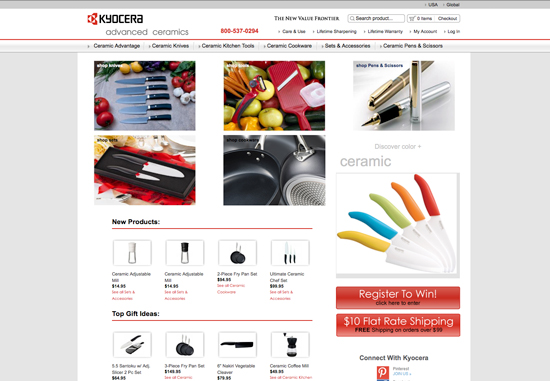 View Larger Screenshot – Review of Customer Paradigm by Kyocera
From our Blog:
There are more than 700 million iPhones currently in use around the world. And last year, 67% of visits to websites were done from a mobile device (worldwide). If you're looking for a quick way to post mobile conversions on iOS devices, adding Apple Pay to an...