Get Full Developer Support For Your Celigo eCommerce Integrations
Whether you are already working with Celigo or are looking to launch, our team of experts are here to guide you through the process, eliminating complexities and opening doors to seamless data exchange. Tell us your eCommerce integration needs and then we'll do the rest.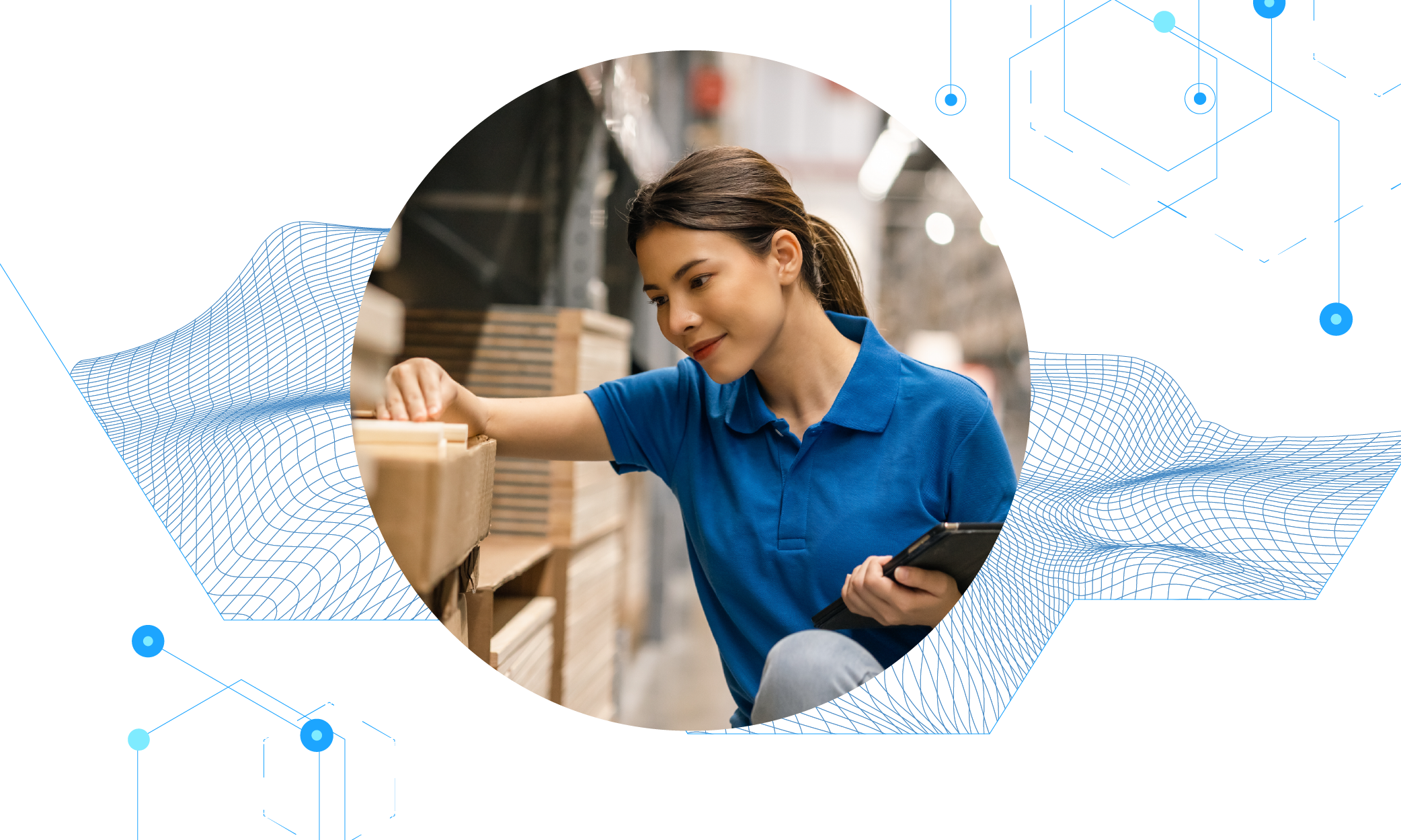 Developers who care. Code that works.
Based in Boulder, Colorado, we are a team of developers with extensive experience creating custom applications, eCommerce automation and eCommerce integrations. As Celigo partners, we know everything there is to know about setting up workflows and ensuring your integrations work.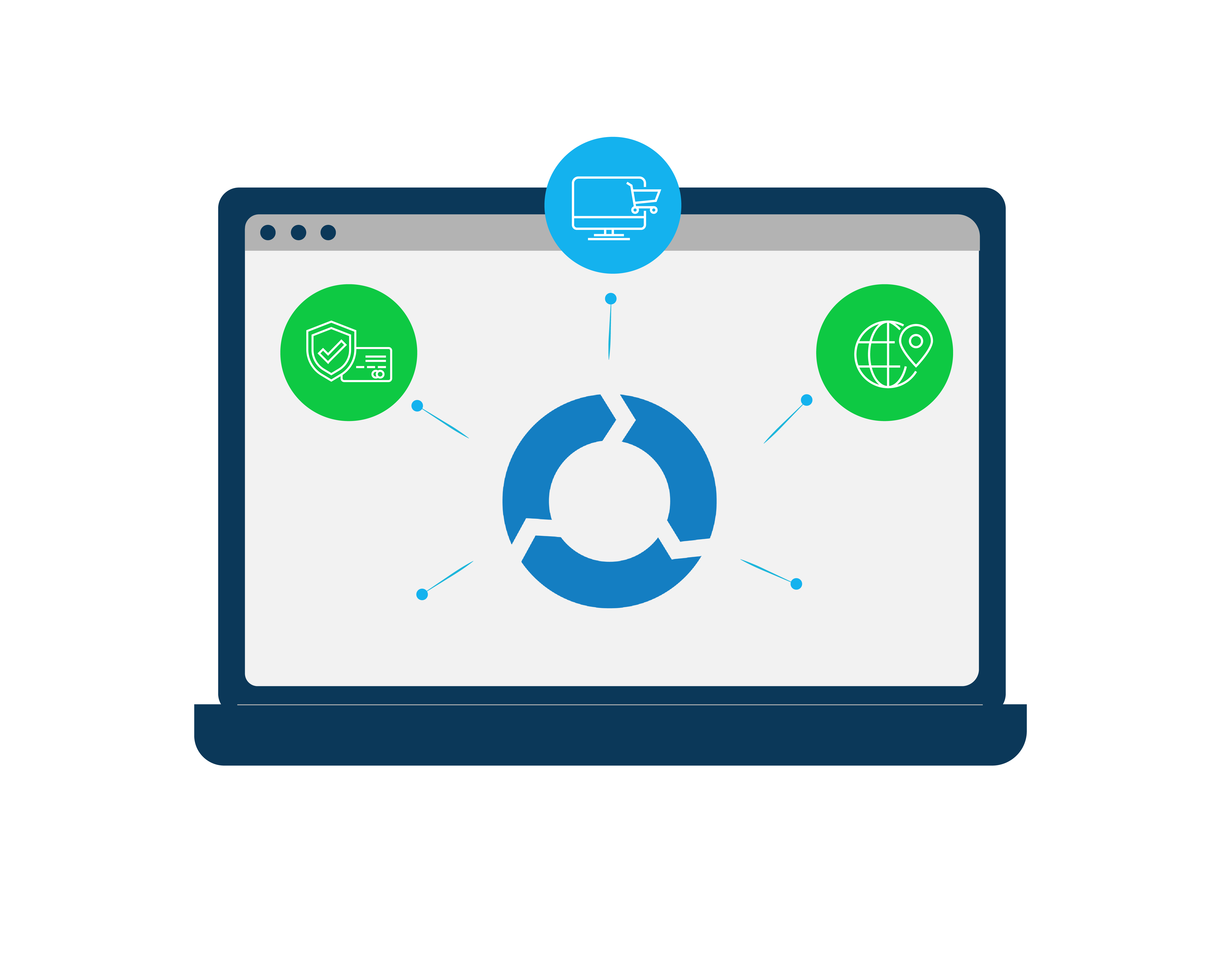 Speak To A Celigo Integration Expert.
INCREASE IN ECOMMERCE SALES
No matter where you are in your Celigo lifecycle, we can help you.
Integrating and automating eCommerce processes enhances visibility, reduces errors and empowers better business decisions with accessible data. Our team can deliver customized automation solutions to help you achieve your business goals quickly and efficiently.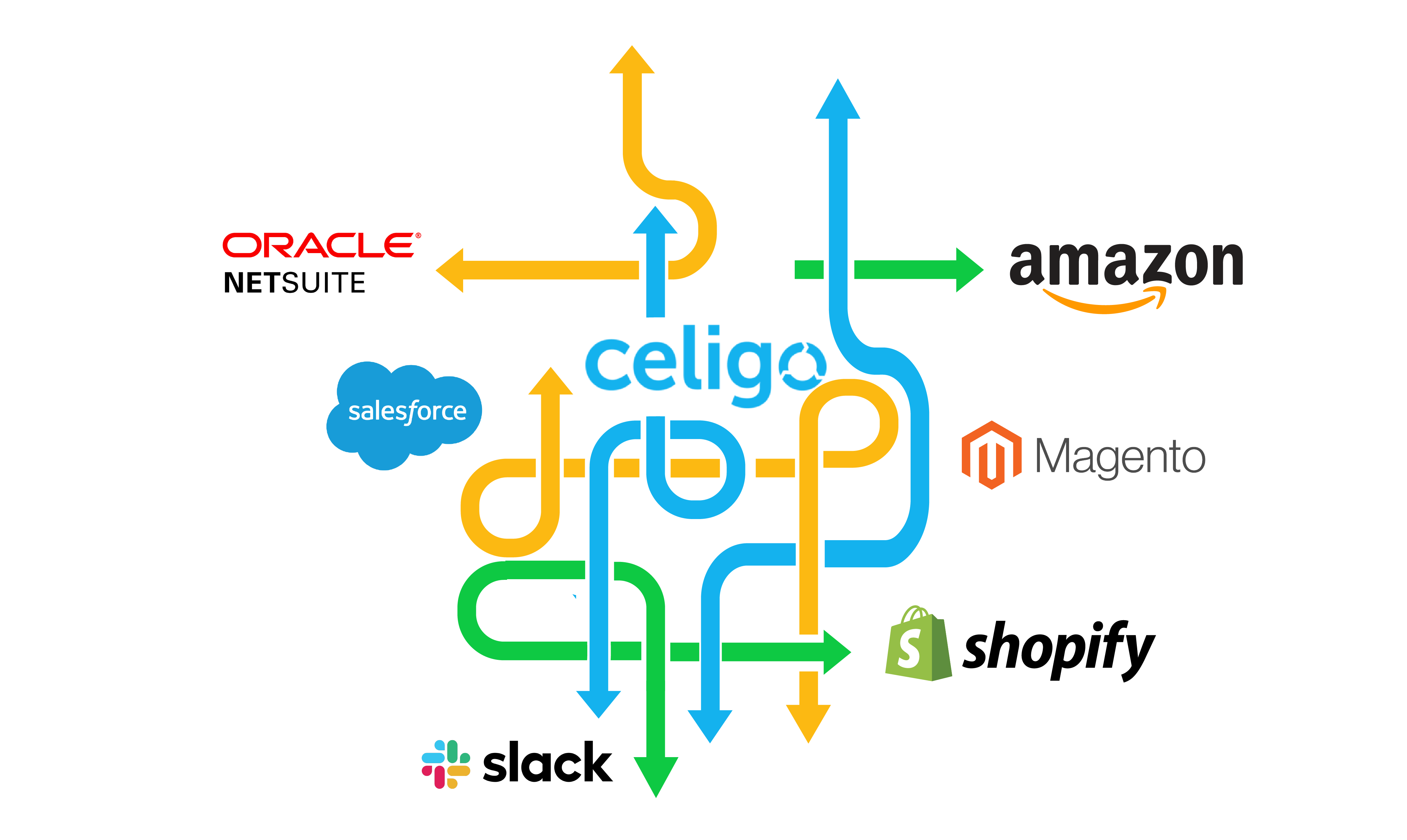 eCommerce Automation in Action
In the competitive world of ecommerce, where customers demand accurate orders, faster shipping and excellent customer service – it's easy for customer data to be scattered across different systems. With the evolution of platforms like Celigo, connecting applications and automating processes has never been easier. Get custom eCommerce integrations and start your automation process today.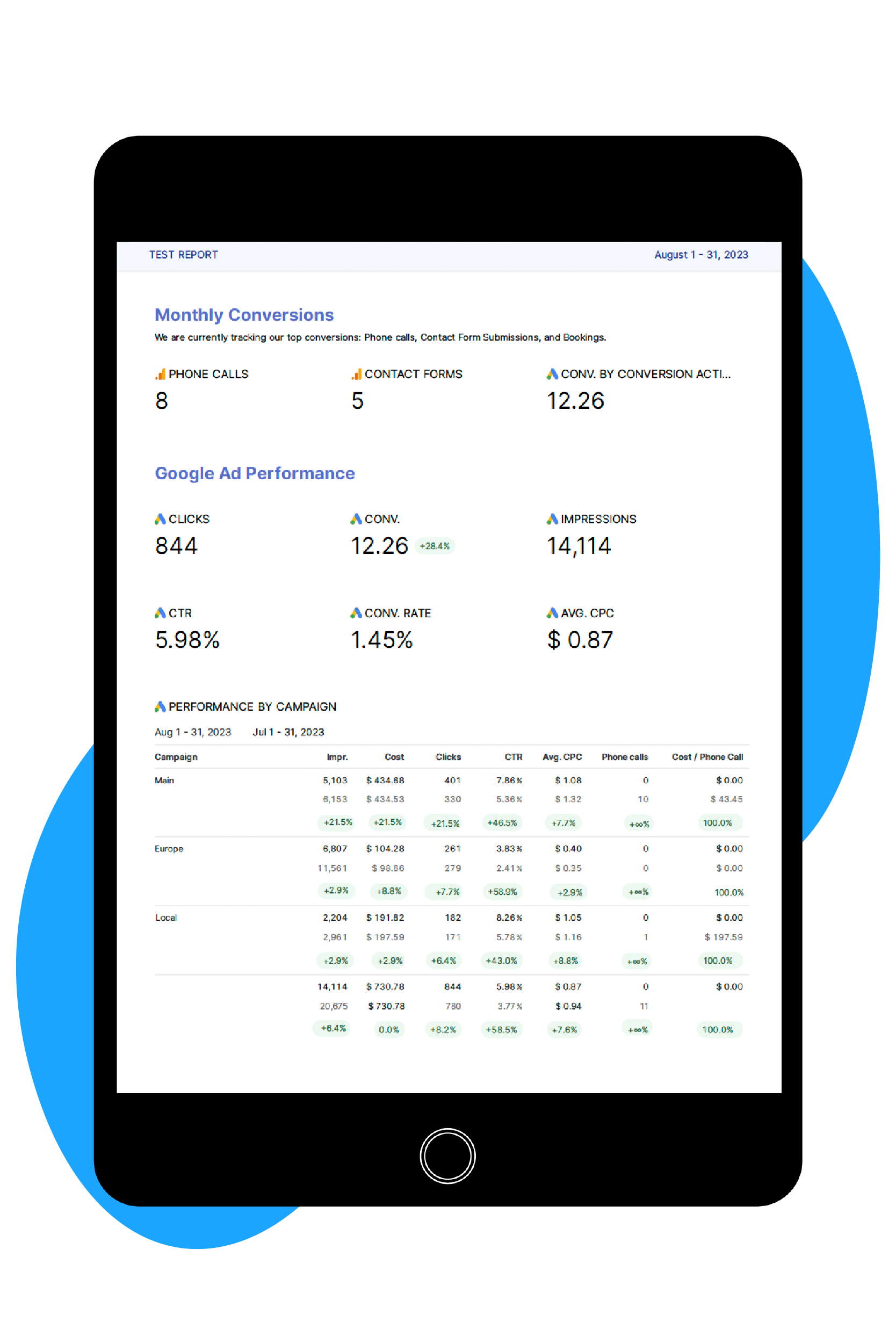 John used to spend 25 hours a month on building manual reports for his pay per click clients tracking various data metrics from multiple locations. This was not only time consuming but could also lead to human error. 
Through the integration of a third-party reporting app capable of pooling data from various sources and compiling them professionally into a custom report, John now has more time to focus on building his client relationships.
John can spend his time optimizing his client's campaigns and can also catch problematic trends in real-time, instead of doing mundane data tasks.
250+ Hours Saved
The Printing Label Example –  A shipping company came to us with an issue regarding their printing labels, which were used for all of the pallets and shipments that went out. However, the labels could only be printed at two specific locations due to the type of printer being used. It was a very inefficient process that required a truck with a driver to pick up the labels at those specific locations to then drive them across the city to the various shipping points – resulting in a very costly process with a large carbon footprint. 
The Solution –  To address this, we created a custom integration that bypassed this system and created a template that could be accessed by the employees via a portal, where they could print out a label easily from their office on standard label printers. Anytime a new shipment order came in for certain locations, the system would automatically generate a printed label with a unique barcode and precise label formatting, giving the client low-cost, instantaneous labels. Along with full control over printing and reprinting onsite for every location.
It took an estimated 25 development hours to create this custom functionality but by digitizing the entire process and automating the label printing, we have saved them thousands of dollars and time, automation now means their shipments can be ready to leave quicker and arrive to their customers faster.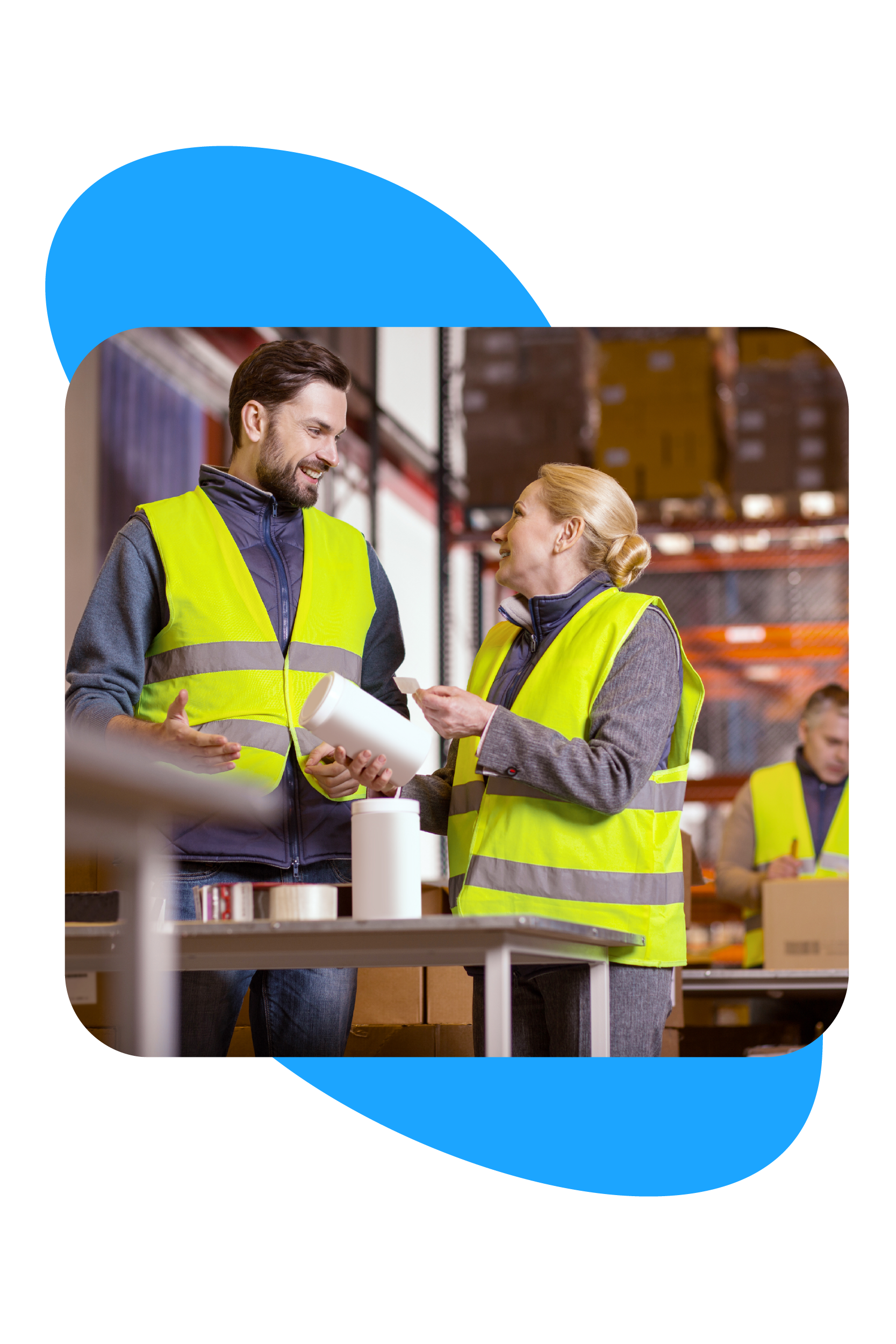 Ready to start your eCommerce automation?
Our affordable hourly rates combined with no long-term contracts, will have you wishing you had contacted us sooner.