SEARCH & DISPLAY ADVERTISING (PPC)
Case Study
Mother earth vegan hotel
Mother Earth Vegan Hotel is a luxury resort operating out of Tamarindo Beach, Costa Rica. They are currently the only 100% vegan, eco-friendly resort running in Costa Rica and one of fifteen vegan hotels worldwide.
Located just minutes from the beach and downtown, Mother Earth Vegan Hotel provides a unique lifestyle experience for eco-conscious travelers. This family-owned business is locally operated and focuses on providing a luxury vacation without any cost to animals or the planet. Everything from the linens to the food is a 100% plant-based and eco-friendly. 
This boutique resorts has14 rooms ranging from doubles to king size. Don't let the capacity fool you, Mother Earth Vegan Hotel spares no expense when it comes to the guest experience. The rooms feature contemporary interiors, private terraces and bespoke energy paintings from the owner's son.
The most unique feature of this resort is its poolside vegan restaurant. The seasonal menu is globally inspired and is tailored to nurture the body, mind and soul. For those looking to further strengthen their spiritual connection, Mother Earth Vegan Hotel has a rooftop healing studio overlooking the ocean and offers yoga classes for all skill levels.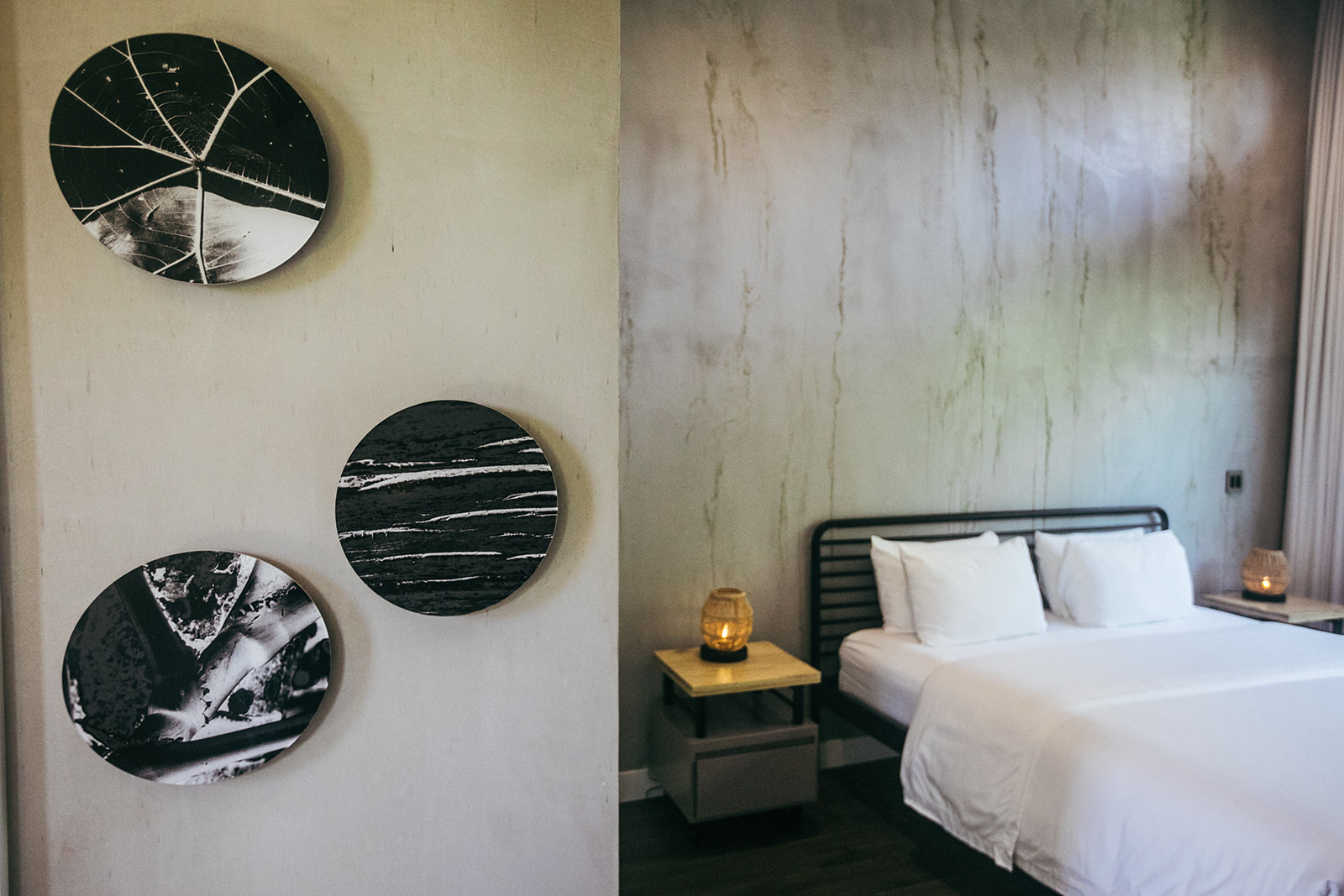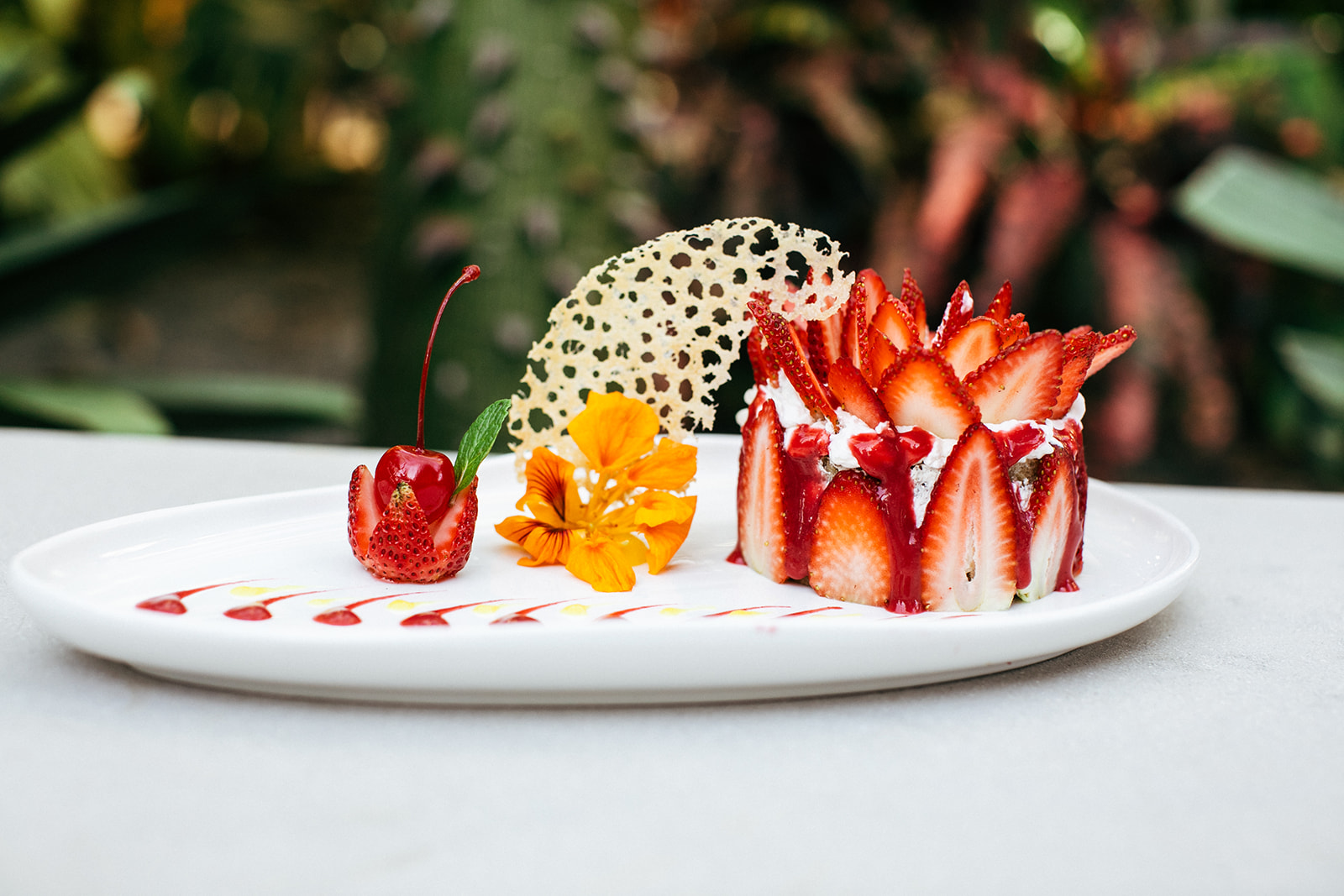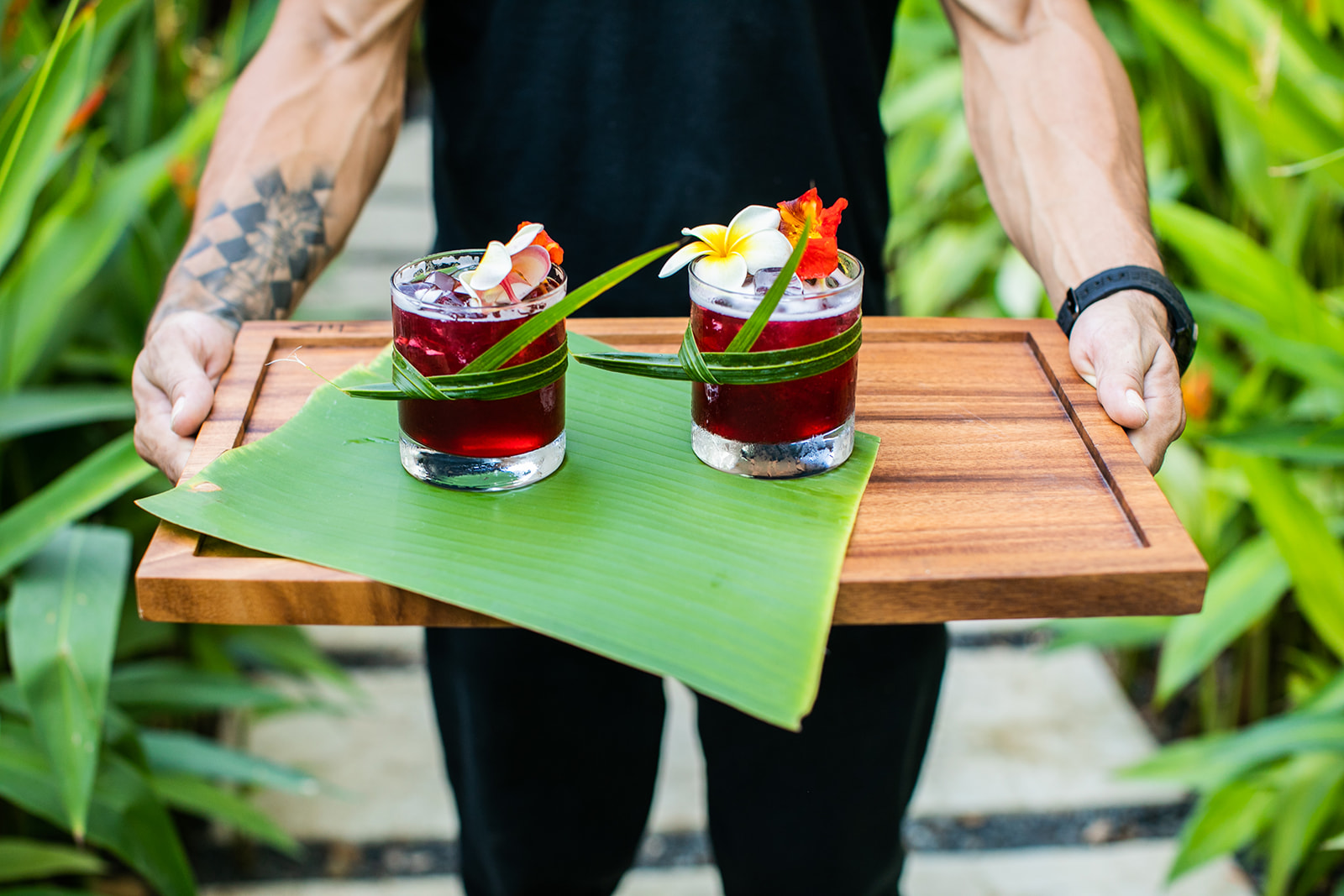 Mother Earth Vegan Hotel provides high quality services to a very unique and particular group of individuals. It can be very difficult to advertise to a group of people when most might not be aware of the service. To combat this, Mother Earth Vegan Hotel put in many hours of SEO work to raise their search engine ranking and increase organic traffic. Their efforts resulted in a very impressive average of 100,000+ Google business views per month and a 40% average occupancy rate.
Because they are a smaller, family-run boutique resort, every reservation counts and unfulfilled rooms mean lost revenue. The SEO work yielded some incredible results, but, the wonderful team at Mother Earth Vegan Hotel was ready to ramp things up, and reached out to Customer Paradigm to create a targeted Google Ads PPC campaign and get rooms filled. 
Whenever someone in the United States searches for "vegan resort Costa Rica" or "resorts in Tamarindo beach" or any other similar search term, a targeted ad is displayed to the user. These ads could be text ads highlighting specific features of the resort or display ads with high resolution images of the beautiful hotel exterior. No matter what type of ad is displayed on the search result, the client only pays when someone clicks on the ad and visits their site.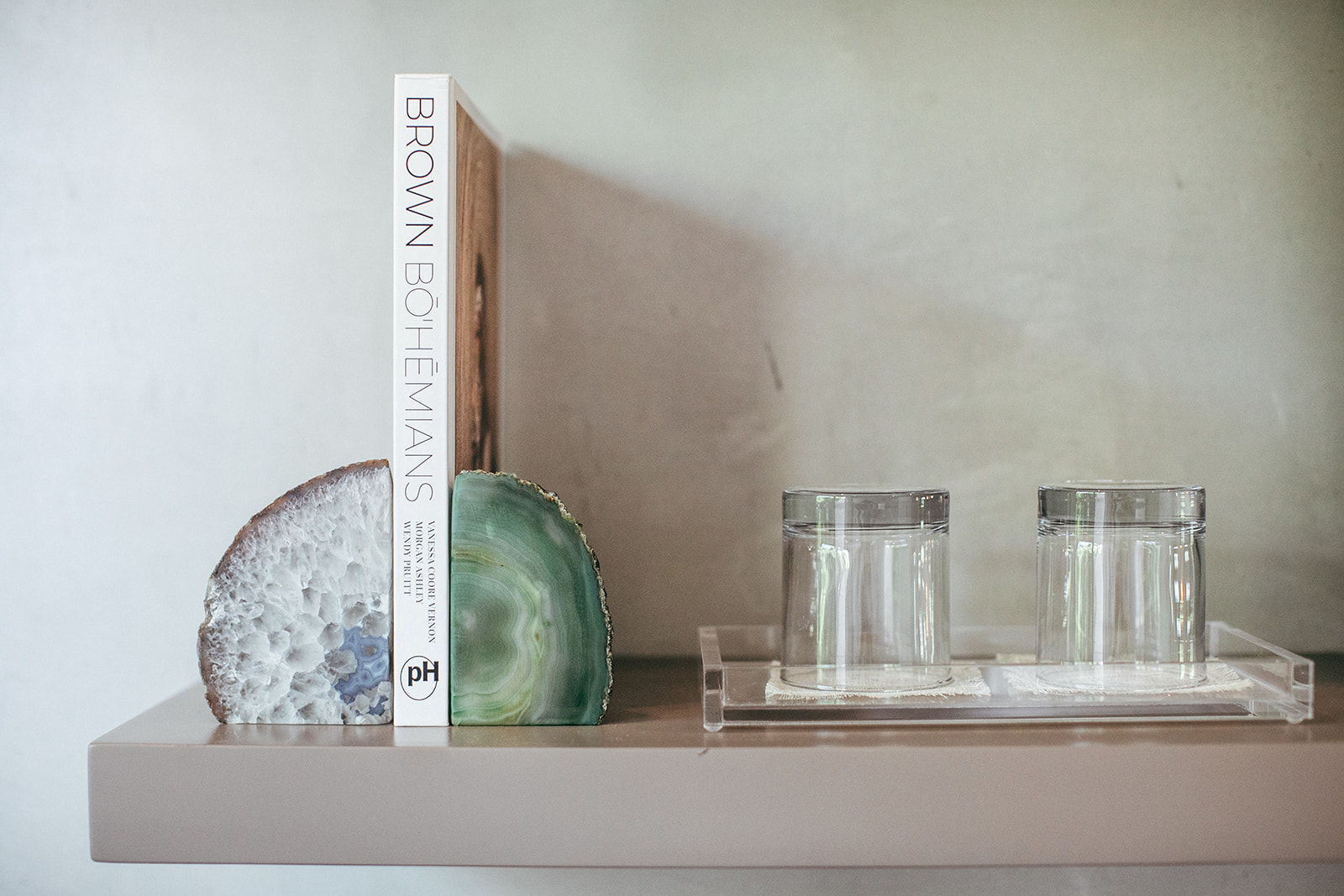 Before creating the campaign, our digital marketing team conducted targeted keyword research, reviewed overall competition within the industry and examined the top "vegan-friendly" cities and states within the United States. Through this in-depth research, our team discovered significant opportunities to generate reservations using a Google Ads campaign. 
The information found allowed us to: 
Set a daily budget

Identify the most ideal locations to target 

Provide insight on campaign performance 

Select new keywords to target
Due to the nature and specificity of the hotel's operations, our digital marketing team knew we needed to be very precise when targeting keywords. Our research identified extremely specific  industry keywords with some costing as low as $0.14 a click and receiving hundreds of monthly searches.
Customer Paradigm's digital marketing process is extremely collaborative and transparent. We work closely with our clients to review potential keywords, negative keywords, audience segments, locations and ad copy. This way, we don't waste ad spend on irrelevant search terms or locations that won't get results.
GETTING STARTED: GOOGLE ADS
Since this was Mother Earth Vegan Hotel's first experience with PPC, we were able to set them up with a new account and were also able to apply a $75 advertising credit to the account. We set up the Google Ads account so that the ad spend goes directly to Mother Earth Vegan Hotel. 
What separates Customer Paradigm from other agencies is that we don't mark up the advertising spend, we set up the Google Ads account so that the ad spend goes directly to the client. 
We added over 100 different exact match keywords

 

We generated a negative keyword list to prevent

someone looking for "vegan recipes" or "all-inclusive resorts" from seeing the ad

We created multiple variations of ads, both text and display, with different headlines, descriptions.and calls to action. 

We set up geographic targeting so that the ads are only displayed to vegan friendly regions
Once the campaign was activated, we leveraged machine learning to identify the best ad copy and search keywords. When the account started getting more traffic, we reviewed the search terms and removed irrelevant or non-performing keywords.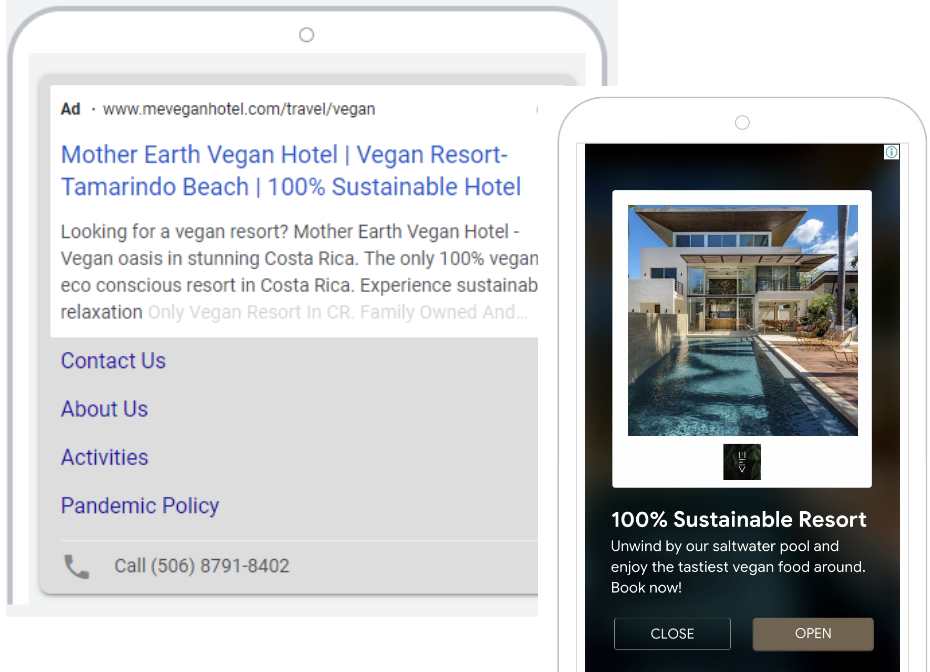 The PPC campaign significantly increased site traffic , however, due Mother Earth Vegan Hotel's current booking engine, not all of the conversions were being tracked. Google Ads has an option to run targeted Hotel Ads and the resort's booking engine did not support this integration. 
Rather than uproot all the hard work that Mother Earth Vegan Hotel had already completed, we decided to keep the original PPC campaign set up, and create conversion actions that we can track. Customer Paradigm is exceptional when it comes to working with clients needs and adapting to diversity. The management team at Mother Earth Vegan Hotel was very relieved that we were willing to work and optimize their current set-up.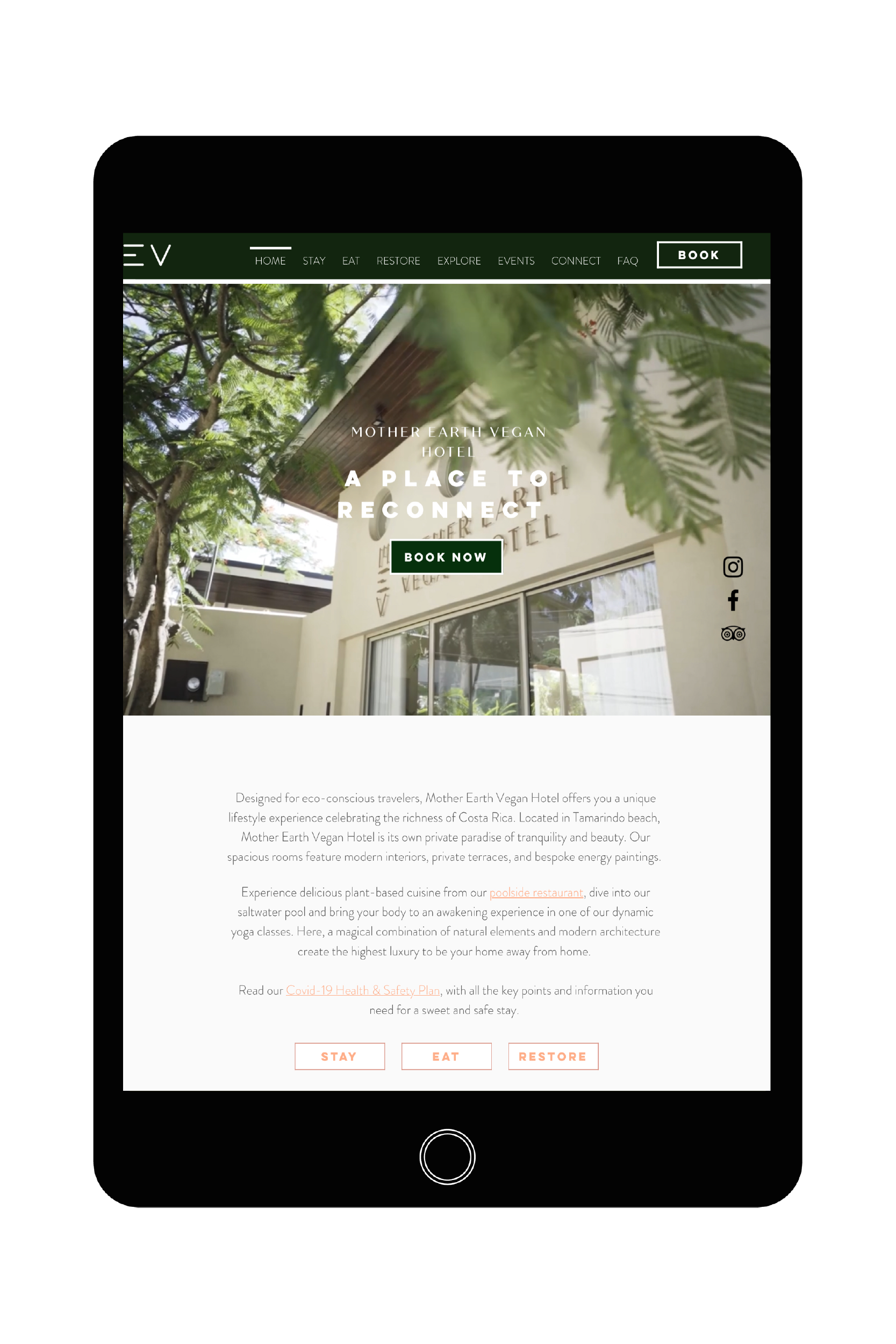 Trackable Conversion Actions
We were able to set up button click tracking so that whenever someone clicks on the "Book Now" buttons on the site, a conversion is recorded. We also put in place call tracking so we will know when our ads lead to a call or reservation.
Pay Per Click (PPC)
No matter what type of ad is displayed on the search result, the client only pays when someone clicks on the ad and visits their site.
Ongoing Care & Maintenance
To ensure the account continues to perform over time, we analyze historical data to identify the days that receive the most traffic, the top converting locations, audience segments and demographics and the most used devices. We then adjust the bids on these parameters so that the ads show to people who are more likely to convert.
Once the campaign was activated, we leveraged machine learning to identify the best ad copy and search keywords. When the account started getting more traffic, we reviewed the search terms and removed irrelevant or non-performing keywords.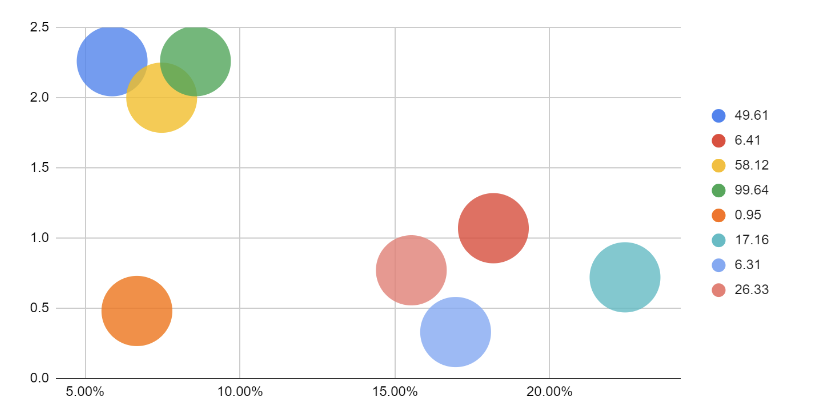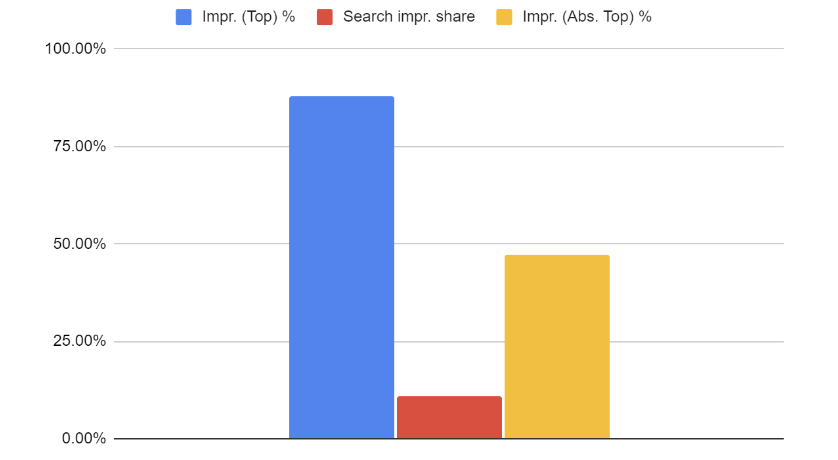 The frequency and visibility of the ads is also very impressive. The search impression share (Search impr. share) is 10.98% and is the number of impressions the account received on Google divided by the number of impressions they were eligible to receive. What is most impressive is the 47% search absolute top impression rate (Impr. (Abs. Top)%). This metric is the percentage of impressions that are shown as the very first ad above the organic search results. Almost 50% of the time, Mother Earth Vegan Hotel has the number one spot on search results pertaining to their industry.
Jeff and his team at Customer Paradigm have gone above and beyond in helping us grow online. They assisted us in setting up our PPC & ad campaigns to improve our hotel's visibility on Google and we were able to see results straight away. As a busy hospitality venue, it's great to have partners who can work with you and guide you each step of the way. CP's highly responsive and professional team of experts helped us quickly improve our Google ranking and visibility resulting in an increase of traffic to our site.  We would highly recommend them for all of your digital marketing needs.
Mother Earth Vegan Hotel now has their rooms filled and are looking for ways to further boost reservations. Our next steps are to expand the targeting to include both more vegan friendly cities and states and other environmentally-conscious audience segments.
Occupancy Rate Increased to 40%

Return Users – 77%

Social Following – 85%
INCREASE IN OCCUPANCY RATE
We are discussing updating the website to a WordPress site and building out a custom reservation plugin. Wix is great for a lot of things, especially ease of use, but it does lack in-depth customization. This platform shift would also provide more accurate conversion tracking from the Google Ads and would also avoid Mother Earth Vegan Hotel having to switch booking providers to run Google Hotel Ads. 
Mother Earth Vegan Hotel is the perfect example of what a business can achieve when engaging in PPC advertising. They had a vision for a resort that provides services like no other and through leveraging their differentiating factors, they were able to become an industry leader and get to the top of the search results. 
Do you have a unique business? Not sure where to start with advertising? Get in touch today and join Mother Earth Vegan Hotel and the thousands of other happy clients we have served.
READY TO START GROWING YOUR BUSINESS?
Schedule a free, No Obligation Consultation about our Digital Marketing Services
let's start marketing
Say Hello!
We would love to discuss your project with you. Get in touch by filling out the form below and we'll contact you asap. Want to speak to a human? Text or call 303.473.4400