Whether you are new to Shopify and starting your first online store or thinking about refreshing your current one, a beautiful design combined with a user-friendly experience can boost your brands credibility and help to build trust.
From small optimizations and integrations through to full custom builds, we have a wealth of experience with Shopify's platform. Our team of designers and developers are experts in HTML, CSS, Javascript, Liquid and Ruby. They speak the Shopify language.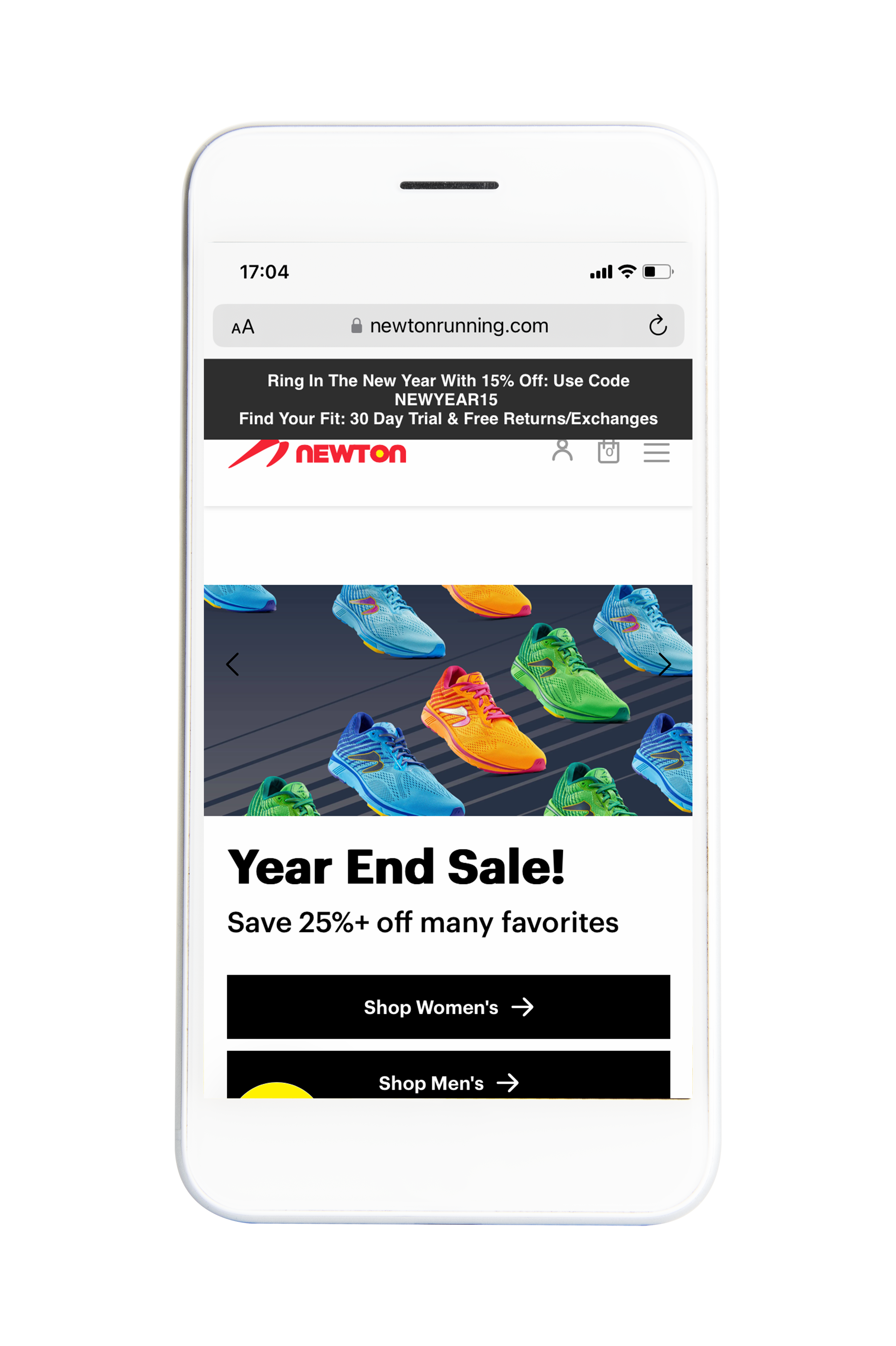 SHOPIFY DESIGNERS
LEARN MORE →
SHOPIFY DEVELOPERS
LEARN MORE →
GROWTH & SUPPORT
LEARN MORE →
APP BUILDERS
LEARN MORE →
API + APP INTEGRATION
LEARN MORE →
LET OUR TEAM HELP YOU UNLOCK THE POWER OF SPOTIFY
Shopify Theme Development/Customization. Whether you need small tweaks or full customization, we've got you covered.
User Experience (UX)/ User Interface (UI).  A great online shopping experience comes down to how easy it is to navigate.
Shopify Web Speed & Performance Optimization. Build to scale with maximum download speed to keep users engaged.
CRO & A/B Testing. W

e run a rigorous testing process on every Ecommerce store we build to ensure technical reliability across devices.
Shopify App Installation & Custom App Development. We can create apps that are cost-efficient and feature-rich.
Shopify Plus Discount Logic & Ruby Script Editor. Our team of experts speak the Shopify language, so you don't have to.
Shopify Theme Builder & Compiling Tools.

Achieve stunning growth through strong design and powerful technology.
3rd Party API + App Integration.

Integrate seamlessly into existing  workflows, develope custom code, scripts and apps to solve complex problems.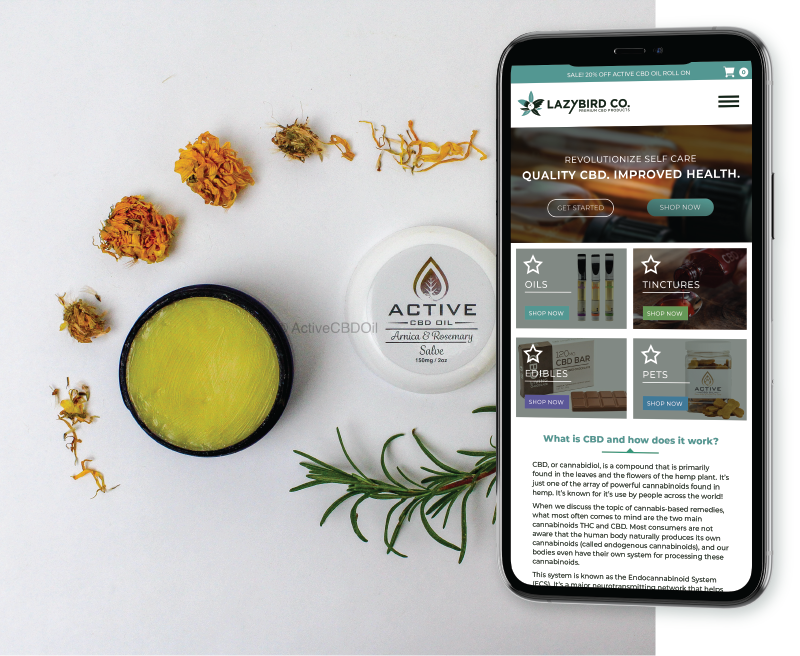 We're here to help your business thrive on Shopify
---
Our team of Shopify developers and designers can help your eCommerce business grow and sell more. We will nurture your business from the onset to help you achieve your goals, increase your conversions, and build your brand.
Already own a site? We are happy to review your current site at no charge – we're here to increase your Shopify sales, conversion rates, and overall revenue.
Top-tier development and innovative marketing – contact us today to kick-start your next growth curve.
Make your vision for your Shopify store a reality
---
Customer Paradigm's team of UI/UX and Shopify Development experts can help your vision become a reality. Let us help you build your brand, design your website and make your store known worldwide. We specialize in creating stunning custom Shopify design and development work. Make your store look and function how you want.
We are happy to review your current site at no charge and provide UI/UX recommendations that will improve the aesthetic and will help boost conversions rates.
Let us focus on the technology so you can focus on building your business. We can show you what Shopify is truly capable of what your vision requires.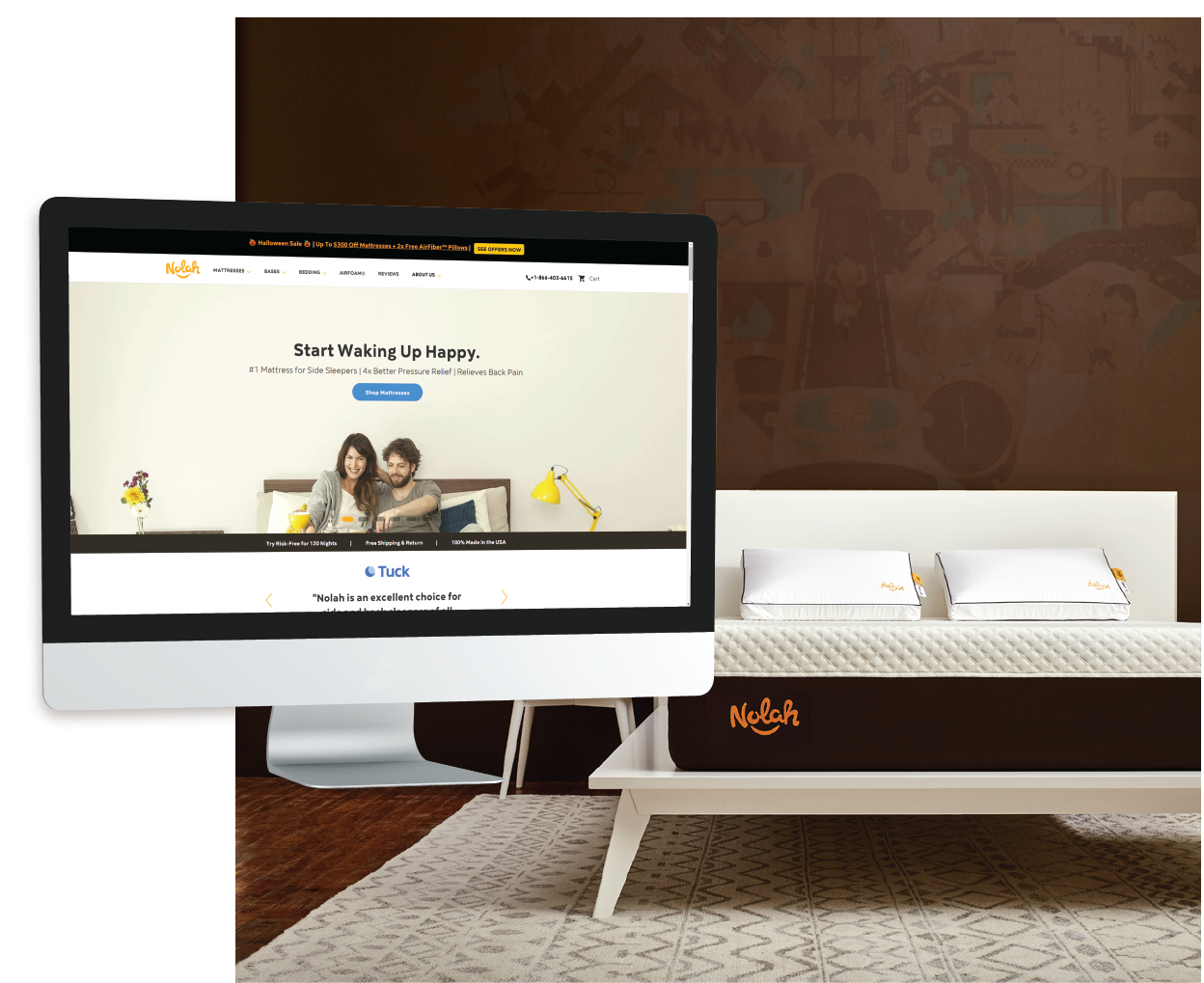 Hire the design expertise you need to start selling on Shopify today!
We can help you build seamless user-experiences by designing elegant and intuitive eCommerce websites. Achieve incredible growth through strong design and powerful technology. Let us assist you with:
Free Analysis of Your Existing Website

Shopify eCommerce Development

UX/UI Design

App Development & Integration

eCommerce Strategy

Site Speed Optimization

Website Migration

Full Theme Customization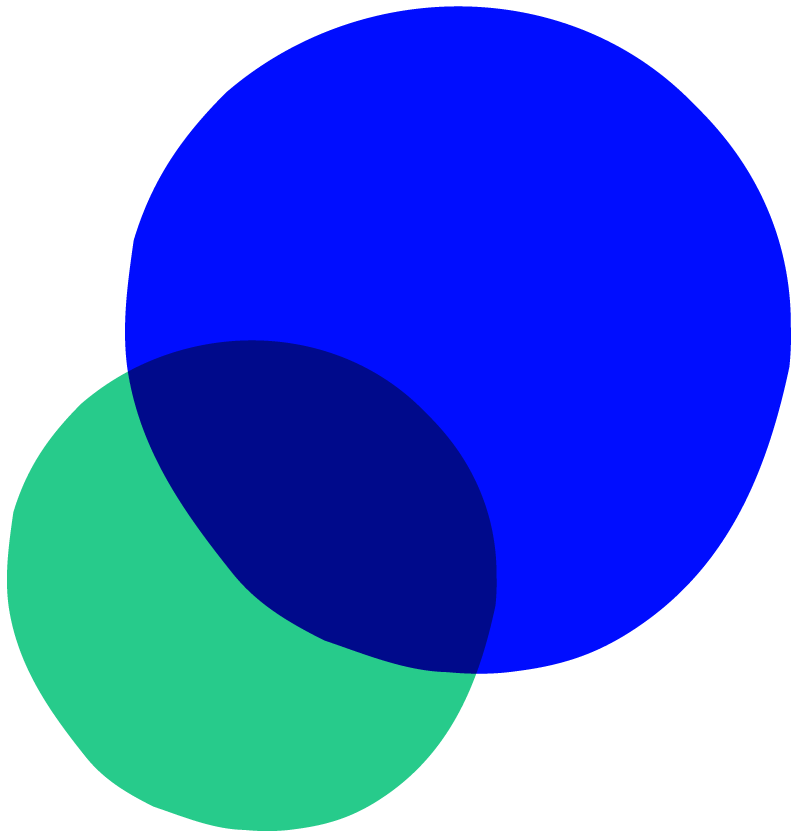 "Customer Paradigm did an outstanding job on our eCommerce site build and gave us almost too much traffic from their digital marketing efforts. Many thanks!"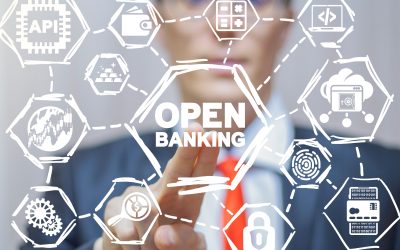 As technology continues to advance and reshape various industries, it's becoming increasingly important for accountants to stay up-to-date with the latest developments. One area that is particularly relevant is the world of application programming interfaces (APIs)....
read more
let's start marketing
Say Hello!
We would love to discuss your project with you. Get in touch by filling out the form below and we'll contact you asap. Want to speak to a human now?         Text or call 303.473.4400