Celigo Expert Partners.
Integrations You Can Rely On.
Whether you are already working with Celigo or are looking to launch, our team of experts are here to guide you through the process of eliminating complexities and opening doors to seamless data exchange.
We understand the importance of having a reliable integration partner.
With our help you can quickly start to meet your business needs – whether you want to automate slack announcements across your teams, connect Oracle Netsuite to an Amazon store, have email records flow from a Shopify site to SalesForce, all of this possible along with so much more!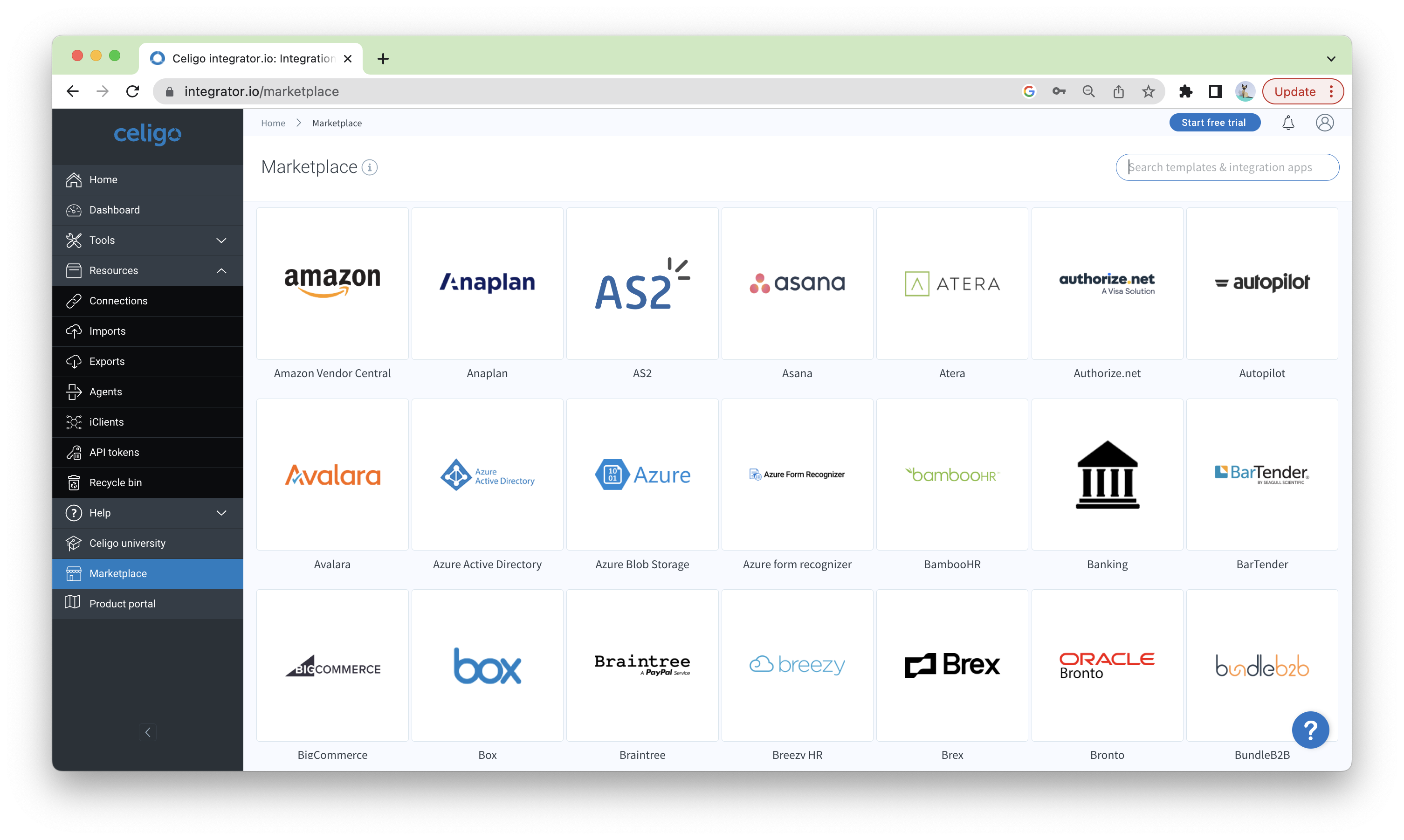 Get A Free System Audit Today
At Customer Paradigm, our team can help you achieve your business goals quickly and efficiently – with minimal overhead. Whether you're looking to start new integrations in Celigo or customize existing ones, our team is here to help. Contact us today to get started.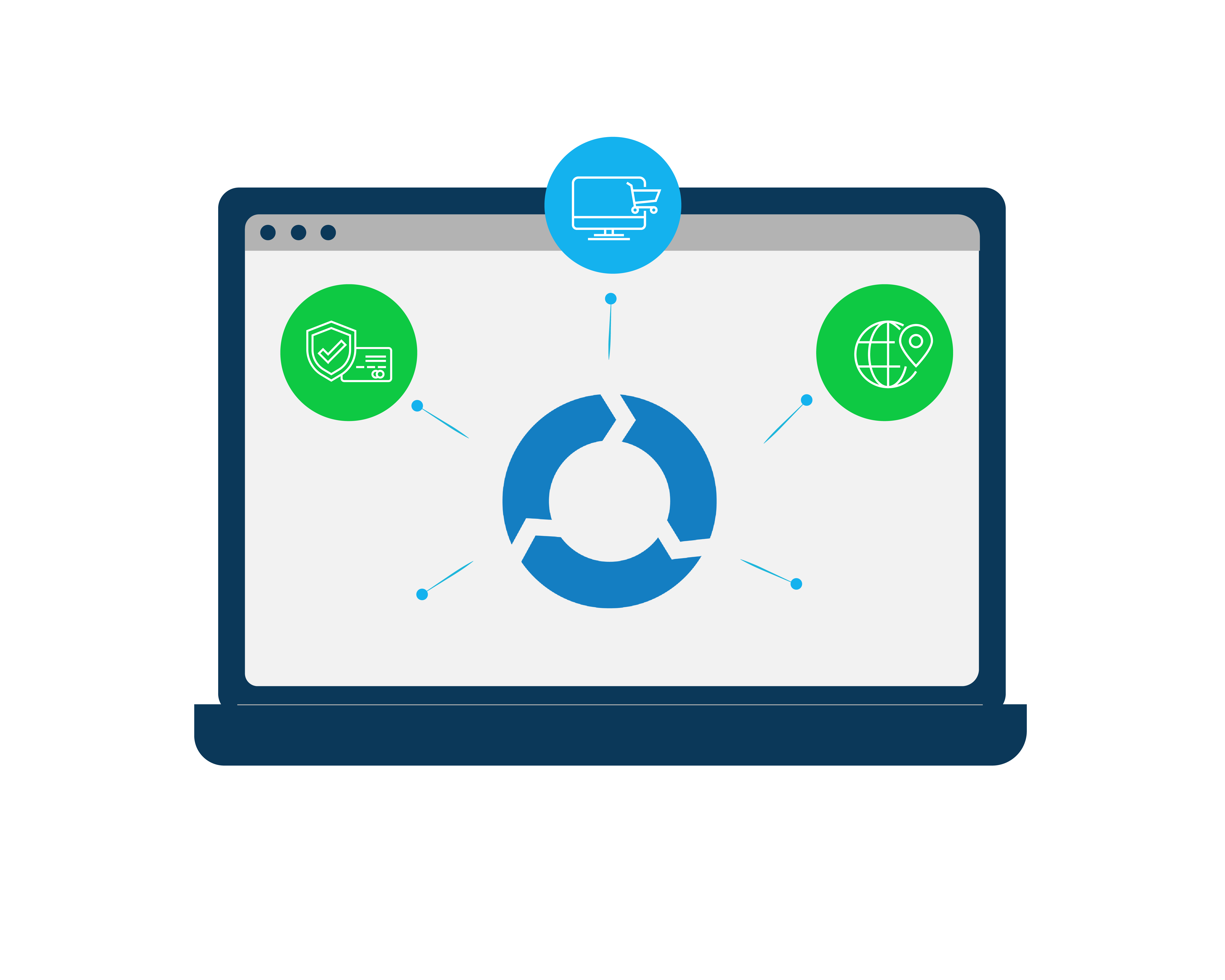 Launch with Expert Developers
Our team will help you launch your Celigo service from day one.  We will test the integration on Celigo's sandbox before going live for full assurance that it's working as it should.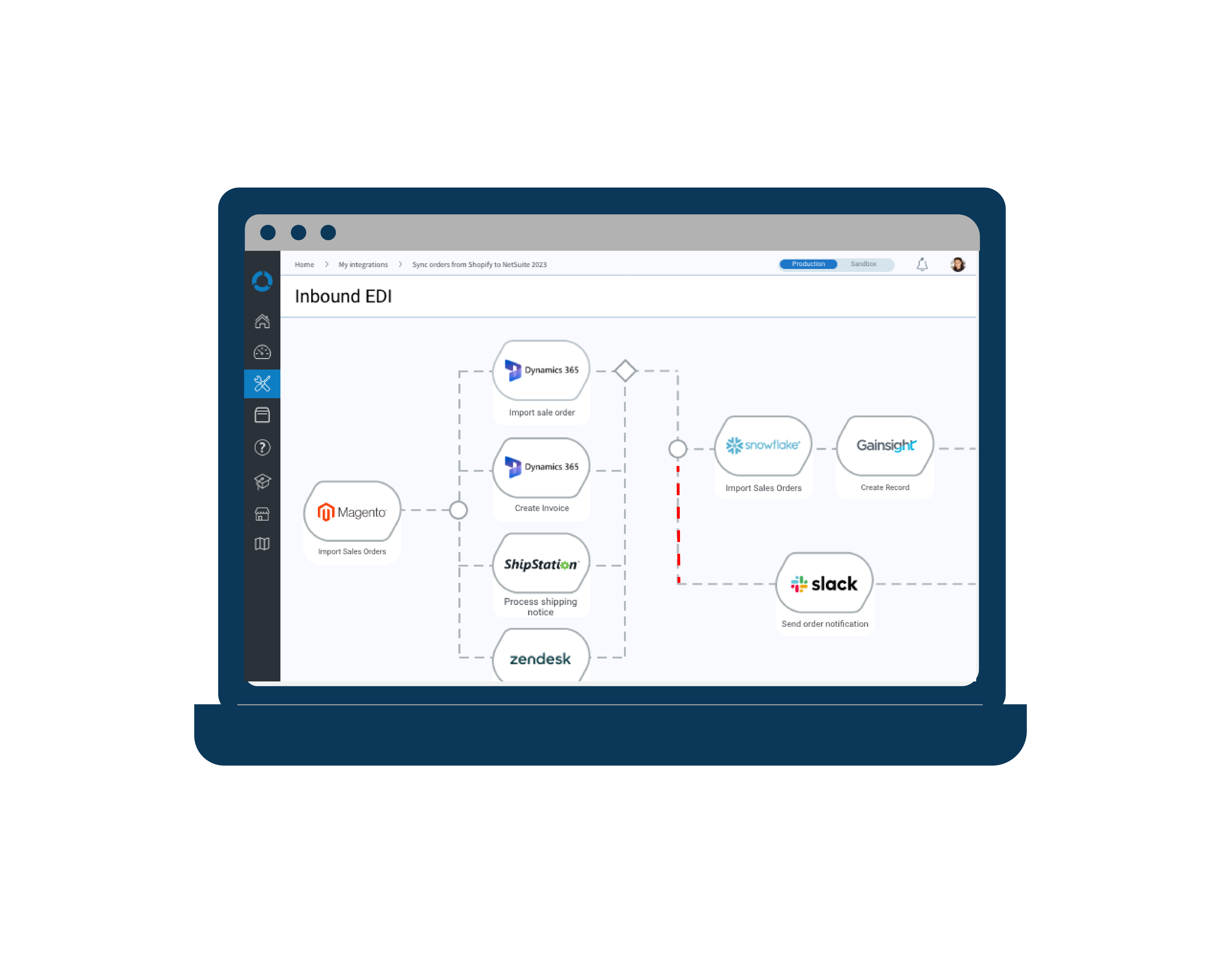 Troubleshoot Existing Integrations
Integrating systems is never easy and you may need expert support. We'll assign you a developer to work with you in solving your integration issues and provide full workflow support.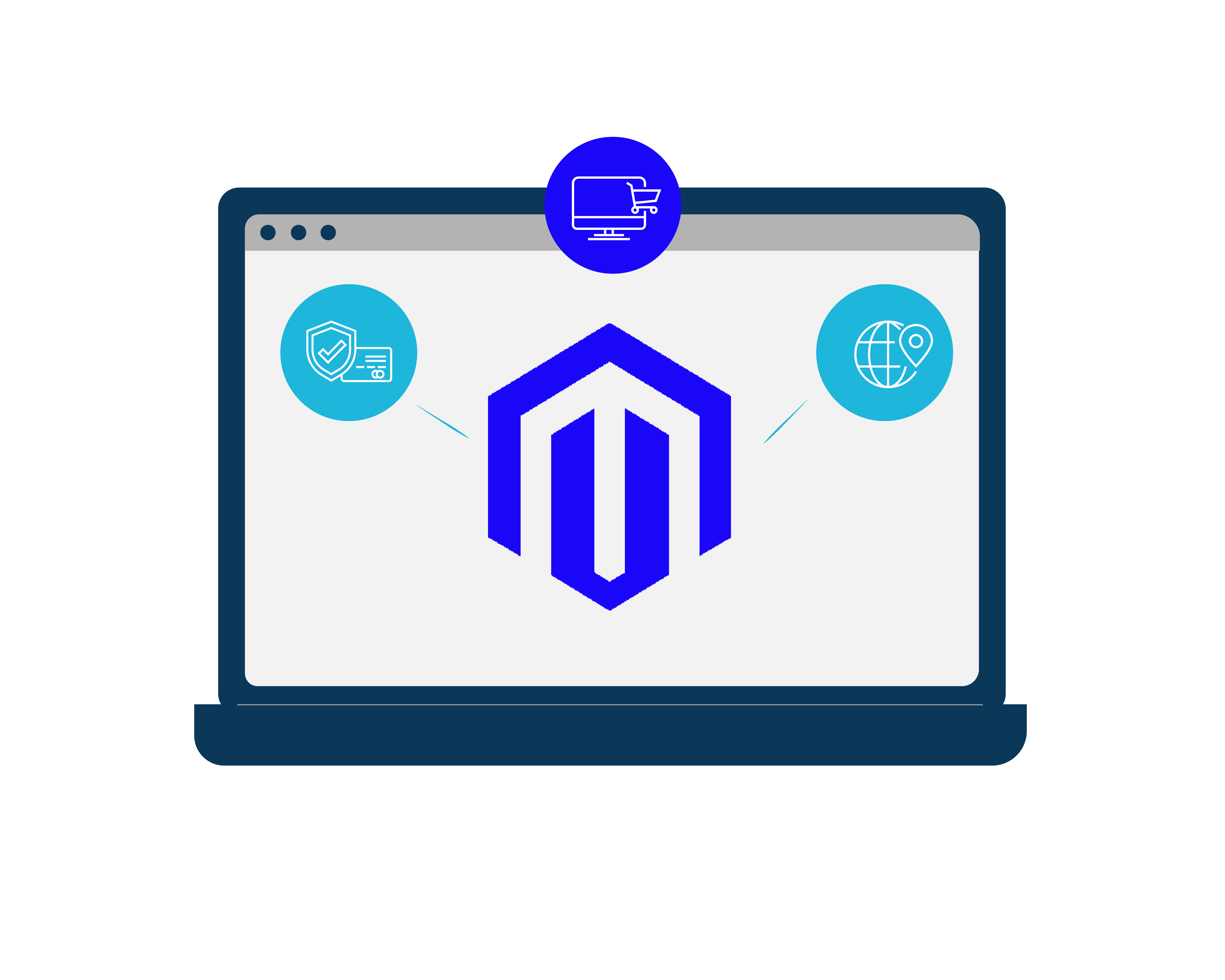 Expert Customization Solutions
Celigo not working exactly how you want it to? Our team of developers can start to automate processes with support and recommendations from real human experts.
Maximize your business potential with Celigo
At Customer Paradigm, we provide an agile framework for creating, executing, and overseeing system integrations – with minimal overhead. As Celigo Partners, we can help you connect to industry-leading systems with Celigo.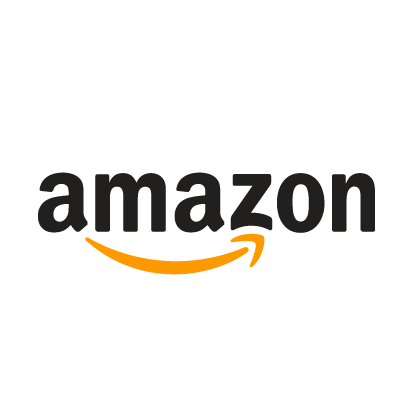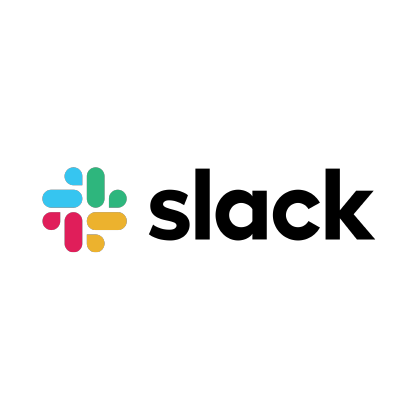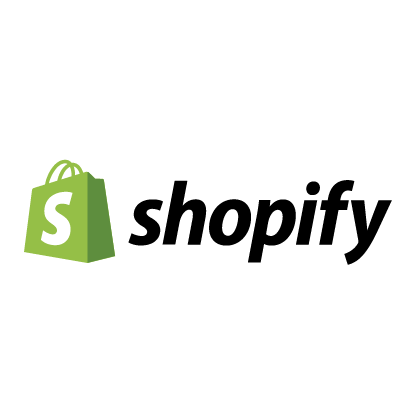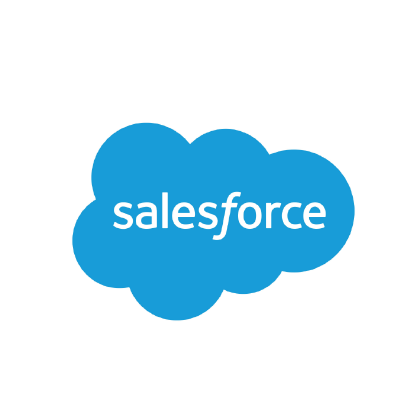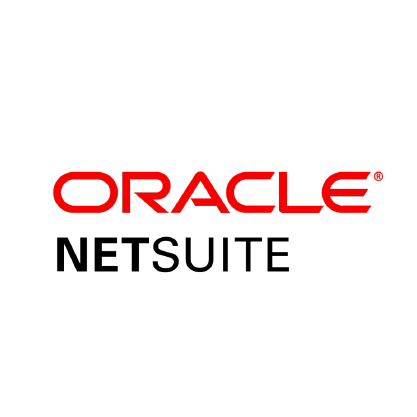 Expert developers. We have over 20 years of experience and work only with the best in the industry.
The right data, in the right place. S

pecialized developer skills ensures that workflows and data mapping are set up correctly.
Single Platform Management.

Our support team is on hand to ensure your data is flowing as it should.
E-commerce Focused. 

With over 20 years of experience in helping eCommerce businesses, we fully understand the challenges.
Connect Everything.

 We can build custom APIs to integrate with over 85+ connectors to internal, external, and SaaS systems.
Developer Resources. Comprehensive testing to ensure functionality, performance and security. 
Quality Assurance. Our developers are adept at troubleshooting and debugging, ensuring smooth functionality.
Transparent Budgets. Unlike other companies, we charge by the hour, with minimum contract lengths.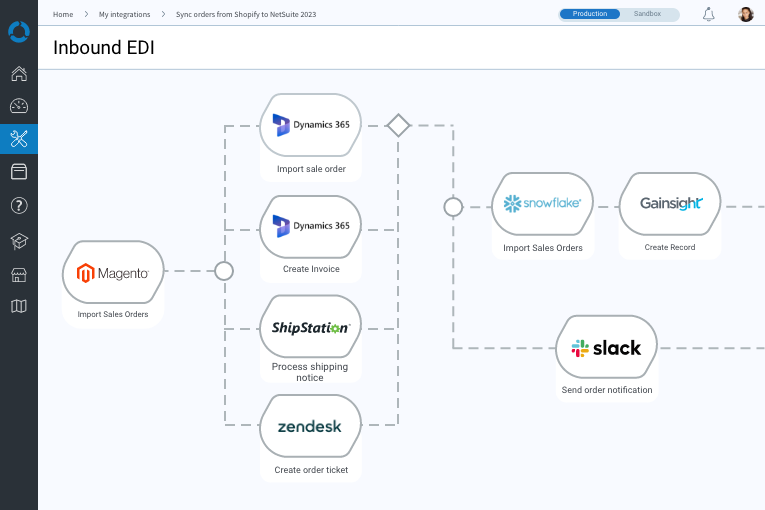 No matter where you are in your Celigo lifecycle, we can help.
Whether you are new to Celigo or are already using the platform, our expert programmers can help ensure all of your workflows are running smoothly.
Our Integrating and automating processes avoids disconnected apps, enhances visiblity, reduces errors, and empowers better business decisions. Our team can deliver customized solutions to help you achieve your business goals quickly and efficiently.
Need a Celigo Developer? We can help.
Considered experts in building custom API's and system integrations, we can help you accelarate your business with Celigo integrations. Start to get complete visibility over your business. Click here to get started today.