SEARCH & DISPLAY ADVERTISING (PPC)
Case Study
MIAMI EVERGLADES CONNECTION
Miami Everglades Connection offers guided airboat tours of the Florida Everglades and promotes preserving the everglades local wildlife and delicate ecosystem.A family-run business, that doubled their capacity when they added a second boat. They had grown in the past through word of mouth marketing and referrals. But if a boat is sitting at the dock, or a tour goes out with empty seats, they're losing potential revenue. They needed more inbound leads, as word of mouth marketing just wasn't enough.
Making sure their boats are completely full and booked to capacity was difficult, given the number of inbound leads. The Miami Everglades team has solid relationships with other tour boat operators, and if they receive more leads than they can take, they are often able to hire other airboat operators to handle a burst in demand.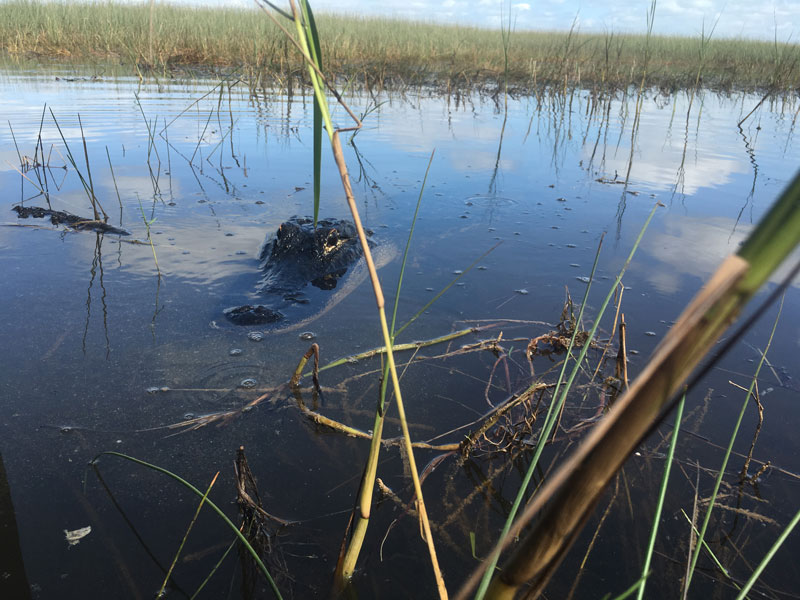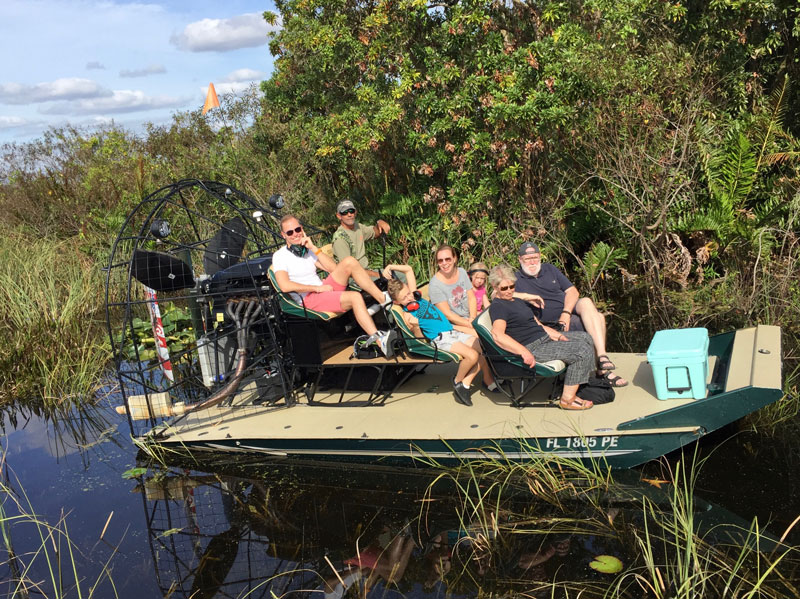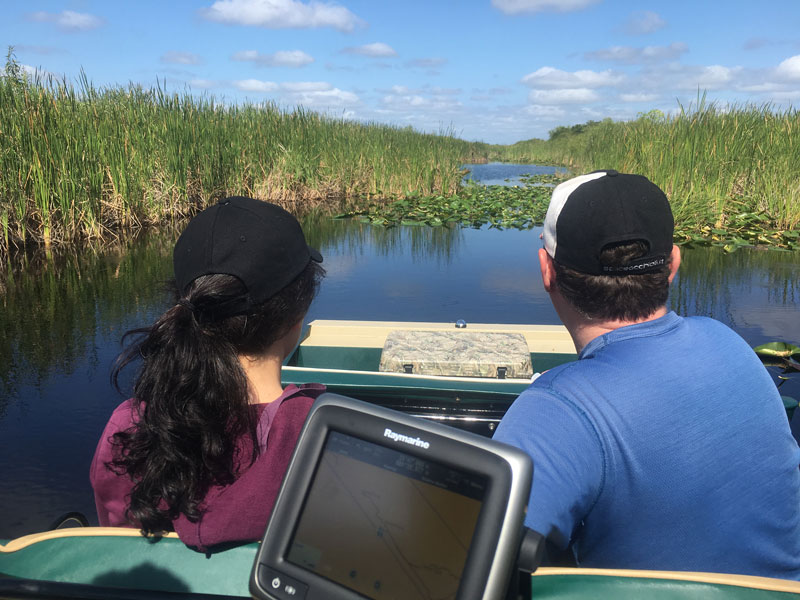 Before we started, our Pay Per Click (PPC) team researched targeted keywords, as well as the level of competition in the marketplace. Our team found that while other people were advertising in the space, there were significant opportunities to generate leads through a Google Ads campaign. Based on our keyword research, we were able to help the client set a daily and monthly budget, and forecast demand based on the existing volume of monthly searches using the following metrics: number of ad impressions per month, number of clickthroughs per month, and number of conversions per month.
We work closely with our clients to review potential keywords, as well as negative keywords, so that we don't waste money and ad spend on search terms that don't get results or are irrelevant to their market. The advertising spend goes directly to Miami Everglades Connection – unlike other search marketing companies, we don't mark up the advertising spend.
We added in about 300 different keyword terms, using a mixture of exact match, broad match and phrase match varieties.
We created a specific negative keyword list, to prevent someone looking for a job in the airboat tour industry, for example, from seeing one of their ads.
We created multiple copies of advertising copy, with variations on titles, ad copy and specific calls to action.
We set geographic targeting, so that we were only serving ads to people in the Miami regional area.
Within 24 hours of launching the campaign, traffic to their site was up significantly, and the phones were ringing quite a bit more than in the past.
Although we're not able to share specific numbers for the campaign, what we found was the average cost per click was extremely affordable, and the clickthrough rates were 300% higher than we expected.
Google's systems identified the site as highly relevant for end users, and as a result, we were able to have top ad placement at a fraction of the cost of other advertisers.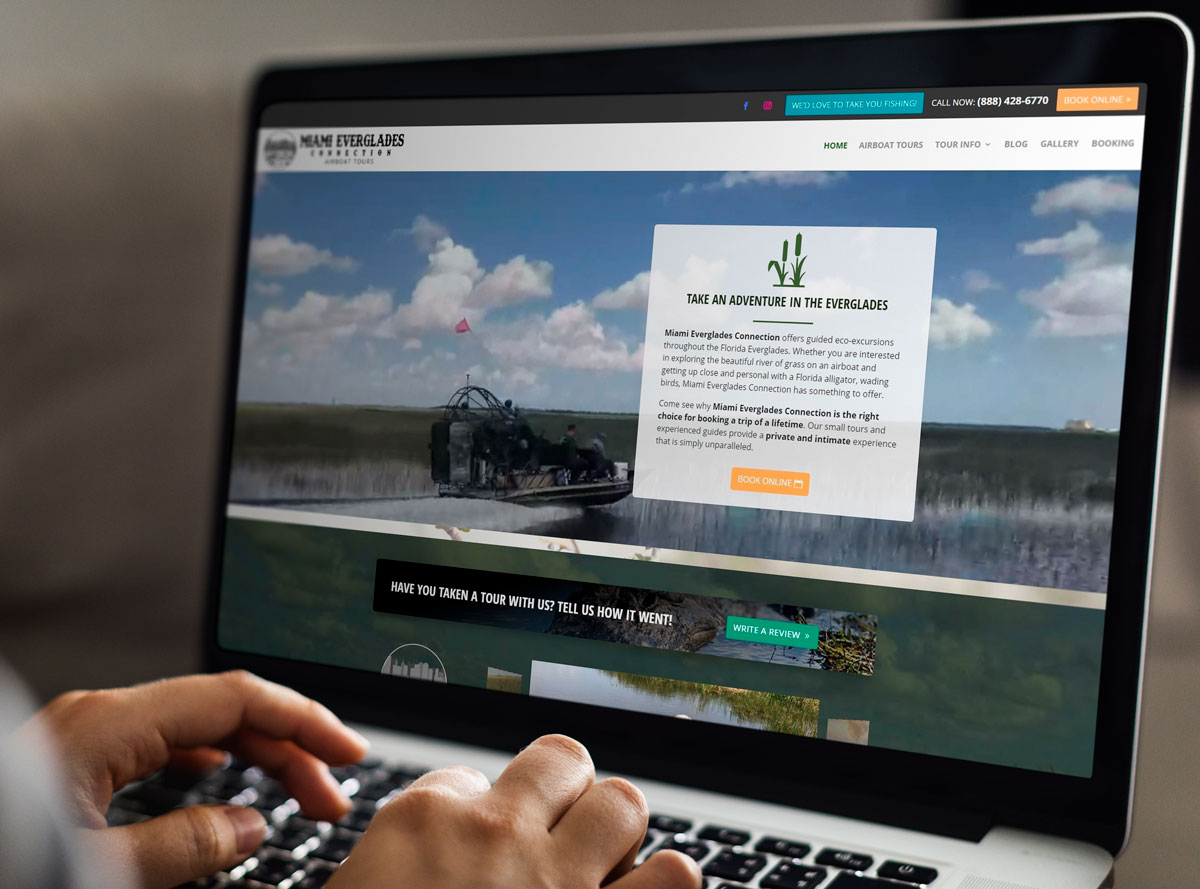 Miami Everglades Connection now has their boats full and are looking at ways to add even more capacity in the future.  Their phones are ringing.  Our next steps are to expand the digital marketing ads to geographic areas beyond just Miami, and target people who have upcoming trips to the Miami, Florida area.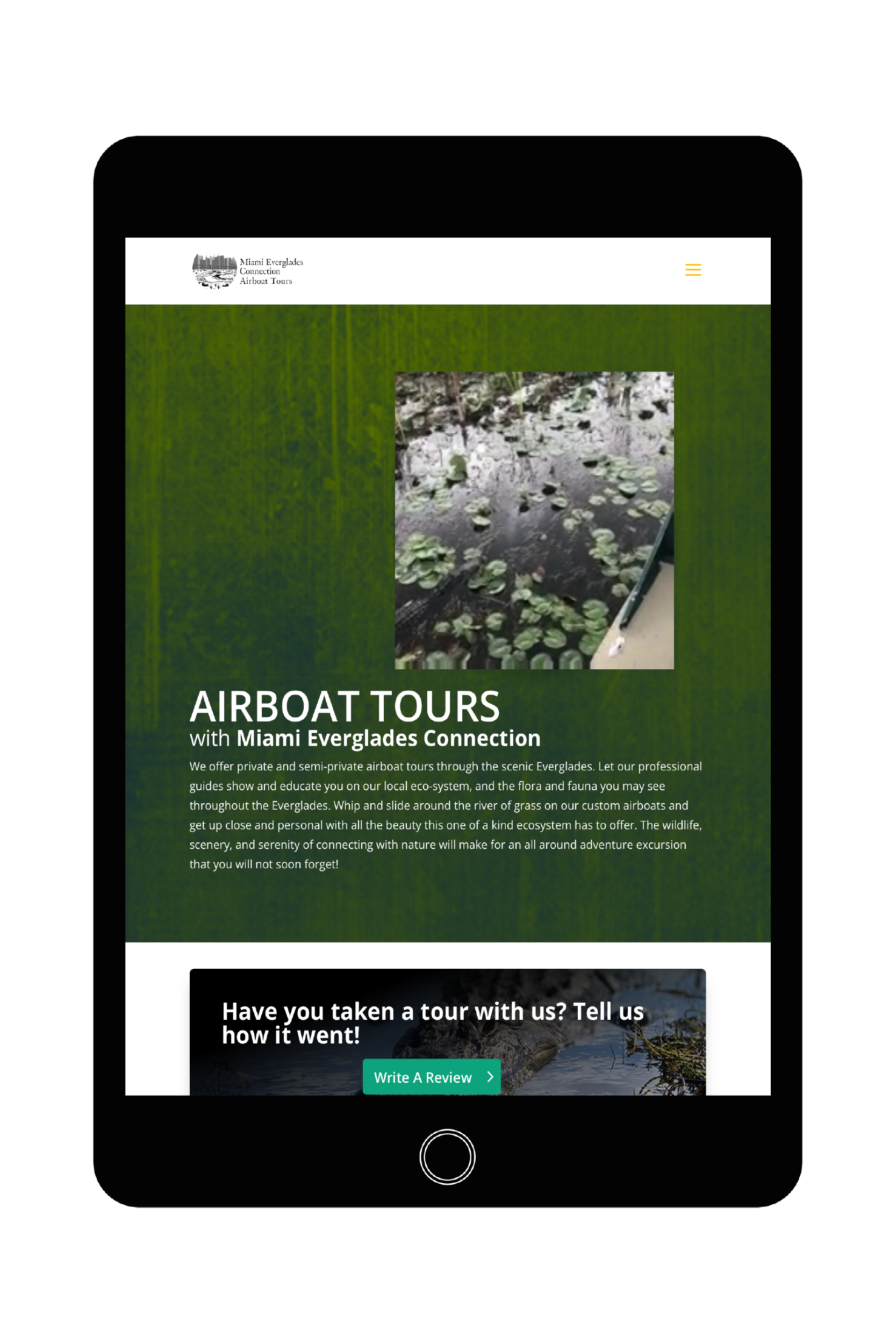 ONGOING CARE & MAINTENANCE
We achieved a significantly higher amount of traffic to the site, however the conversion rate for the site was a bit below expectations.  We were driving a lot of targeted traffic, but many site visitors weren't taking the next step to become paying customers.
Our initial engagement was just for advertising.  However, the existing site had some limitations, including:
The phone number was difficult to find, and was not clickable from a mobile device.
Users were not able to easily book online. This was a manual process.
Content was difficult to read – there were many cases of white text on top of an image.
The site didn't have an FAQ page to address frequently asked questions for potential clients.
While the clients have a large archive of great video and high-quality images, very little of these assets were on the site.
We have since rebuilt the site so that it's easier for end users to use, features video and high quality images, has strong calls to action, and an easy online booking system.
Miami Everglades City is the perfect example of what a business can achieve when engaging in PPC advertising. Do you have a unique business? Not sure where to start with advertising? Get in touch today and join Miami Everglades City & the thousands of other happy clients we have served.
READY TO START GROWING YOUR BUSINESS?
Schedule a free, No Obligation Consultation about our Digital Marketing Services
let's start marketing
Say Hello!
We would love to discuss your project with you. Get in touch by filling out the form below and we'll contact you asap.