Why Should I Choose WordPress to Build My Website?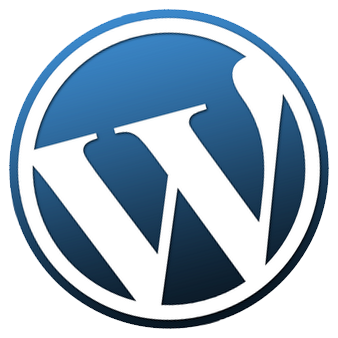 It's Easy – If you're a little bit computer savvy, WordPress is easy to use. If you can send an e-mail, use Microsoft Word or set up a Facebook account, then you can use WordPress. Regular use doesn't run the risk of mucking up the design; essentially it's website creation for non-techies. The reason for this is because the template files are stored and set in a different place than where you edit content. Any content that you add to the site is added to a content area and will not affect the look or usability of your site.
Do It Yourself – With WordPress, the key word is DIY. Concerning content, you don't need to have a webmaster update simple content for you. Content updates can be done by anyone with word processing experience. Text, Images, even video, is just a simple click or two away from being live on your site. If you do decide to utilize a programmer, he won't be limited by a visual interface, as the code is readily available.
A True Cloud-Based CMS System – WordPress is online and supports multiple users, which means you can access it from anywhere. If you've got Internet access in Taiwan, you can work from Taiwan. That also means your important site is backed up on a secure server with multiple redundancies – if you get hacked, or the site goes down, you can quickly and easily restore from a backup.
Easy Design Updates – Since the template files are stored in a separate location from the content database, the look and feel of your site experiences the ultimate in flexibility. If you don't like the way a particular page looks, then simply update the template, or install a new one. The content will be moved over immediately, so design updates for new branding campaigns are a breeze.
Get Noticed Faster – WordPress also makes it easier to optimize your search engine results. There are plugins that automatically automate URL rewrites to .htaccess files, and plugins to help automate the publishing of pre-loaded content. WordPress makes it easy for an Internet Marketing Expert to get underneath the hood and optimize for better conversions.
Ease of Development – WordPress is built off of PHP, and is simple enough that even those with very little coding experience can handle making changes. If you don't know PHP, fear not, Customer Paradigm programmers are experts in PHP, so changes to your site happen quickly and inexpensively.
To have Customer Paradigm contact you about WordPress Design & Development, please fill out the contact form below or call us at 303.473.4400
WordPress is the most popular content management system (CMS) on the web. For both content producers and business owners, the WordPress system is easy to master; it's very rare to find any "big surprises."
WordPress is unlikely to astonish you in unpleasant ways. Even when there is a surprise in the code, its intuitive file structure makes it easy for any developer to work on. Customer Paradigm has been developing full themes and custom plugins for WordPress since its creation.
One of the benefits of working with us is that we have been working on the internet longer than most other development companies. Our experience with web technologies is unsurpassed, so contact us today and let Customer Paradigm create the most engaging and highly converting WordPress site possible for your business.
A Few WordPress sites by Customer Paradigm: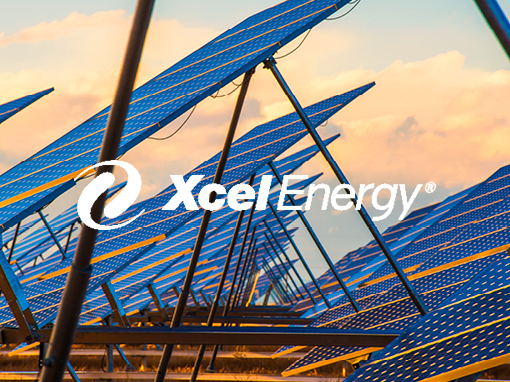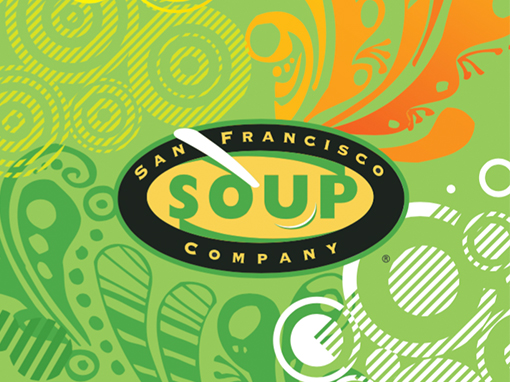 SAN FRANCISCO SOUP COMPANY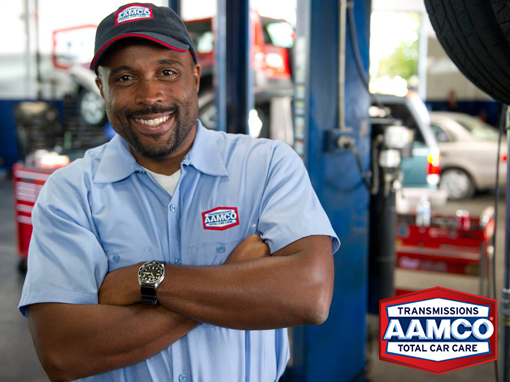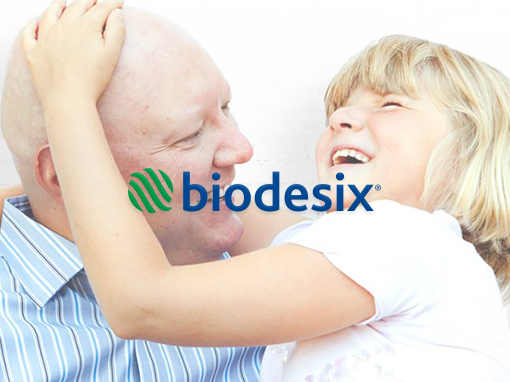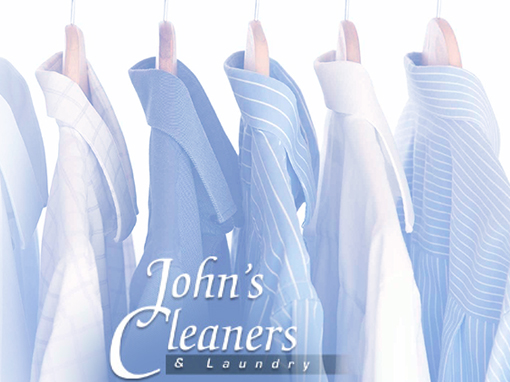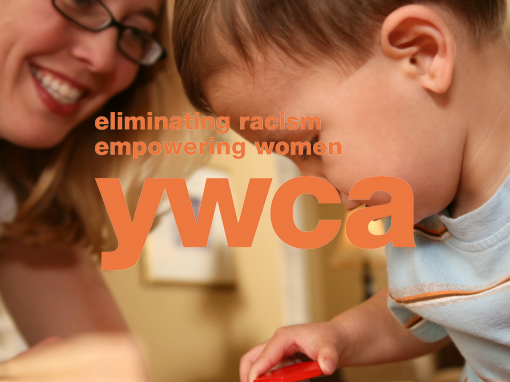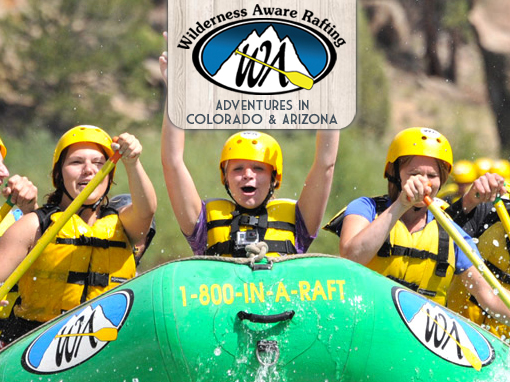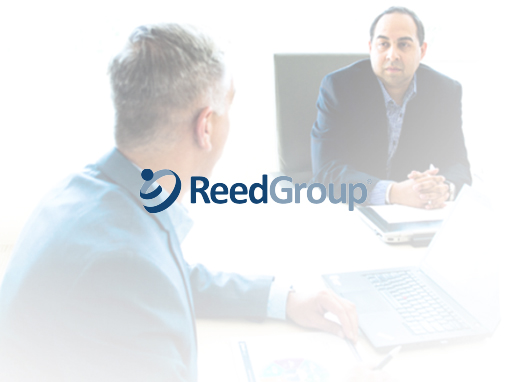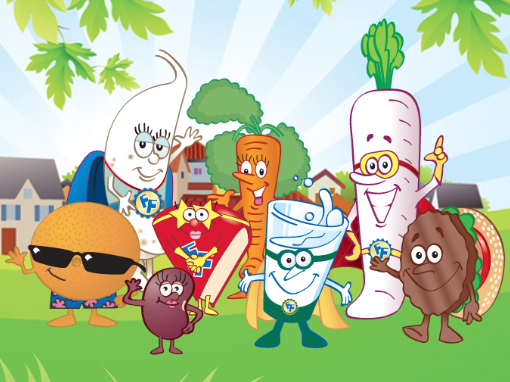 Customer Paradigm Review
Reviewed by Grace N. on Oct. 30, 2014.
Summary:
"Quick response and provide prompt solutions! Always doing great jobs!! Highly recommend!"
Type of Project: Website Development – Quick Fix.
Budgeted Hours: 2.25
Site: San Francisco Soup Company
Reviewed:
Review of Customer Paradigm in Boulder, Colorado

Rating: 5.0
Screenshot of Website Reviewing Customer Paradigm's Services: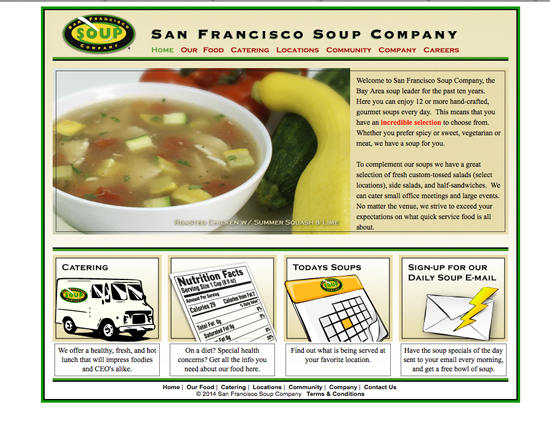 View Larger Screenshot – Review of Customer Paradigm by San Francisco Soup Company
Customer Paradigm Review
Reviewed by Katharine M. on
March 5, 2014.
Summary:
"I am very satisfied with the project and its completion. The team was very helpful and was a pleasure to work with. Thanks, Katharine"
Type of Project: WordPress Website Development
Budgeted Hours: 86
Site: The Surgery Center at Lutheran
Reviewed:
Review of Customer Paradigm in Boulder, Colorado

Rating:
4.8
Screenshot of Website Reviewing Customer Paradigm's Services: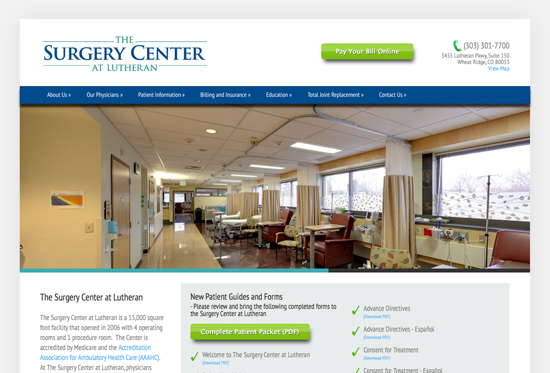 View Larger Screenshot – Review of Customer Paradigm by The Surgery Center at Lutheran