Boulder-based Developers Here To Help You Integrate With Celigo
Hi there! We are a small team focused on automation and enhancing the customer journey. We'll help you create the workflows and data migrations you need to integrate to any application using the Celigo platform.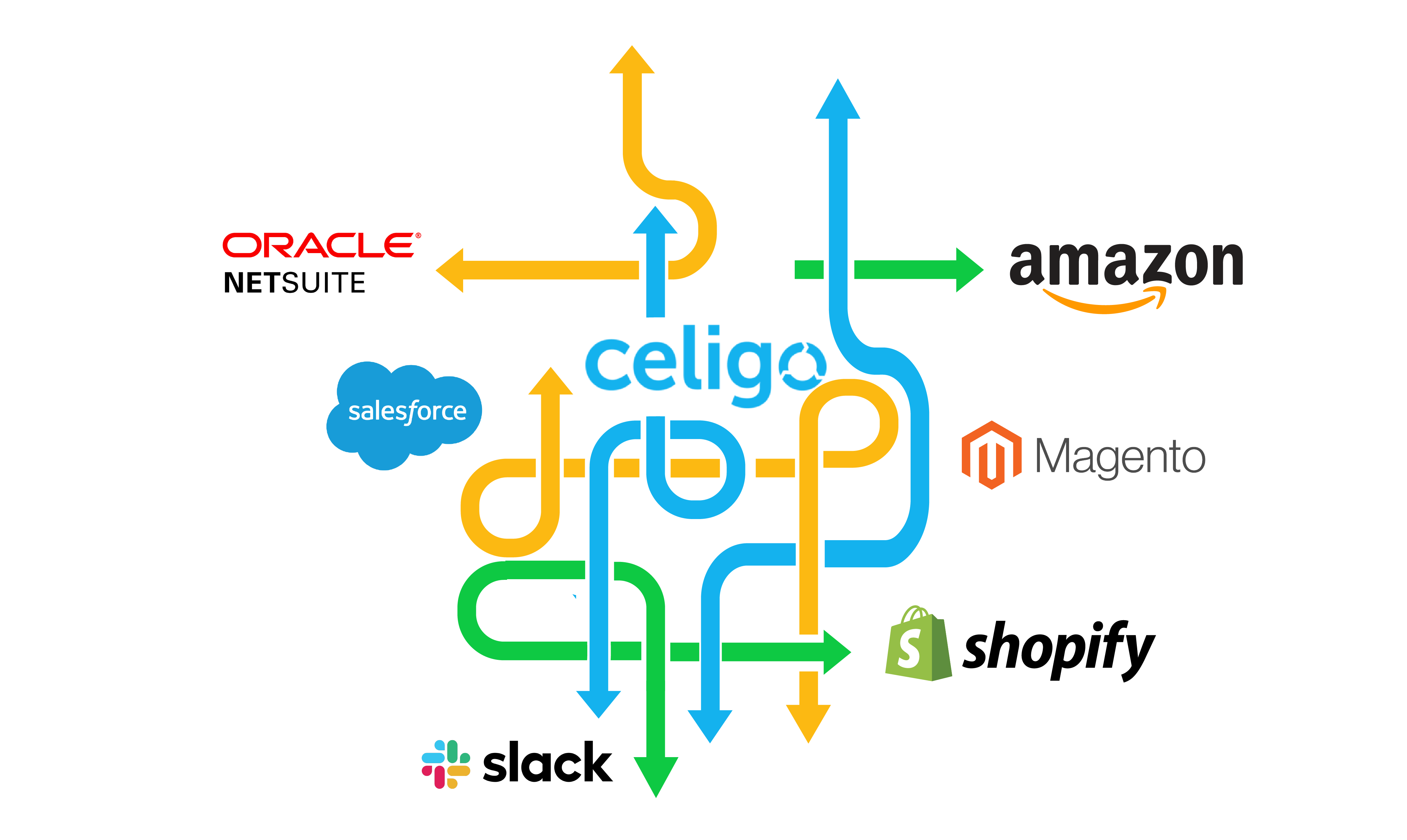 Here to help you solve your most complex integration needs.
Based in Boulder, Colorado, we are a small team with extensive experience developing custom applications and system integrations. We are focused on automation and enhancing the customer journey.
With our help you can quickly start to meet your business needs – whether you want to automate slack announcements across your teams, connect Oracle Netsuite to an Amazon store, have email records flow from a Shopify site to SalesForce, and so much more! 
Data integration empowers you to have a unified view of your operations, helping you identify trends, optimize processes, and spot growth opportunities with ease.
Here's how we can help…
At Customer Paradigm, our team can help you achieve your business goals quickly and efficiently – with minimal overhead.  Whether you're looking to start new integrations or customize existing ones, our team is here to help. Contact us today to get started.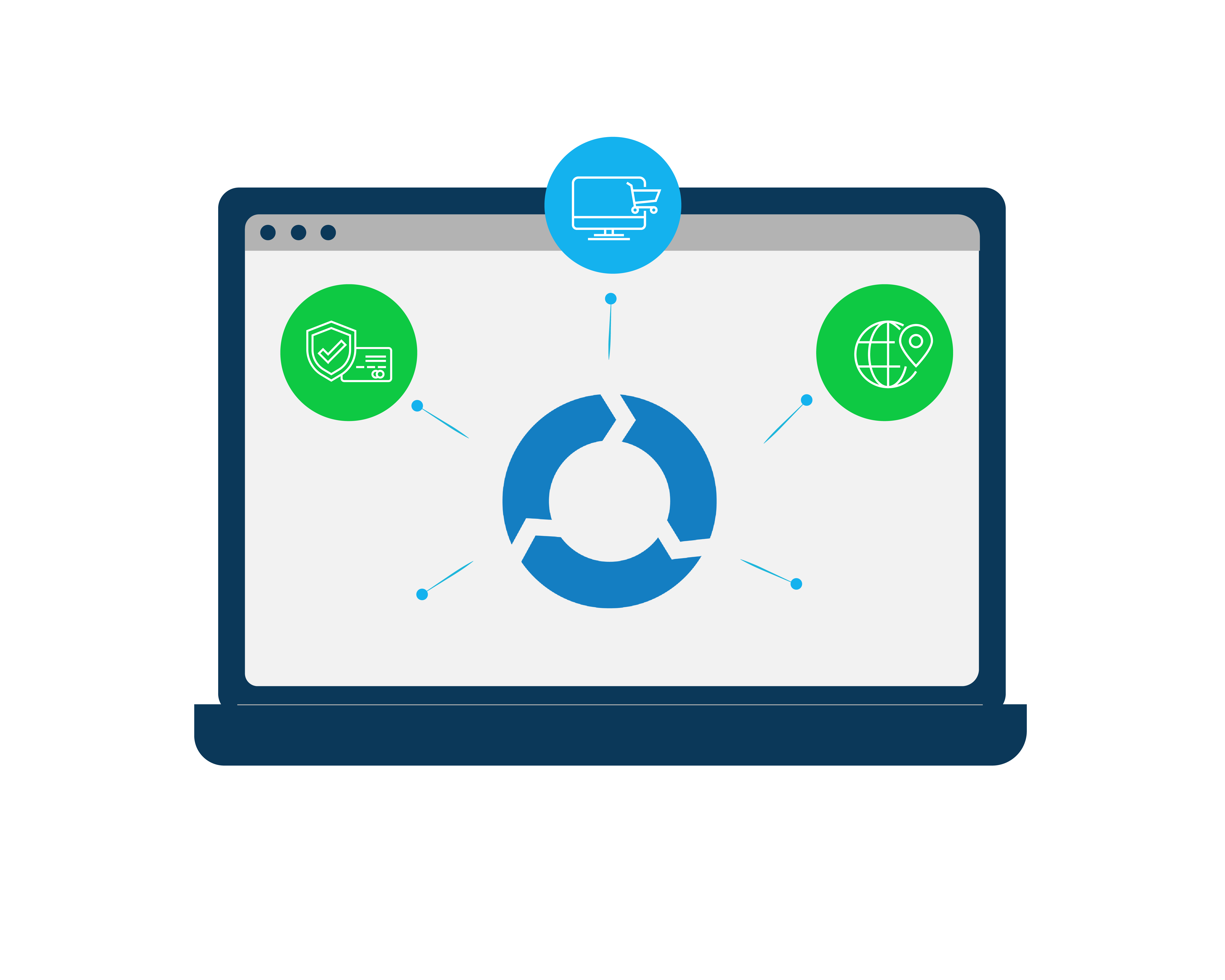 Launch with Expert Developers
Our team will help you launch your Celigo service from day one.  We will test the integration on Celigo's sandbox before going live for full assurance that it's working as it should.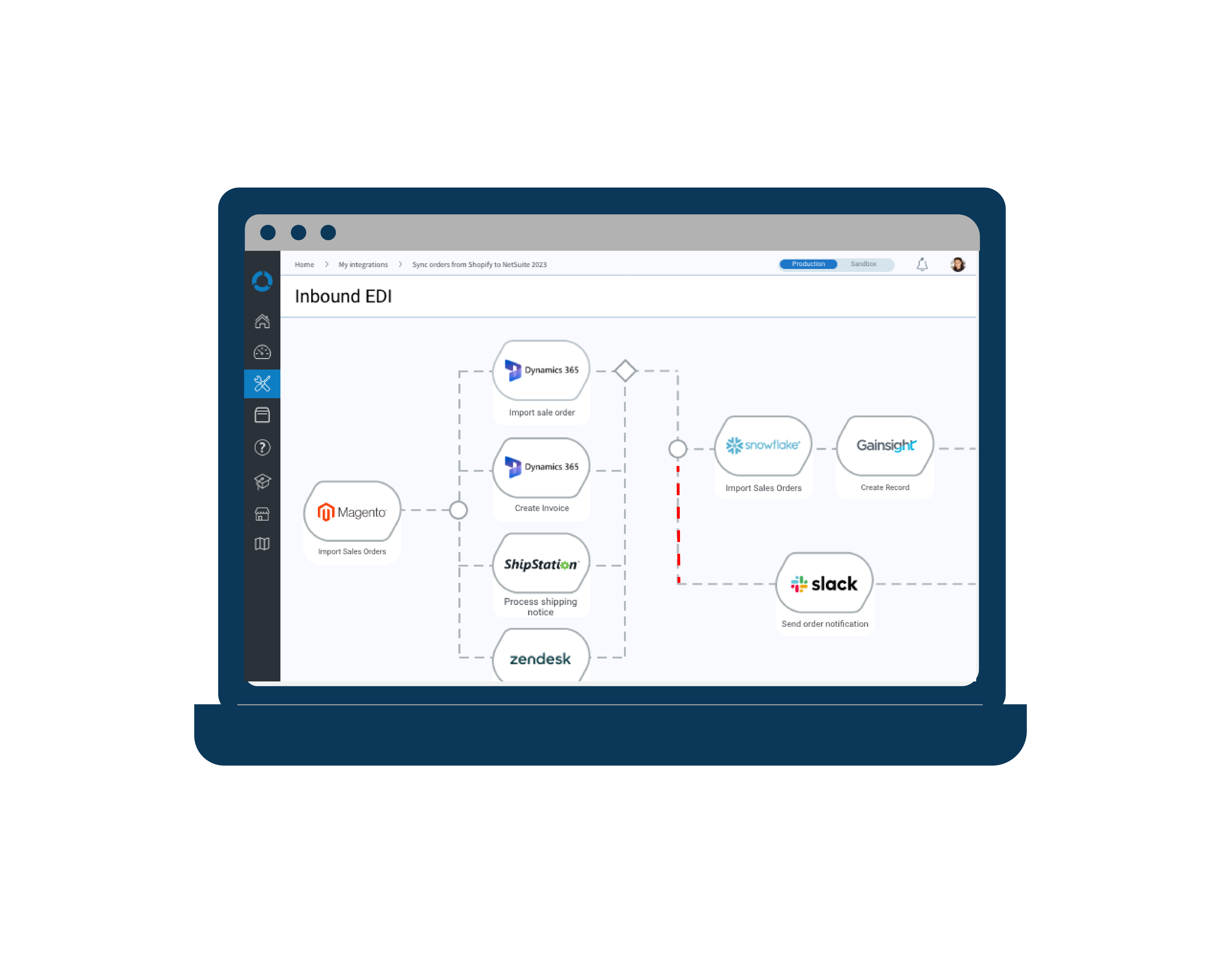 Troubleshoot Existing Integrations
Integrating systems is never easy and you may need expert support. We'll assign you a developer to work with you in solving your integration issues and provide full workflow support.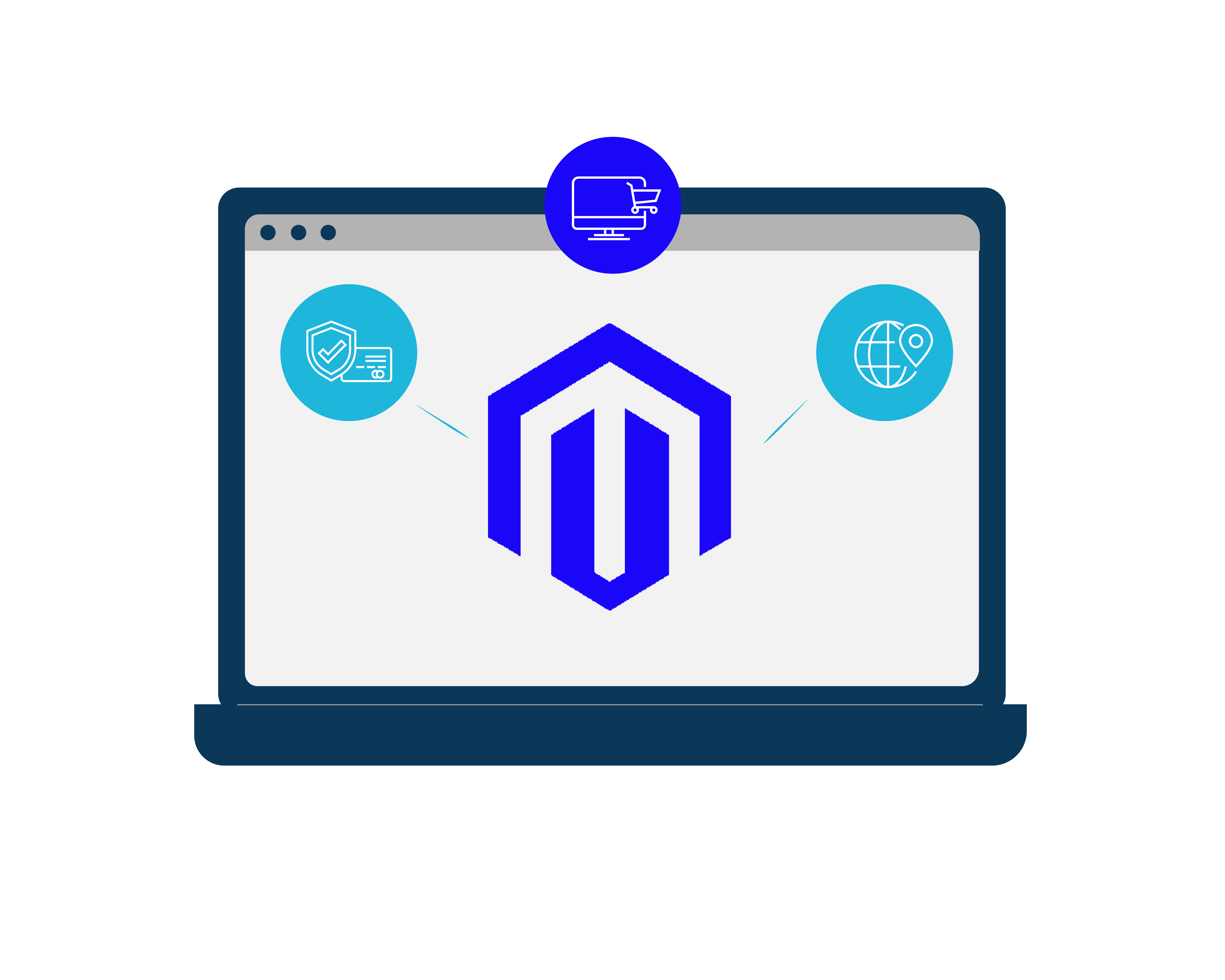 Expert Customization Solutions
Celigo not working exactly how you want it to? Our team of developers can start to automate processes with support and recommendations from real human experts.
Seamlessly manage all of your  integrations, in one place.
Striving for streamlined operations and enhanced efficiency but need assistance? Connect your on-premises and cloud applications in days versus months with our team of developers.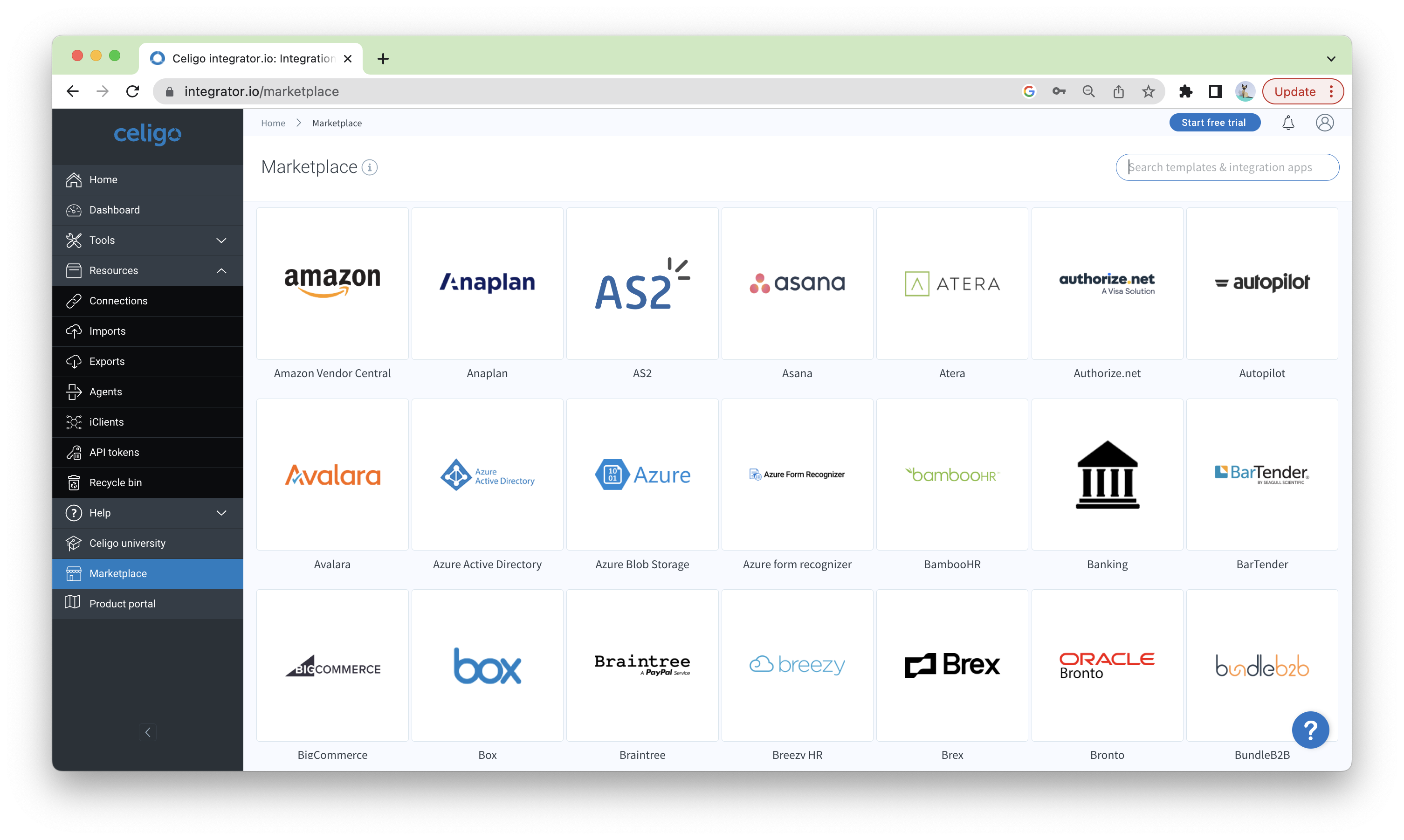 Speak To A Celigo Integration Expert.
Get started on your Celigo project
Whatever the ultimate vision of your business is, Customer Paradigm can help you navigate the landscape to reaching it. Maximize your business potential with the help of our developers. Contact us today to get started.
Celigo Implementation
Let our experience guide you to maximized ROI with the Celigo platform from day one.
Celigo Customization
Our hands-on developers transform Celigo to fit your business's exact needs.
Celigo Integration
Run with maximum efficiency as we connect Celigo to your existing applications.
Celigo Support
Build a custom support plan that fits your needs and budget. You don't have to do it alone.
Why Work With Us…
Our affordable hourly rates combined with no long-term contracts, will have you wishing you had contacted us sooner. 
Expert developers. We have over 20 years of experience and work only with the best in the industry.
The right data, in the right place. S

pecialized developer skills ensures that workflows and data mapping are set up correctly.
Single Platform Management.

Our support team is on hand to ensure your data is flowing as it should.
E-commerce Focused. 

With over 20 years of experience in helping eCommerce businesses, we fully understand the challenges.
Connect Everything.

 We can build custom APIs to integrate with over 85+ connectors to internal, external, and SaaS systems.
Developer Resources. Comprehensive testing to ensure functionality, performance and security. 
Quality Assurance. Our developers are adept at troubleshooting and debugging, ensuring smooth functionality.
Transparent Budgets. Unlike other companies, we charge by the hour, with minimum contract lengths.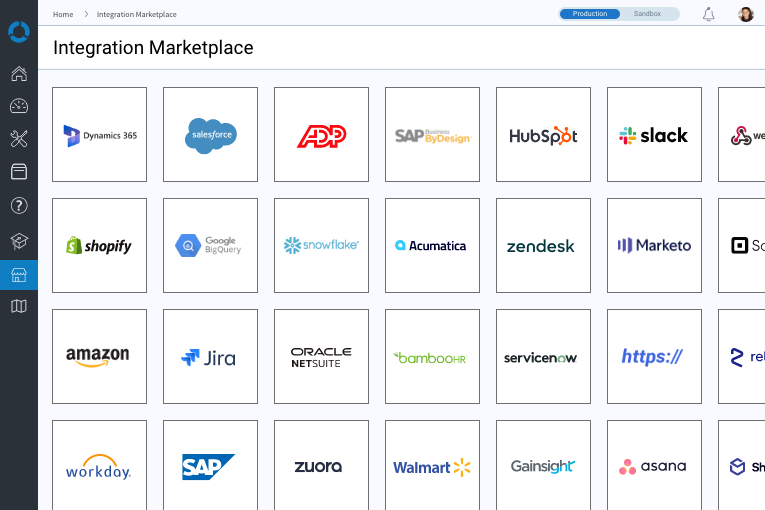 Integration across applications has never been easier.
Celigo stands as the exclusive iPaaS solution, employing embedded logic to automate business processes across numerous cloud applications through a single prebuilt integration. With Celigo you can now easily connect to hundreds of business applications.
Whether you are new to Celigo or are already using the platform, our expert programmers can help ensure all of your workflows are running smoothly.
Need a Developer? We can help.
Who We Work With…
Considered experts on building custom API's and system integrations, Customer Paradigm evangelizes the customer experience, and helps businesses design sequenced interactions that lead to loyal, delighted customers.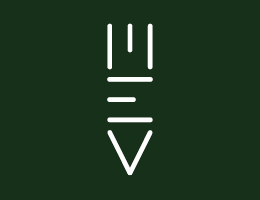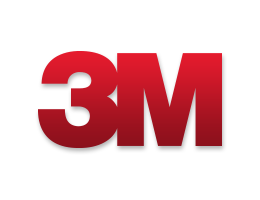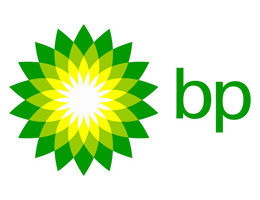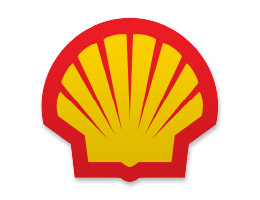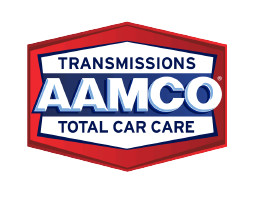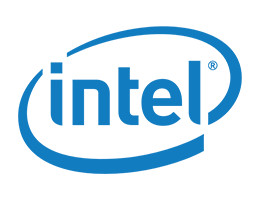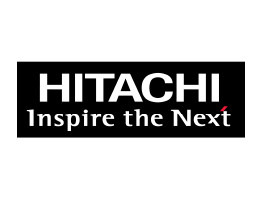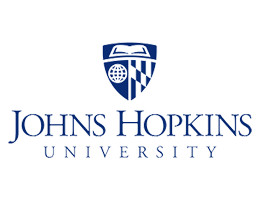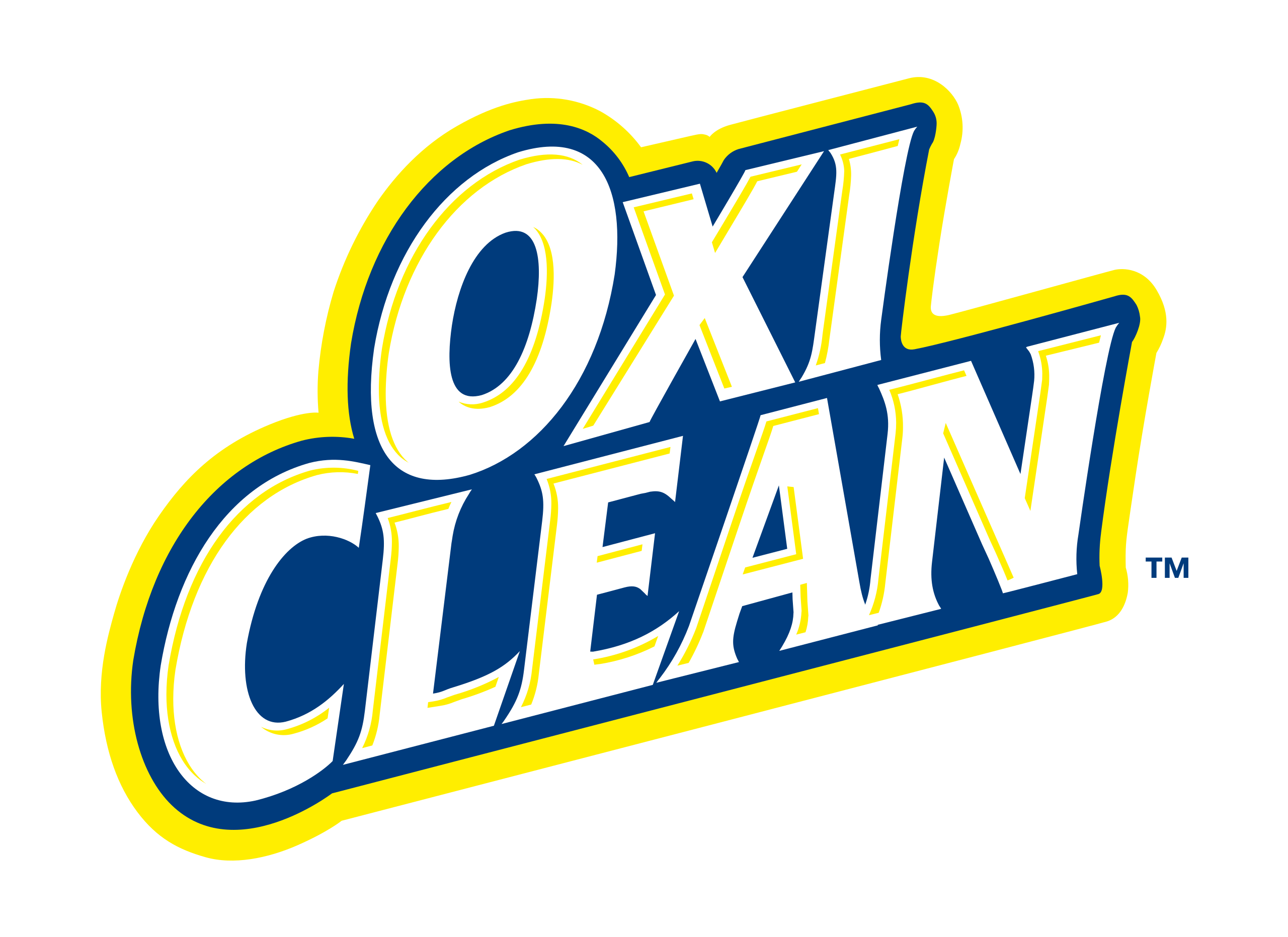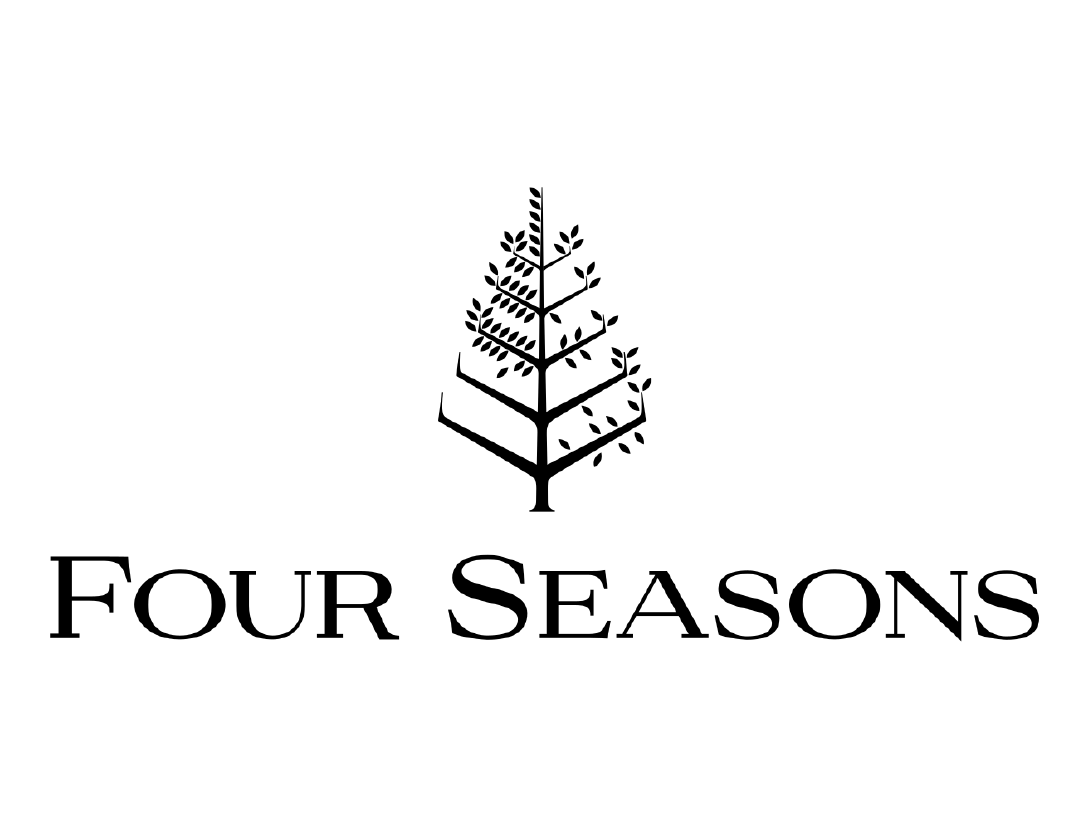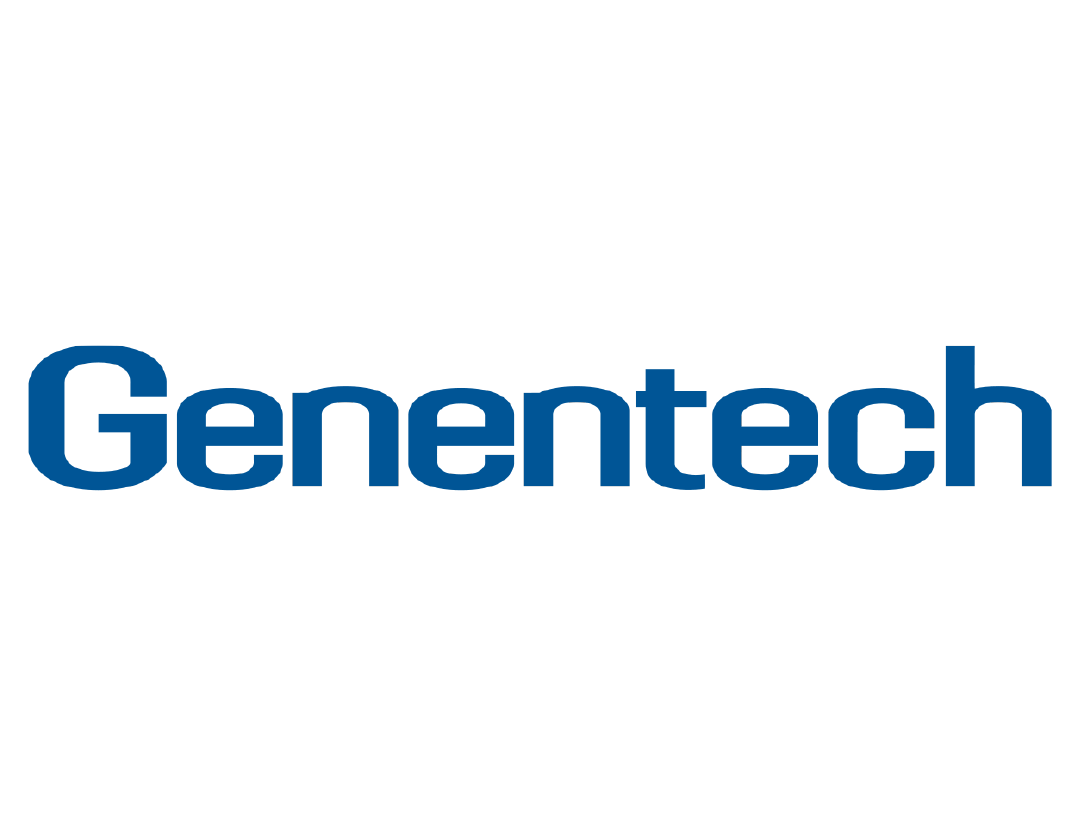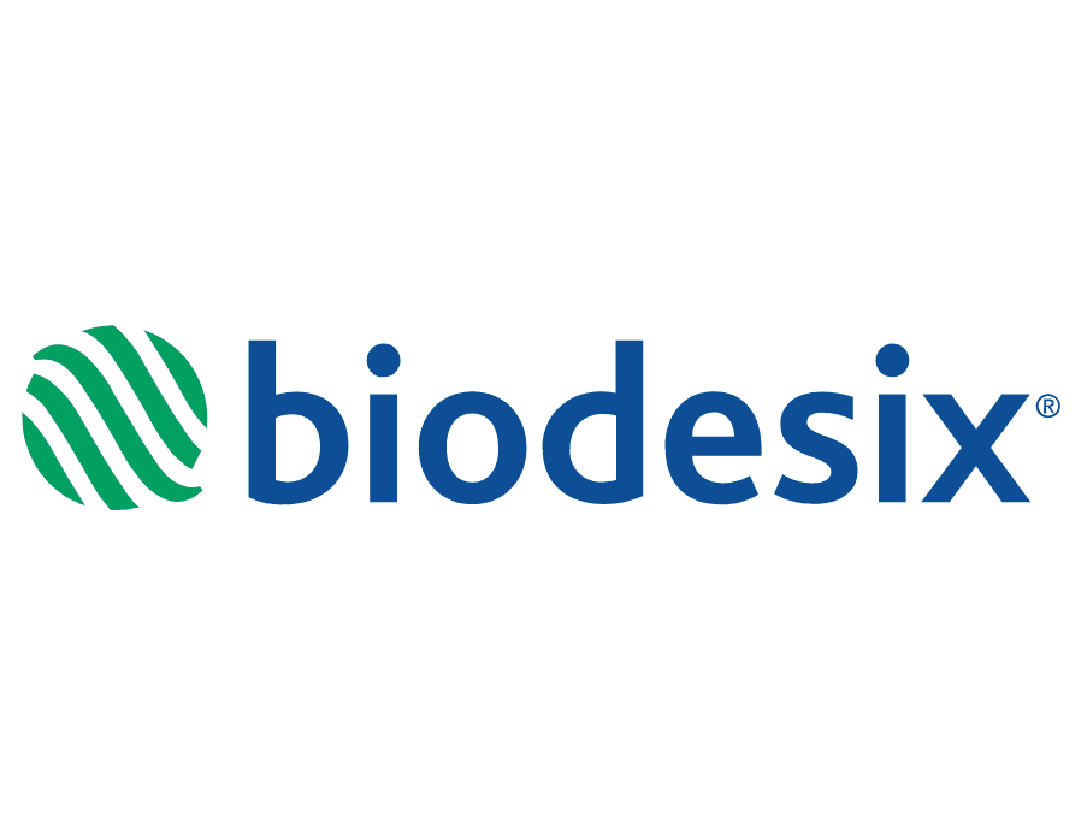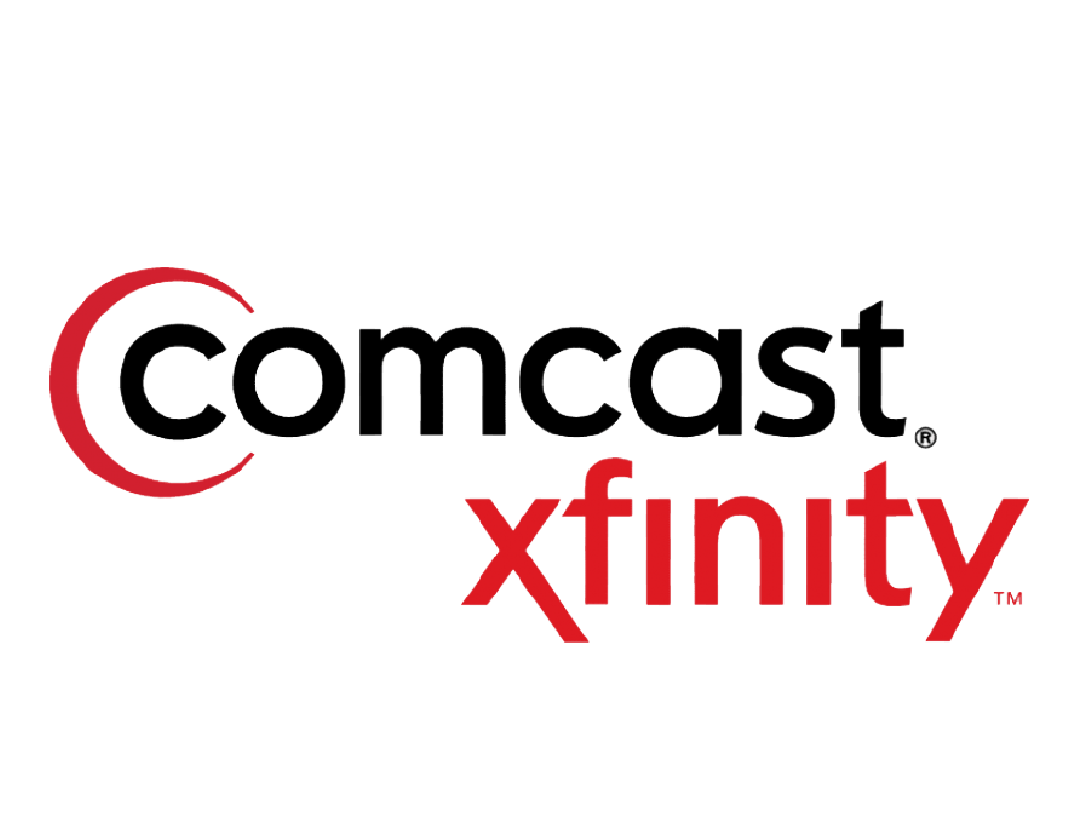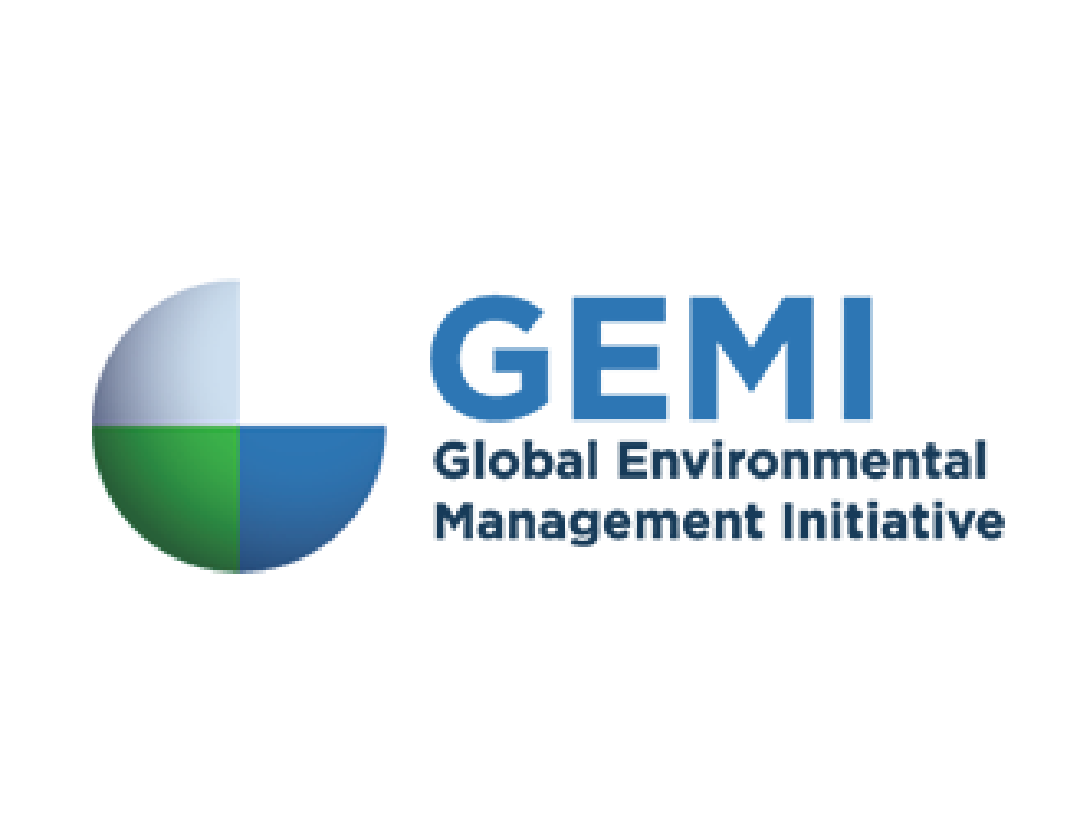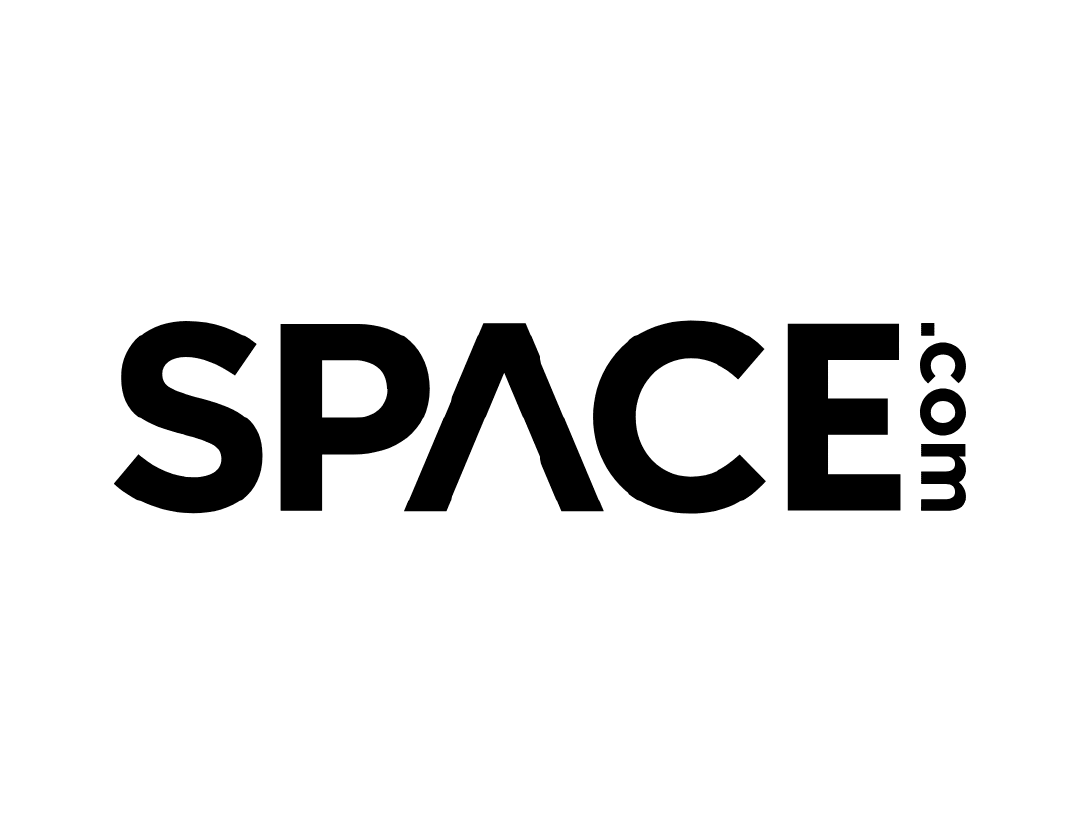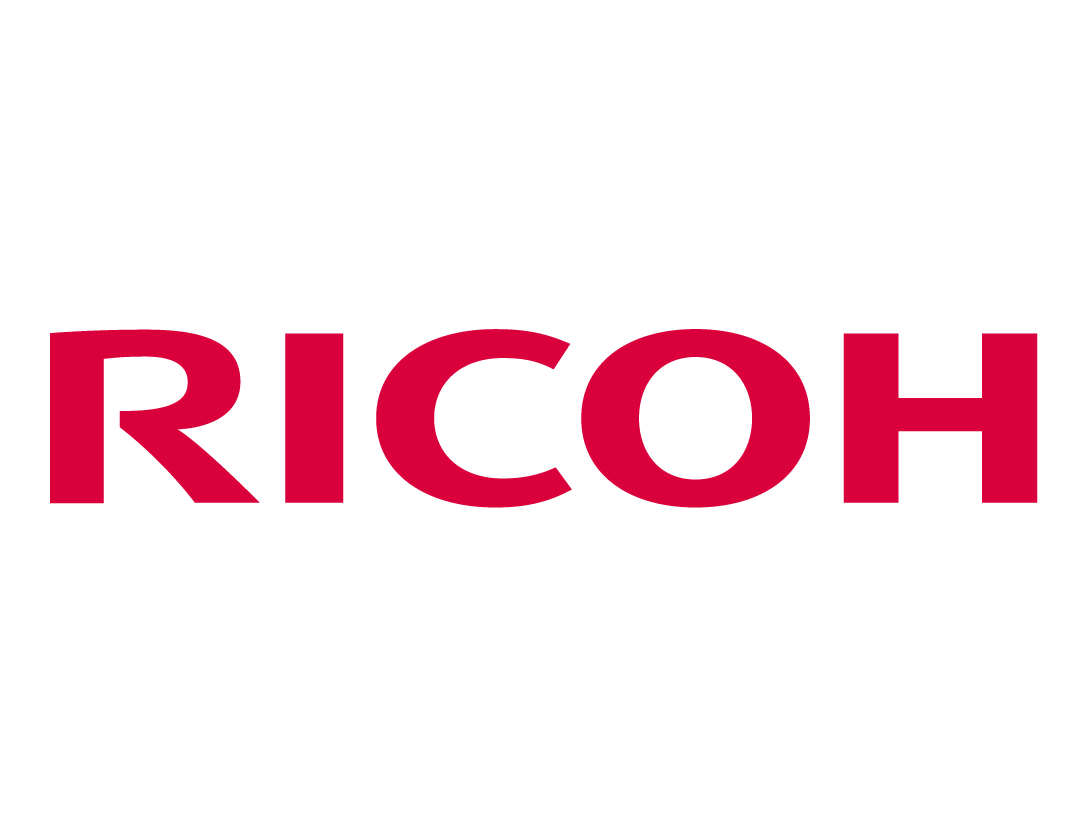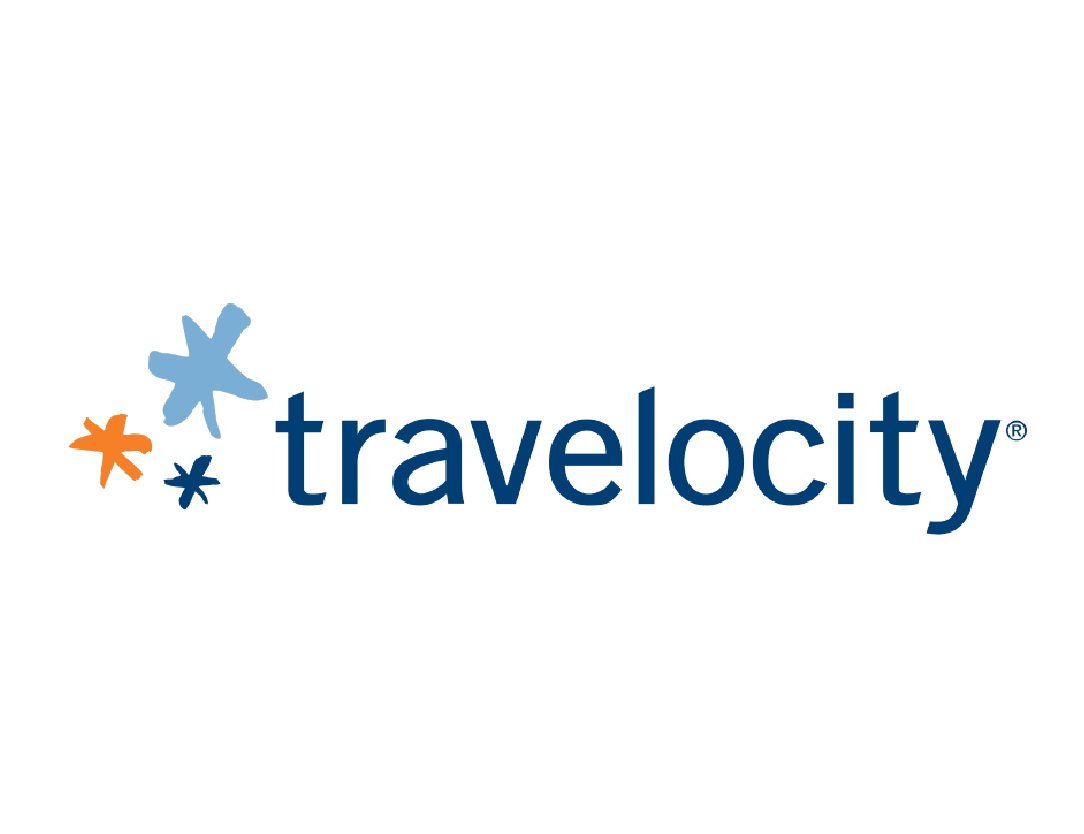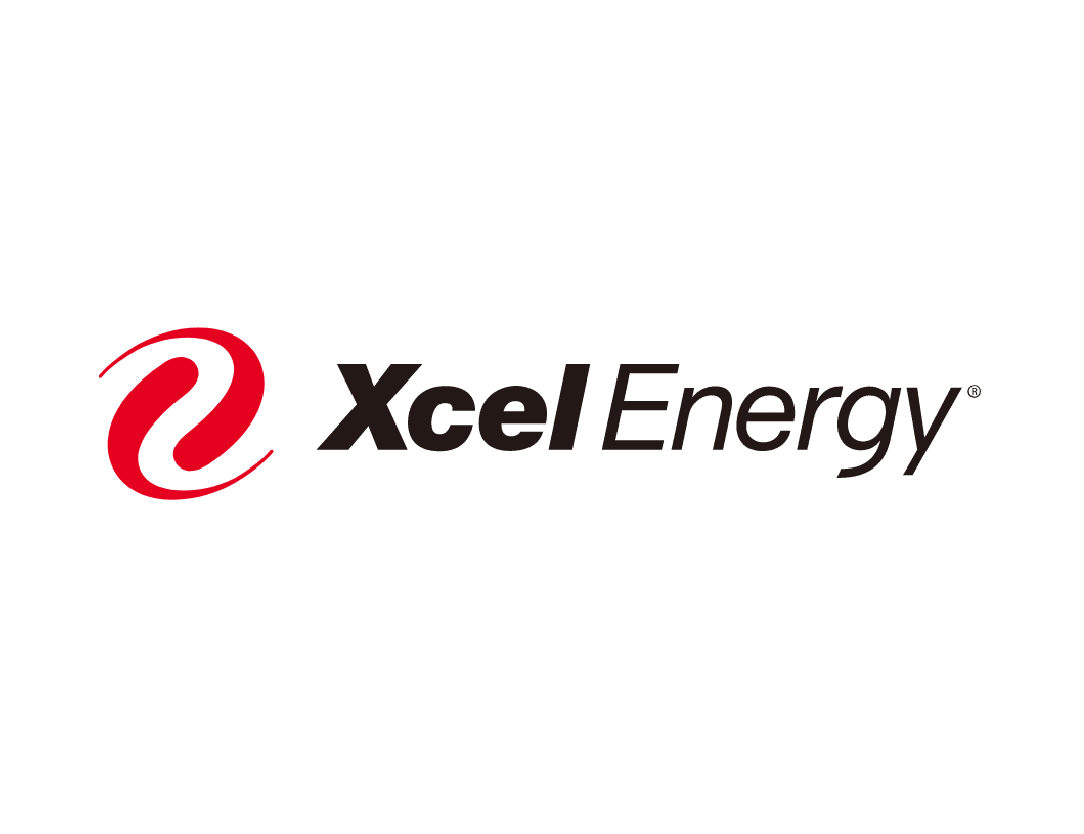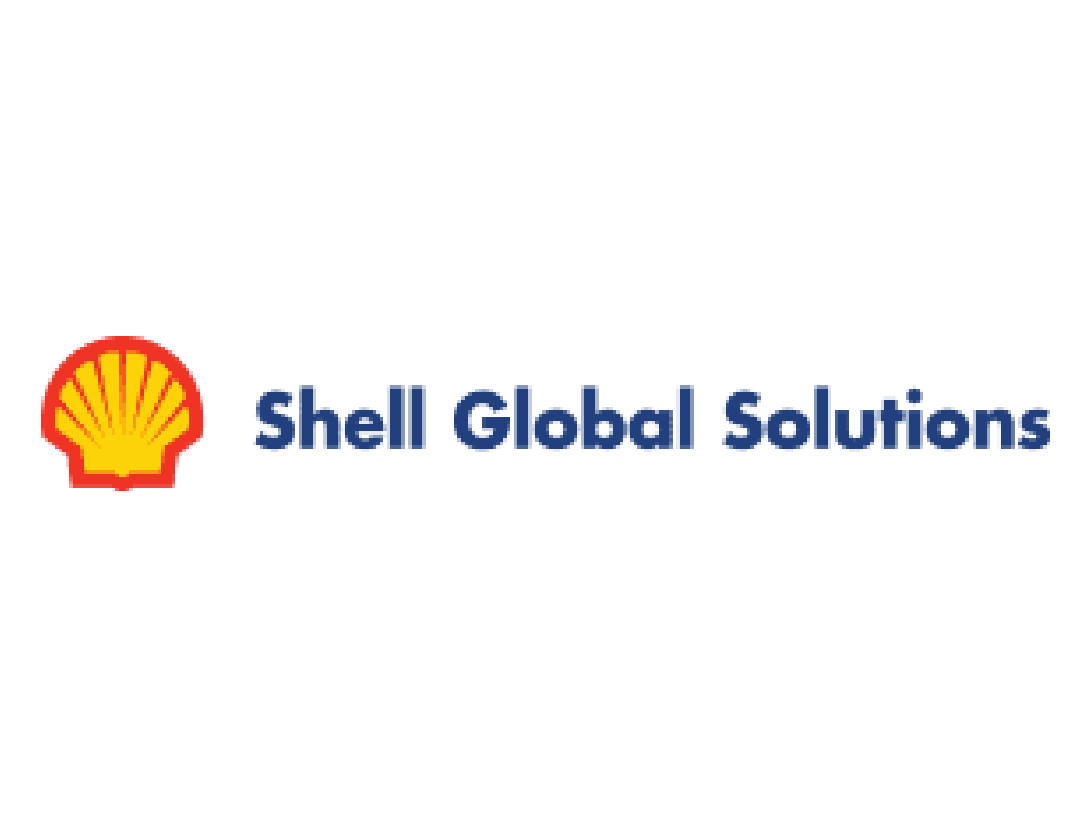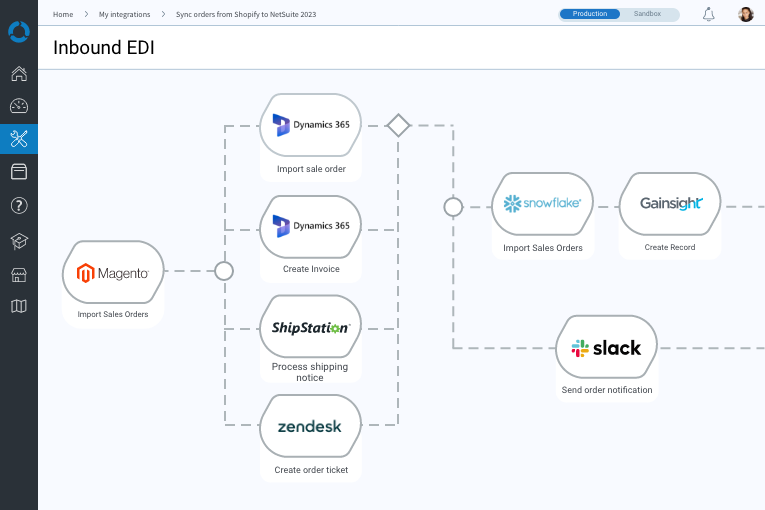 Tailored advice for your business no matter where you are in your Celigo lifecycle.
Integrating and automating processes avoids disconnected apps, enhances visibility, reduces errors, and empowers better business decisions with accessible data. Our team can deliver customized solutions to help you achieve achieve your business goals quickly and efficiently.
Maximize your business potential with Celigo
At Customer Paradigm, we provide an agile framework for creating, executing, and overseeing system integrations, with minimal overhead. We can help you connect to industry-leading systems with Celigo. Contact us today to get started.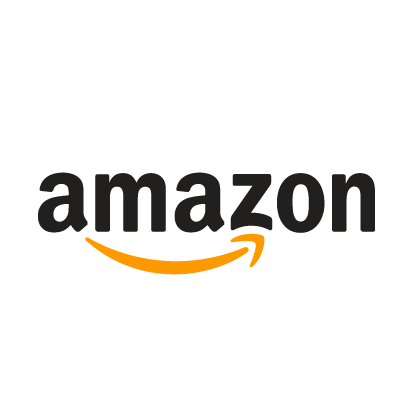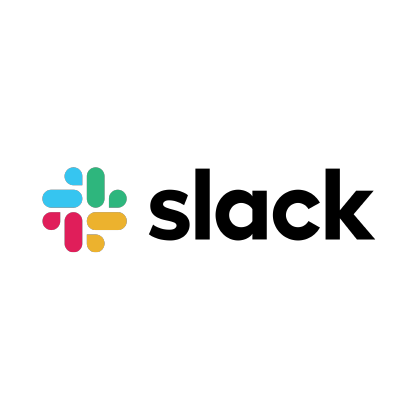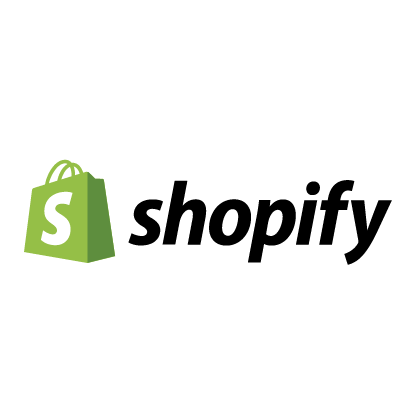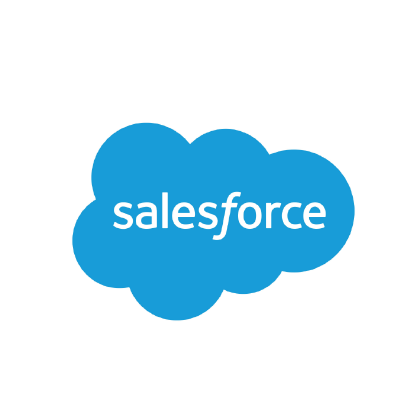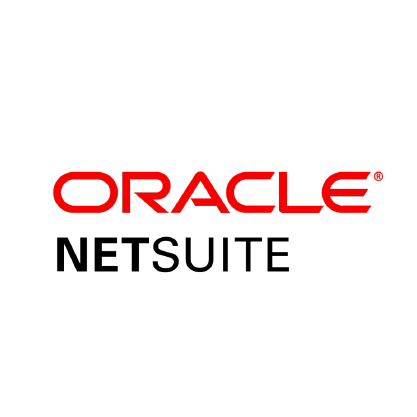 Need a Celigo Integration Developer? We can help.
Enter your name and email address for a free consultation and for further information on how a Celigo integration expert can help your business grow.
"Customer Paradigm is an outstanding organization in my opinion. We have no regrets in using your company and would highly recommend you to others. We spent a LOT of time vetting various companies in search of a "web partner", and we chose you. We are glad we did. Your response to us, as your customer, is always timely and reliable. Looking forward to our upcoming project(s)!"
let's start marketing
Say Hello!
We would love to discuss your project with you. Get in touch by filling out the form below and we'll contact you asap. Want to speak to a human? Text or call 303.473.4400