Case Study
AAMCO TRANSMISSIONS
SEO Strategy, cpc (cost per click), & social media advertising
When it comes to AAMCO Colorado all 18 locations in Colorado are here to serve all your transmission and auto repair needs. They are devoted to educating their mechanics in the most recent training to handle any new problems that may arise as new car models are born. With over 50 years of experience, they have the tools and knowledge to handle a variety of auto repair needs.
AAMCO approached us with the challenge of increasing visitors to their site through paid advertising. We recommended a CPC campaign but wanted to ensure they were able to have the most efficient option where they could achieve their targeted goal of clicks or more, but for a significantly less cost.
Many people run their CPC campaigns and once they get to their "ideal" goal they stop managing their campaign and keep writing the checks to Google. At Customer Paradigm our goal is to make your marketing dollars consistently work harder for your business and we welcomed the challenge.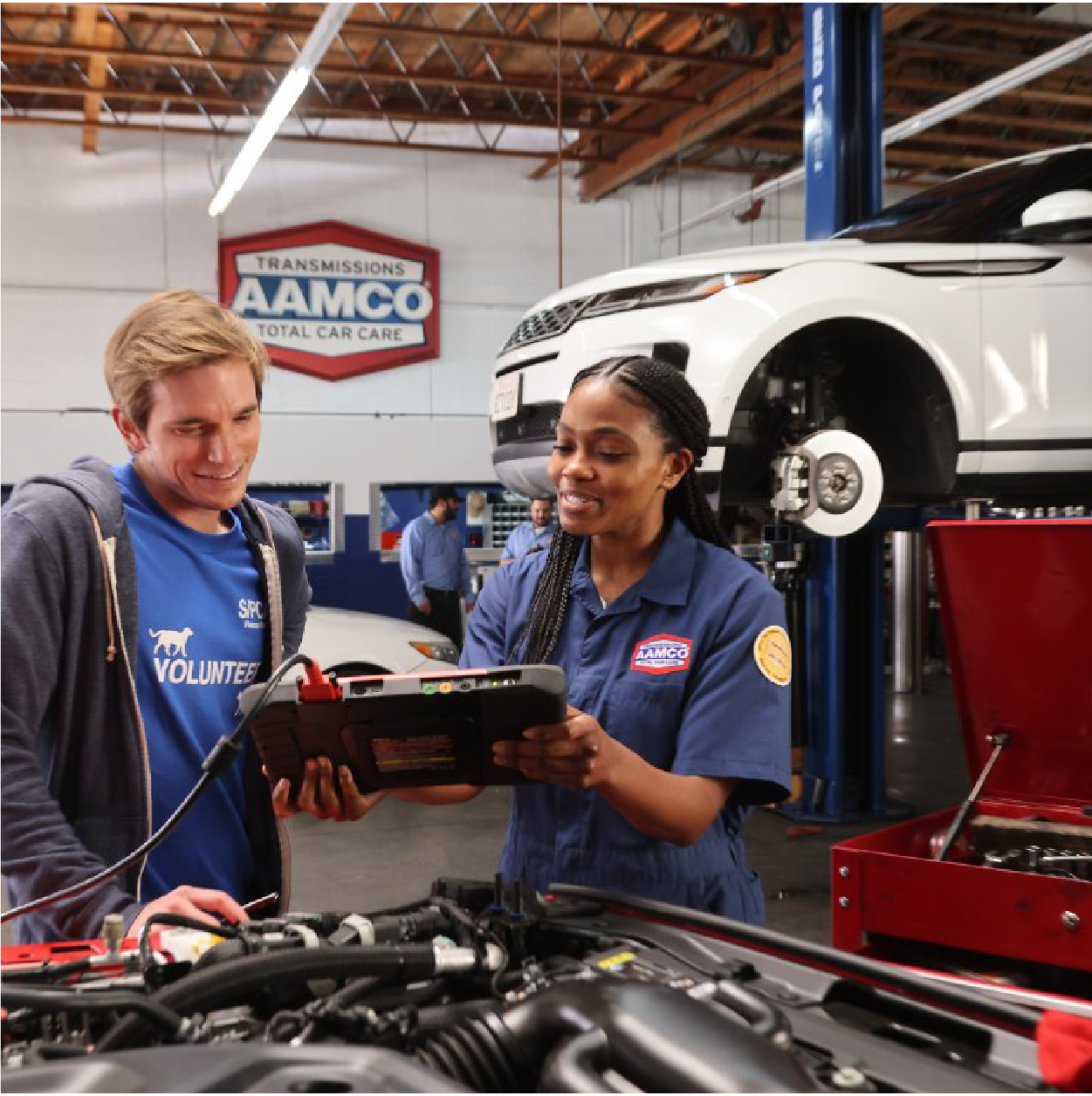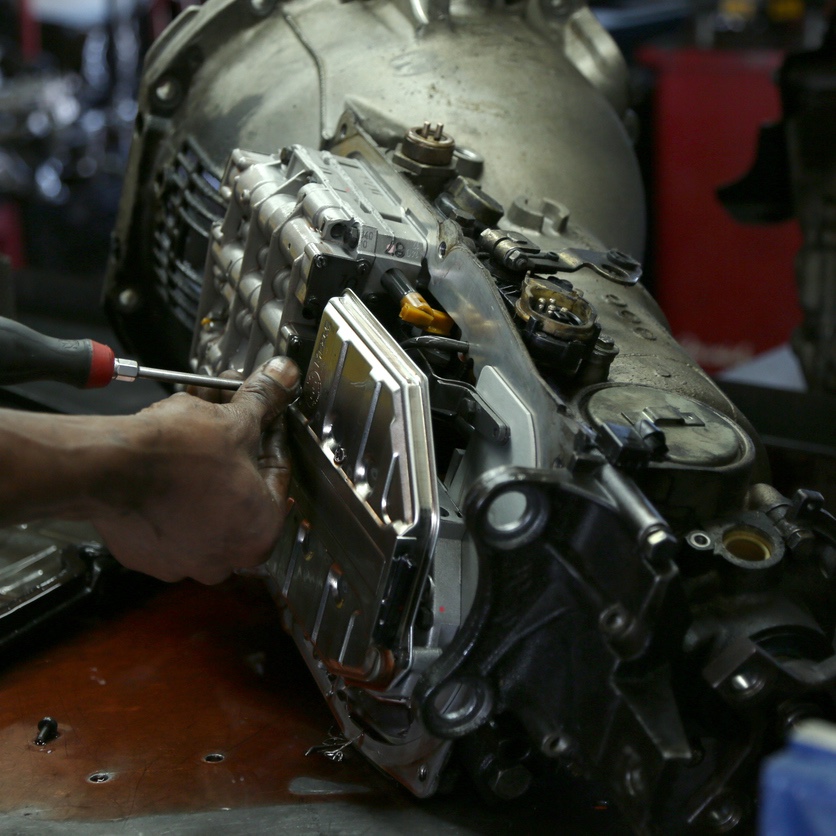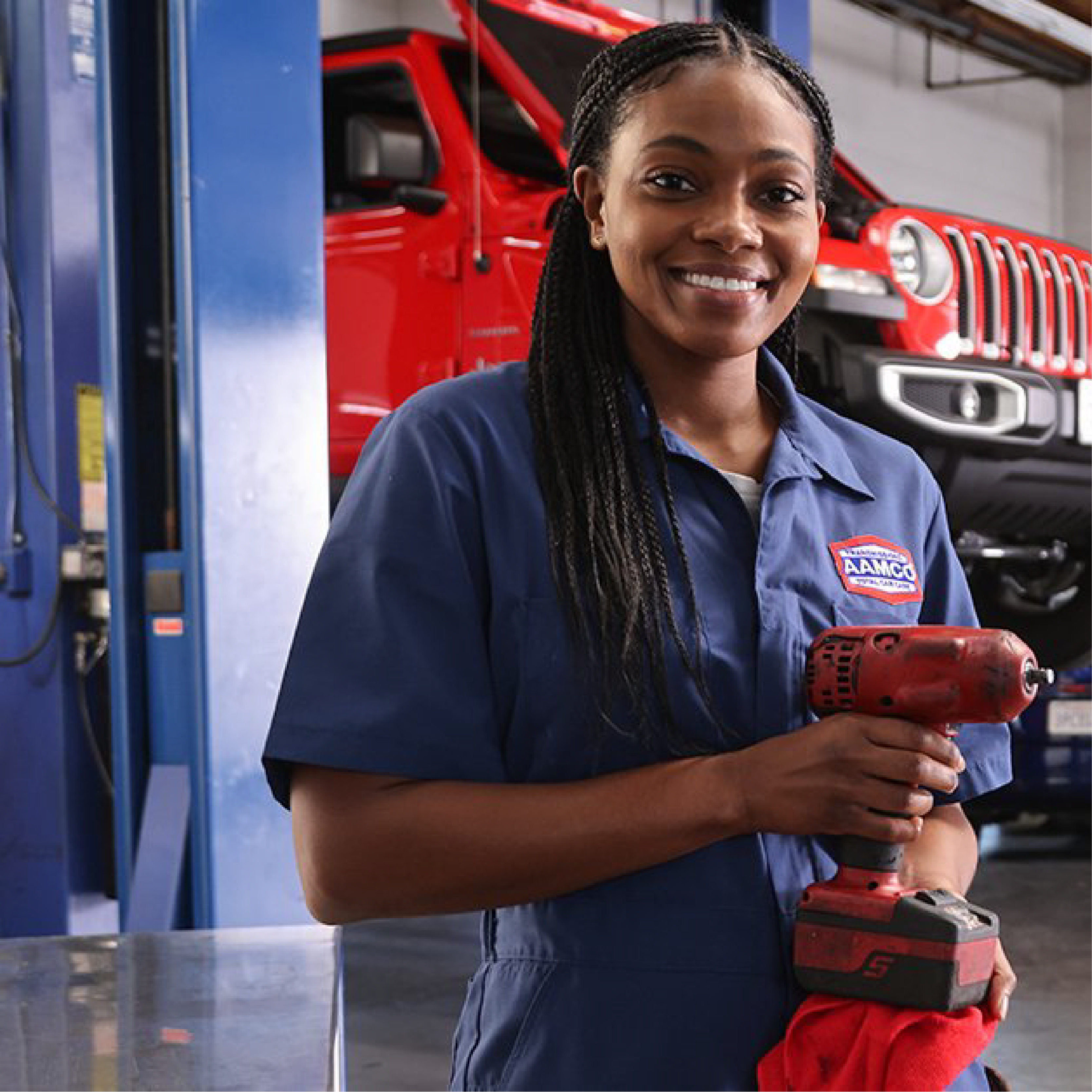 AAMCO began their CPC campaign in June. Their first month of performance was 217 clicks. After a year, their CPC campaign had received 1,100 clicks.
Below you can see a graph of the changes from a 6 month period in costs and clicks. As you can see, in January AAMCO Colorado CPC campaign received 1,894 clicks at a cost of $7650.65 with an average cost per click of $4.04. In June we had a big push for efficiency and we received more clicks of 1,968 with a total lower cost of $6692.99 for an average cost per click of $3.30. This is a huge improvement of an increase in clicks, a decrease in cost and conversely a decrease in average cost per click.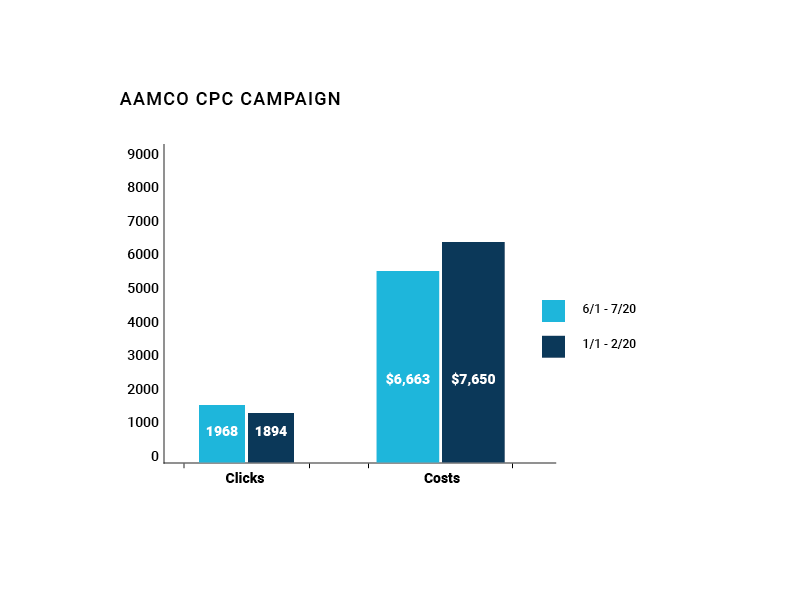 Although, we were able to achieve a decrease in costs through a more efficient campaign, there is always more competition entering the field. As the market gets more flooded the average bid levels for ad positioning will increase. In order to maintain the desired amount of clicks per month, the average cost spent per day will increase. To avoid a huge influx in costs, our team will work on the efficiency of your campaign, the ad copies and SEO value of your website's landing pages. Get in touch today
Customer Paradigm has the great privilege of working on AAMCO Colorado's site.  Through a strong SEO strategy, social media implementation and paid-advertisement campaign a milestone has been achieved! AAMCO Colorado now ranks 10th globally for the term "transmission repair". After discussing with AAMCO Colorado what services are important to them, it was easily narrowed down to their specialty of transmission repairs.
So, we began our work optimizing their services pages for transmission repair, their CPC campaigns were optimized and our goals of keyword ranking were achieved much faster than we anticipated (no complaints there). The term transmission repair averages around 12,000 searches per month in the United States. 
OVER THE PAST SEVEN MONTHS, AAMCO COLORADO'S RANKINGS HAVE INCREASED BY 100 RANKINGS.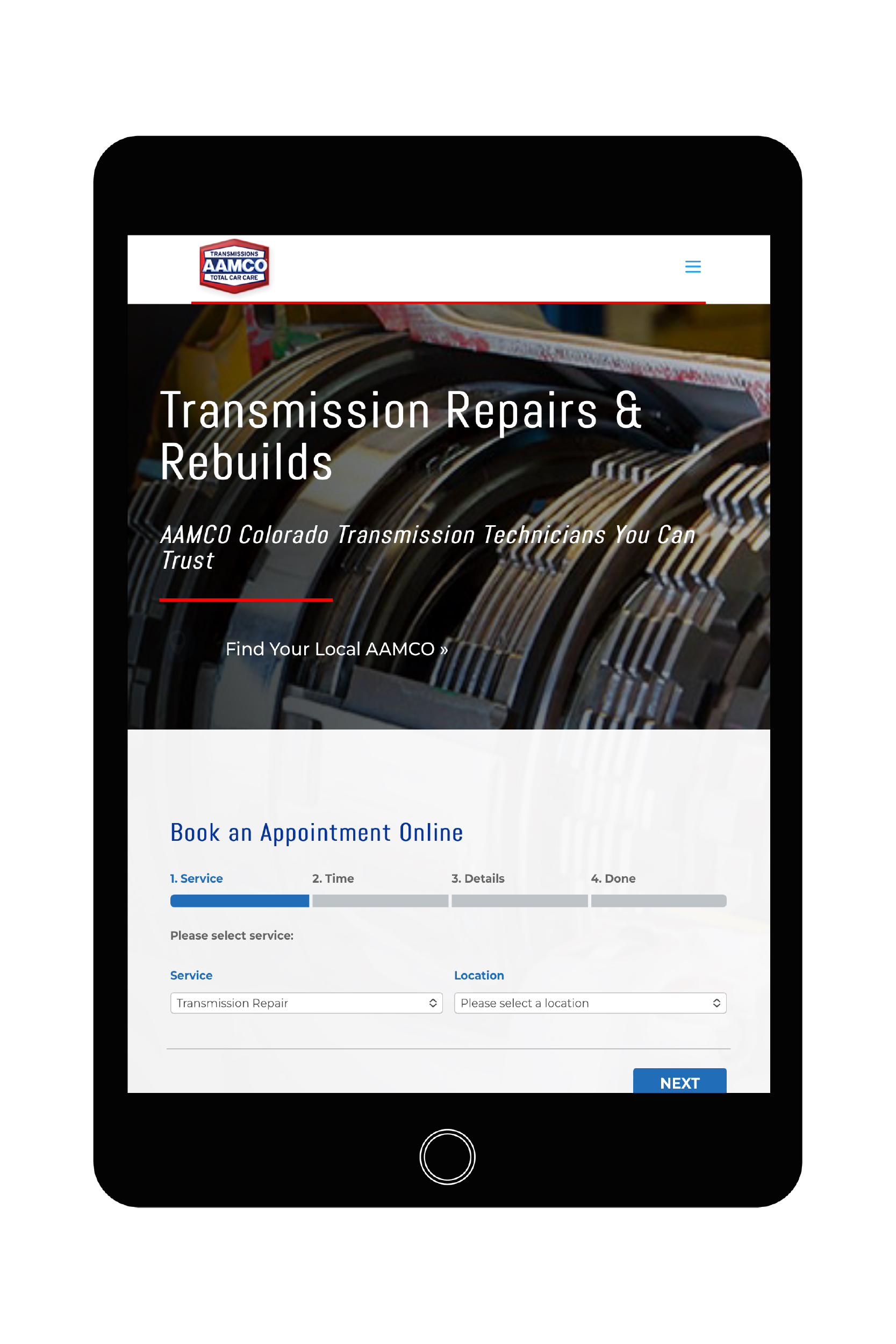 AAMCO Colorado now ranks 10th globally for the term "TRANSMISSION REPAIR"
Increasing in ranking is a process that takes time and patience. The rewards of increasing your visibility and rankings is worth the time and effort.
If you are interested in increasing your rankings and would like some Search Engine Optimization help, call Customer Paradigm at 303.473.4400 or contact us now.
AAMCO Colorado is the perfect example of what a business can achieve when engaging in CPC advertising & SEO strategy. Do you have a unique business? Not sure where to start with advertising? Get in touch today and join Miami Everglades City & the thousands of other happy clients we have served.
READY TO START GROWING YOUR BUSINESS?
Schedule a free, No Obligation Consultation about our Digital Marketing Services
let's start marketing
Say Hello!
We would love to discuss your project with you. Get in touch by filling out the form below and we'll contact you asap.