Customer Paradigm is a full-service interactive media firm, helping businesses acquire, retain and interact with their customers. We pride ourselves in offering a personalized approach based on your specific needs. You won't find anything cookie-cutter about us.
CUSTOMER-CENTRIC MARKETING TO OUR VERY CORE.
Our customer-centric approach allows us to internalize our client's vision for their organization and design everything from websites to print marketing materials – and see results. Utilizing an expert team of developers, internet marketers, and designers, Customer Paradigm gives our clients a full range of services for their business.
From coordinating marketing plans to developing new programs for our clients, we can help your business leap forward to the cutting edge, without breaking your budget.
In order to best serve our clients, we developed our own project management system that makes sure all projects are done on time, on budget and to your satisfaction.
We know how to make working with us easy, fun and affordable. Our team is always available via phone or email, and you'll have direct access to a dedicated Project Manager.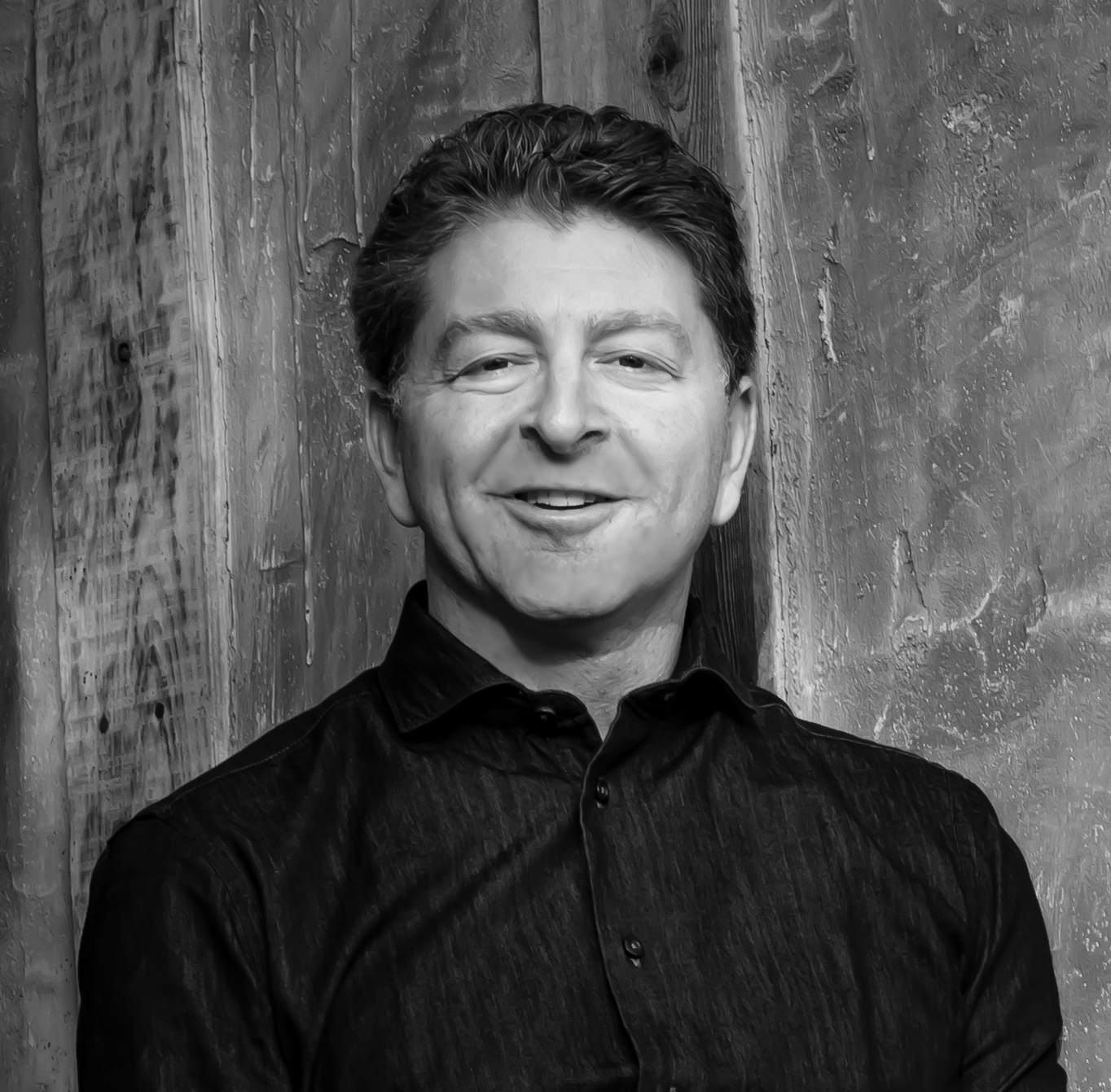 Customer Paradigm is an award-winning, Colorado-based interactive agency with clients throughout the United States, Canada, Europe and Asia.
With more than 18,750 successful projects, Customer Paradigm has spent over 200,000 hours of time programming websites. We are a team with deep experience in the field, but low egos. We're here to help you take your business to the next level.
By focusing on these three areas of your business Customer Paradigm can help your company grow! Our customer-centric approach is key for keeping your business on the forefront of your customer's mind. From start to finish we ensure that your customers have an ideal experience with your company. We've worked with a number of manufacturers to help them build trust and increase online sales.
Manufacturing clients include Rocky Mountain Orthodontics (they manufacture close to 14,000 products in their Denver, Colorado facility), Quarry Collection, Reparagen and DiscountDecorating.com. Pfizer, 3M and Intel are the first users of a manufacturer-based sustainable development software planning tool we've developed for the Global Environmental Management Initiative (GEMI) organization (www.GEMI.org/sd/).
We've also recently redesigned the sustainability section of the www.3m.com/sustainability site for 3M. Customer Paradigm has consulted on privacy for the use, collection and storage of personally-identifiable information for a number of organizations, including Merck, McGraw-Hill, Lillian Vernon, and Starwood Hotels. We understand the challenges a regulated industry faces when it comes to the collection, use, storage and access to sensitive information on their website across the U.S as well as abroad. Our services have included interactive continuing education courses for Johns Hopkins University, content management systems for the Sorin Group's Heart-Lung-Bypass Machines, and secure remote imaging software and website development for the Greeley Medical center. We understand the specific challenges and opportunities faced by a wide variety of industries.
Changing Times for Marketing
Customers have taken control:
In the past, businesses could dictate the terms of doing business with their customers. Lacking another way to buy goods and services, consumers put up with businesses that treated each purchase as a faceless transaction.
Purchasing a car, for example, used to entail going to a dealership (during very specific hours of operation), and 'negotiating' with a sales person interested only in extracting the maximum amount of money possible from each customer. Haggling usually started at the sticker price, and went down to a 'reasonable' price.
Customers today have greater access to information about price, quality and service. As well as many more choices as to where to buy. The Internet allows vast amounts of information to be available with just a few mouse clicks. Nowadays, it is not unlikely to see shoppers on their smart phones comparing your prices against those of your competitors.
Armed with information about automobiles (including such options as the lighted vanity mirror cost), customers today know exactly what the dealer had to pay for the car. Negotiation instead starts at the dealer's cost (or rather, is a no-haggle price).
Customer Paradigm was founded to help businesses become more profitable by developing customer-centric business practices. (More About Our Founder.) A 'paradigm' is a framework for understanding. Customer Paradigm looks at business interactions from the viewpoint of the customer.
Instead of treating the purchase of a car as an isolated event, or motivating sales people to sell ten cars per month (a business-centric approach), the auto dealership could focus on selling each customer ten cars over the next twenty-five years, plus maintenance, oil changes, and repairs. A customer-centric approach focuses on lifetime customer value and customer satisfaction to increase profits.
Our staff has developed user interfaces for Sony, created sequenced marketing campaigns for billion-dollar retailers, and have helped magazine publishers become more profitable by expanding online. Based in Boulder, Colorado at the foot of the Rocky Mountains, Customer Paradigm helps businesses choreograph customer interactions that create loyal, lifetime customers.