API Developers who care. Code that works.
Our team of API Programmers and API Developers can help you to connect to anything, anywhere. Contact us today.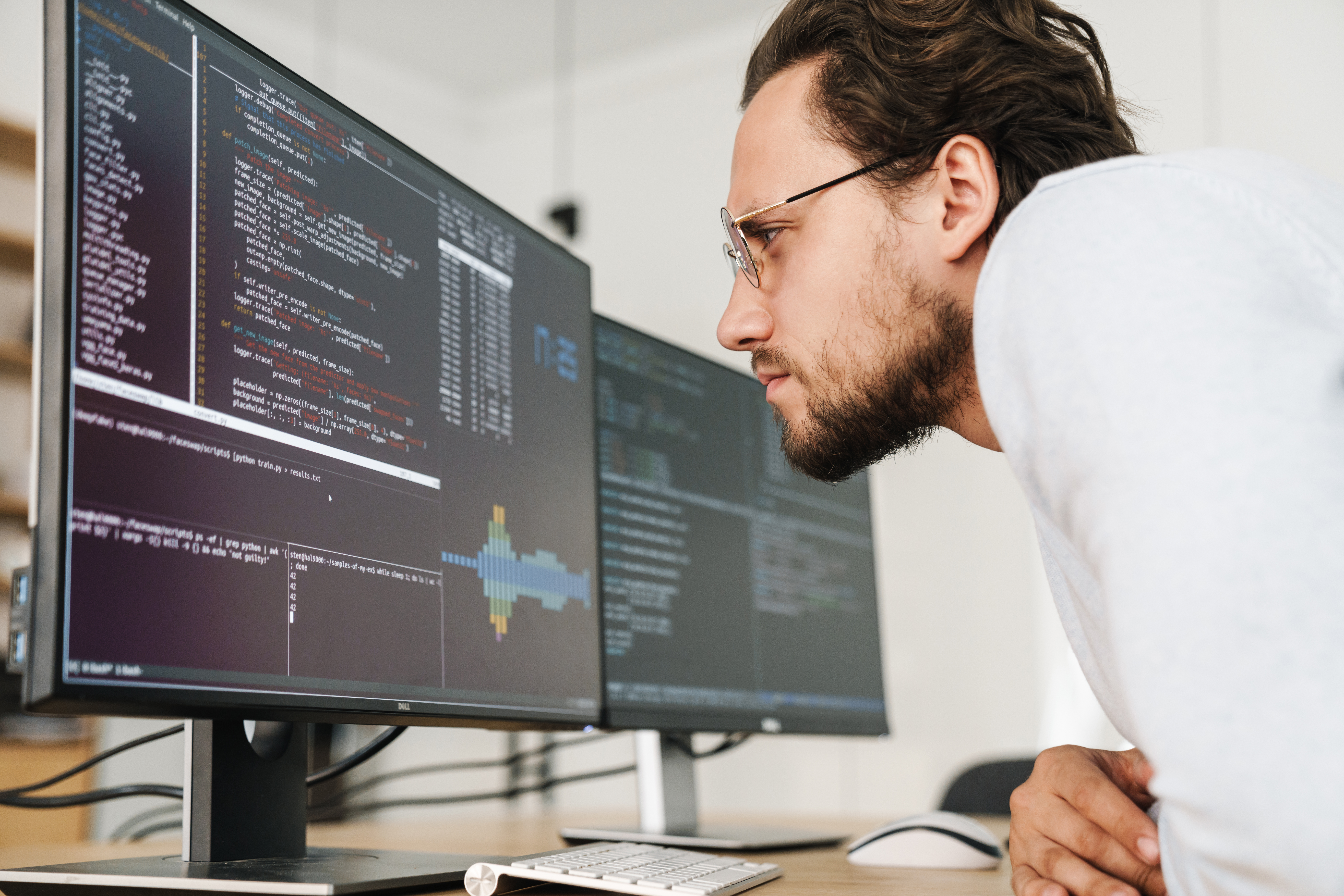 We understand the challenges of moving to automation and the difficulty in choosing the right partner for this task.
At Customer Paradigm, we know what needs to get done and we won't bill you endless hours to do it. Need help with API system integration? We've got you covered.
Based in Boulder, Colorado, we are a small team with extensive experience developing custom applications and system integrations. We are focused on automation and enhancing the customer journey.
API development often involves complex challenges that require effective problem-solving skills. Our expert API Developers can break down problems, analyze different solutions, and choose the most efficient approach. They are adept at troubleshooting and debugging, ensuring smooth functionality and performance.
Need help connecting to an external business system?
At Customer Paradigm, we provide an agile framework for creating, executing, and overseeing system integrations, with minimal overhead. We can help you connect to industry-leading systems via an API. Contact us today to get started.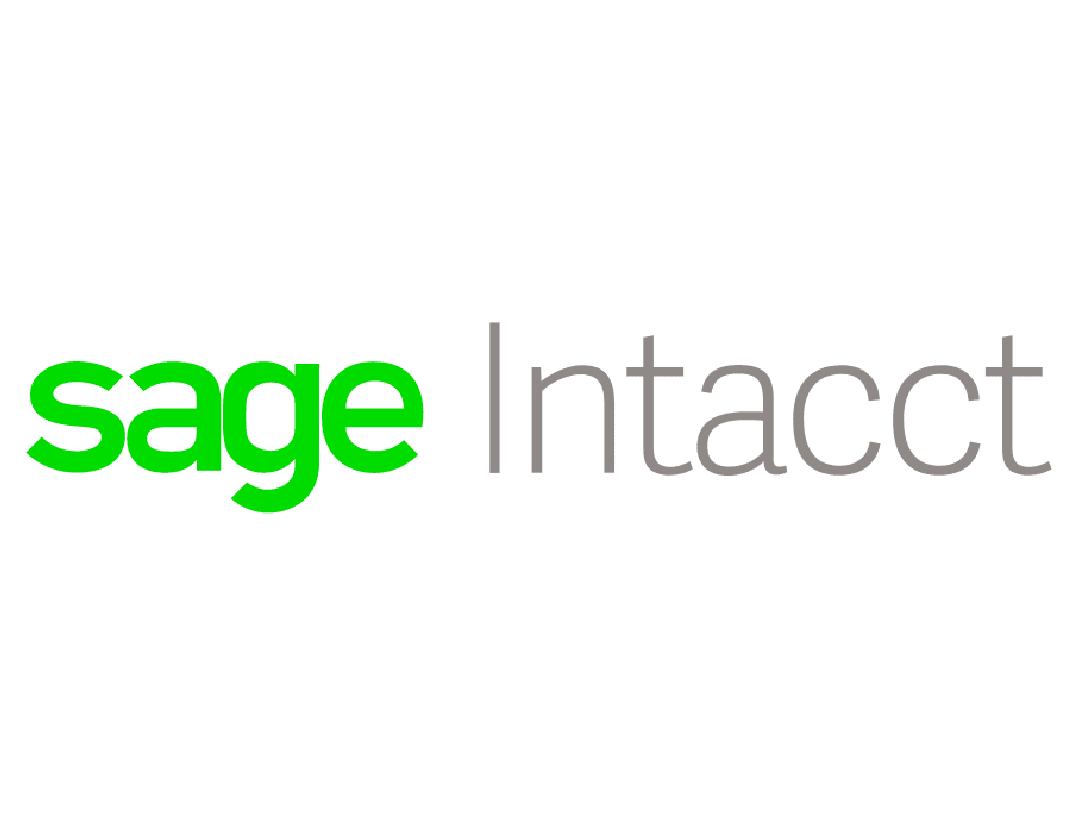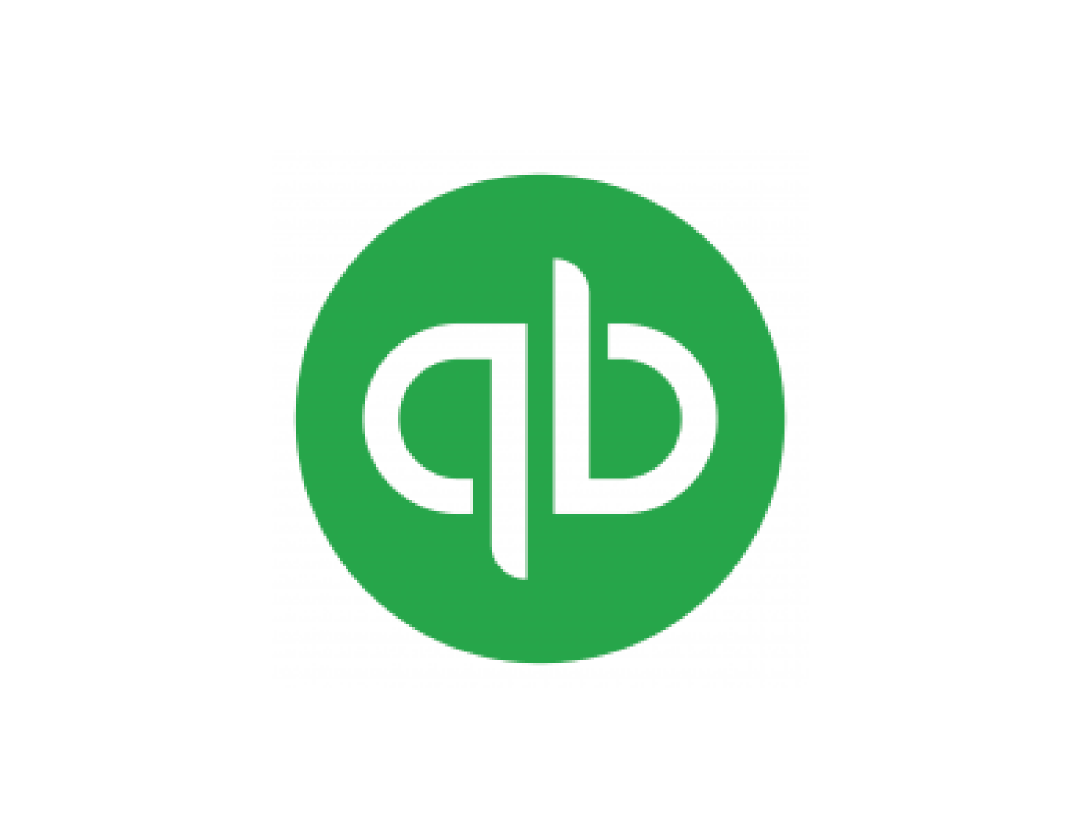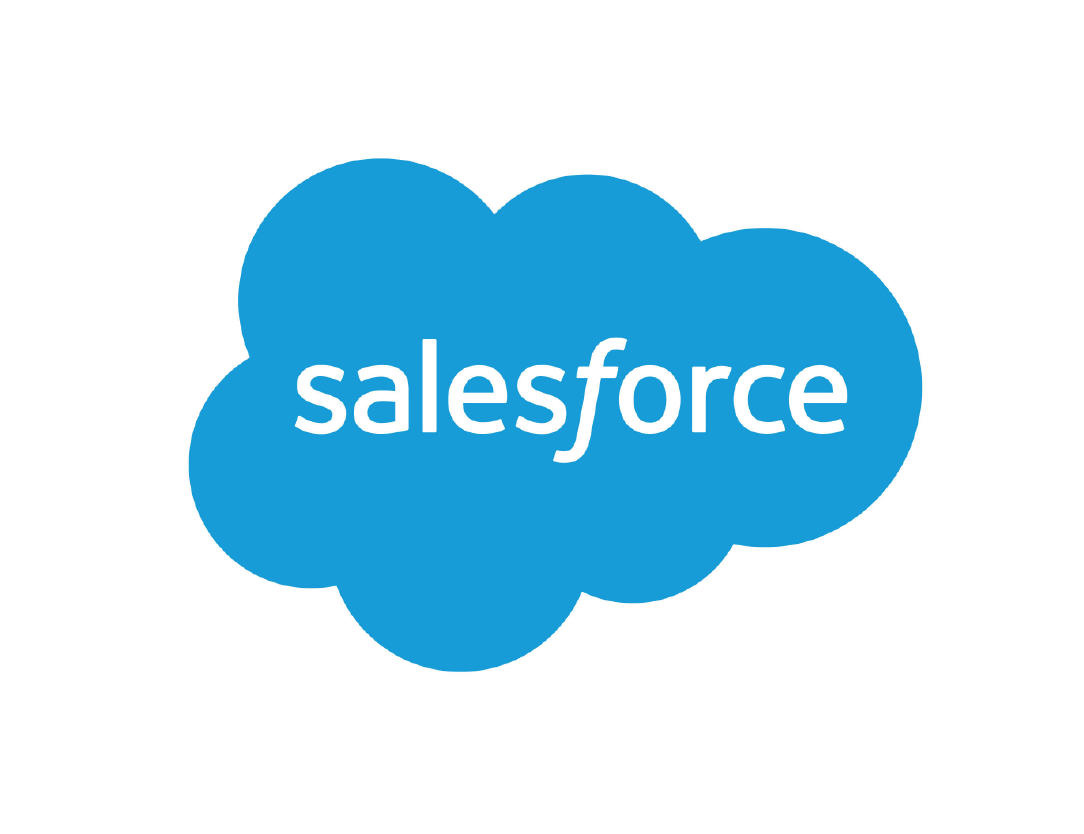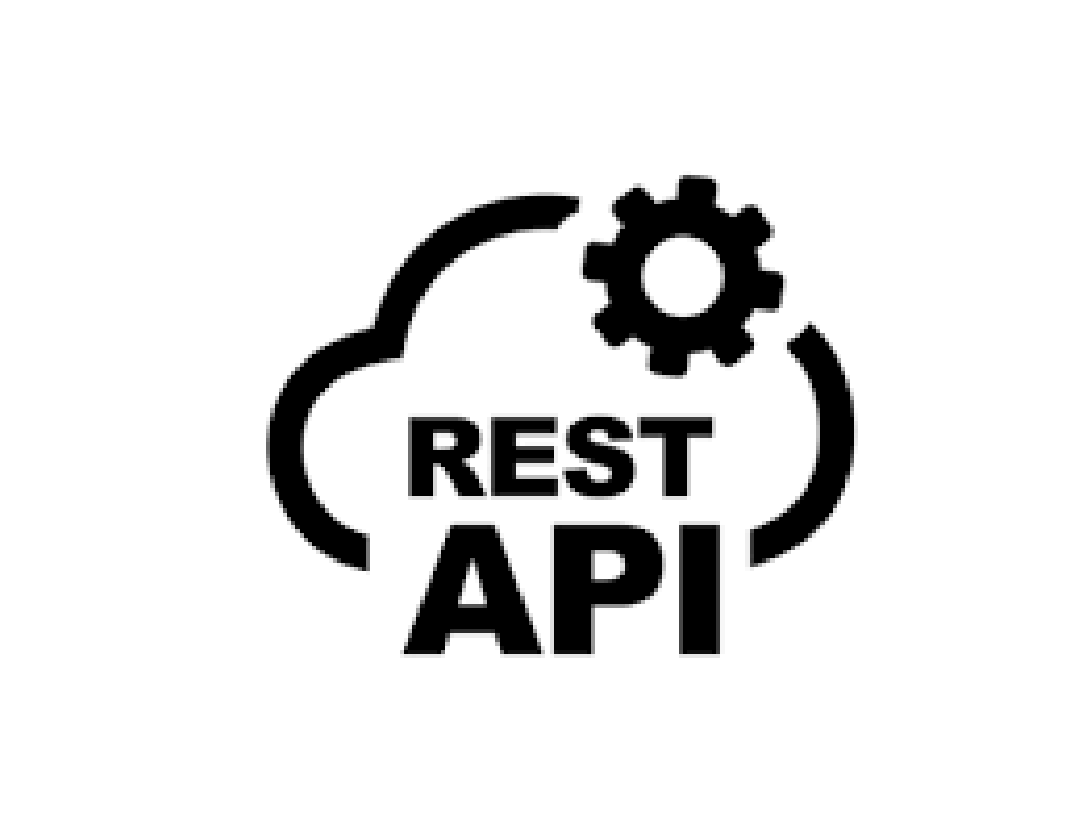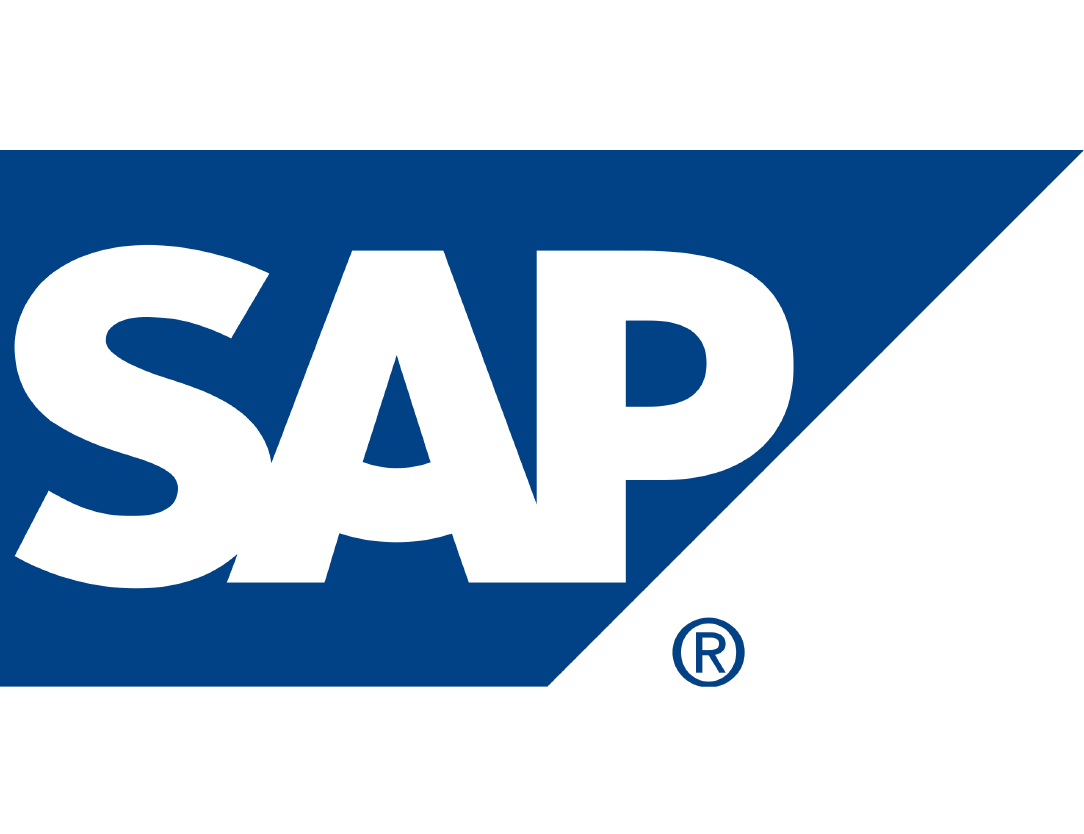 Why Work With Us…
Our affordable hourly rates combined with no long-term contracts, will have you wishing you had contacted us sooner. 
Expert Team. We have over 20 years of experience and work only with the best in the industry.
B2B Integration. 

Custom system integration with specialized developer skills.
End-to-end Integration.

Wherever you work, get started instantly in the cloud, via marketplaces like AWS.
E-commerce Focused. 

Get the tools to quickly onboard partners, automate order processing, create custom sales reports and so much more.
Connect Everything.

 We can build custom APIs to integrate with over 85+ connectors to internal, external, and SaaS systems.
EDI Integration. Manage all your EDI partner integrations in one place.
Transparent Budgets. Unlike other agencies we charge by the hour, with minimum contract lengths.
Transform Data.

Effortlessly convert data from one format to another.
Rapidly Connect to Any Business Application
Easily connect to hundreds of business applications and fully automate processes with API system integration. Our API developers can work with key API frameworks like Django, Flask, Express, or Ruby on Rails.
Easily Connect With Other APIs
Easily connect to hundreds of business applications including CRM, ERP, marketing, and accounting applications, as well as databases, payment systems, and much more.
Automate Complicated Processes
Move data as needed in response to events triggered by webhooks or scheduled tasks. Automate your on-premises and cloud applications, databases, processes, and APIs.
Transform Data into Industry & Custom Formats
Easily convert data from one model to another through data mapping, automate processes, create custom reports for your business needs, and an auditable system that is fault-tolerant.
Transfer Data Across Different Platforms
Easily map, translate, and copy files between EDI, XML, and common file formats like CSV, JSON, and more.
Need an API Developer? We can help.
Who We Work With…
Considered experts on building custom API's and system integrations, Customer Paradigm evangelizes the customer experience, and helps businesses design sequenced interactions that lead to loyal, delighted customers.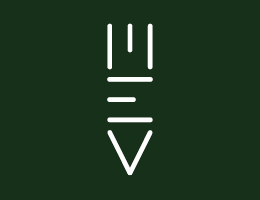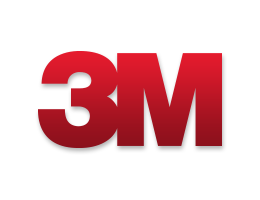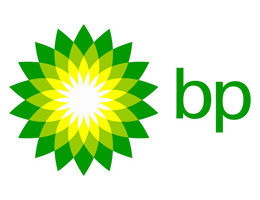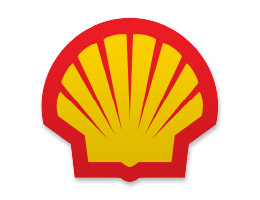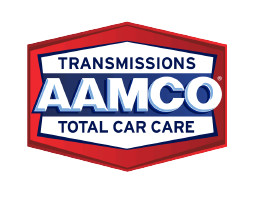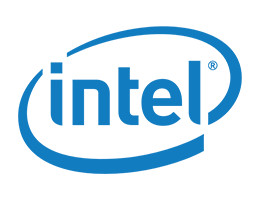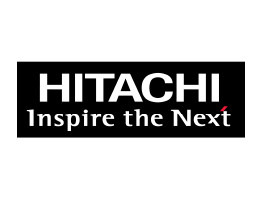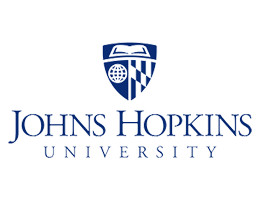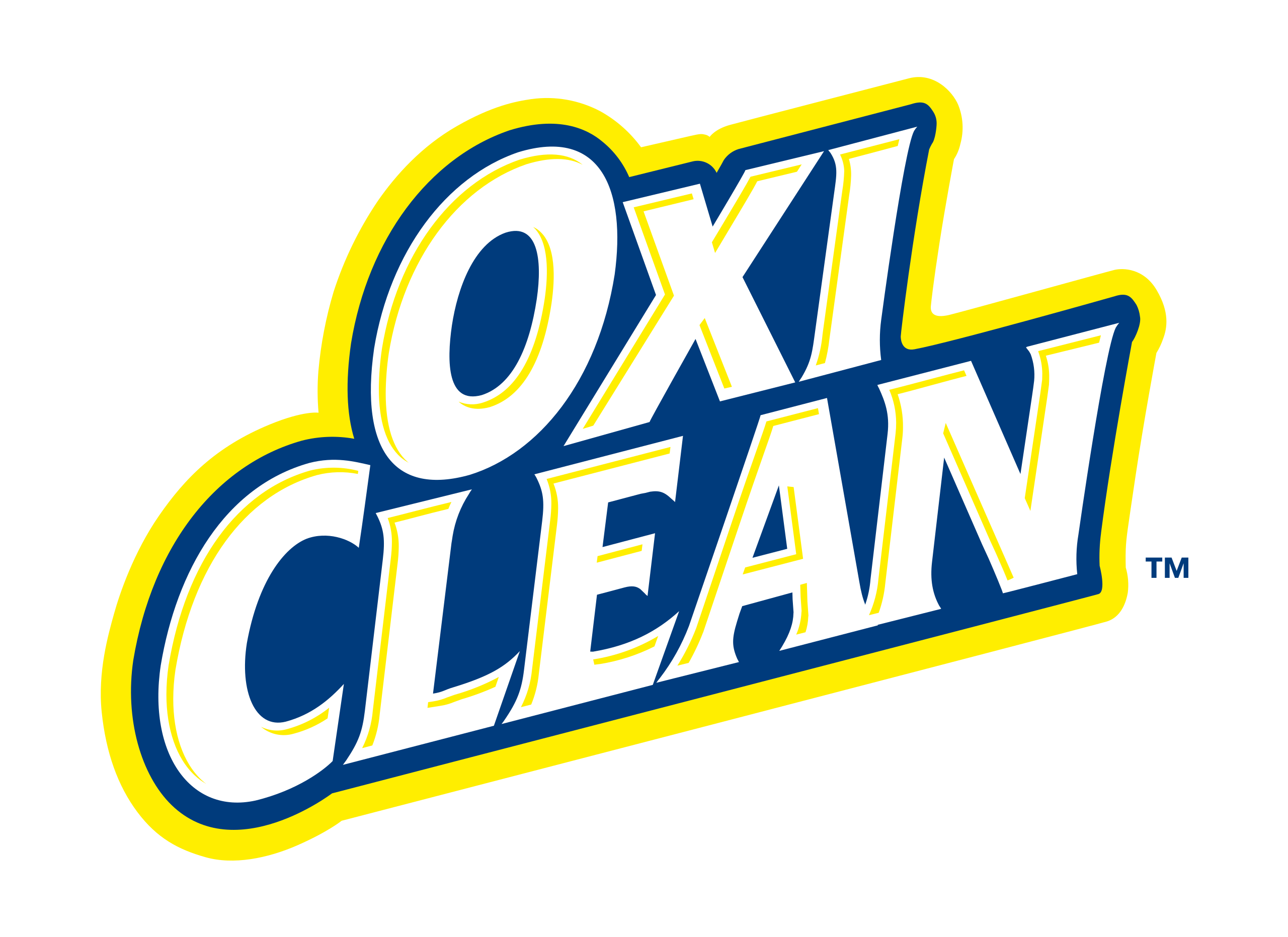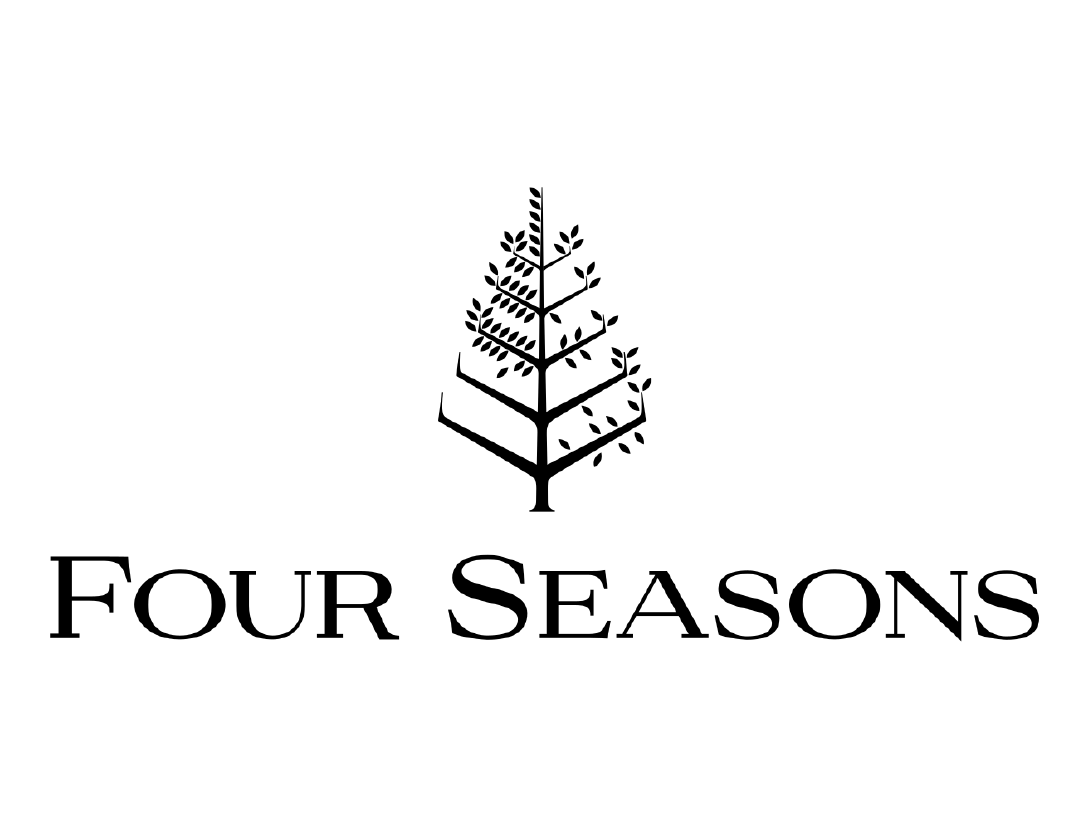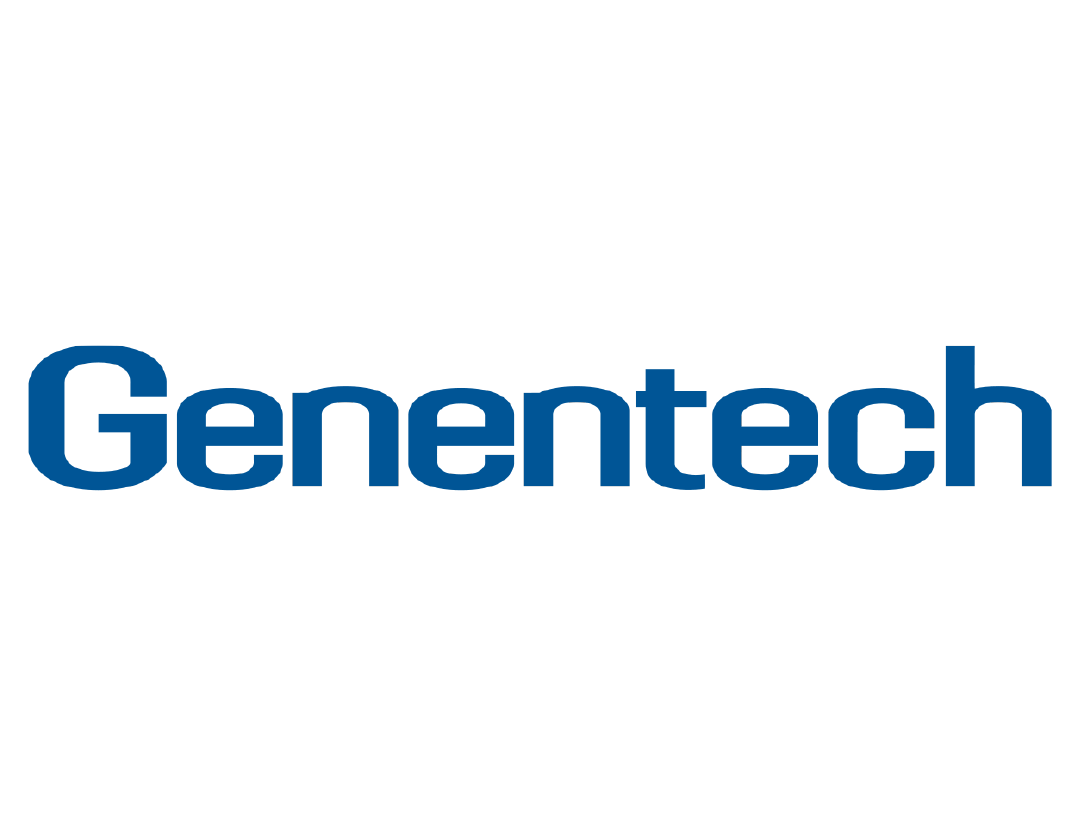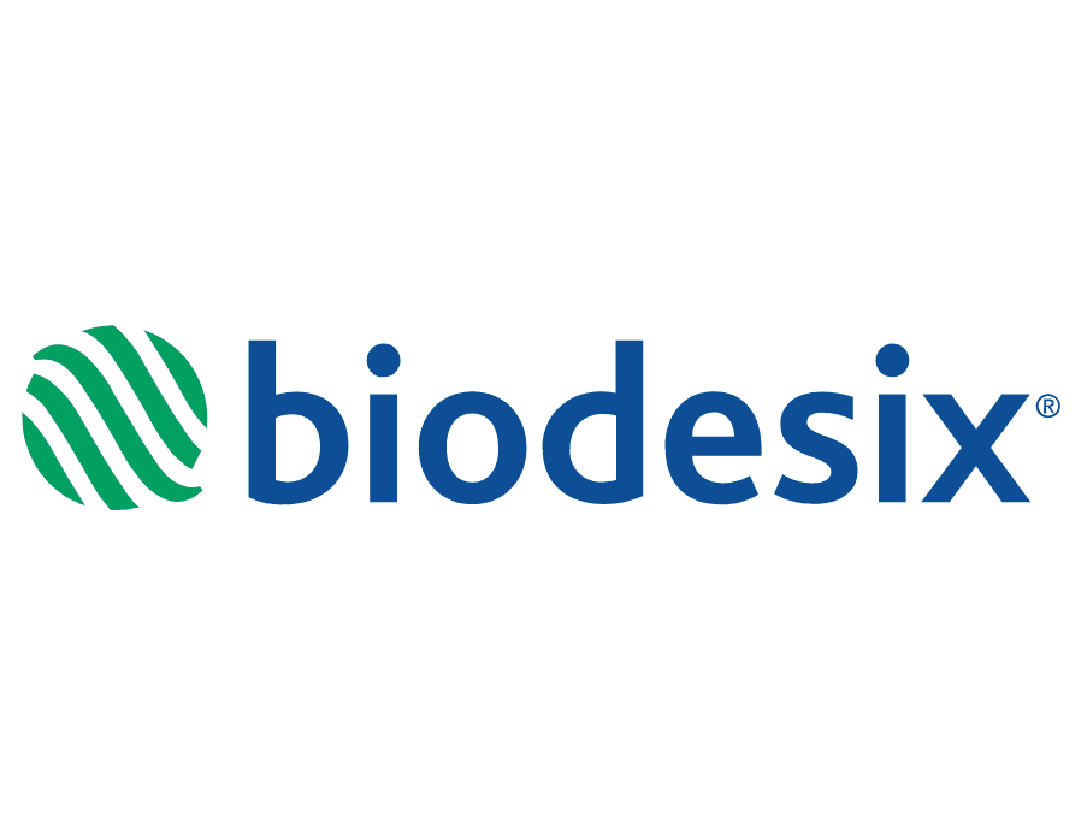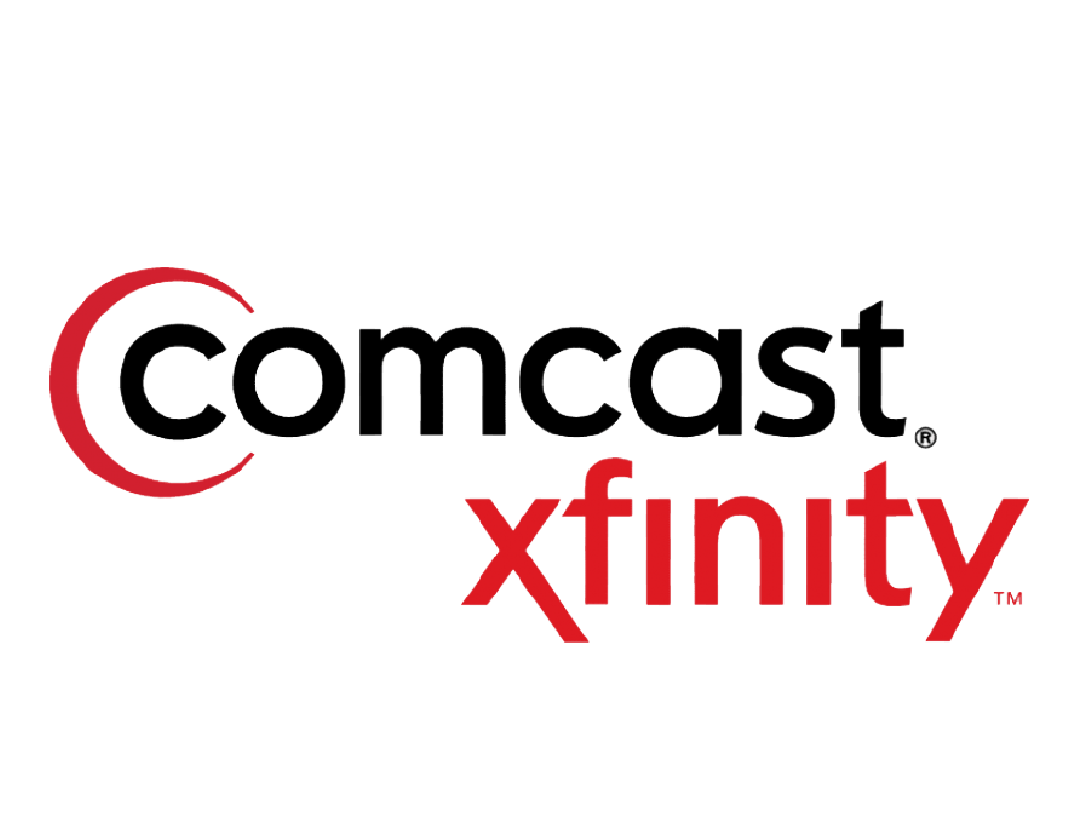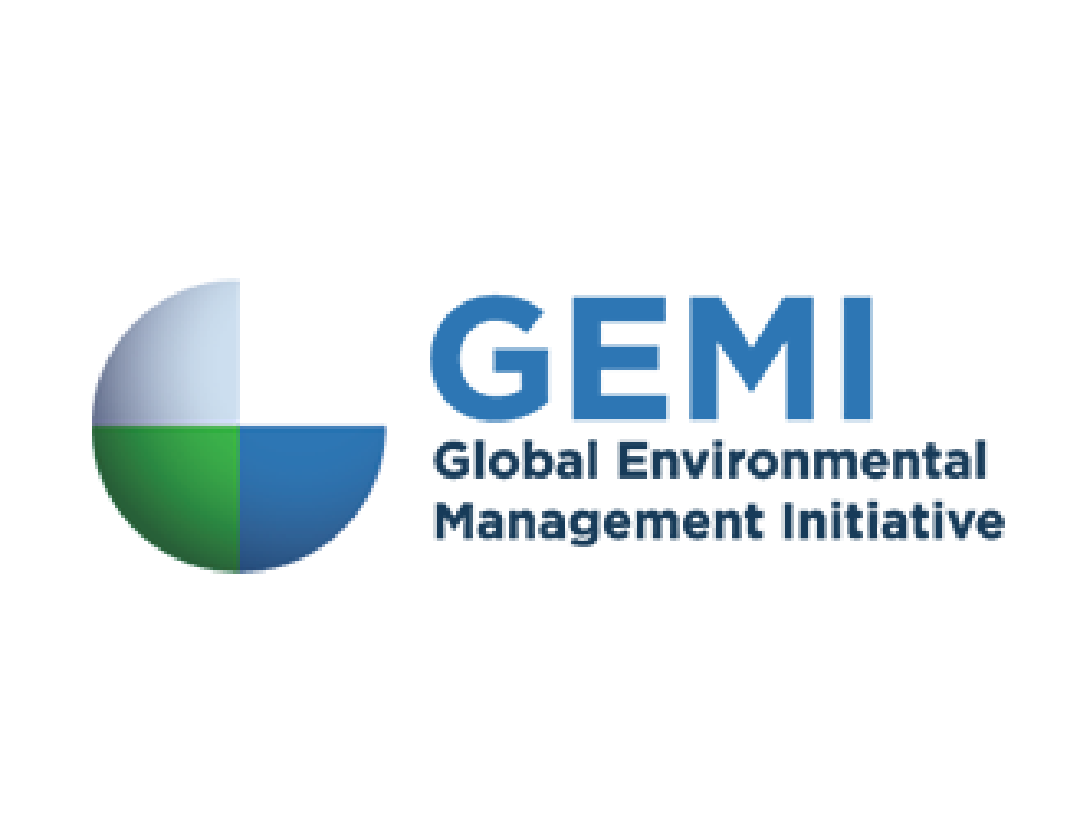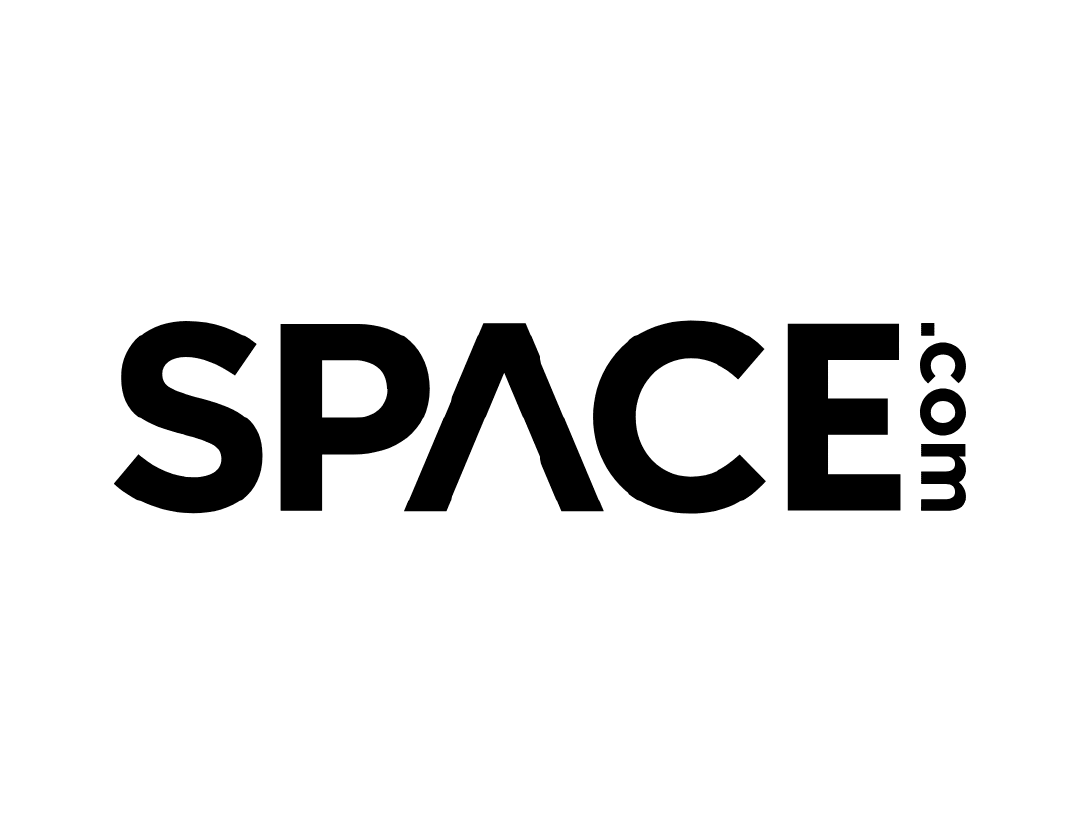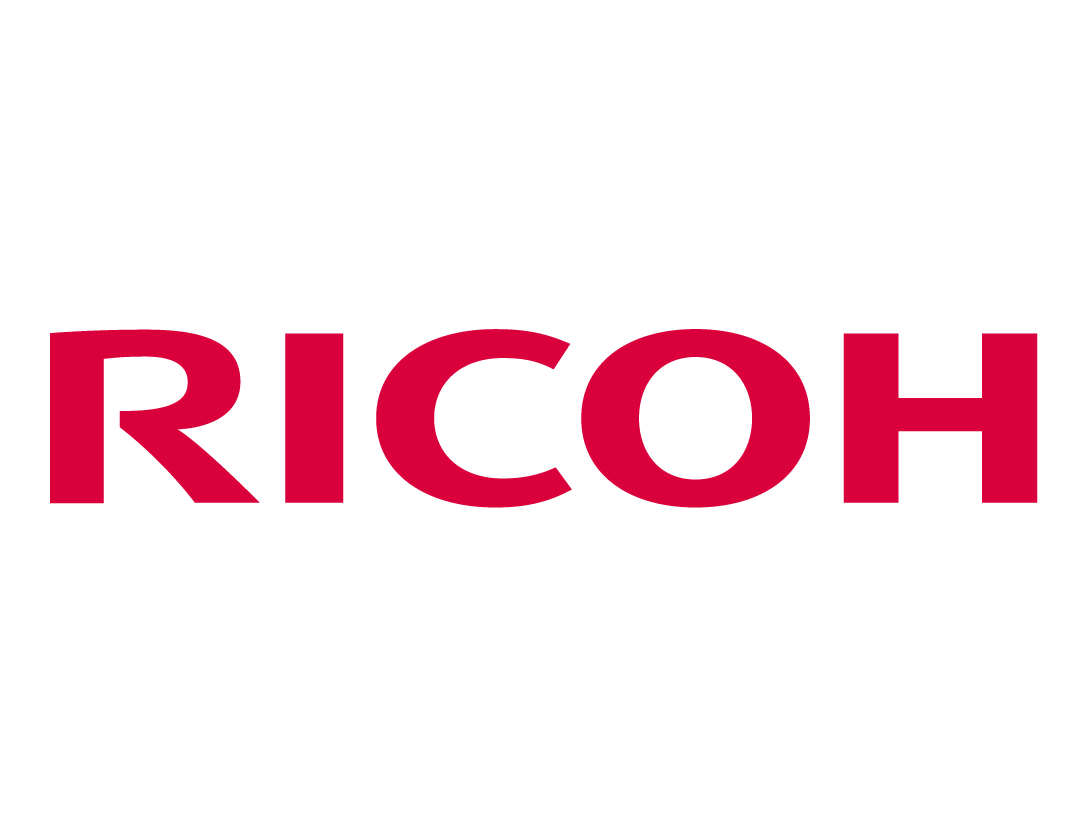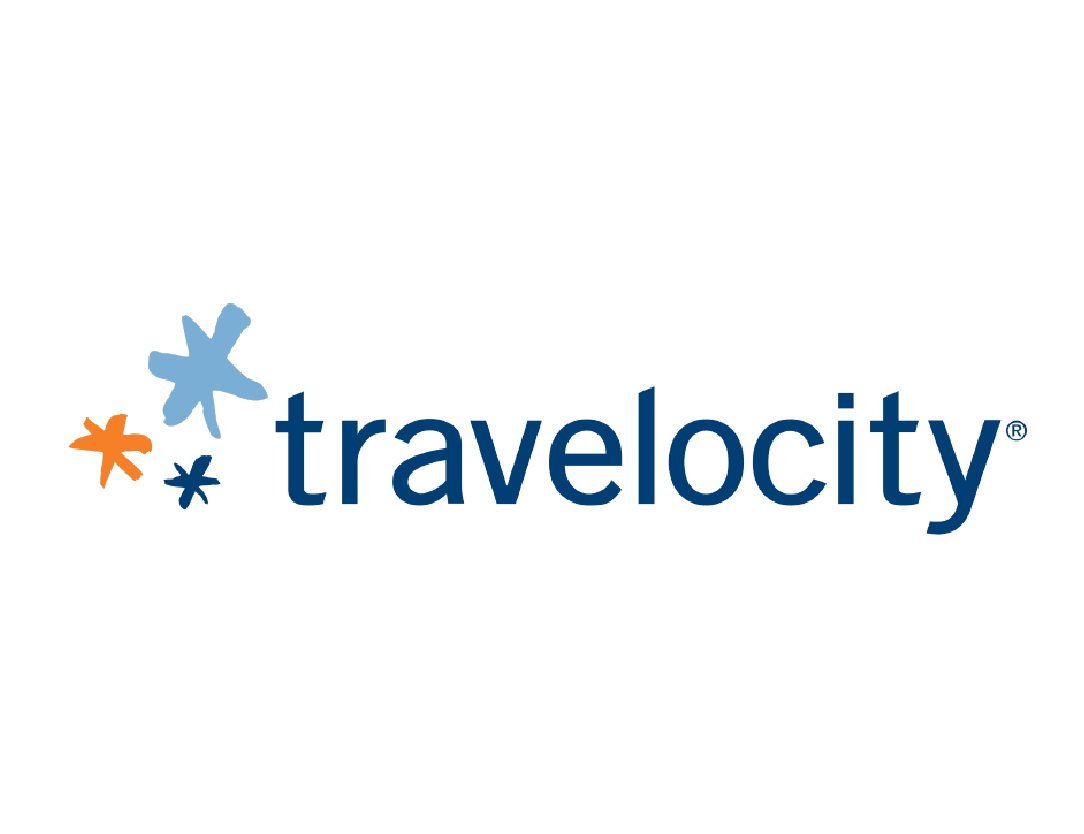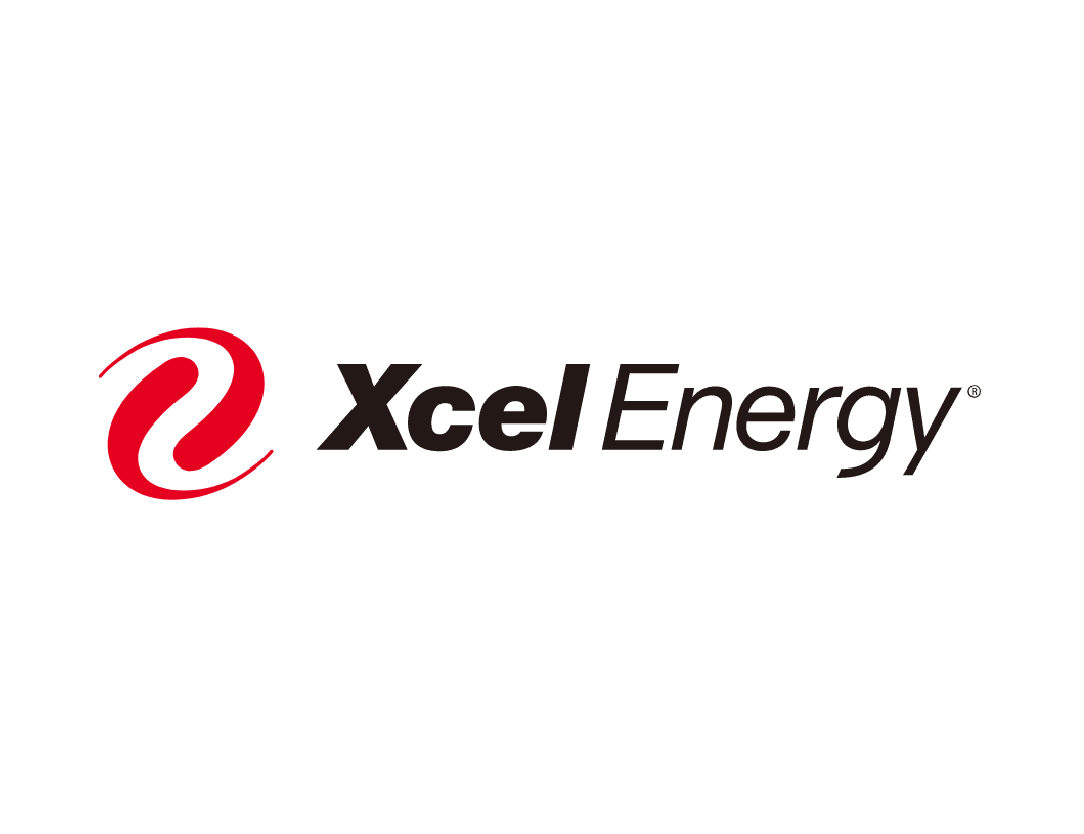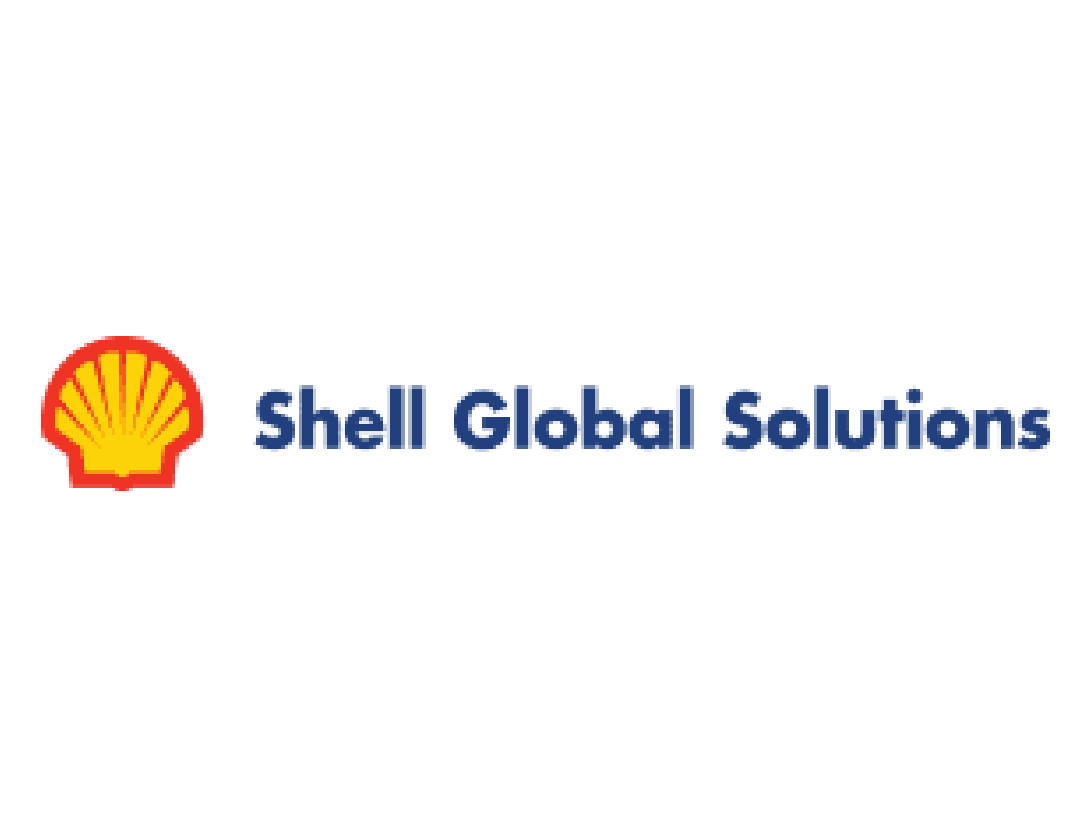 We build fault-tolerant systems.
Our API developers understand the significance of comprehensive testing to ensure API functionality, performance, and security. Our API developers write unit tests, conduct integration testing, and perform thorough code reviews to deliver high-quality, fault-tolerant APIs that meet your expectations. When you work with our API Developers you can expect the following level of service and skill: 
Strong Techinal Skills proficient in RESTful API design principles, data formats like JSON and XML, and authentication methods like OAuth.
Analytical Thinkers

can identify patterns, anticipate potential issues, and make data-driven decisions.

Creativity & Innovation our API developers

 think outside the box, propose innovative solutions, and continuously seek ways to improve and optimize

your data dynamically.
Communication & Collaboration

effectively translate business requirements into technical implementations.

Testing & Quality Assurance 

comprehensive testing to ensure API functionality, performance, and security.

Problem Solvers our API developers

are adept at troubleshooting and debugging, ensuring smooth functionality and performance to build fault-tolerant, fully functioning APIs.
Powerful Data Integration
End-to-end integration to any B2B system with ERP, CRM, accounting, on-premises or cloud-based databases.
ANY DATA SOURCE, ANY DESTINATION
Connect to anything: CRM, ERP, accounting, marketing, collaboration, social, NoSQL databases, data warehouses, files, cloud storage, and more!
Our AWS DMS (Data Migration Services) programmers can help you to migrate your data from any source data store to the data store of your choosing.
TOTAL DATA TRANSFORMATION
We'll help figure out where data needs to be sent and create workflows that make integration easy.
API GATEWAY PROGRAMMER
API gateway programmers can allow you to easily integrate into your internal processes or embed connectors into your product offering. Gain full control over the configuration and monitoring of your applications.
CLOUD-READY
Moving on-premise servers to Azure or AWS can reduce the operational costs of managing infrastructure, increase availability with the ability to specify multiple nodes per cluster and deliver rapid scalability. We fully support cloud deployment with marketplaces like AWS or Azure.
INDUSTRY SYSTEM INTEGRATION FLOWS
Quickly integrate external partners with internal systems using sample flows across an array of industries from logistics, ecommerce, suppliers, retailers, and healthcare.
SEAMLESS SYSTEM COMMUNICATION
Simplify integration projects and boost productivity with our custom system integrations to interact with any API.
Our API developers can build custom applications and integrations between systems.
Need an API Developer? We can help.
Enter your name and email address for a free consultation and for further information on how API system integrations can help your business grow.
"Customer Paradigm is an outstanding organization in my opinion. We have no regrets in using your company and would highly recommend you to others. We spent a LOT of time vetting various companies in search of a "web partner", and we chose you. We are glad we did. Your response to us, as your customer, is always timely and reliable. Looking forward to our upcoming project(s)!"
let's start marketing
Say Hello!
We would love to discuss your project with you. Get in touch by filling out the form below and we'll contact you asap. Want to speak to a human? Text or call 303.473.4400