Dealing With Supply Chain Complexity?
Whether you are already working with Celigo or are about to launch, our team of experts are here to guide you through the process, eliminating complexities and opening doors to seamless data exchange. Start your supply chain integrations today.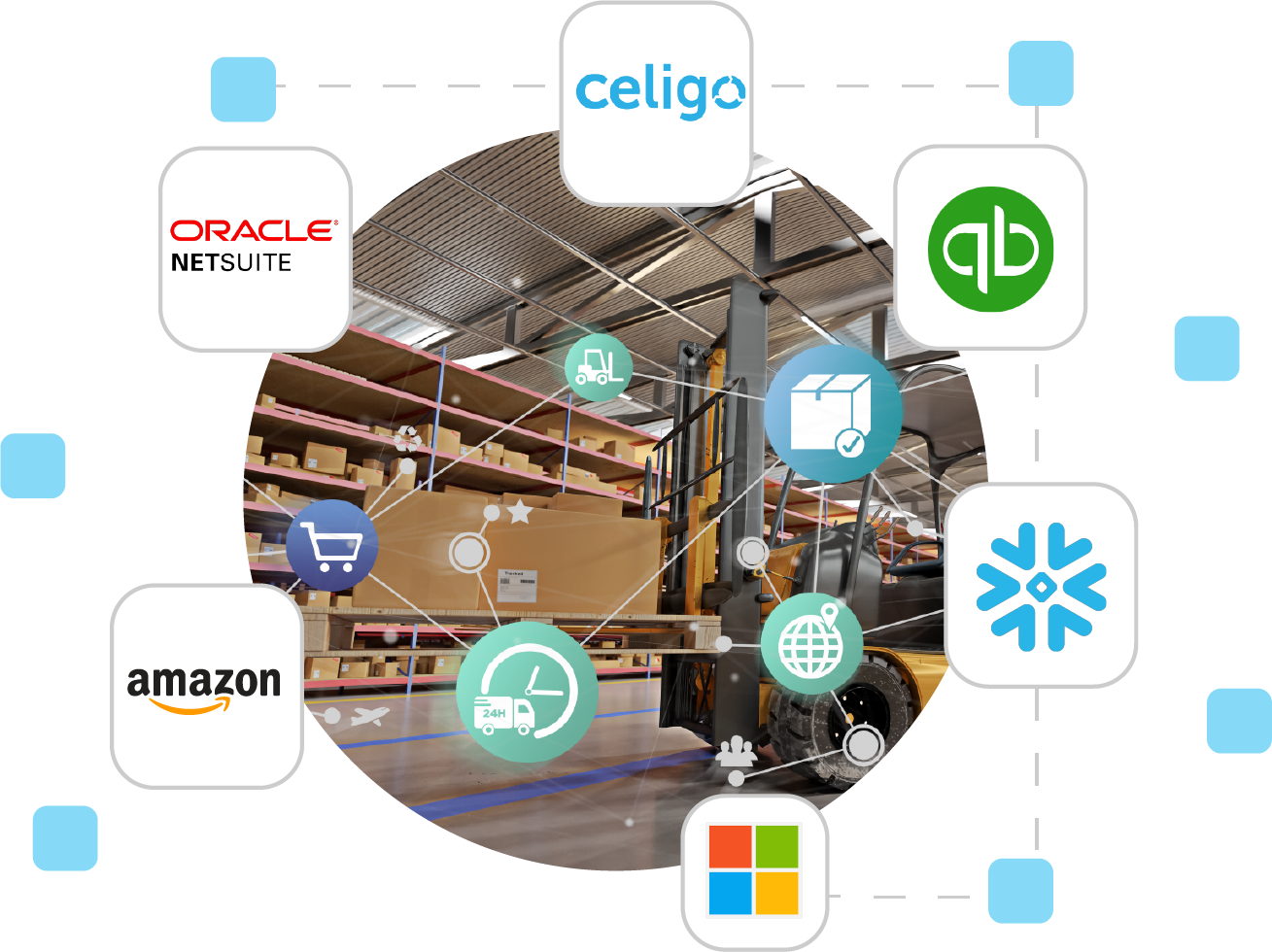 Manage all of your supply chain integrations, seamlessly.
Striving for streamlined operations and enhanced efficiency but need assistance? Looking to create automation in your supply chain? Connect your on-premises and cloud applications in days versus months with our team of developers.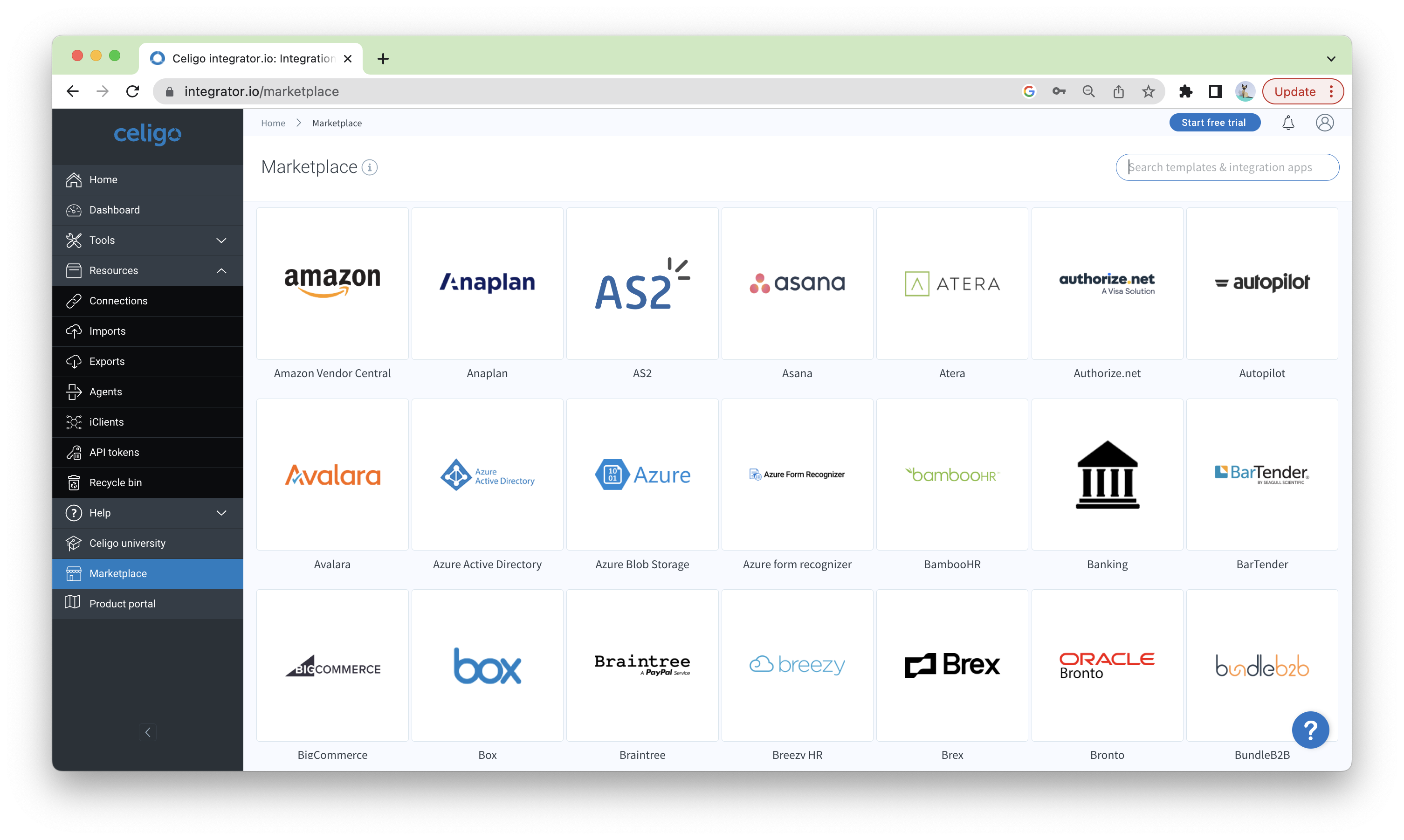 Speak To A Celigo Integration Expert.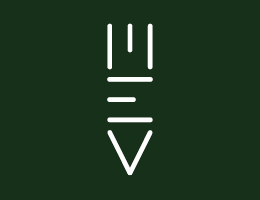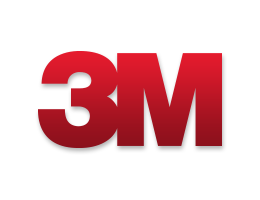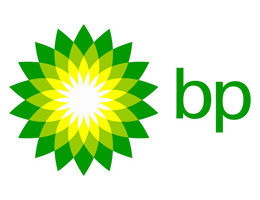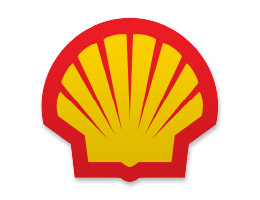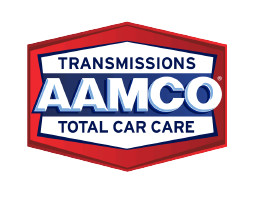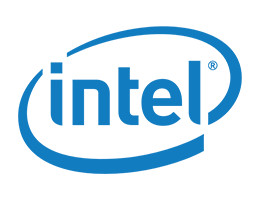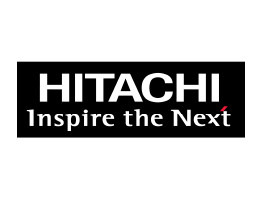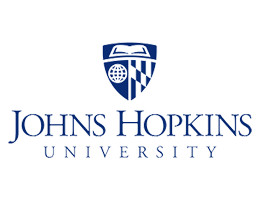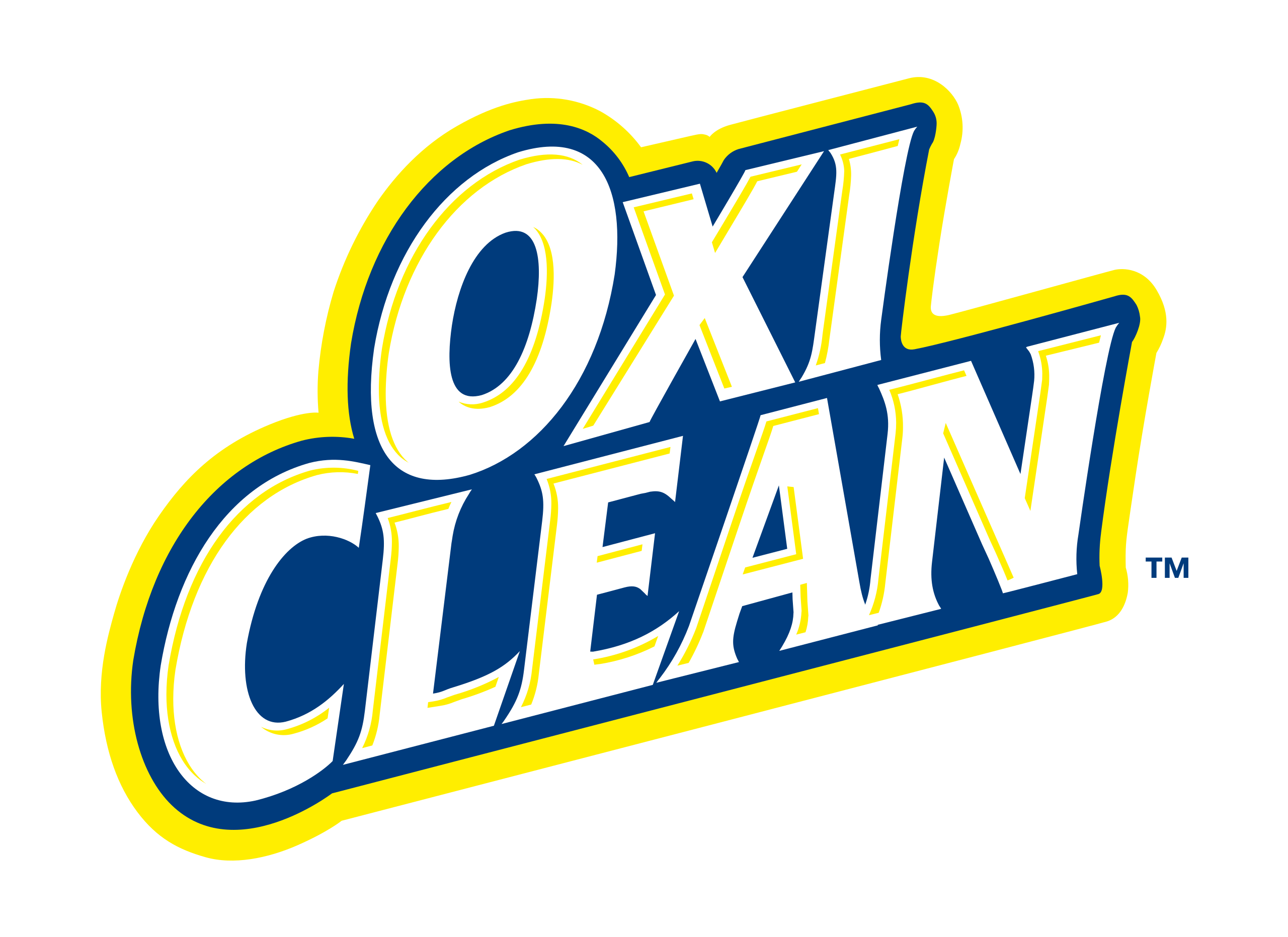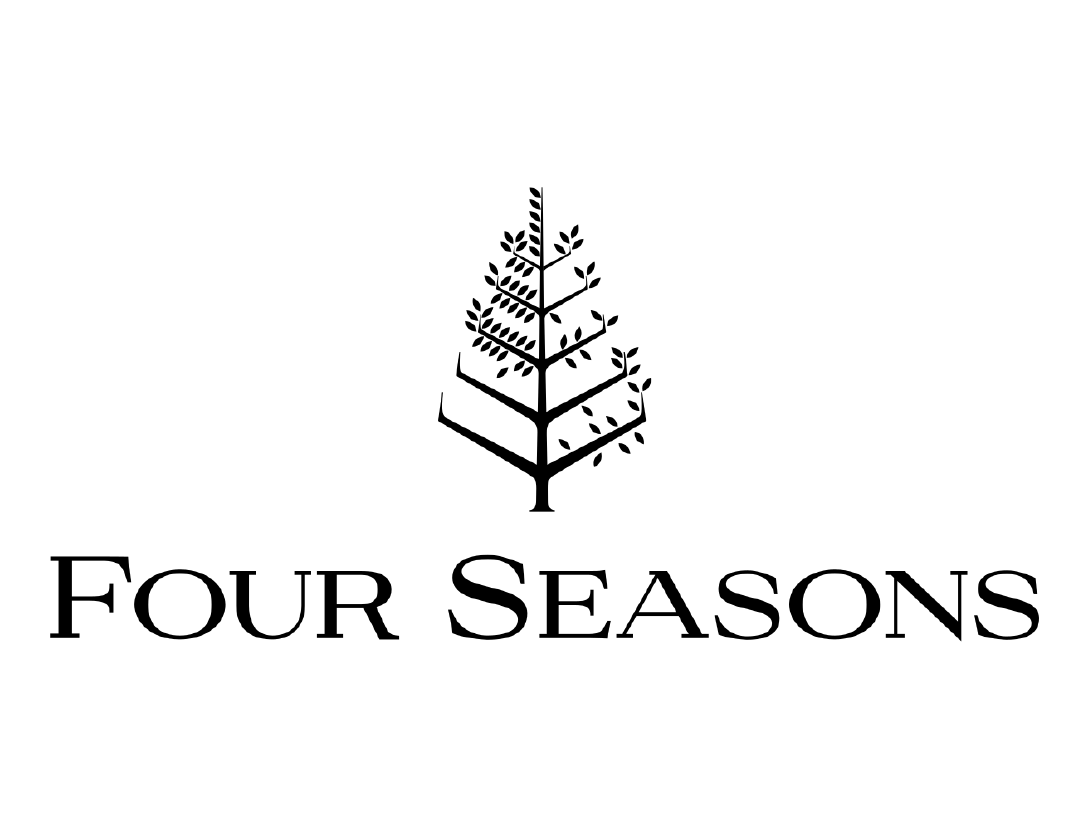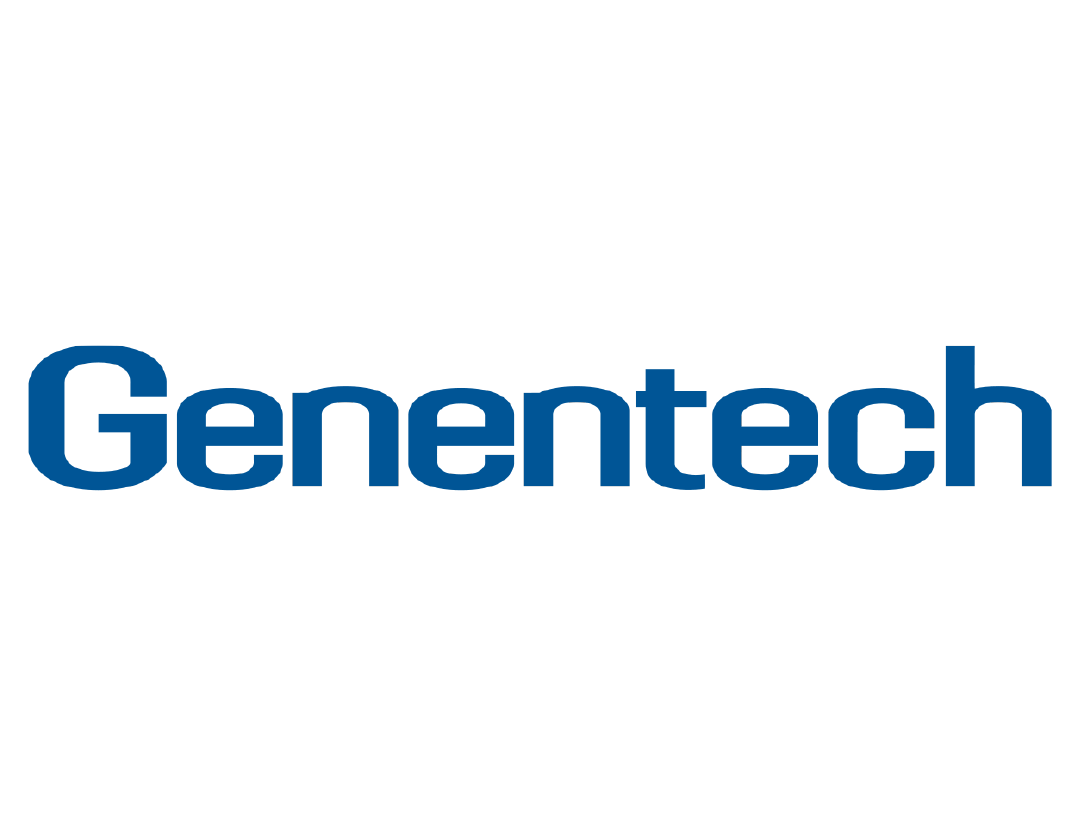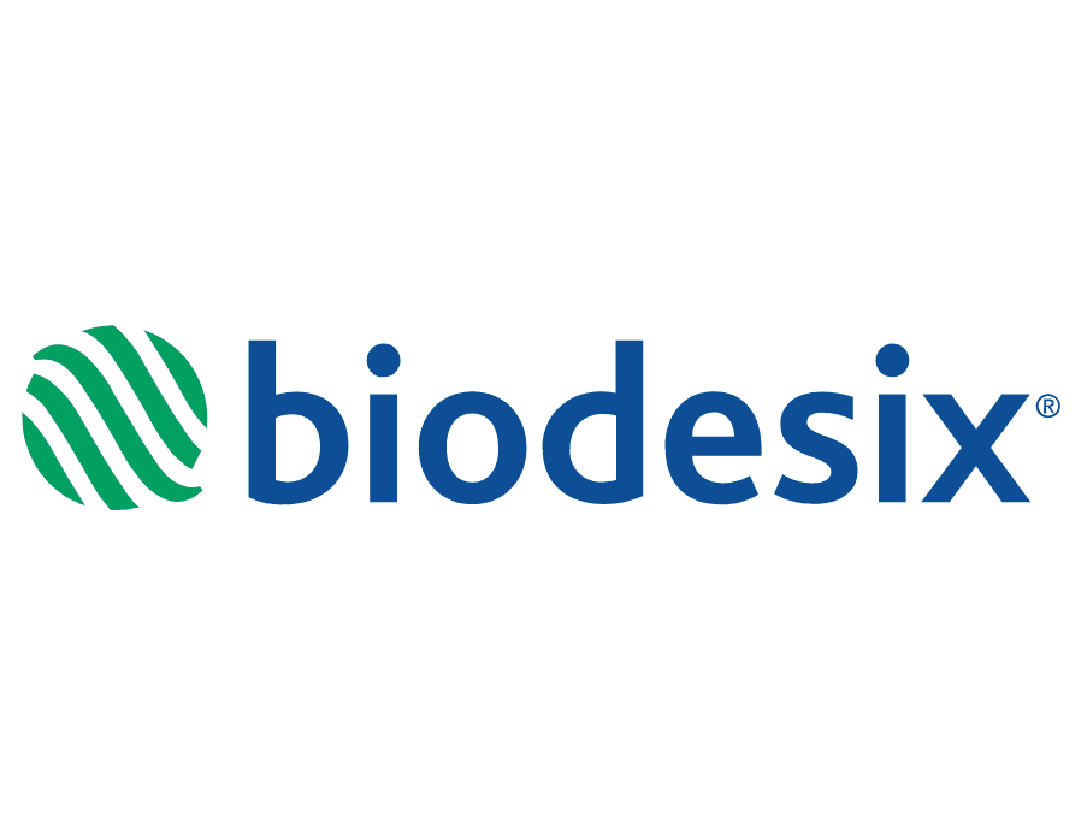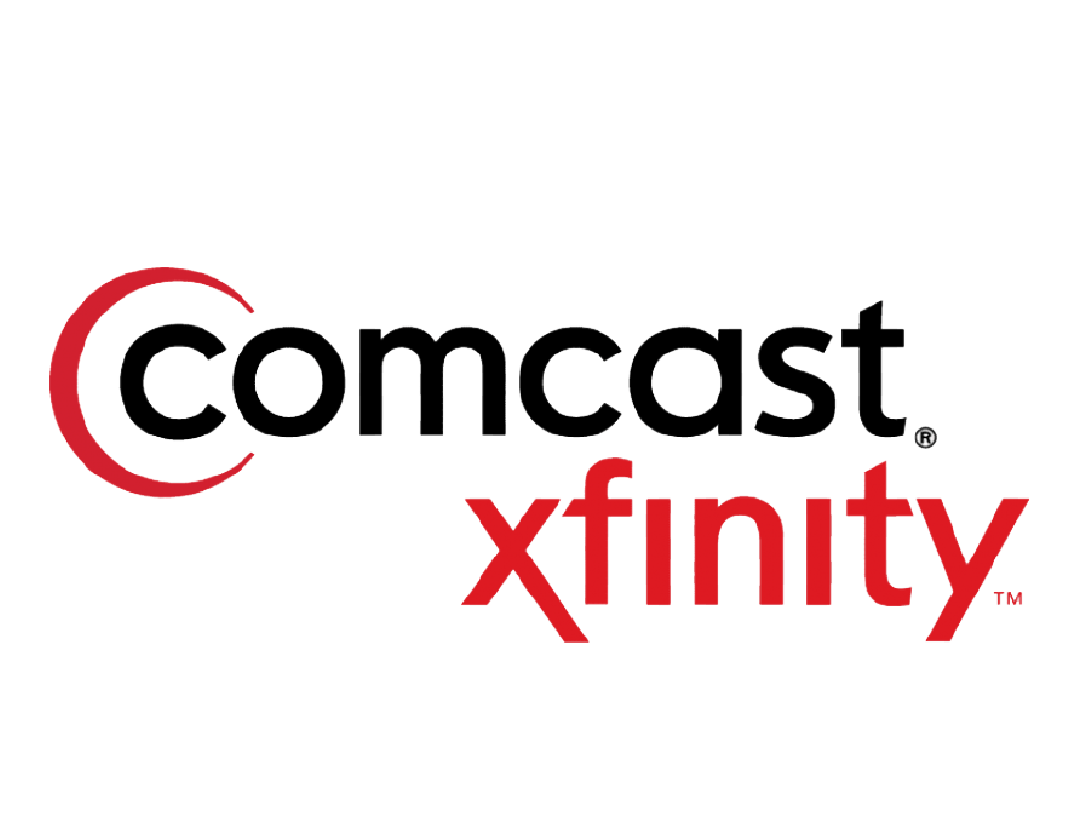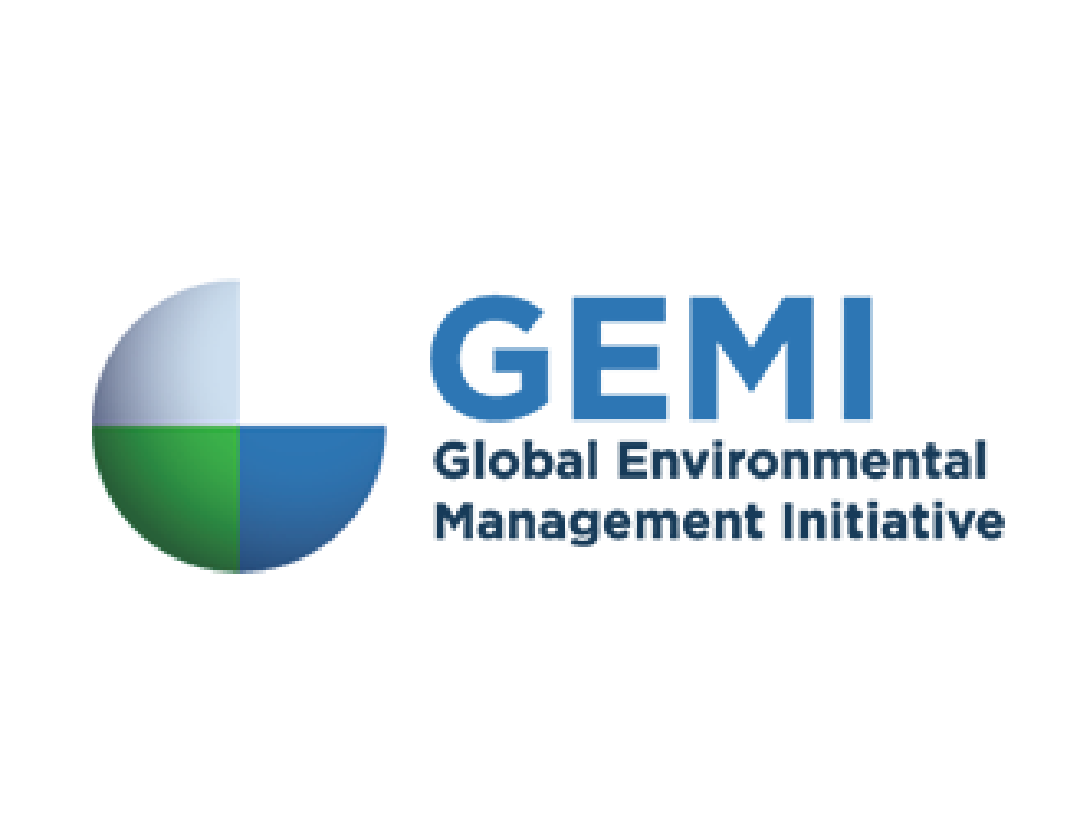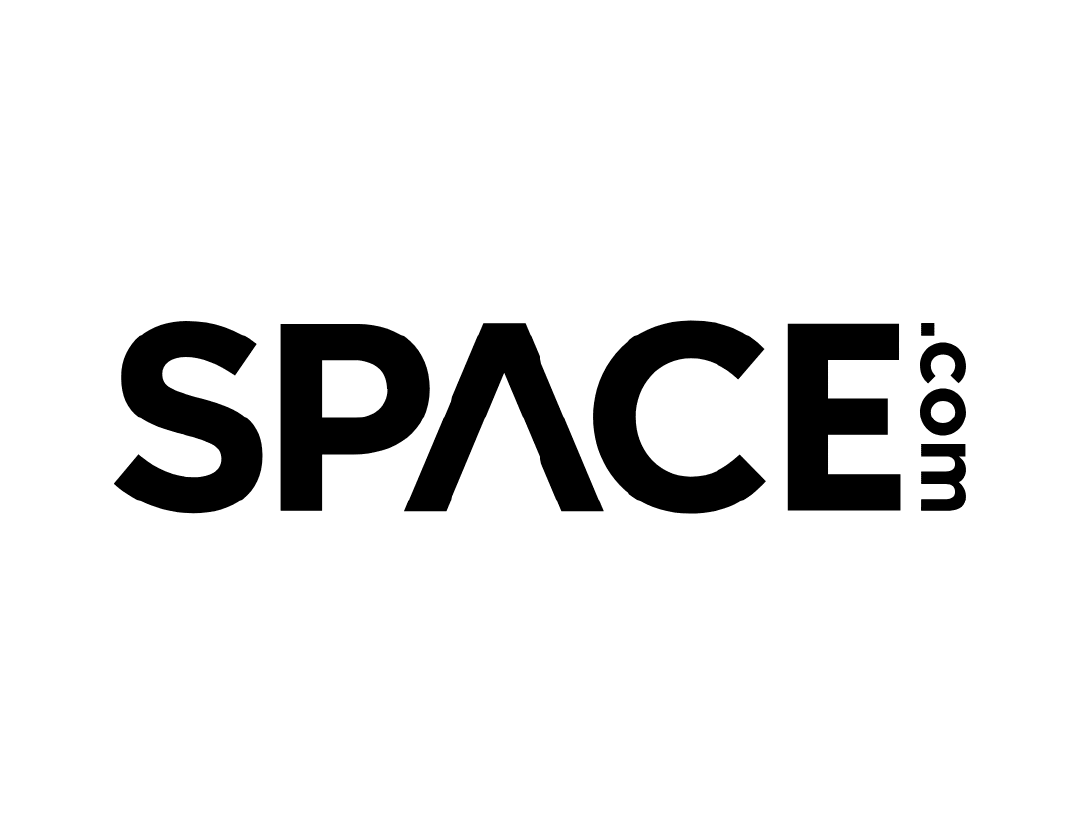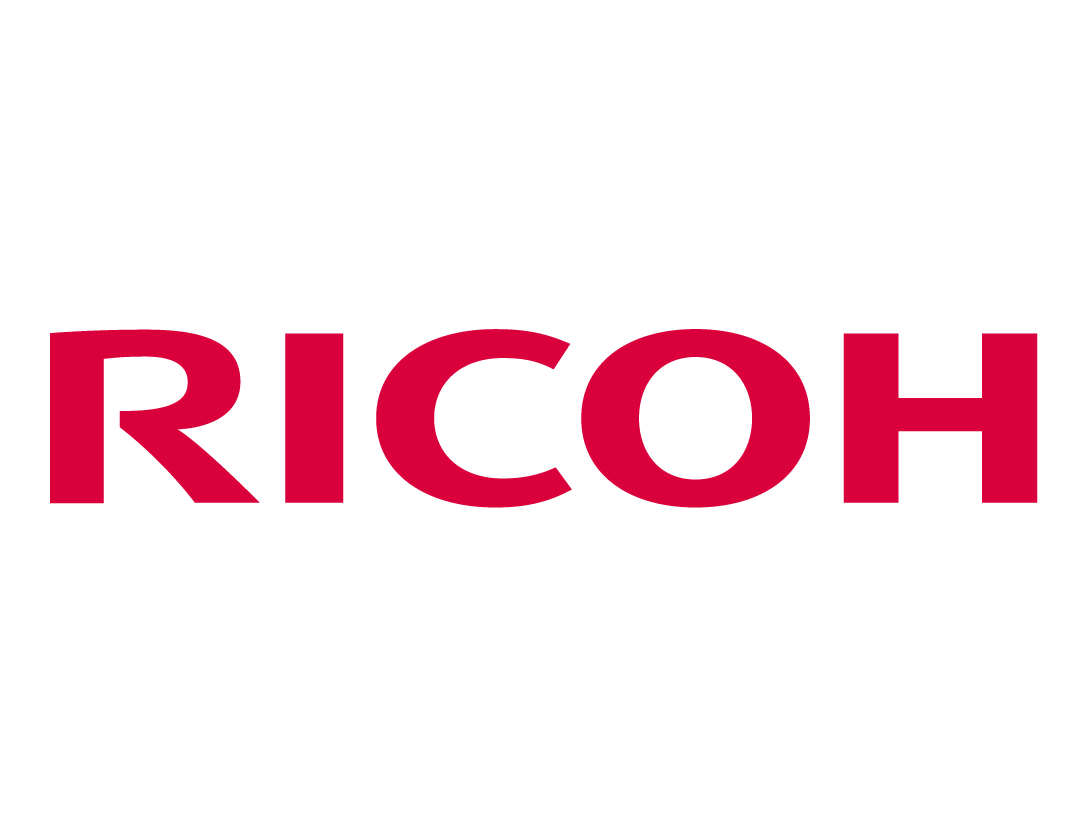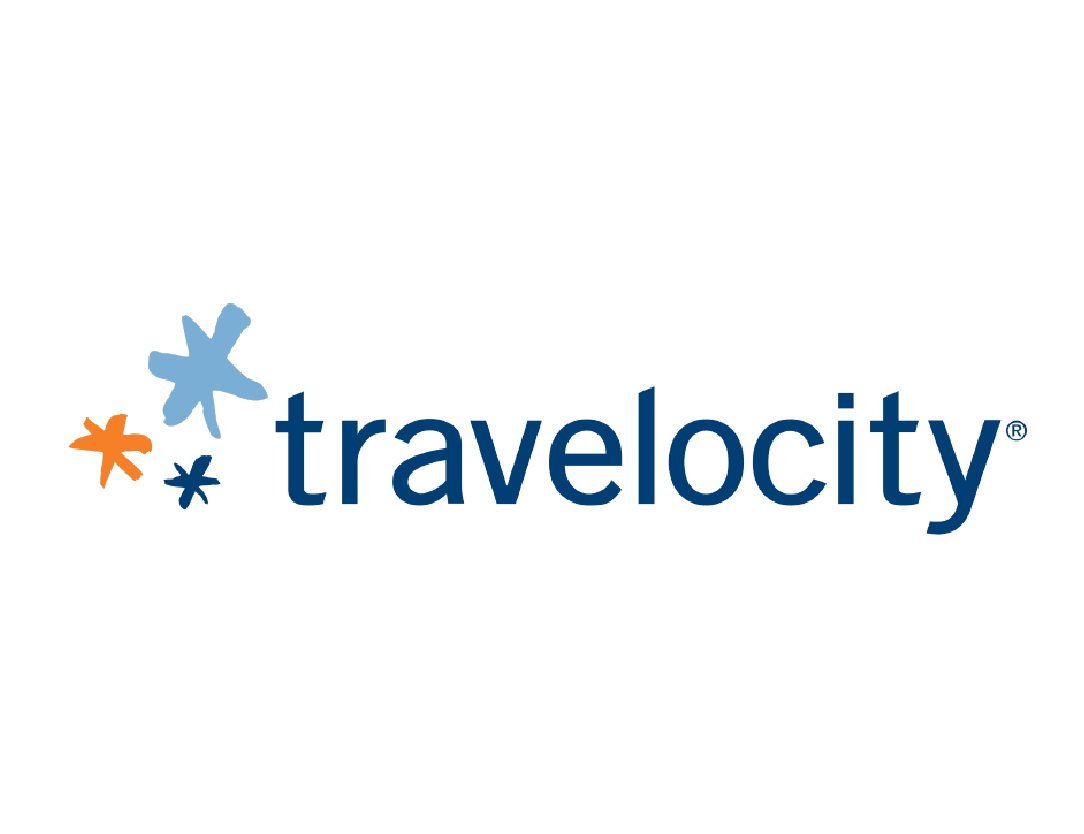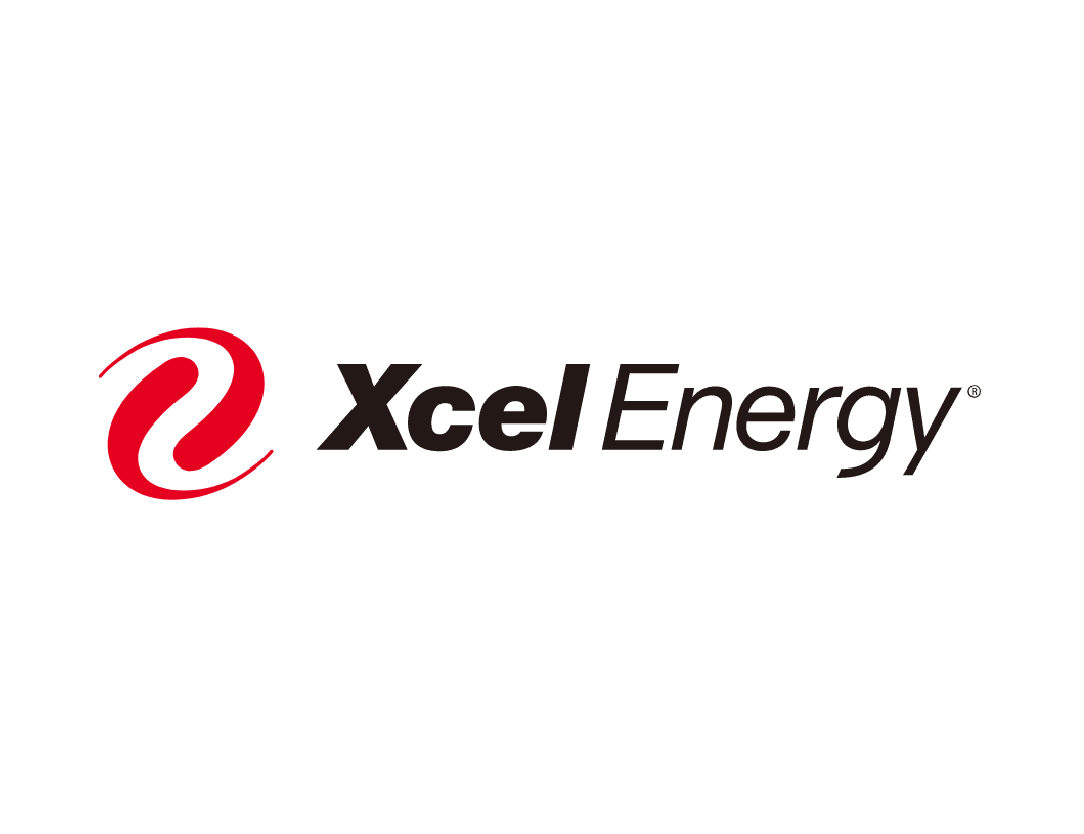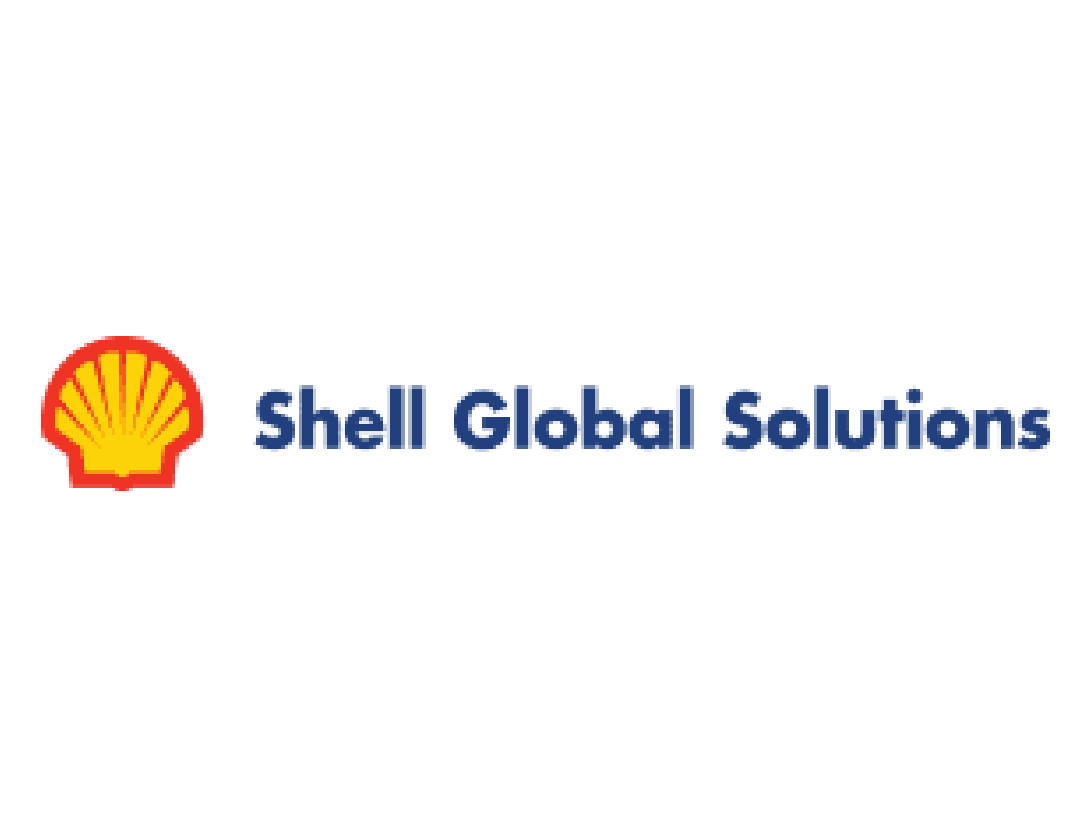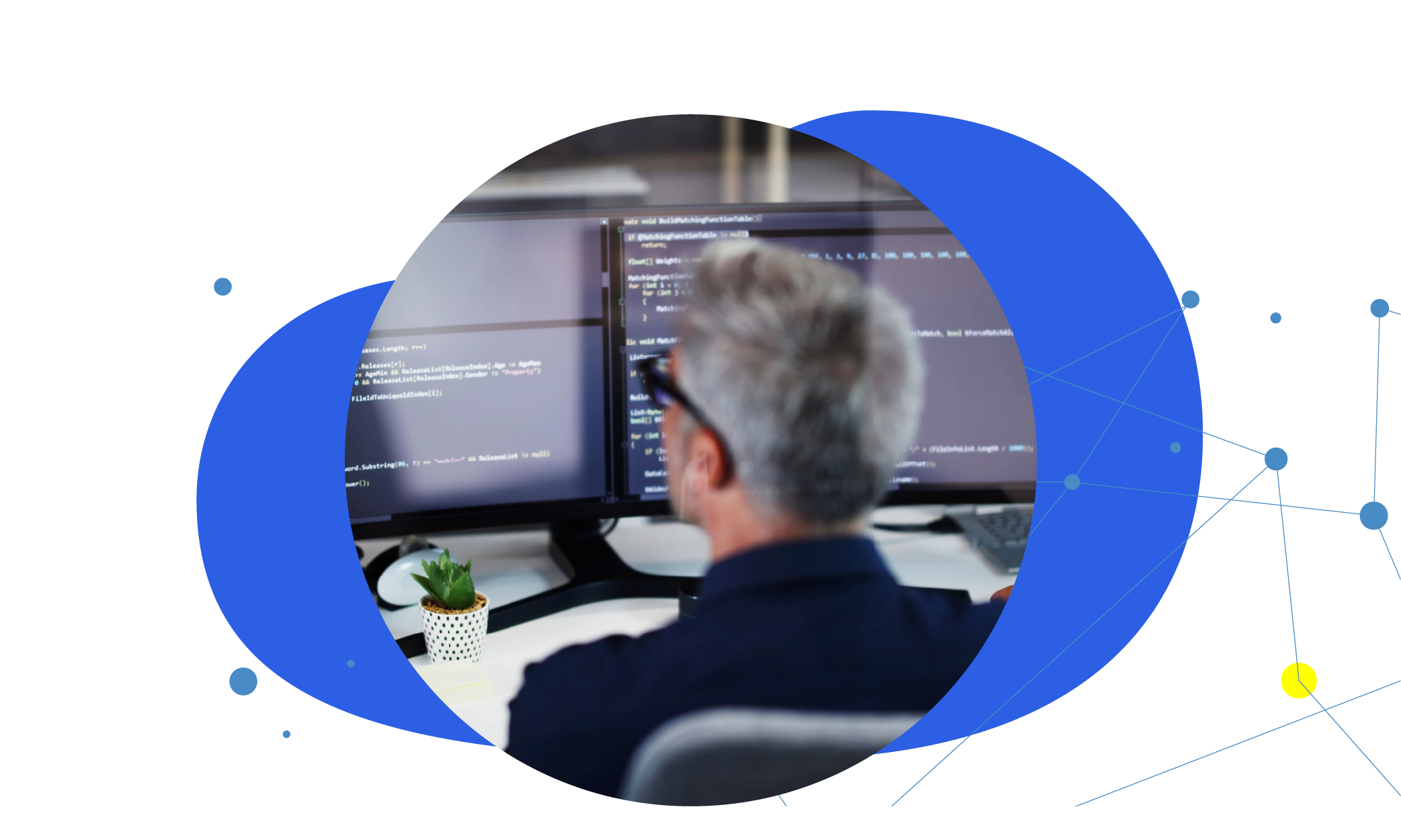 ABOUT US
Developers who care. Code that works.
Hi, there! Based in Boulder, Colorado, we are a small team with extensive experience developing custom applications and system integrations. We are focused on supply chain integrations and enhancing the customer experience. We'll help you create the workflows and data migrations you need to integrate to any application using the Celigo platform.
Over 18,750+ Projects Completed Since 2002
At Customer Paradigm, our team can help you achieve your business goals quickly and efficiently – with minimal overhead.  Whether you're looking to start new supply chain integrations or customize existing ones, our team is here to help. Contact us today to get started.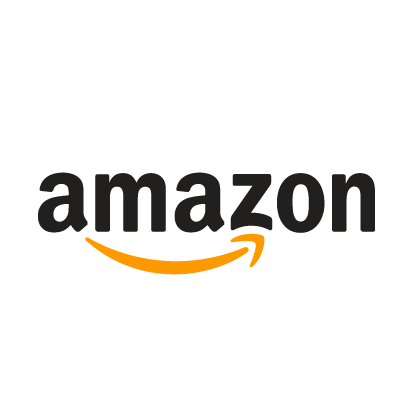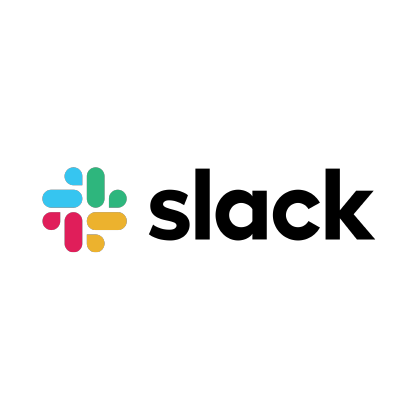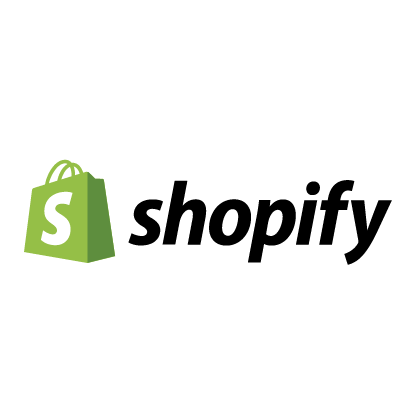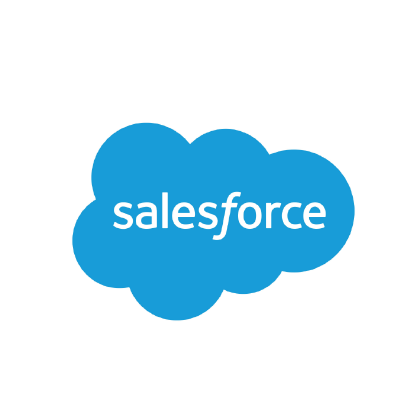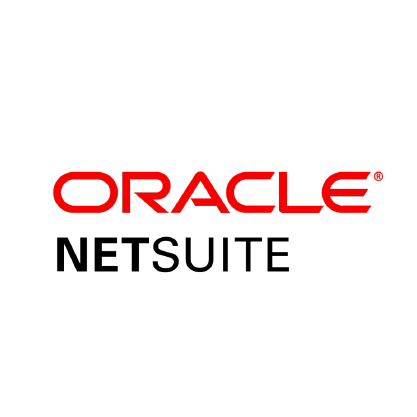 Speak to a Celigo integration expert today!
Whether you are new to Celigo or are already using the platform, our expert programmers can help ensure all of your workflows are running smoothly. Our affordable hourly rates combined with no long-term contracts, will have you wishing you had contacted us sooner.