There are more than 700 million iPhones currently in use around the world. And last year, 67% of visits to websites were done from a mobile device (worldwide).
If you're looking for a quick way to post mobile conversions on iOS devices, adding Apple Pay to an eCommerce site might make a difference.
According to a recent eCommerce study, implementing ApplePay allowed for a 200% increase in mobile conversion, as well as a 60% decrease in how long it took to get through the checkout process.
Last week, I went through the process of implementing Apple Pay onto one of our technology demonstration sites. I used our Braintree account, which allows for Apple Pay as an option. Signing up did require me to jump through a few technical hoops on Apple's side, including adding in a profile and generating security keys.
On the Magento side, I was able to use default Magento core technology for Braintree, and added in a small extension to allow Apple Pay to show up on the cart and checkout pages.
Here's the home page of the Magento 2.2.4 site: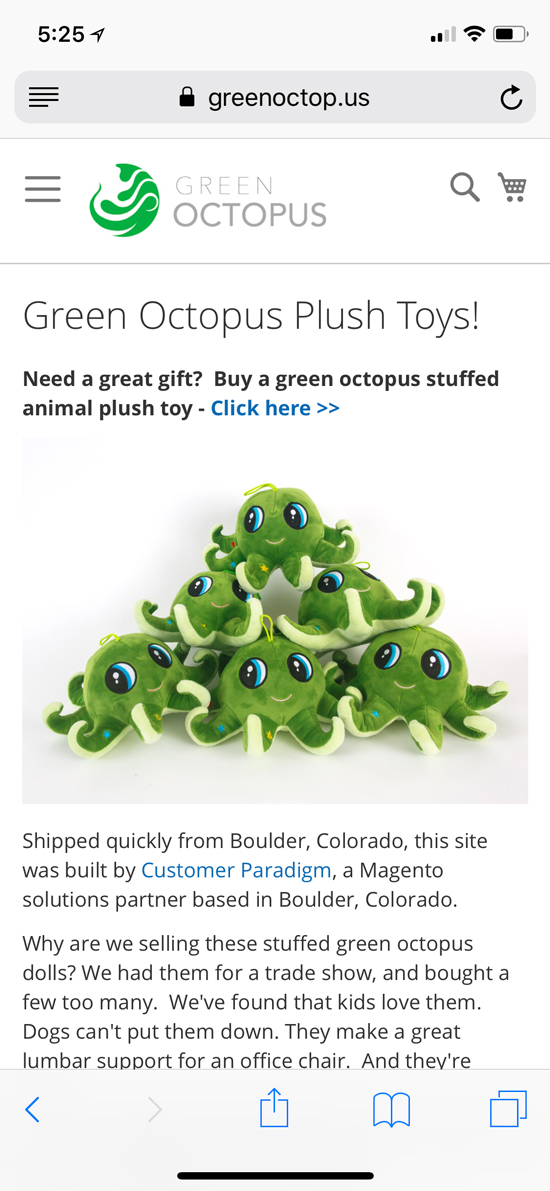 Clicking through to a product page, it's easy to add the item to the cart: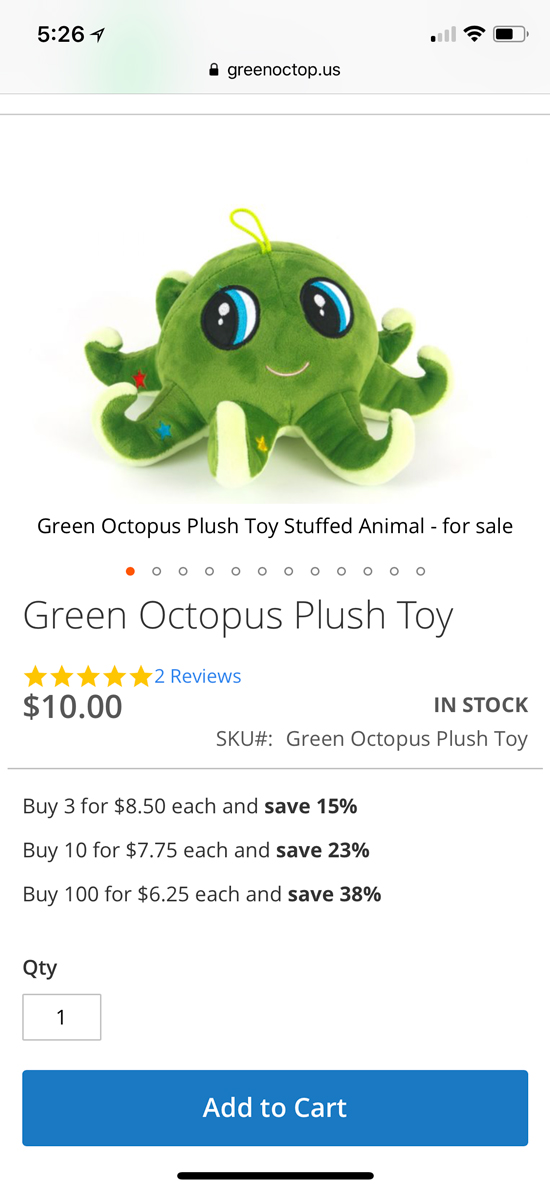 I have the demonstration site set to take the end user directly to the cart page when something is added. I find that for most users, this leads to a higher conversion rate.
Lower on this checkout page, I added in a discount code that took 90% off the price (kind of nice for testing). This took the end price to $1.00.
I could proceed to checkout, use Amazon Pay (that's for a different article), or click on the Apple Pay icon: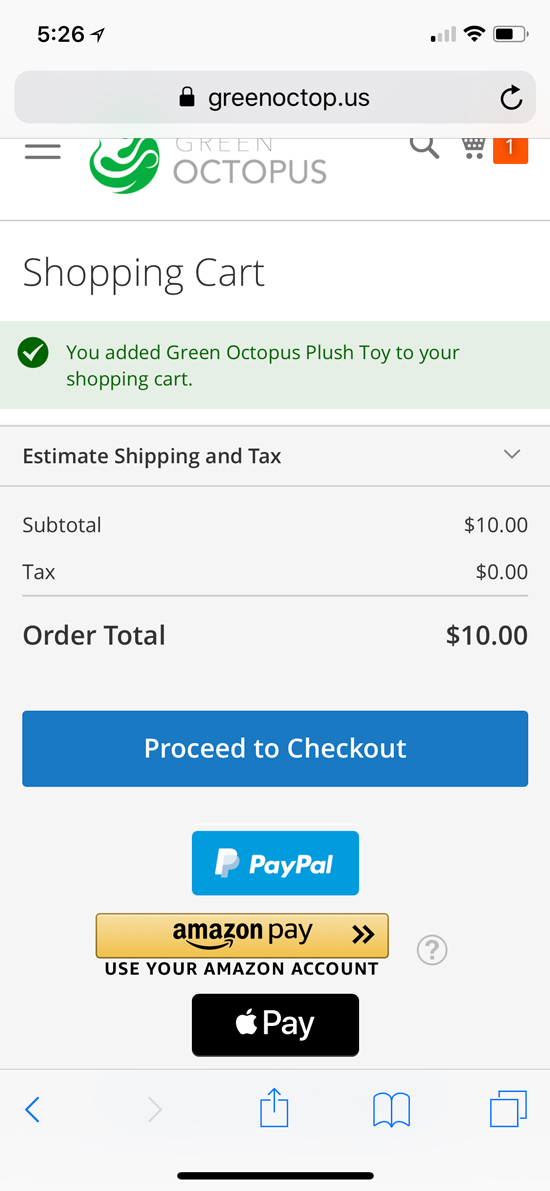 After clicking on the Apple Pay icon, this screen appeared: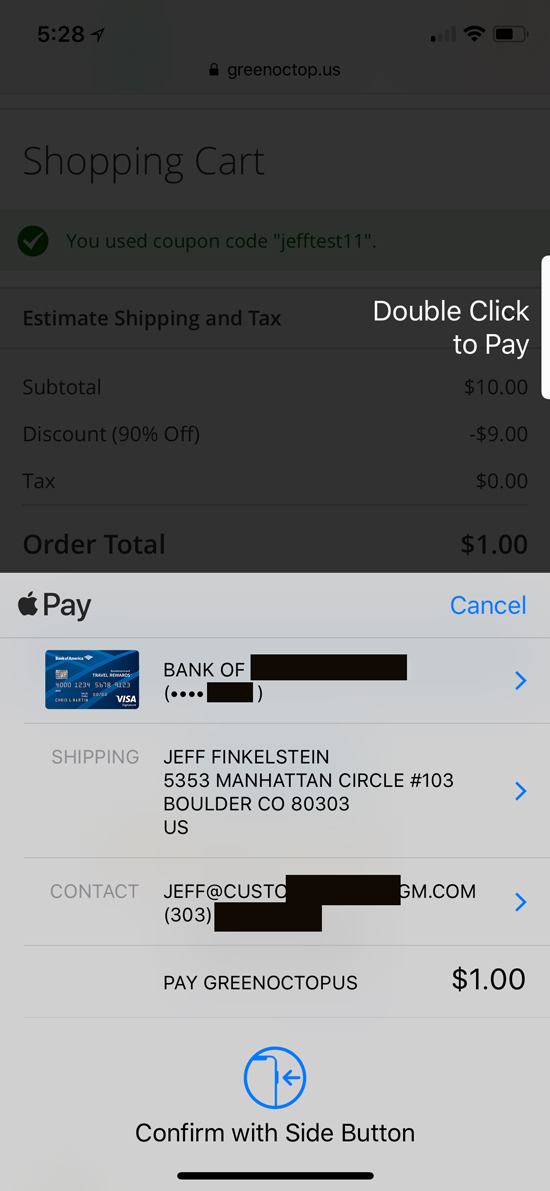 This allowed me to double click on the button on the right side of my phone, and used my default shipping, payment and contact information. Really pretty easy.
After I clicked on the right button, I was next take to an order review page: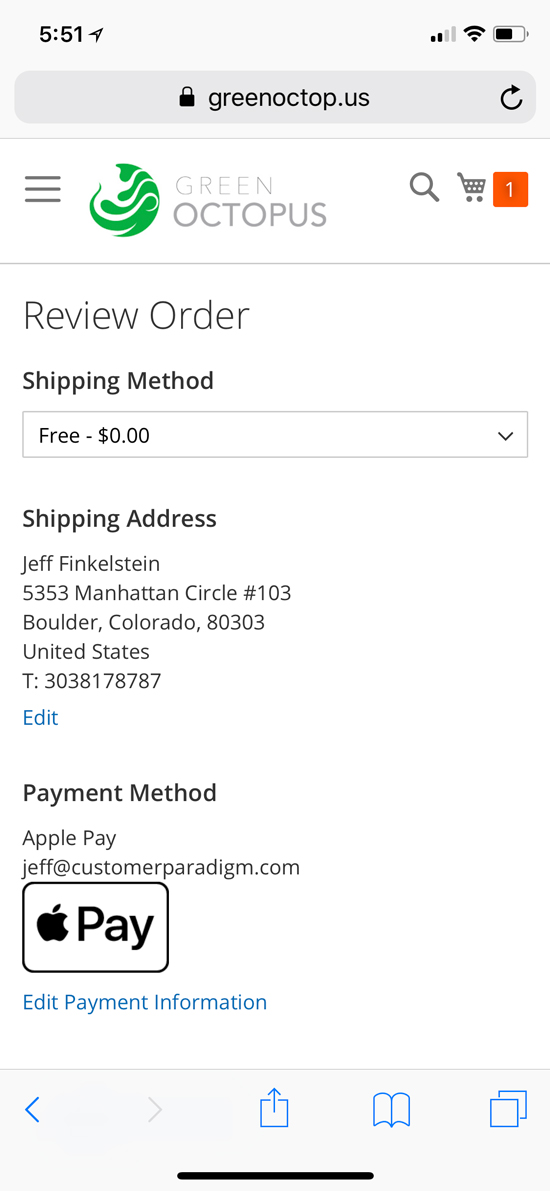 On this page, I could set my shipping method (I choose Free), and I could review my shipping address.
Scrolling down on the page a little bit, I saw the breakdown of everything (including my 90% off coupon):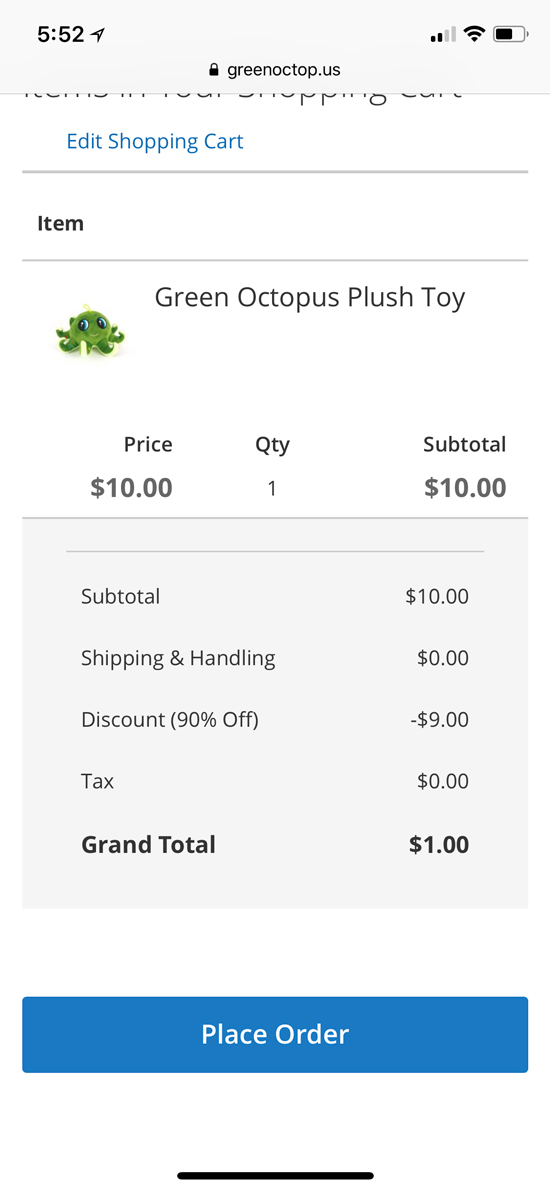 All I needed to do was click, "Place Order" and then I was taken to the order success page: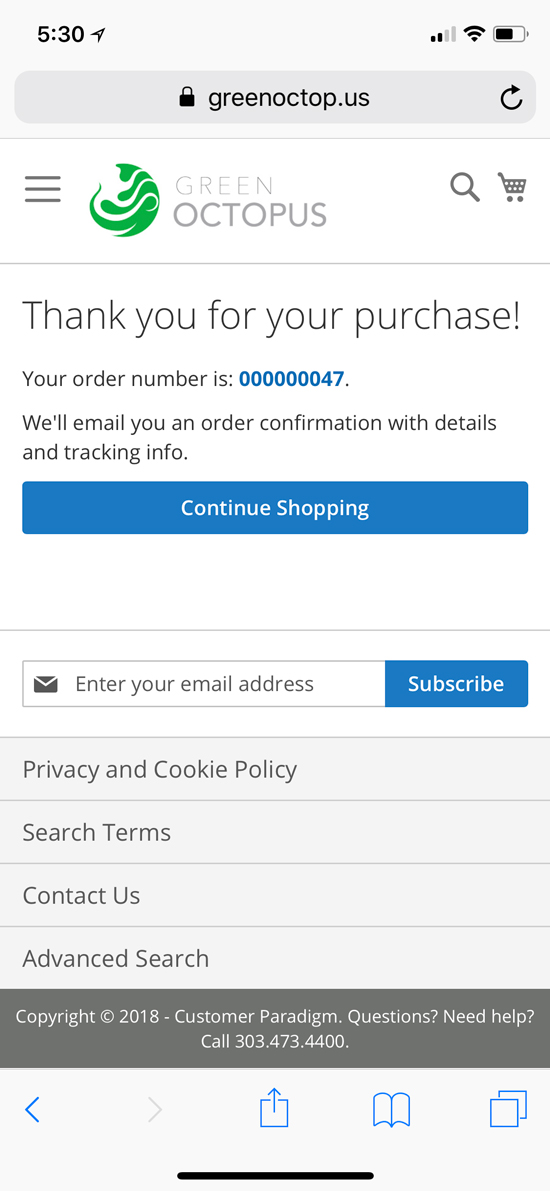 It was pretty quick, fast and easy. One tap, and I was done.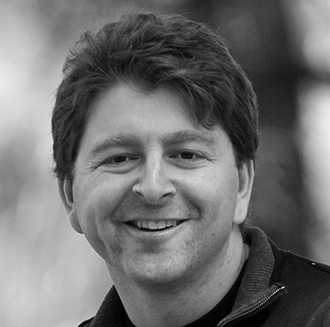 About Jeff Finkelstein
Jeff Finkelstein is the founder of Boulder, Colorado based Customer Paradigm, an interactive marketing firm that helps clients achieve their goals through Search Engine Optimization, eCommerce, Web Design and various other marketing strategies. An expert on Internet Privacy and Web Marketing, Jeff evangelizes the customer experience and helps businesses design sequenced interactions that lead to loyal, delighted customers.