Customer Paradigm Review
Reviewed by Allen Borenstein on Jan 21, 2016.
Summary:
"I want to tell you that I am extremely pleased with the work that your company did on my website. Your people were always very knowledgeable and professional and they were very patient in dealing with me – since this was my first experience in working with a website. It has been a long road getting to the publishing of my book and of all the companies I have dealt with on the journey – your's was the most enjoyable to work with. I always felt like I could get my questions answered promptly and I would highly recommend your company to anyone that is looking for your type of service."
Type of Project: WordPress Design & Development. View More >>
Budgeted Hours: 25
Site: Coffee Can Baking
Reviewed:
Review of Customer Paradigm in Boulder, Colorado
Rating: 5.0
Screenshot of Website Reviewing Customer Paradigm's Services: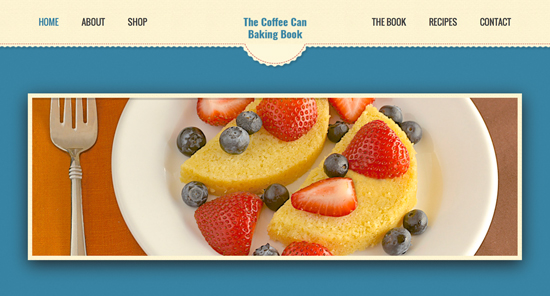 View Larger Screenshot – Review of Customer Paradigm by Coffee Can Baking
From our Blog:
I thought about joining the procrastination club, but I just didn`t get around to it this year…. On a serious note, many consumers put off holiday purchasing to the absolute last minute. And that`s where gift cards can save the day – to the tune of...