Customer Paradigm Review
Reviewed by Tom B. on July 18, 2014.
Summary:
"This task was completed quickly and efficiently. We rest assured the team at Customer Paradigm knows what they are doing when we bring them a project."
Type of Project: Magento Development
Budgeted Hours: 3.0
Site: Pro Pac USA
Reviewed:
Review of Customer Paradigm in Boulder, Colorado

Rating: 5.0
Screenshot of Website Reviewing Customer Paradigm's Services: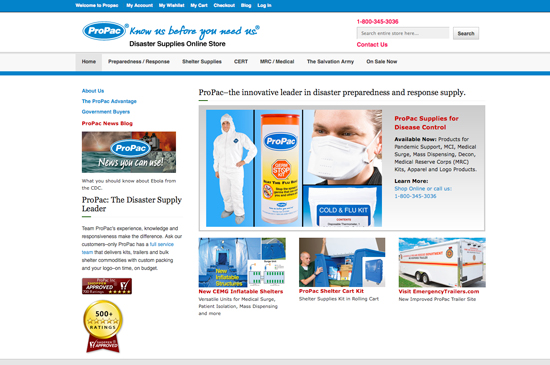 View Larger Screenshot – Review of Customer Paradigm by Pro Pac USA
CustomerParadigm.com Review Reviewed by Briana Johnson on June 7, 2016. Summary: "Hey Jeff! Alisa has been absolutely FANTASTIC! Her communication, organization and work for us has been excellent. We are so very pleased with the work you all have done so far and we...
read more

SEO is an evolving space and can get complex very fast. If you want to start understanding and growing your onsite SEO you're on the right page. We are going to walk through the basics that should first be achieved on your pages before advancing to more complex SEO...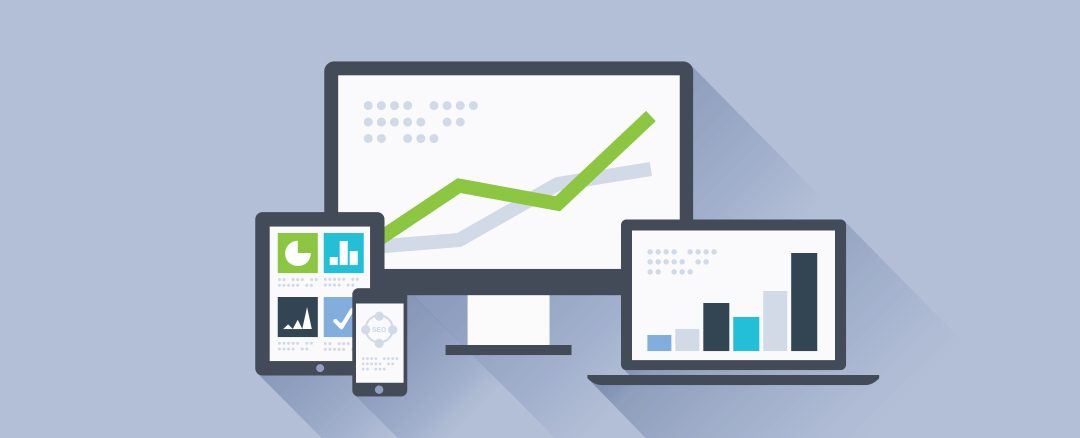 If you're not thinking long-term SEO, you're not thinking long-term business success. Learn how to build long term SEO success that keeps visitors coming back and telling others!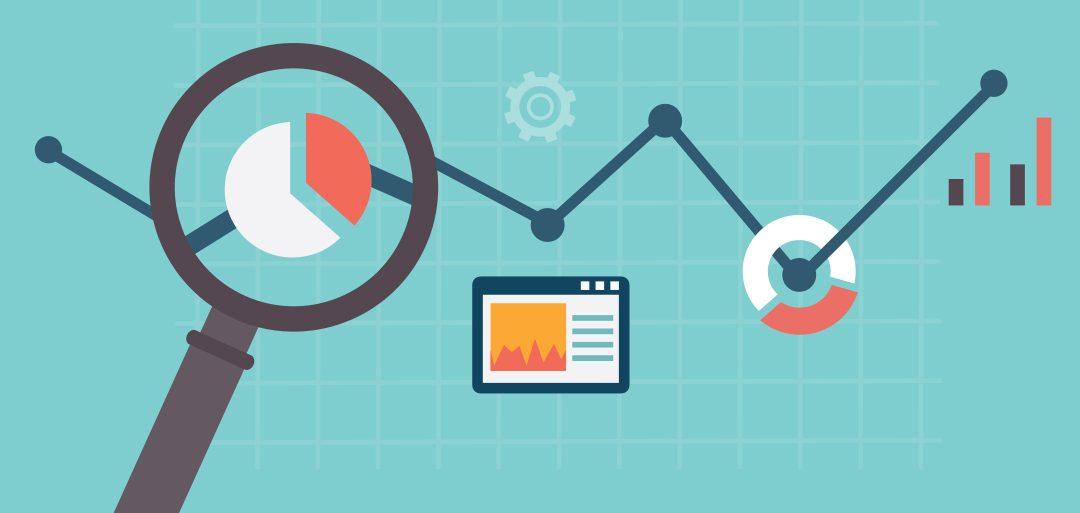 An SEO audit will identify problematic areas that need improvement and keep your website up-to-date with the latest developments in search marketing to give you an advantage over your competition. Our SEO team talks about how often you should be performing SEO audits to keep your website on top.
Effective Digital Marketing Strategy Means SEO & PPC Work Together Developing a digital marketing strategy that uses search engine optimization (SEO) and pay per click (PPC) advertising together is vital in achieving prime ad positions and gaining more exposure....
SEO (Search Engine Optimization) lives near the very top of the food chain. For any website or business, SEO can play a critical role in your success. For an eCommerce site – even more so. The higher your store can rank in organic searches; theoretically, the more...
The meta robot tags are used as part of the html code on a website and are created to tell search engines to not crawl specific parts of a website or an entire page. There are different ways you can use them and apply them. By default, major search engines index and...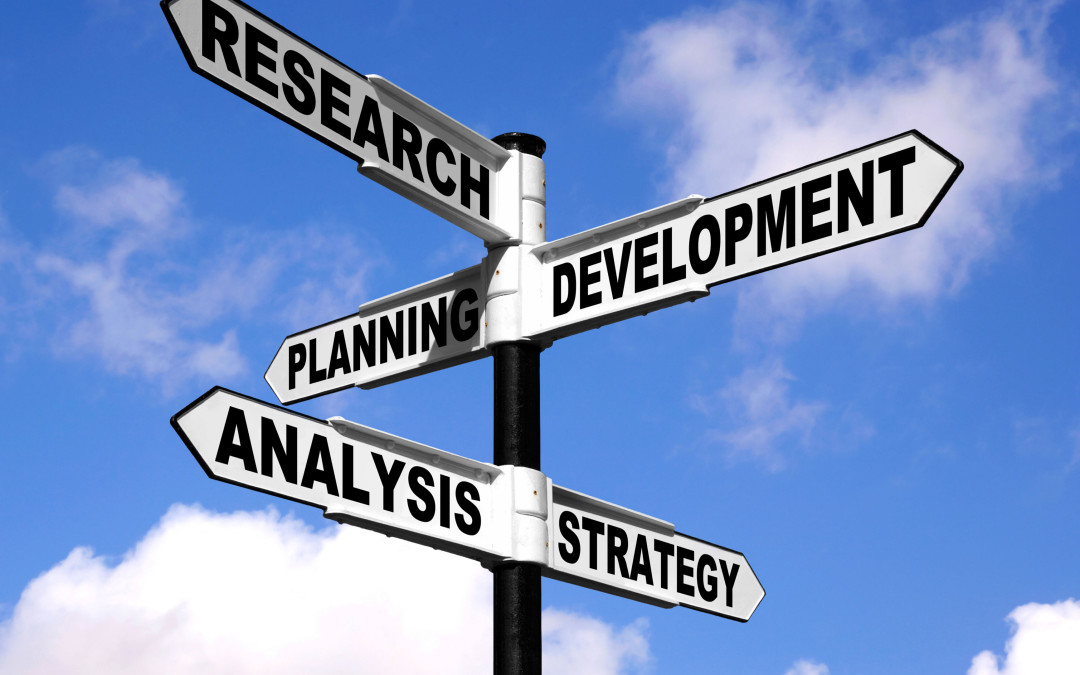 Keyword research is a way to find and examine words that people are searching on engines such as Google and identify the best ones to optimize a website for in order to better target the website and rank better on the search results page. A customer's purpose is to...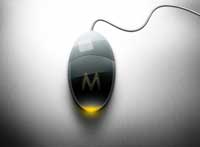 Many companies that want to stay ahead of the curve online get an infinite scroll website, which can be visually appealing and great for mobile surfing but is not good for SEO. The way an infinite scroll site works is that before someone scrolls, the content below...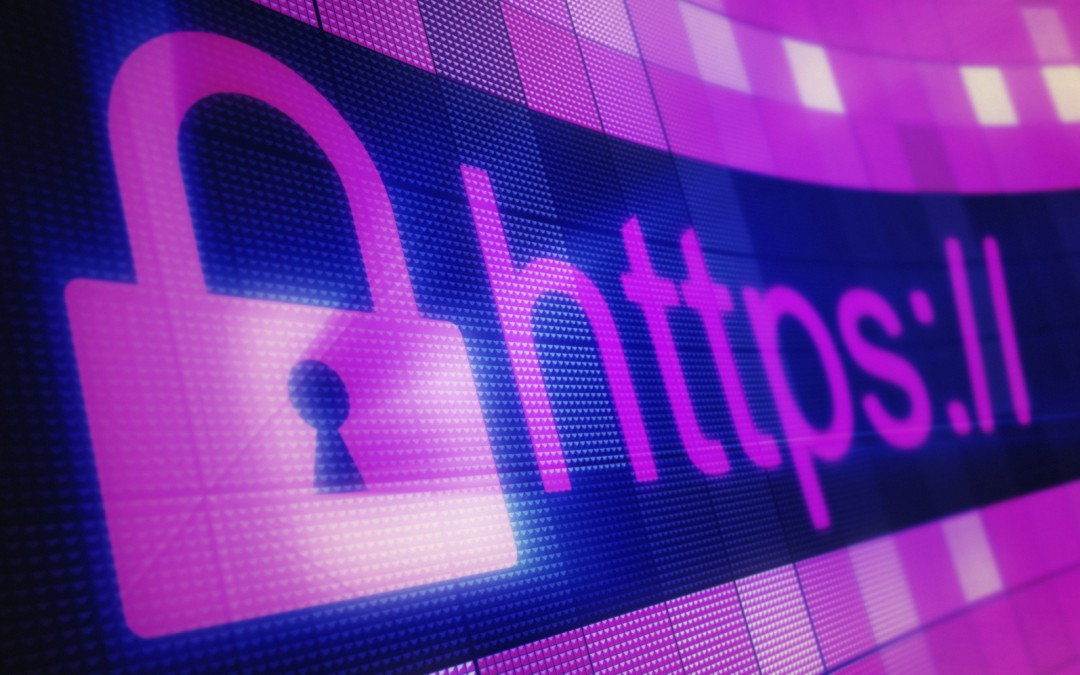 Google put out a notice in August 2014 that their algorithms would incorporate the existence of a website security certificate to affect website rankings in their search results. It is easy to tell if a website is secure through the HTTPS (hypertext transfer protocol...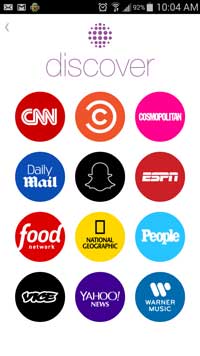 Snapchat is known for their temporary photos and selfies you can text to friends but with their launch of "Discover," it's changing the SEO game. Discover is a new way of browsing news in bite-sized formats and an easy-to-use interface that throws a curve-ball to...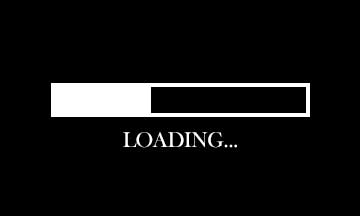 When we talk about improving PageSpeed to a 2 second or faster page load time, it can sound like a miniscule change from 6 seconds to 2 seconds. However, every second really counts when it comes to the patience of people. In the case of Amazon.com, they slowed down...

Google has once again changed their Places/Local/Pages/Business/Maps/Plus features. This time, they are trying to make it easier for people to integrate their business across internet rather than harder. In the past, Google Local and Google Places were seemingly the...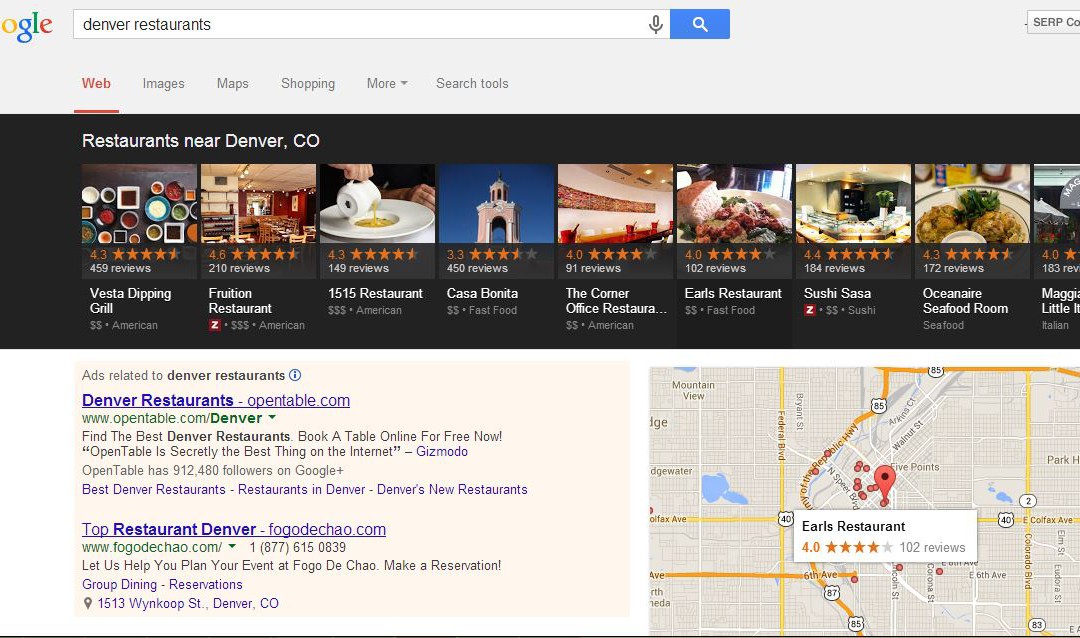 Over the past year, Google made many small changes to the search algorithm and search engine results page as well as one big change to the algorithm itself. All of the changes were to improve upon the search experience for users and cut out low-quality material. For...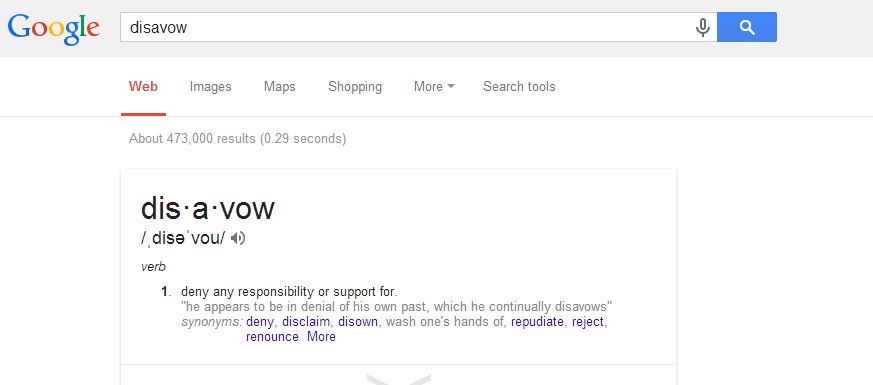 Google has a Link Disavow Tool in Webmaster to address low-quality and spammy backlinks that are coming from other websites and linking to yours. It requests that Google ignore the link when assessing your site. In the past, Google dissuaded people from...
Google's Hummingbird Update 888.772.0777 303.473.4400 Customer Paradigm Now a Google Partner: We've taken our search marketing to a whole new level: Customer Paradigm is now an official Google Partner for search marketing. This means that we've passed...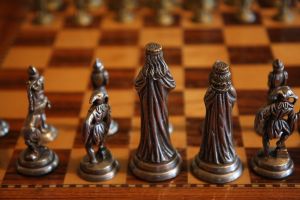 Strategy requires thought, tactics require observation. –Max Euwe  Max Euwe may have been a chess grandmaster, but the maxim he coined for the difference between strategy and tactics is more than apt when discussing the ever evolving strategy used by Google for...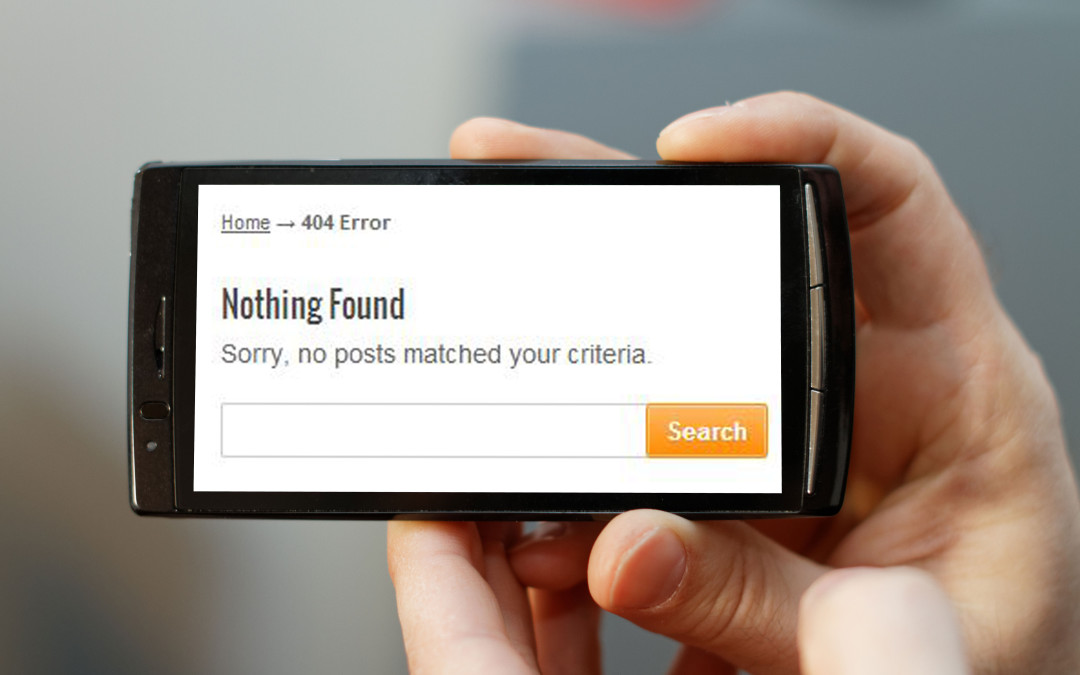 If you haven't built a mobile page or applied responsive design to your website, don't expect to rank very high in mobile search. Our society relies heavily on mobile these days for getting around or getting quick information on-the-go, so if your site doesn't load...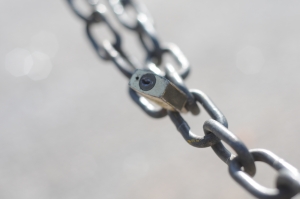 Link Building & Why It Matters  Most people who manage a website have heard that they need to link build. But many are confused as to what exactly link building is and why it matters so much. This description should help to clarify a few of the broader and more...
Everybody wants their website to rank on the first page of Google but is it even possible? If your business is trying to rank for generic terms like, "bicycles," then it's time to restructure your online marketing strategy. The outlook on Google's search algorithm is...
For many local businesses, showing up in search engines is a pretty big deal when it comes to gaining new customers and retaining previous ones. You may think that all you have to do is submit yourself to a directory or just put your address on your site but there...