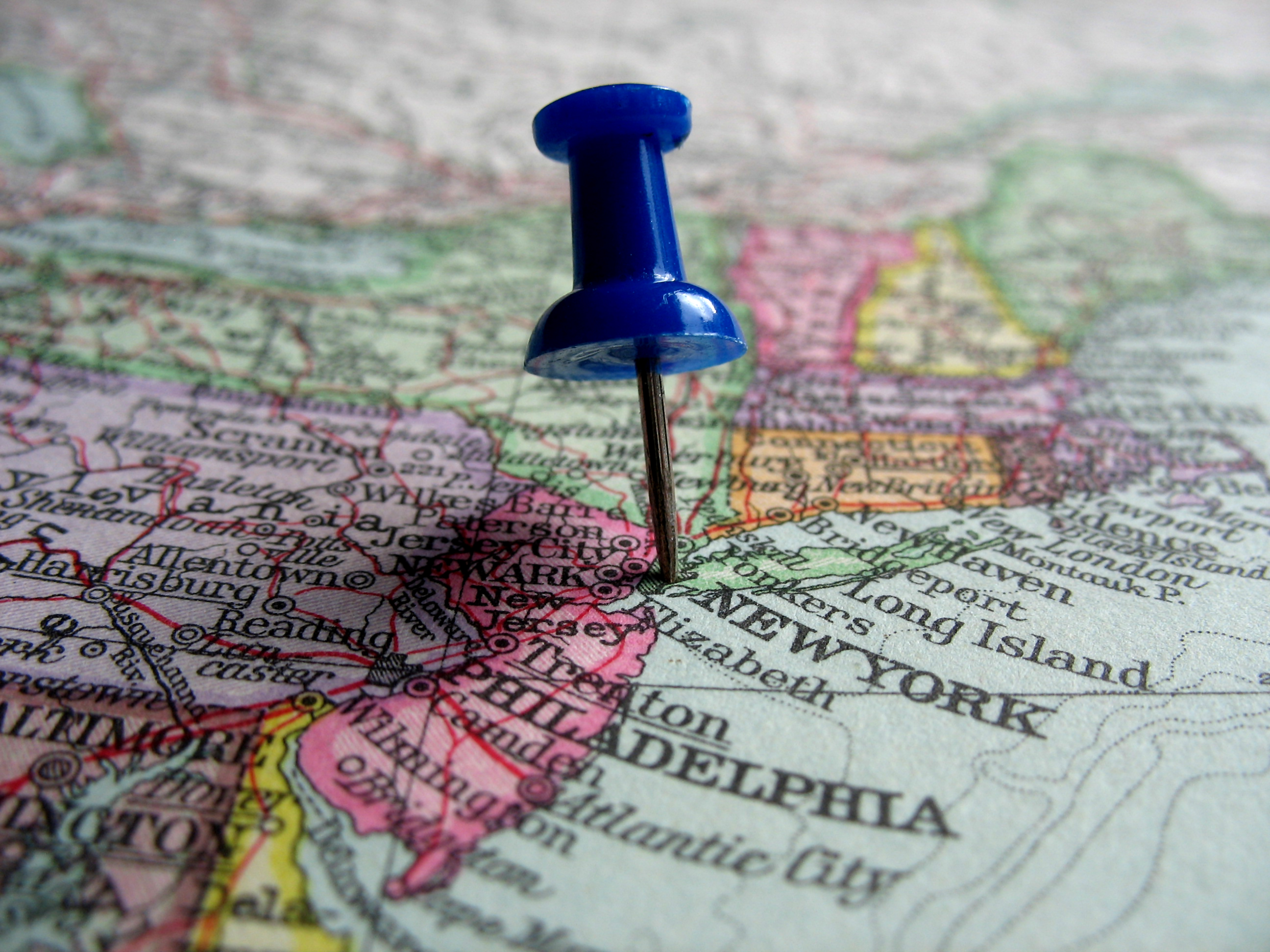 For many local businesses, showing up in search engines is a pretty big deal when it comes to gaining new customers and retaining previous ones. You may think that all you have to do is submit yourself to a directory or just put your address on your site but there actually a lot of factors that go into how close to #1 your business's website will rank in search engines.
The Primary Factors for Local SEO
The basics of making sure your site ranks for local search are still the same:
Name, Address, and Phone number clearly listed on your site
Using your location as a keyword in headers and meta title tags
List a real physical address that is shown on search engines
Place your business in the right category whether it's on Google+ Places, Yelp, etc.
Reviews on Google and third-party sites
High-quality inbound links from trustworthy sites
Citations or mentions of your business on high-quality sites, even if you are not linked
Google is trying to create their own version of Yelp Elite Squad by recruiting "City Experts" to review on Google+. These City Experts' reviews will be part of the larger group of authoritative reviewers, which is rated as #3 for making a difference among competitors. Yelp's Elite Squad typically gains more trust by others in the community for their reviews compared to ordinary reviewers. In order to qualify for being a City Expert, you must be incredibly active on Google+ and Maps by writing at least 50 reviews at 5 reviews per month as well as uploading pictures of local places.
The Little Details on Local SEO Rankings
Google also considers these other factors when considering your website's position, which mainly support the primary factors above.
On-page Signals – Keywords in Titles, Domain Authority, etc.
Link Signals – Inbound Anchor Text, Linking Domain Authority, Linking Domain Quantity, etc.
Behavioral/Mobile Signals – Click-Through-Rate, Mobile Clicks to Call, Check-ins, Offers, etc.
Personalization
Google Places Page Signals – Business Title Keyword, Categories, Location, etc.
External Location Signals – IYP/Aggregator Name-Address-Place Consistency, Citation, Volume, etc.
Review Signals – Review Quantity, Review Velocity, Review Diversity, etc.
Social Signals – Google+ Authority, Facebook Likes, Twitter Followers, etc.
As for local search optimization efforts, some of the worst offenses you can make according to Google are to use call-tracking numbers and keyword stuffing business names. It looks more and more that Google is really honing in on providing a good user experience for searchers. Those who practice Black Hat SEO are getting phased out as honesty is and always was the best policy and being popular also helps.