If you're not thinking long-term SEO, you're not thinking long-term business success.
For all the analogies and metaphors used to describe the artistic science of search engine optimization – from planting and harvesting, to battles and wars – the one that most readily describes it is "the SEO long game." If you really want your marketing money to work for you online, you don't just need SEO, you need a search marketing strategy created by someone who knows the importance of a flexible, scalable approach to doing business online. That strategy shouldn't go the distance (because there is no distance online) – it should span time.
Automatic Magic
We once had a potential client whose expectations for his Magento e-commerce site were 30 percent conversion rate and number one rank in Google. His business was small in a large market. Aside from some rather enthusiastic expectations, he also expected to install an SEO extension on his Magento e-Commerce site and have his SEO automagically happen.
We evaluated his site – from Magento SEO configurations down through content, meta data, and crawl errors. After properly setting key SEO elements for his Magento store, such as sitemap generation, robots.txt file, URL rewrites, canonicalization, unsecure and secure base URL's, as well as writing titles and meta descriptions, image alts, and some product copywriting, he realized just how much goes into optimizing an e-commerce website. And that was only the beginning.
After some gentle education, he understood SEO as a long-term effort. After correct configuration of his Magento store and making sure that its base settings were solid, we could begin really putting a search marketing strategy into play. After several months of consistent content development and promotion, in addition to off-site activities on social, his site began to appear on SERPs for the keywords that had been carefully researched and focused into his site's search marketing strategy. Magento features such as product reviews, newsletters, and even search query analysis were instrumental in the execution of that strategy.
SEO activities can also uncover other issues that might otherwise go undetected. For example, during our optimization work on the aforementioned Magento e-commerce site, we discovered that an abnormally large number of server requests were timing out. These errors were running over half a million during a single SEO crawl. We were able to identify the issue and have his hosting company investigate.
One and done, or in it to win it?

Welcome to the big leagues – now get out.
Yes, there are some quick SEO "fixes" and straightforward things that can be done in short order that garner results in a relatively short time; but any gains experienced from these short burst, one-time activities will not see long-term success. Your site might appear temporarily on the SERPs amidst bigger, more established players – but it won't last long if you don't have a long game strategy to actively market and continuously optimize.

Same brutal lesson, different analogy.
In World War II, the Japanese technically invaded America by landing and occupying the Aleutian islands. They won that small battle for a questionable tactical gain, but it got them nothing in the long run but many thousands dead – and we all know how the larger war ended for them.
SEO might be considered a technical one-time treatment zero-sum game, because at the end of each and every search one site wins that click. But whether the site keeps that click and brings the person to conversion is another story – and that is where the SEO long game comes in. If you have an intelligently designed website that is optimized correctly, consistently, and strategically, you will see incredible success in that long game. Your site will be a trusted authority, a resource for expertise and solutions.
Ways to Win the SEO Long Game
Here are some things you can do to ensure that your SEO long game – your search marketing strategy – not only takes you out of your league, but keeps you there and winning.

What's on your site that needs a refresh? Update it.
Perform a periodic audit of your site. Review your content, from pages and blog posts to videos and images, to make sure that it is up to date and optimized as much as possible. Product pages should be up to date with the latest information, technical specifications, optimized images, and reviews. Refresh the promotional, or marketing, content for product and category pages to call out any updates, and ensure they are correctly structured with the optimum amount of textual content and optimized images and video.

Keywords and content.
It has been suggested that keywords should be researched – or re-researched – from time to time to make sure you're still aiming your SEO at the terms people are using that are relevant to your business. While this is true to an extent, especially if you compete in a market that sees a lot of change in products, services, and even competition, the real SEO element you want to keep fresh is your content.

When to re-research those keywords.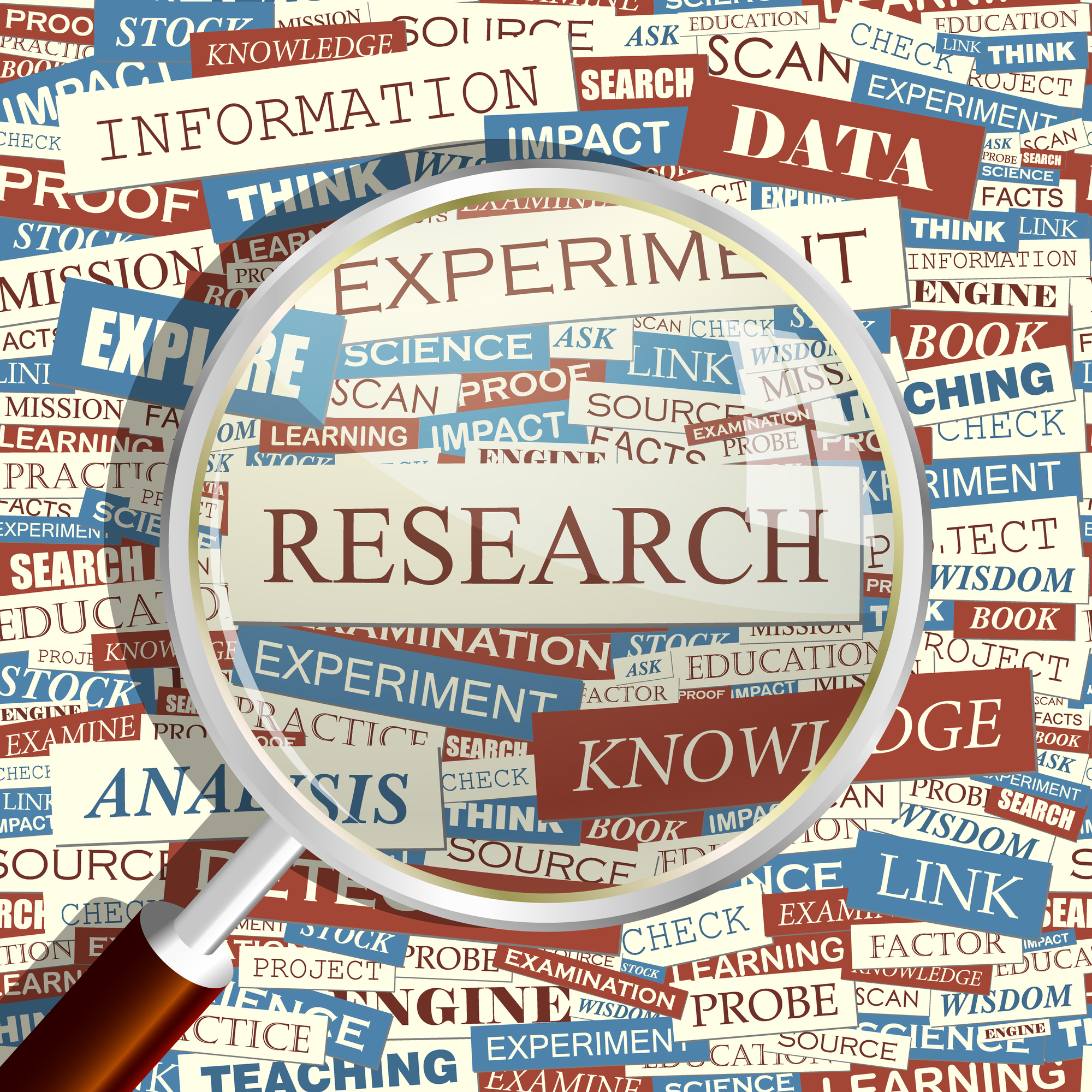 Google's algorithms for ranking pages take into consideration the most current date of publication, or most recently updated. However, that is not related specifically to your keywords. Of particular importance to note: sites that regularly publish fresh, relevant, high-quality, well-optimized content perform better in the search engines.
Good content that is correctly optimized bolsters your base SEO keyword strategy. It also helps to tell search crawlers how often pages within your website are updated, so they know how frequently to crawl your site and certain pages. Make sure you have an XML sitemap that is regularly generated with updated information and the proper tags to convey that data,
e.g.:
<lastmod>2017-01-01</lastmod>
<changefreq>monthly</changefreq>
<priority>1.0</priority>
The only real reason to update your keywords is if they have changed for some reason, or maybe they were just not the right ones or focused enough from the start. Maybe a particular vertical market you were targeting is no longer applicable, a product is obsolete, or your business model has changed. You definitely want to complete new keyword research and update your search marketing strategy, as well as your website, accordingly.

Tell Google you're alive.
Google looks for strong signals, or a healthy pulse. Google ranks websites that are active and current on many fronts, including content, social, and other Google entities such as YouTube and Maps. This tells Google your website is likely more relevant and authoritative – and will rank your site higher than sites that are not updated frequently and active in many key areas.

Keeping up with Google is a never-ending story.
As SEO best practices evolve with search engine guidelines, so should your site. Google has now taken to updating its algorithms without warning, confirmation, or even comment. Gary Illyes even suggested that the SEO industry just start calling any suspected algorithm activity "Fred" since algorithms are being altered and tested, fine-tuned, and even rolled back, so frequently that there are just not enough clever names.
One such update that was intended to further ensure the quality of websites presented in search results – Panda – had ramifications for everyone, whether they were affected or not. Panda went beyond just another algorithm that Google updated from time to time – it became part of its core ranking algorithm. Add to the mix Google's development of RankBrain and the growing use of artificial intelligence in its search engine, and SEO becomes even more esoteric. So, with a constantly changing search landscape dominated by Google, it stands to reason you should be aware and up to date on everything that could possibly affect your site and its SEO performance.

Regular SEO activity keeps your site up to date.
Keeping a well-defined checklist of SEO activities and performing them on a regular basis is important because while doing SEO you will uncover issues with your website that might otherwise go noticed. You will gain insights that will help you come up with ideas for improvements and opportunities for better marketing. Regular SEO with a long game mindset will help you stay ahead of the curve, and build your E.A.T. quotient – expertise, authority, and trust – in your chosen field.
Some important SEO activities to keep on that checklist that will help you keep your website up to speed in the ever-changing search marketing and e-commerce realm, include:
Search Console monitoring which includes, but is not limited to:

Search appearance insights
Search traffic activity
Indexing status
Crawl errors such as "404 not found"
Visibility issues
Site speed and performance
Mobile usability
Security issues

Analyzing the analytics – Google analytics on a regular basis lets you dig into the finer points of your website's performance, gives you incredible levels of insight to your audience, content, traffic, and helps you keep your strategy aligned with KPIs and goals.
Competitive analysis – Keep an eye on your competition and their activities, strategies. Be aware of changes in their rankings, as well as new up-and-coming players that sometimes rise through the SERPs quickly, seemingly inexplicably.
Reviews, testimonials, and reputation management – Monitor, respond, interact, and build rapport with your market.
Content creation – Content is not just words on a page. It is images, video, audio, even the meta data that supports a page from within the code. The very code itself could be considered content (a bot would certainly agree). If it is imagined, created, optimized and consumed in some way that contributes to the website's success in being found, understood, and successfully used in achieving a goal, then it is content.

Publish great content often.

Fresh content is not good enough. It's got to be good fresh content.
Google's focus on E-A-T – expertise, authority, trust – means it looks for good, relevant content. It's obvious that any intelligent e-commerce proprietor would create and offer content – answers, solutions, products, services that people seek – and continuously update and optimize the site to always be current and relevant.
So, ask yourself…
Do you create content, or generate it? If you simply look at content as something to be generated to feed into the search machines, then your site will exhibit just that – content that is not engaging, and probably not very useful, to people. People are your first and foremost target audience in this whole SEO long game.

The SEO Long Game ends only when your business ends.
Search engine optimization is about being an expert, building authority and a level of trust that keeps users coming back and telling others. It is about creating proficiency through constant evaluation, study, and improvement to realize the incredible momentum that is needed for your business to thrive beyond the click.
SEO is the long game, and it's the most effective approach for becoming the online authority in your market, for being found, and for being trusted and engaged with by your customers. A search engine's ultimate goal is to give the best possible answer to a question. If you've spent the time and money to create an intelligently designed website for your business, doesn't it stand to reason that you optimize it continuously? You need a long term search marketing strategy to ensure not only the longevity of your business, but its outright success. Actively engage in continuous SEO. You will see incredible results in that long game. Your site will be a trusted authority, a resource for expertise and solutions, and a brand people trust.
Meet Your Teammate in Long Term e-Commerce Success
Customer Paradigm has multi-faceted experience in search engine optimization, from WordPress websites to full-scale Magento e-Commerce experiences. We love what we do and tackle every project like it's our own business – which means we're in it for the long game. We know what SEO takes – from every psychological, semantic, and keyword nuance that has to be packed into a 60 character / 600 pixel title, to how that blog article is going to fly and land like a well-spun, targeted touchdown pass into the eyes and brains of millions, or fumble backwards across the goal line to be scooped up by… no one. Customer Paradigm is on your side and we create amazing plays.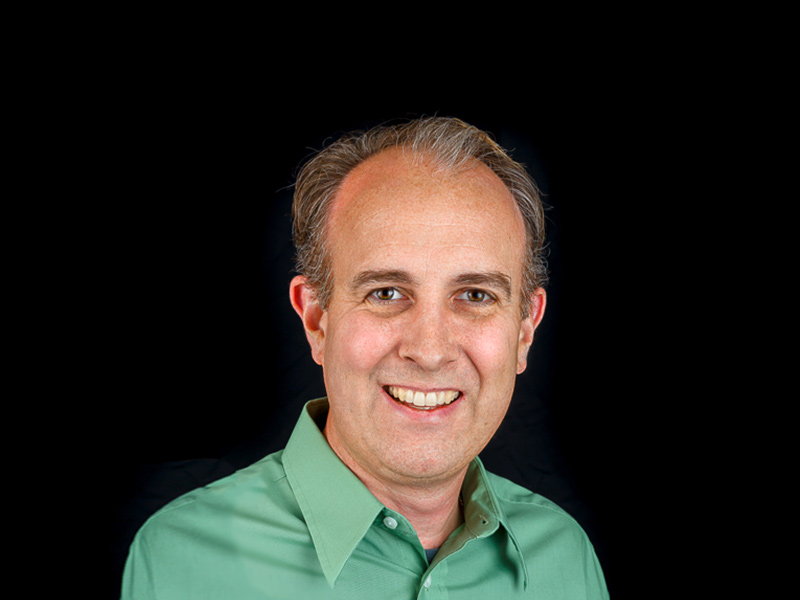 About Byran Lawrence
Bryan is head of SEO and Digital Marketing at Customer Paradigm. 
LinkedIn