Customer Paradigm Review
Reviewed by Kory Lazar on Dec 10, 2015.
Summary:
"This is my first time working with Customer Paradigm and it was a great experience. Alisa always stayed in contact and let me know when things were finished and was very helpful along the way with any questions I had. I would recommend Customer Paradigm to anyone that is running a Magento site."
Type of Project: Magento Design & Development. View More >>
Budgeted Hours: 85
Site: Castle Mega Store
Reviewed:
Review of Customer Paradigm in Boulder, Colorado
Rating: 5.0
Screenshot of Website Reviewing Customer Paradigm's Services: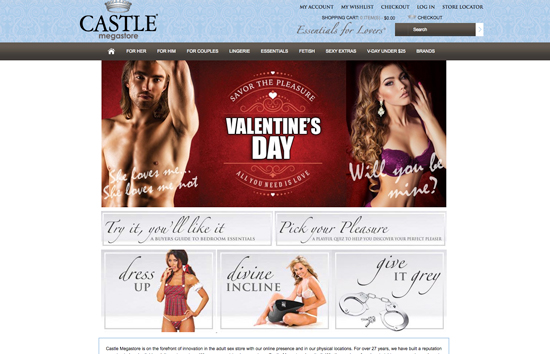 View Larger Screenshot – Review of Customer Paradigm by Castle Mega Store
CustomerParadigm.com Review Reviewed by Briana Johnson on June 7, 2016. Summary: "Hey Jeff! Alisa has been absolutely FANTASTIC! Her communication, organization and work for us has been excellent. We are so very pleased with the work you all have done so far and we...
read more