Customer Paradigm Review
Reviewed by Mark L. on April 9, 2013.
Summary:
"This is the best team I have ever worked with!"
Type of Project: Magento Custom Reporting
Budgeted Hours: 14
Site: Las Vegas Hotel – Custom Reporting
Reviewed:
Review of Customer Paradigm in Boulder, Colorado

Rating:
5.0
Screenshot of Website Reviewing Customer Paradigm's Services: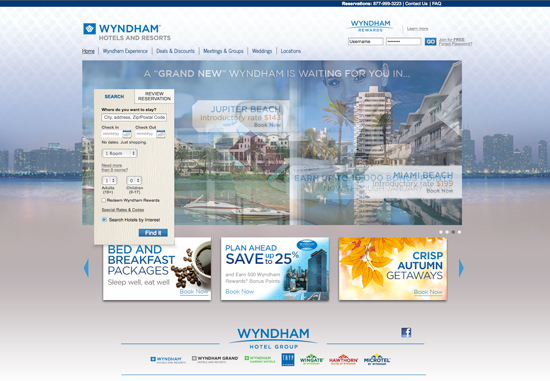 View Larger Screenshot – Review of Customer Paradigm by Las Vegas Hotel
CustomerParadigm.com Review Reviewed by Briana Johnson on June 7, 2016. Summary: "Hey Jeff! Alisa has been absolutely FANTASTIC! Her communication, organization and work for us has been excellent. We are so very pleased with the work you all have done so far and we...
read more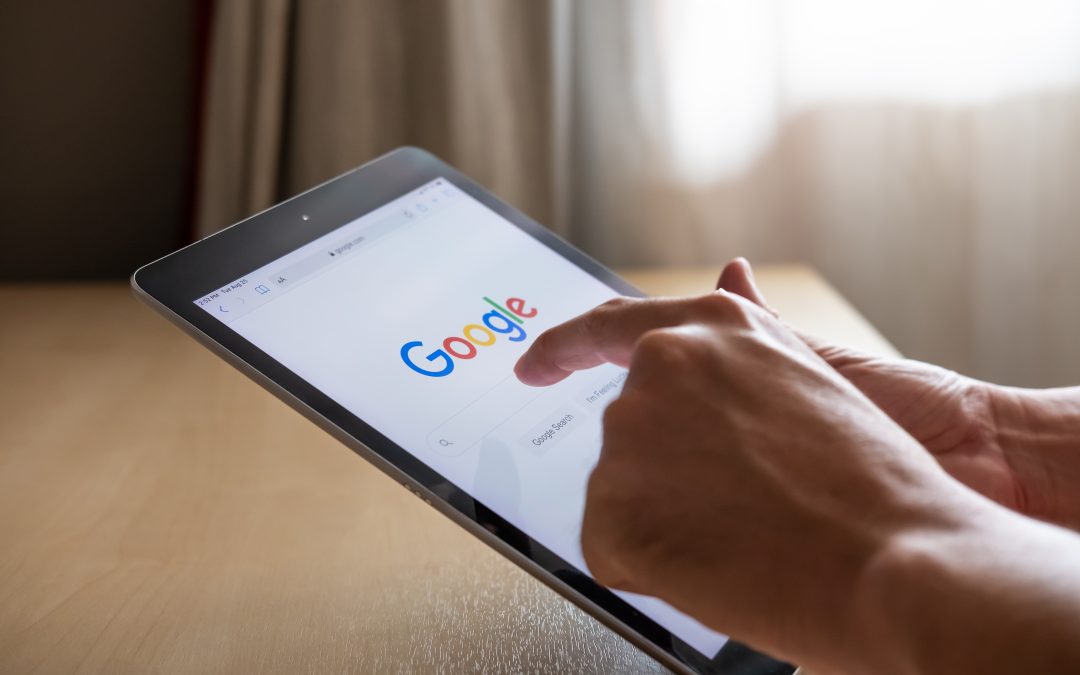 Choosing the right keywords for your business is crucial for attracting the right audience to your website and increasing your online visibility. Keywords are terms or phrases that people use when searching for products or services online, and the right keywords can...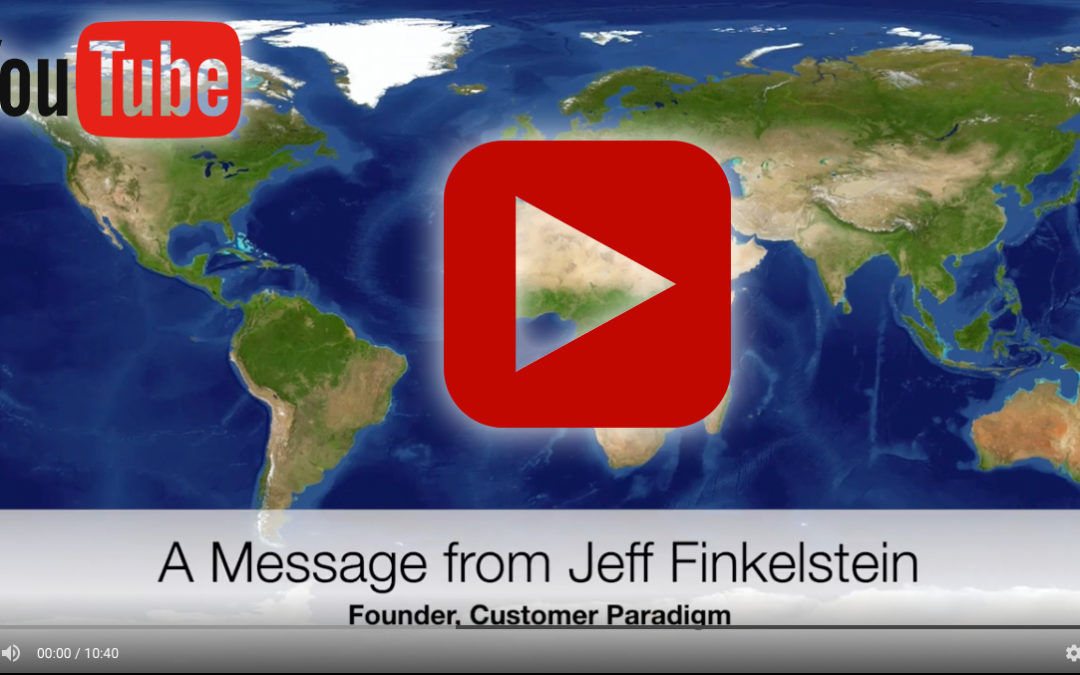 I hope that you and your family, friends and colleagues are staying safe and healthy during this crazy Covid-19 time. First, I want to let everyone know I'm happy to jump on the phone to help brainstorm new ideas for keeping your business or organization...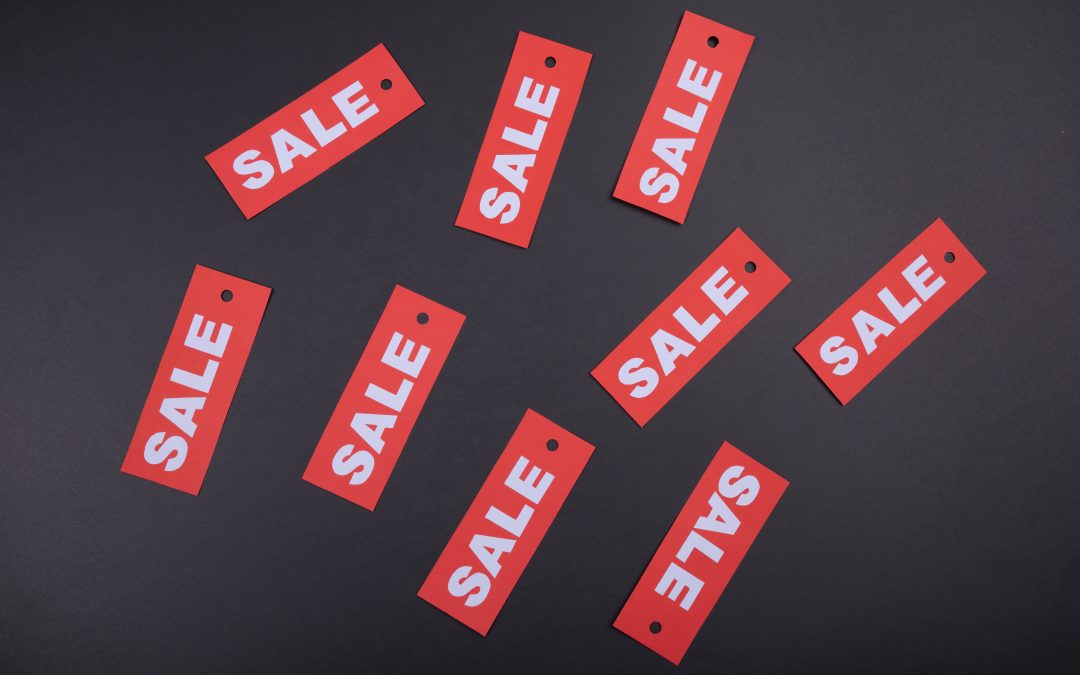 Is Your eCommerce Store Ready for One Of the Years Biggest Shopping Days? Over the last few years, Black Friday has become a controversial topic. With stores opening earlier and earlier, many workers and consumers aren't happy about the intrusion into a...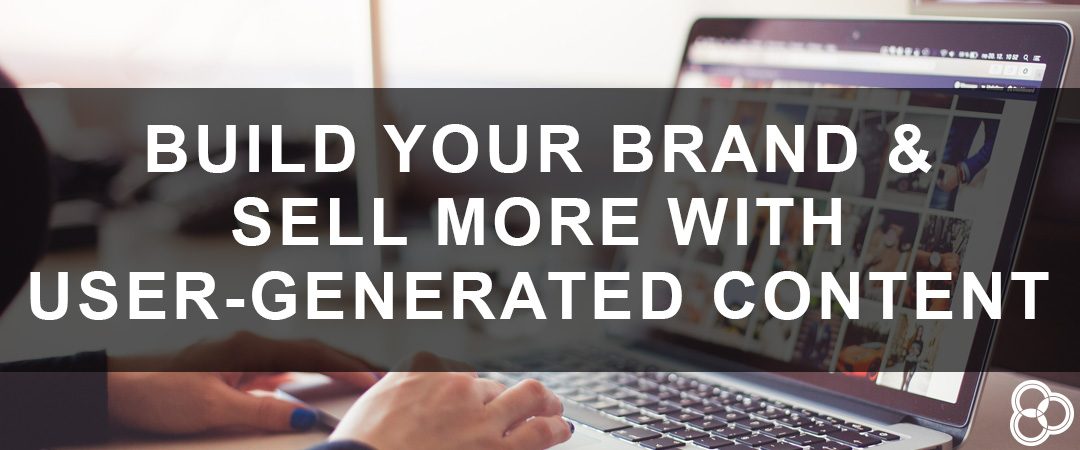 Customers are Your Best Salesmen Humans are hardwired to learn from each other – this is how the human race survives. If we see someone make a bad decision, chances are we aren't going to want to make that same bad decision. But, if we see someone make a decision that...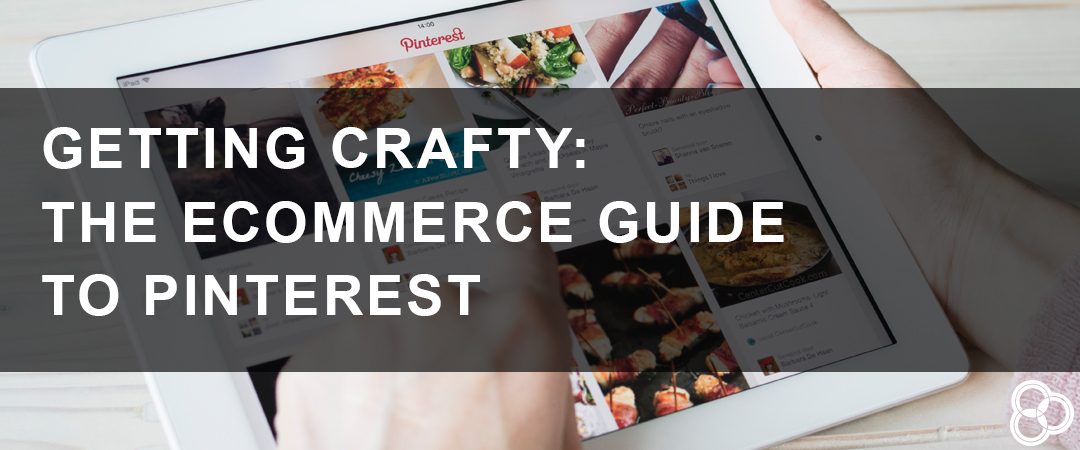 Pinterest is not to be ignored if you want to buy or sell products online. You might be thinking, I'm already on a bunch of social media platforms…do I really need to have my business on Pinterest? Let's look at the numbers... 93% of Pinterest users say that they use...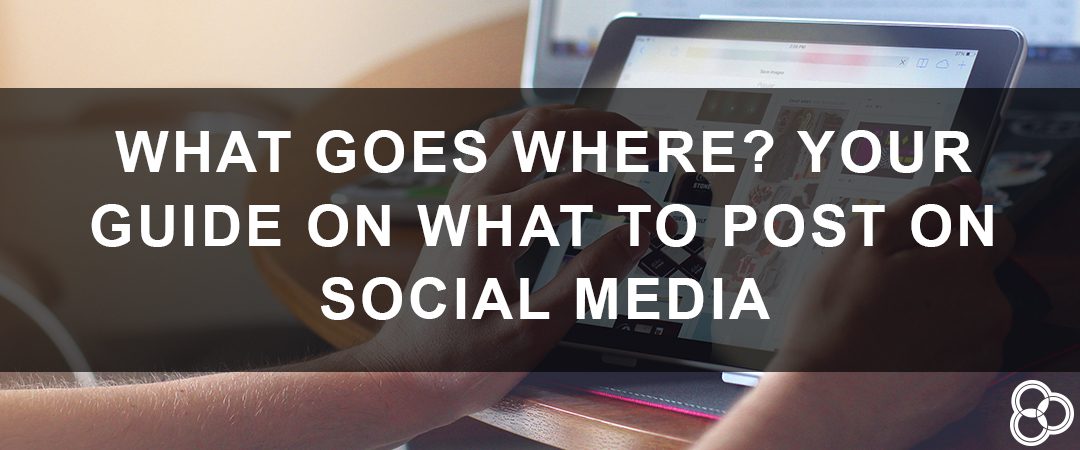 You've gone through the process of setting up social media accounts for your eCommerce business, you've taken the time to learn how to write a quality post…but are you posting the right content on your different platforms? Not all content is created equal, and not...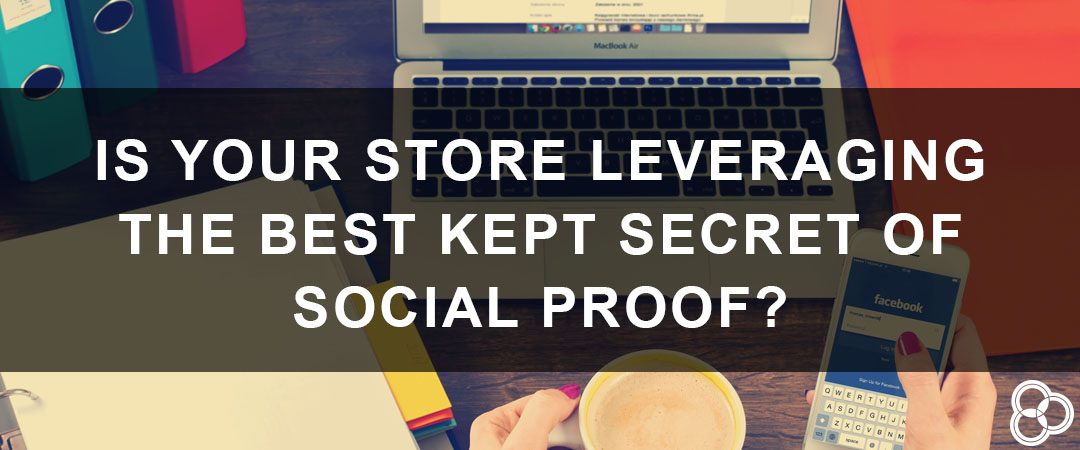 Many different factors affect how your customers make purchasing decisions. How do you encourage sales at your eCommerce store over your competitors? Find a way to influence your customer's opinion. One way to encourage purchases and reassure customers that they've...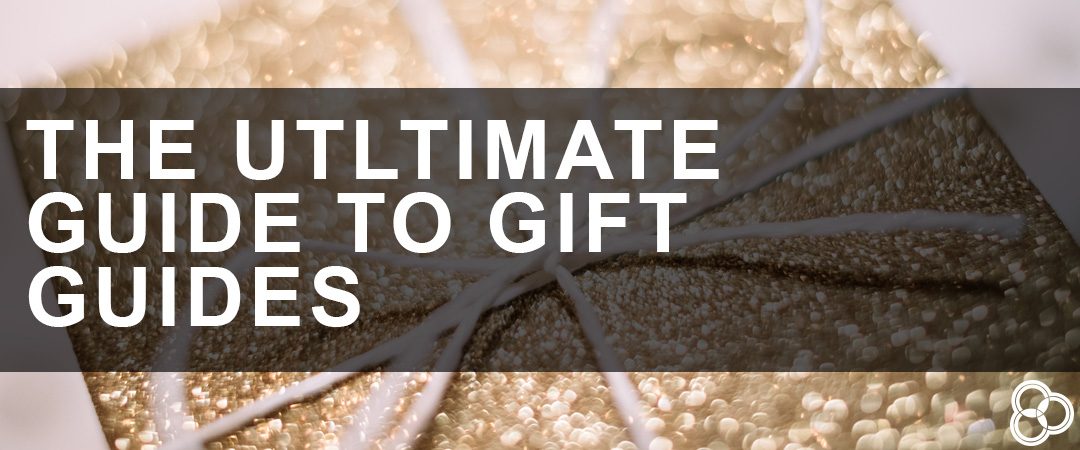 Gift guides are a way to highlight products from your catalog to your customers. They are a way give your customers inspiration for any holiday, season, or event that they might need a gift for. With hordes of customers purchasing online to complete their last minute...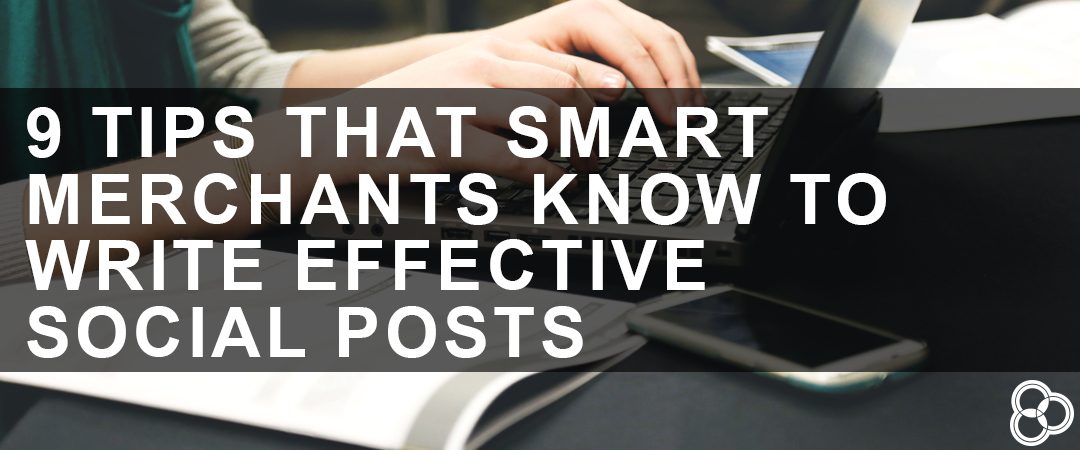 Each social media post is a representation of your brand for the whole world to see, therefore it is important to know a few social media writing basics to avoid looking sloppy or uninformed. Social media content writing doesn't have to be difficult, these 9 tips will help you create excellent, share-worthy content across all of your social media platforms.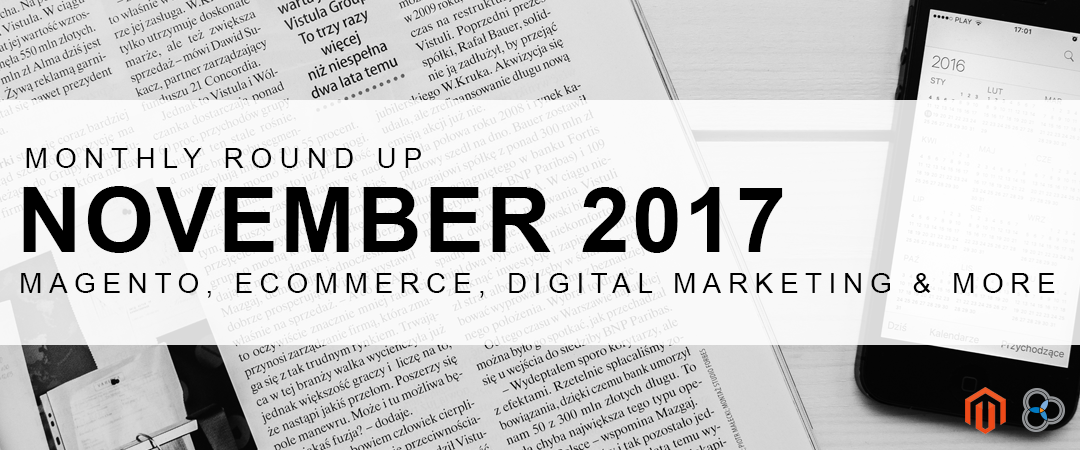 November monthly round-up, get caught up on all things Magento, digital marketing, eCommerce and more from November 2017.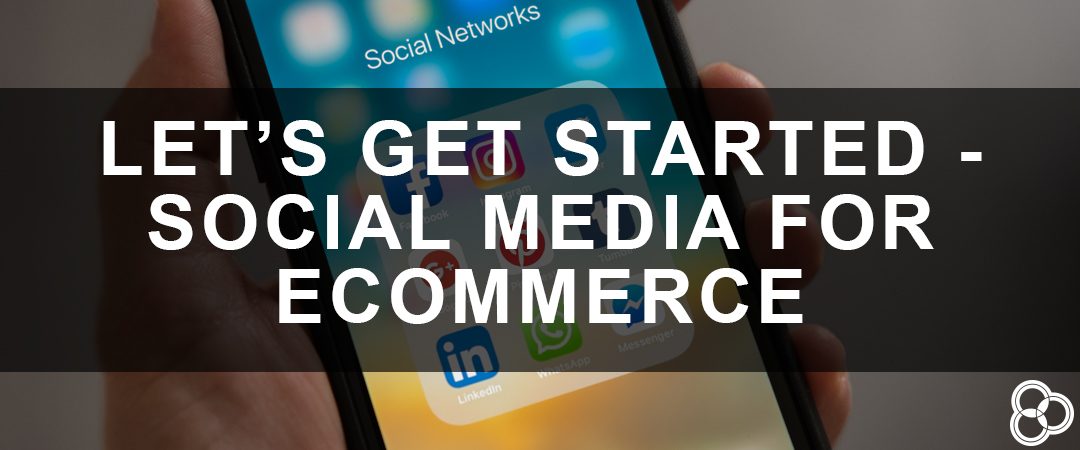 Studies show that 74% of customers rely on social media to help guide their purchasing decisions. Social media platforms such as Facebook, Instagram, Twitter, and Pinterest can help retailers market to larger audiences by meeting customers where they already hang out online and allowing customers to easily access their brand. Learn how to get started with using social media for your eCommerce company in this guide.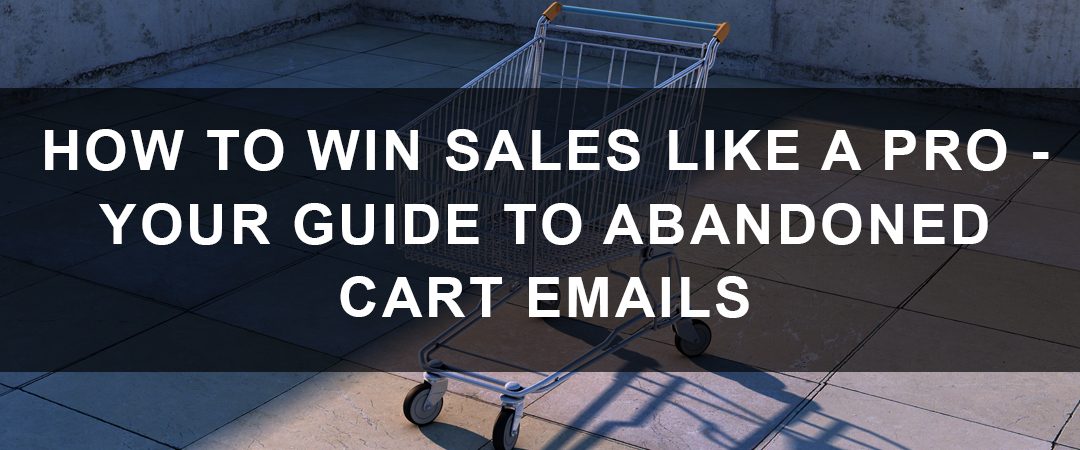 For every eCommerce business, abandoned carts are an inevitable situation. Studies show that 69% of shopping carts are abandoned – one in four shoppers will abandon their cart. That's a lot of lost profits. How do we combat the problem of abandoned carts? Abandoned cart (or cart recovery) emails are one tool you can use to bring customers back to your store to complete their purchase. Learn how to create an abandoned cart email capaign to win sales like a pro.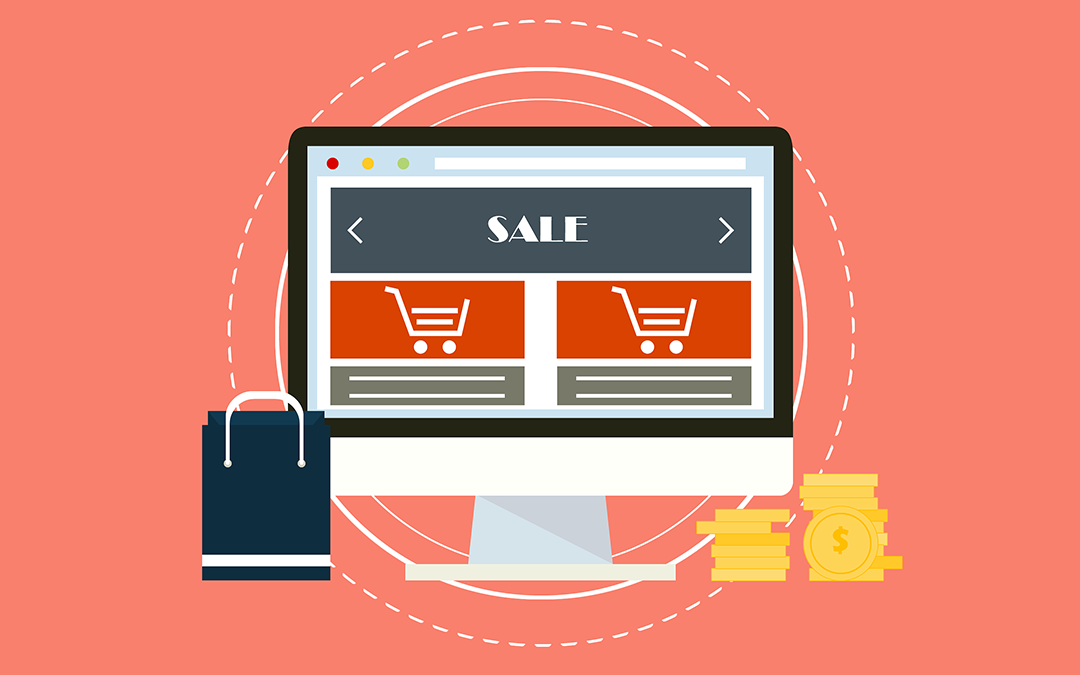 With 7 out 10 customers abandoning their cart before checkout, how to do you get your customers to convert? Here are the main reasons customers abandon carts and what you can do to decrease abandonment rates. Read more >>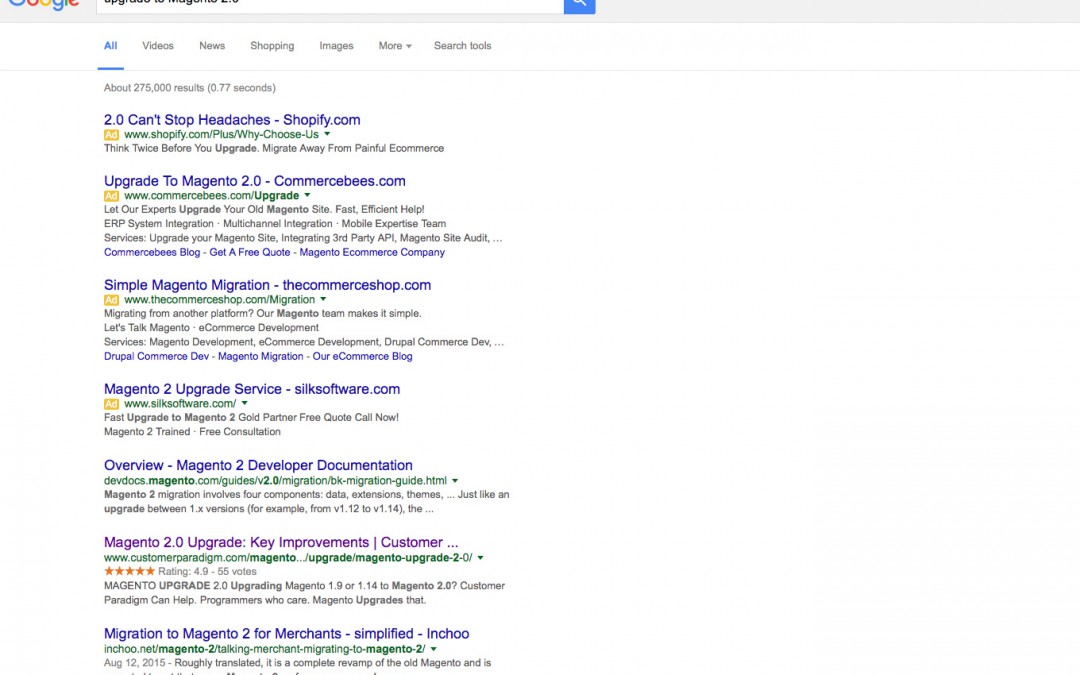 Last week, Google made a pretty significant change to how ads are displayed for search results: They removed all of the right-hand ads from desktop search results: Instead, there are now up to four paid ads at the top of a search result, along with three text ads at...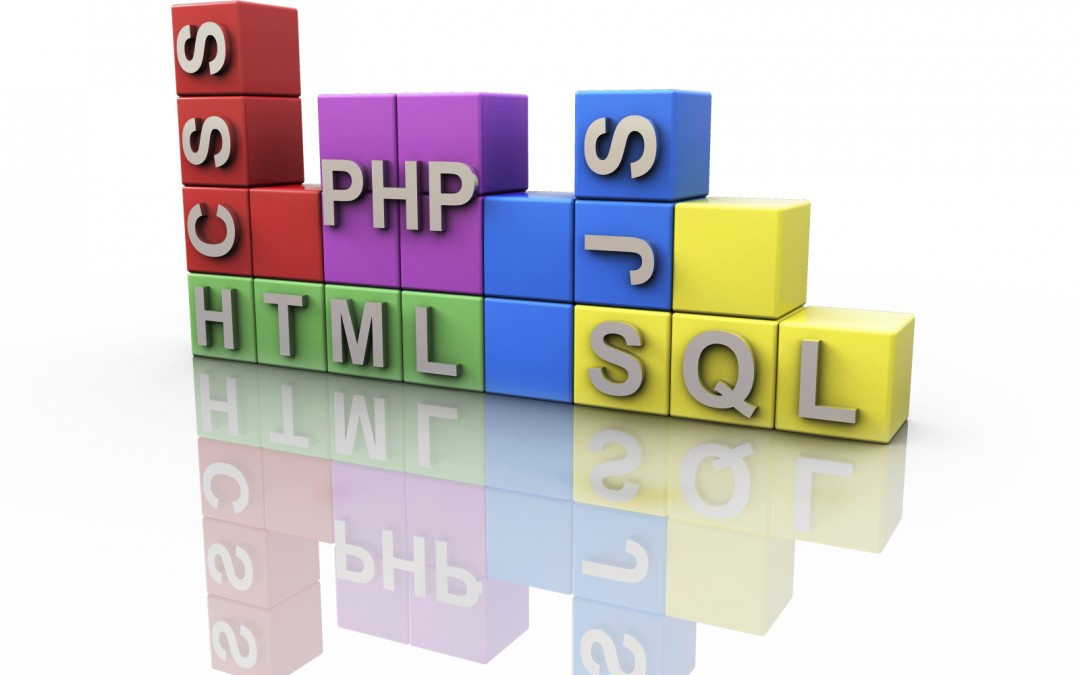 You might have noticed that the end of your website's URLs have .php or .html at the end of it whereas others do not. Should you remove yours? URL rewriting doesn't actually remove the index.php but instead hides it. While your website won't suffer leaving them on,...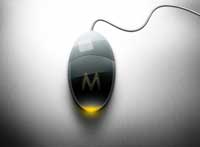 Many companies that want to stay ahead of the curve online get an infinite scroll website, which can be visually appealing and great for mobile surfing but is not good for SEO. The way an infinite scroll site works is that before someone scrolls, the content below...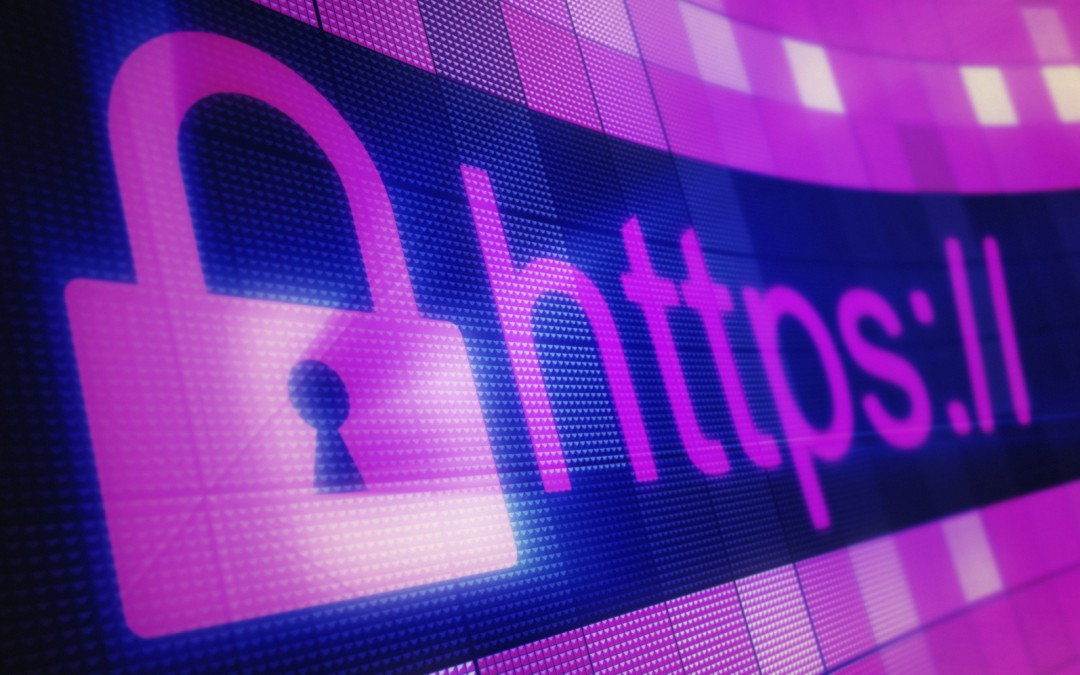 Google put out a notice in August 2014 that their algorithms would incorporate the existence of a website security certificate to affect website rankings in their search results. It is easy to tell if a website is secure through the HTTPS (hypertext transfer protocol...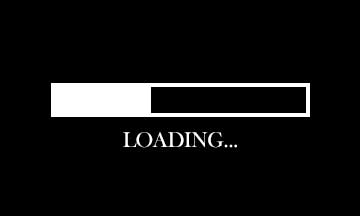 When we talk about improving PageSpeed to a 2 second or faster page load time, it can sound like a miniscule change from 6 seconds to 2 seconds. However, every second really counts when it comes to the patience of people. In the case of Amazon.com, they slowed down...

Google has once again changed their Places/Local/Pages/Business/Maps/Plus features. This time, they are trying to make it easier for people to integrate their business across internet rather than harder. In the past, Google Local and Google Places were seemingly the...

Many businesses are noticing that their Facebook pages are reaching less and less people compared to before. In fact, many businesses are protesting and even shutting down their Facebook pages. Eat24 wrote a breakup letter to Facebook on March 27th and shut down its...