Customer Paradigm Review
Reviewed by Mark L. on April 9, 2013.
Summary:
"This is the best team I have ever worked with!"
Type of Project: Magento Custom Reporting
Budgeted Hours: 14
Site: Las Vegas Hotel – Custom Reporting
Reviewed:
Review of Customer Paradigm in Boulder, Colorado

Rating:
5.0
Screenshot of Website Reviewing Customer Paradigm's Services: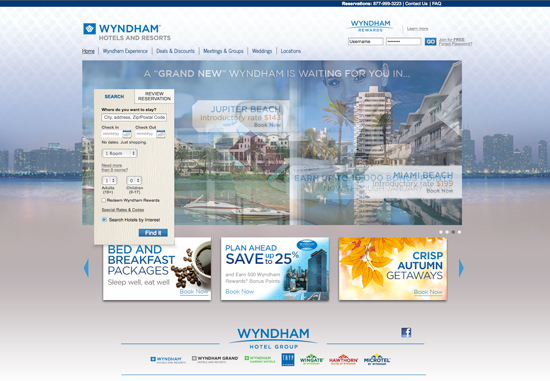 View Larger Screenshot – Review of Customer Paradigm by Las Vegas Hotel
From our Blog: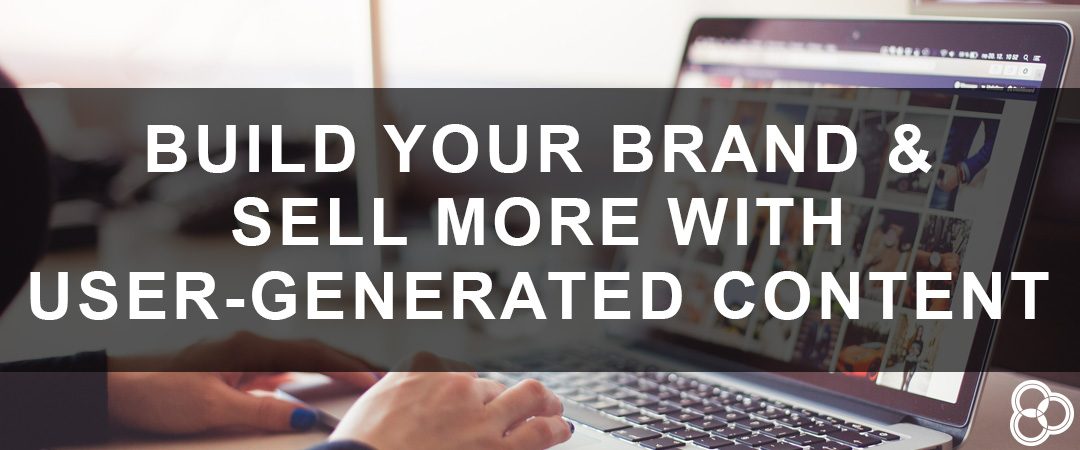 Customers are Your Best Salesmen Humans are hardwired to learn from each other – this is how the human race survives. If we see someone make a bad decision, chances are we aren't going to want to make that same bad decision. But, if we see someone make a...