Customer Paradigm Review
Reviewed by Tina Sanford on Oct 10, 2015.
Summary:
"The entire team was extremely responsive and got us up and running quickly. I'm very happy with the results and the suggestions for upgrading and securing our site from further hacks. I would highly recommend your services to anyone in need of help or just maintenance. Thank you!!
Type of Project: Magento Emergency Support View More >>
Budgeted Hours: 8
Site: Sophia Nutrition
Reviewed:
Review of Customer Paradigm in Boulder, Colorado

Rating: 5.0
Screenshot of Website Reviewing Customer Paradigm's Services: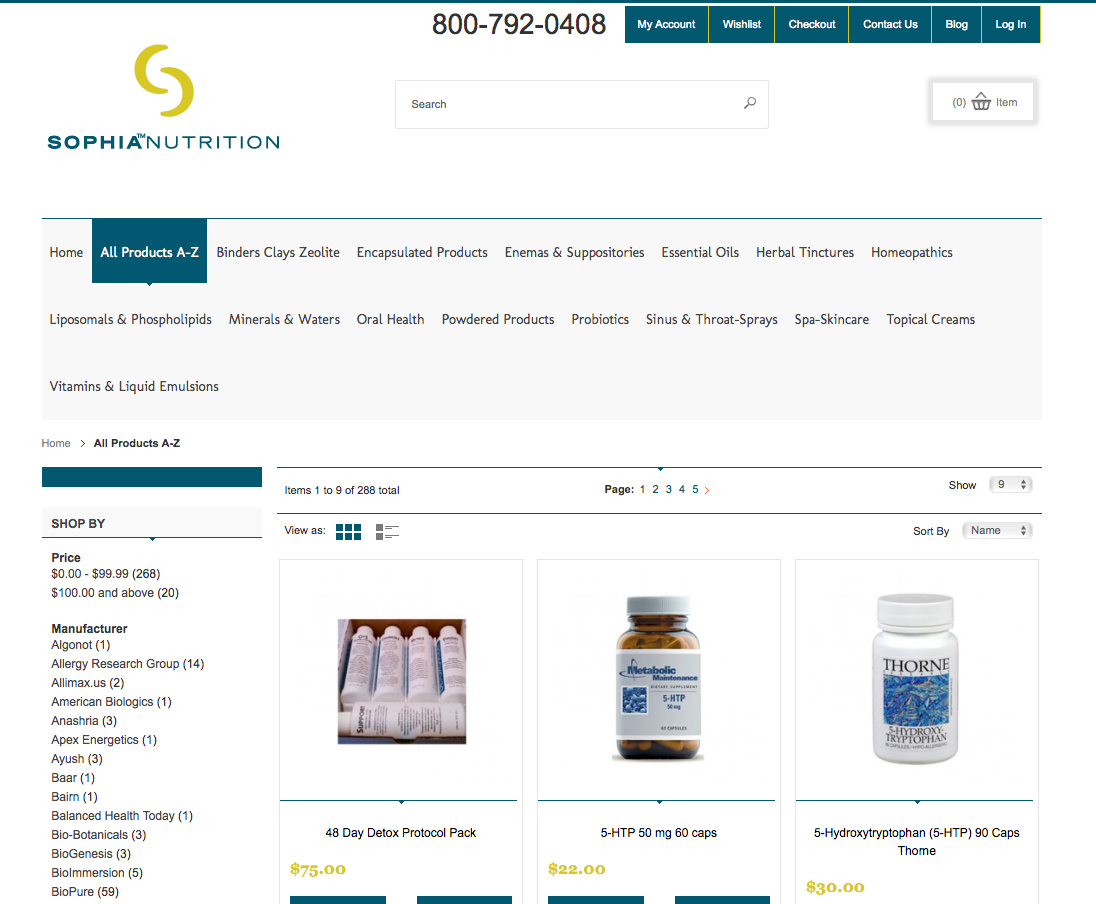 View Larger Screenshot – Review of Customer Paradigm by Sophia Nutrition