Customer Paradigm Review
Reviewed by

Jacquie M.

on

May 15

, 2013.
Summary:
"Special thanks to Alex and the rest of the team for helping us accomplish our website goals."
Type of Project: Magento Design & Development
Budgeted Hours: 101
Site: Castle Mega Store
Reviewed:
Review of Customer Paradigm in Boulder, Colorado

Rating:
5.0
Screenshot of Website Reviewing Customer Paradigm's Services: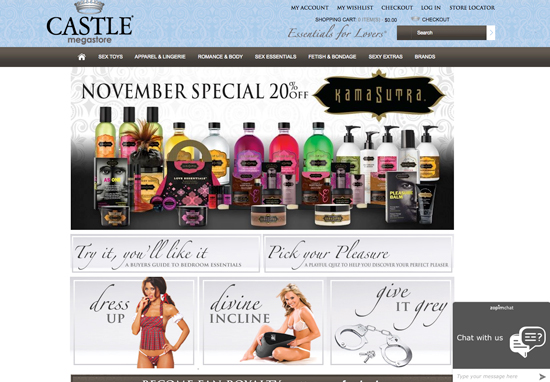 View Larger Screenshot – Review of Customer Paradigm by Castle Mega Store
CustomerParadigm.com Review Reviewed by Briana Johnson on June 7, 2016. Summary: "Hey Jeff! Alisa has been absolutely FANTASTIC! Her communication, organization and work for us has been excellent. We are so very pleased with the work you all have done so far and we...
read more