Technical Magento Articles by Customer Paradigm:
Any time our team finds something that is helpful in Magento, we try to document it and share it with others.  As one of the leading Magento development agencies we strive to be a key authoritative source of everything Magento! It's our way of giving back to the overall community.
We hope you find these Magento Tech articles helpful… But if you need help with Magento, please contact us here.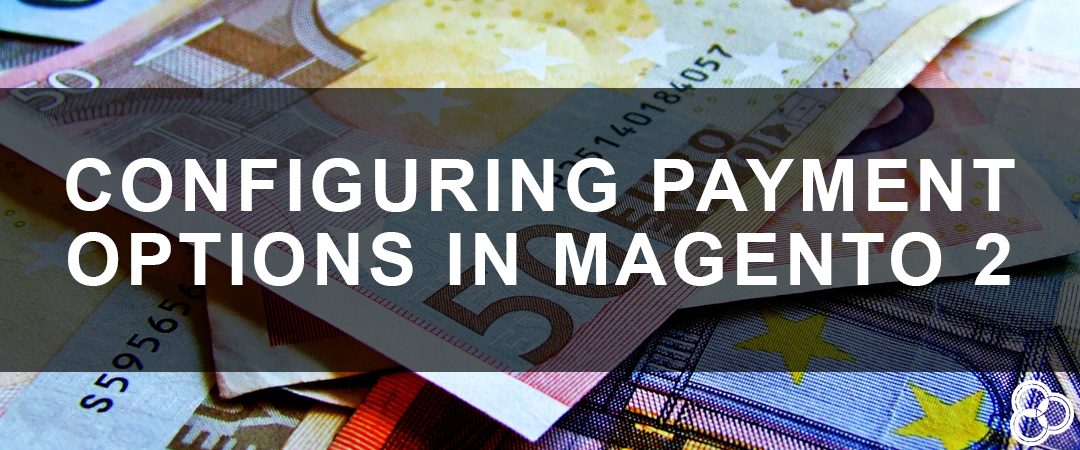 The Magento 2 platform offers a number of different ways you can allow your customers to pay. The standard Magento 2 install comes with basic payment methods that do not require any third-party involvement or setup. Offering different payment options maximizes the...