Does Your Website Reflect Your Business?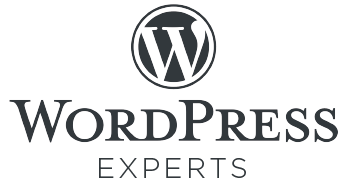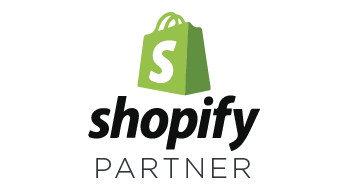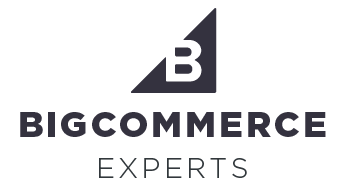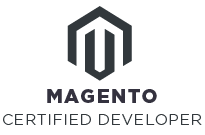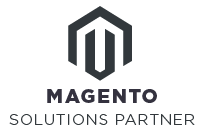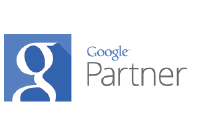 Need help acquiring new customers?
---
From paid advertising, search engine optimization, campaign management, to website design and coding, we have you covered.  
Need help retaining existing customers?
---
Our retention experts can help you manage social media, email re-marketing, blog and content writing and more!
Need help building customer interactions?
---
From one hour to one-thousand hours, our developers can craft a unique identity and website for your business.
 
Free, No-Obligation Consultation For eCommerce and Digital Marketing:
Who is Customer Paradigm?
---
Customer Paradigm is a full-service interactive media agency based in Boulder, CO  dedicated to helping businesses acquire, retain, succeed, and interact with their customers.
From coordinating marketing plans to developing new programs for our clients, we can help your business leap forward to the cutting edge, without breaking your budget. In order to best serve our clients, we developed our own project management system that makes sure all projects are done on time, on budget and to your satisfaction. We know how to make media works easy, fun and affordable. Our team is always available via phone or email, and you'll have direct access to a dedicated Project Manager for your company.
The Miami Everglades Connection team turned to Customer Paradigm to create a targeted Google Ads PPC campaign that made the phones ring. Our team found that while other people were advertising in the space, there were significant opportunities to generate leads through a Google Ads campaign. Based on our keyword research, we were able to help the client set a daily and monthly budget, and forecast demand based on the existing volume of monthly searches.
read more
About Our Client 3zero3 Motorsports is dedicated to automotive maintenance, repair, and performance upgrades. Servicing Audi, BMW, Porsche, Volkswagen, and Mini Cooper in the Denver, CO metro area. They needed a partner who could help them migrate to a more powerful...
read more
The following are a few notable clients.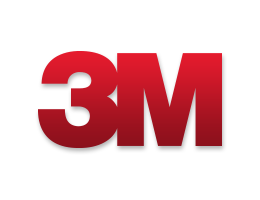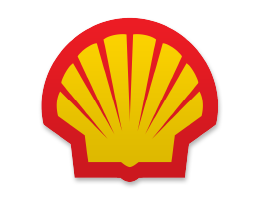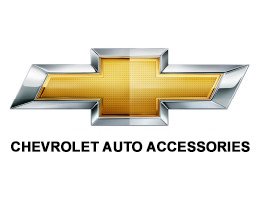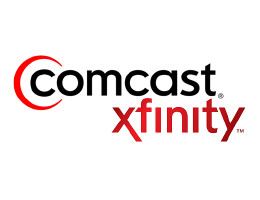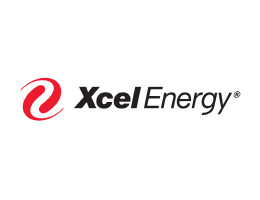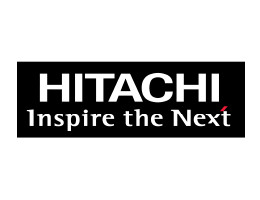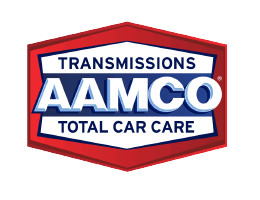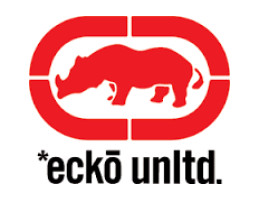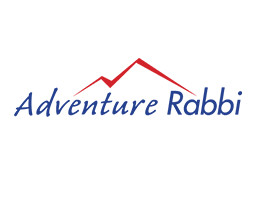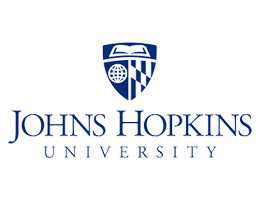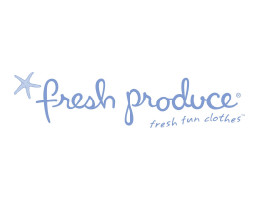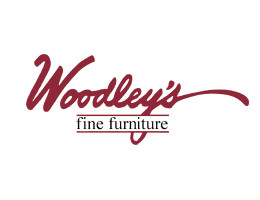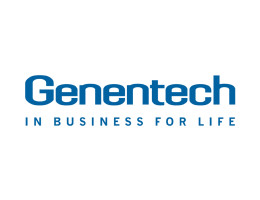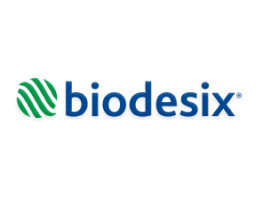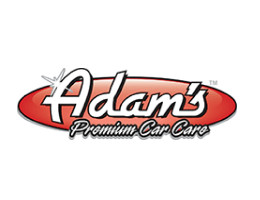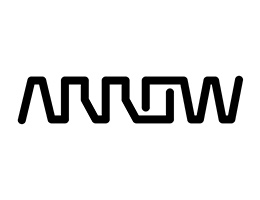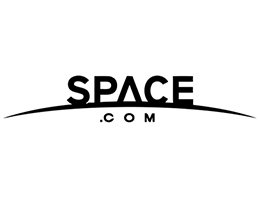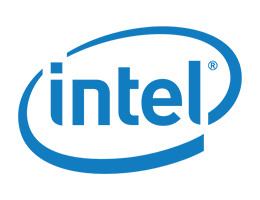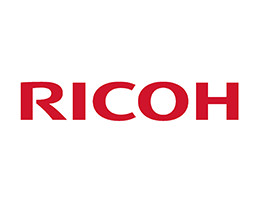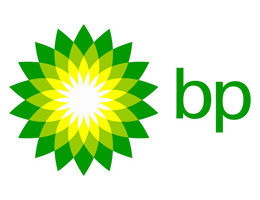 Since 2002, we've completed more than 12,600 successful projects for our customers.
Free, No Obligation Consultation About Magento Programming:
REACH FOR YOUR BUSINESS'S GOALS
Acquiring New Customers

---
Search Marketing
Social Media
Seo (Local/National)
Pay-Per-Click Advertising
Affiliate Marketing
Direct Mail
Web Design
Conversion Rate Optimization
Campaign Management
Retaining Old Customers
---
Email Marketing
Social Media
Direct Mail
Personalized URL
Blogging
eCommerce
Remarketing
Building Customer Interactions

---
Web Design
Magento eCommerce
Social Media
Video Production
Affiliate Marketing
Photography
Print Design
Appointment Scheduling
Free, No-Obligation Consultation For eCommerce and Digital Marketing:
There is a Reason We Rise Above
Certified Magento Developers: From 1 hour to 1,000+

WordPress Design & Development
Why Should I Choose WordPress to Build My Website?
Shopify eCommerce Design & Development
Why Should I Choose Shopify to Build My eCommerce Platform?