Our Client Case Studies
---
Since 2002, we've completed more than 12,600 projects in web development, digital marketing, and eCommerce.
We can help you acquire new customers, retain existing ones and build intuitive and satisfying interactions.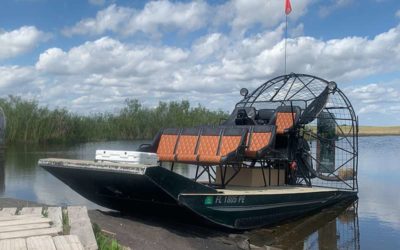 The Miami Everglades Connection team turned to Customer Paradigm to create a targeted Google Ads PPC campaign that made the phones ring. Our team found that while other people were advertising in the space, there were significant opportunities to generate leads through a Google Ads campaign. Based on our keyword research, we were able to help the client set a daily and monthly budget, and forecast demand based on the existing volume of monthly searches.
read more
Need help acquiring new customers?
---
From paid advertising, search engine optimization, campaign management, to website design and coding, we have you covered.  
Need help retaining existing customers?
---
Our retention experts can help you manage social media, email re-marketing, blog and content writing and more!
Need help building customer interactions?
---
From one hour to one-thousand hours, our developers can craft a unique identity and website for your business.
 
Since 2002, we've completed more than 12,600 successful projects for our customers.