Build Satisfying Customer Interactions
Interact effectively with your customers through elegant design, development, and stunning content.
Customer Paradigm can help your business grow.
Leverage our design experts and our hundreds of thousands of hours of eCommerce development experience to increase your store's sales and conversion rates.
From web design, social media, eCommerce development to photography and video production, we can help you build stunning and satisfying customer interactions.
Web Design
Shopify, BigCommerce, Magento eCommerce
Social Media
Video Production
Affiliate Marketing
Photography
Print Design
Appointment Scheduling
Have a real person contact me now:
How can we help you build satisfying customer interactions?
Take your online business to the next level through elegant content and stunning user experience design and development.
Based in Boulder, Colorado, we are happy to review your current site at no charge – we're here to increase your sales, conversion rates, and overall revenue through building elegant customer interactions.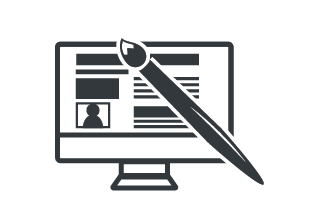 Want to build a beautiful and satisfying website?
Customer Paradigm can help make your website look amazing, and increase your conversion rate by improving your site flow and ease-of-use for your customers. We merge consumer psychology and business strategy with cutting-edge design. From WordPress to Magento, Customer Paradigm can make your website design project a reality. 
Our award-winning design and marketing team will integrate cutting-edge design and search marketing principles to not only create a great-looking site, but one that will be found and used by your customers.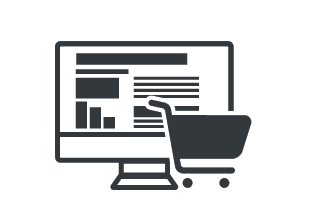 eCommerce Development
Want to achieve growth through code that works?
We help you build brand loyalty and seamless user-experiences by designing elegant and intuitive eCommerce websites. Achieve stunning growth through strong design and powerful technology.
Free, quick, no obligation eCommerce site audit
Shopify, Magento, BigCommerce development
eCommerce strategy
Programmers who care and code that works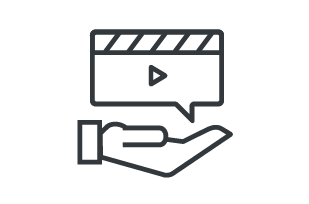 Want to build beautiful, interactive video content?
If a picture is worth a thousand words, how much more information can a video convey? When words and images on a website need the assistance of video, Customer Paradigm's video and audio production team can do everything from write the script, select the location, secure additional talent, and shoot the event with multiple cameras. From our base in Boulder, Colorado to the mountains and desert, we can help you create the perfect video project.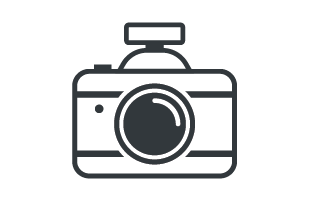 Do need help capturing the perfect image?
The right photos can not only make or break a website or marketing campaign: they can define your brand.
The right photograph is worth more than just a thousand words. From outdoor action photography (rock climbing, skiing and more), to event photography and capturing images of products, Customer Paradigm can help create images that will define your image and brand. We shoot digitally, and can provide you with high-resolution photographs for use on a website, brochure, trade show exhibit, or even for use with the press.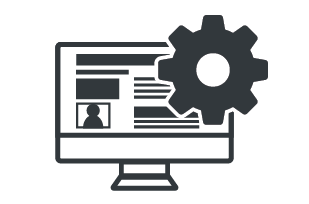 Want to create to satisfying user experience?
Customer Paradigm's team of UI/UX and Development  experts can help your vision become a reality. Let us help you build your brand, design your website and make your store known worldwide. We specialize in creating stunning custom  design and development work. Make your store look and function how you want while creating meaningful and satisfying user experiences.
We are happy to review your current site at no charge and provide UI/UX recommendations that will improve the aesthetic and will help boost conversions rates.

Need help building any functionality for your site?
Customer Paradigm's team of certified Magento developers have built Magento 1 and Magento 2 custom extensions for eCommerce sites.
Free, No Obligation Quotation
Boulder, CO-based Magento certified programmers
Extensive Magento 1.x and 2.x experience
Magento Certified Partner since 2012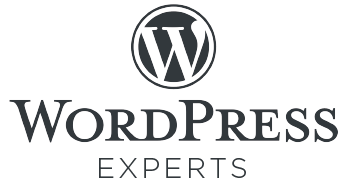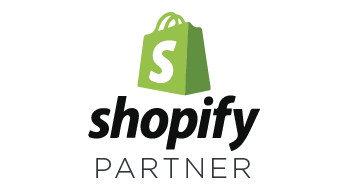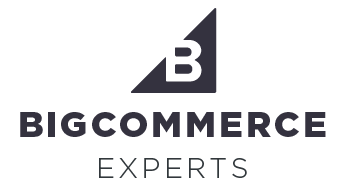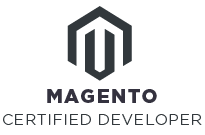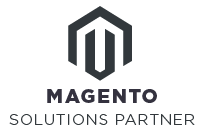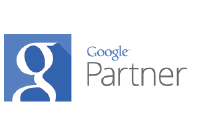 Certified Digital Marketing Agency in Boulder, CO
---
Based in Boulder, Colorado, we are happy to review your current site at no charge — we're here to increase your Digital Marketing sales, conversion rates, and overall revenue.
Our team applies a customer-centric method and helps analyze how, when and where you're losing customers in the conversion process. Our rates are affordable, and no job is too small (or too large). If you want to increase your website's traffic and acquire new customers — contact us today.
Company Headquarters
5353 Manhattan Circle Suite 103 Boulder, CO 80303
303.473.4400  /  Toll Free: 888.772.0777
Customer Paradigm's Free  No Obligation Consultation
Since 2002, we've completed more than 12,600 successful projects for our customers.
U.S. Based
Our agency is based in Boulder, Colorado and we value an open-communication line. Our team operates and communcaties all buisness matters in English and would love to work together with you. 
Certified Magento Developers
We have worked on hundreds of eCommerce systems that process tens of thousands of transactions per day. We know the best practices for working on high-volume, live production systems (as well as low-volume basic Magento systems).
Reasonable Prices
We operate on a reasonable pricing structure, but our quality and customer service is world-class. Unlike other web development agencies we also offer firm quotes for your project, so you know what to expect when you receive your bill.
Project Flexibility
Whether your project and company is big or small, we have no issues working with you. We know you might want to test out our team first, before you commit to a larger project. And we're okay with that. We have no minimums for working with us.
Bug Free Code
Our programmers write and implement exceptional, bug-free code. We have a dedicated team of testers to ensure that our code performs on all all requested platforms.
Direct Access
Working with us, you'll get the name, email address and direct phone number of your Project Manager and Developer that is in charge of your Magento eCommerce project. Our Project Managers keep you apprised of your project's budget and progress, and also ensure that your needs as a client are met.
Dedicated Response Teams
We know that this shouldn't be something we have to mention, but we do pride ourselves on our ability to have a real person answer the phone during our business hours, and we make sure to respond to all email requests promptly.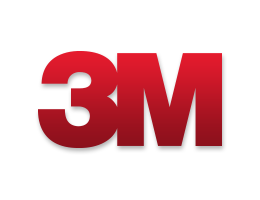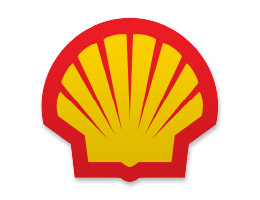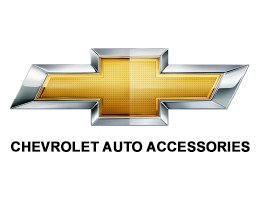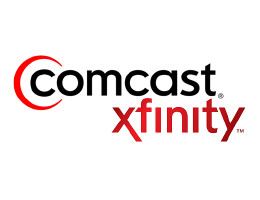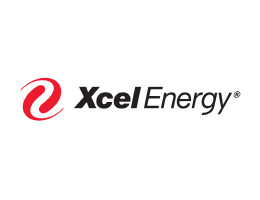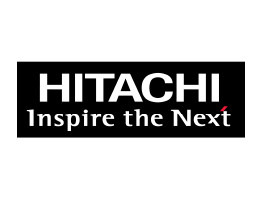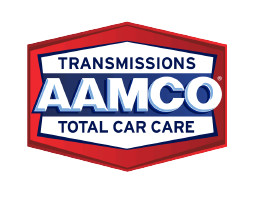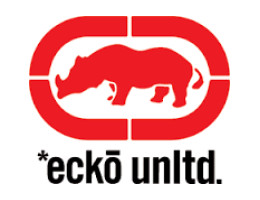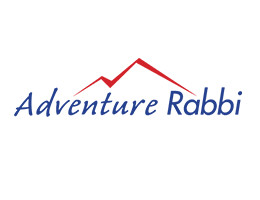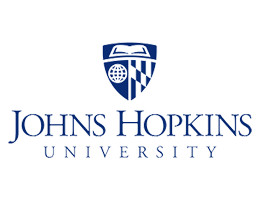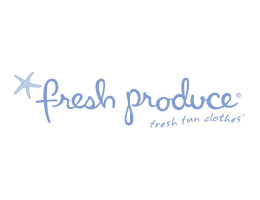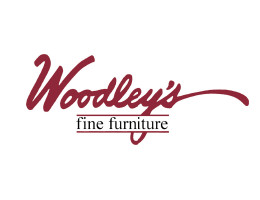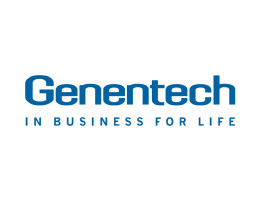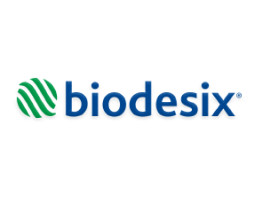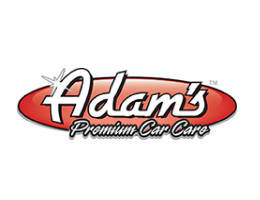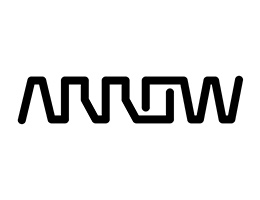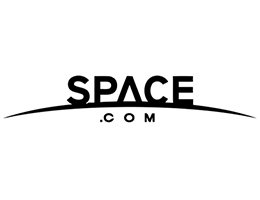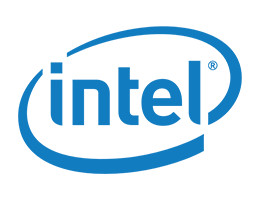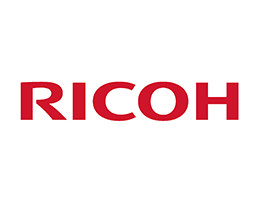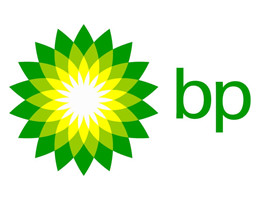 Need help acquiring new customers?
---
From paid advertising, search engine optimization, campaign management, to website design and coding, we have you covered.  
Need help retaining existing customers?
---
Our retention experts can help you manage social media, email re-marketing, blog and content writing and more!
Need help building customer interactions?
---
From one hour to one-thousand hours, our developers can craft a unique identity and website for your business.