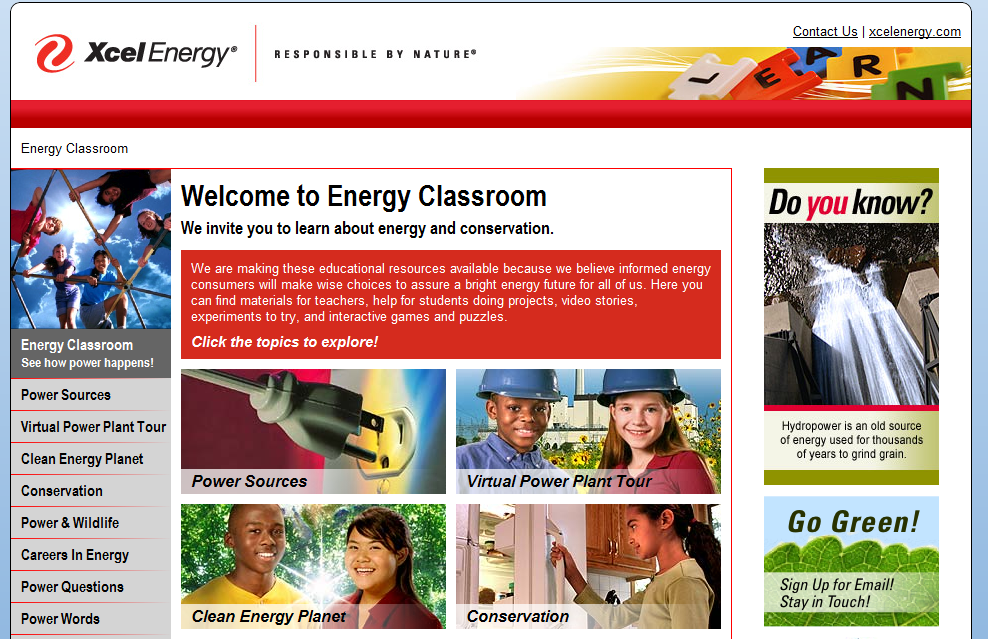 Xcel Energy came to Customer Paradigm with the need to move their Energy Classroom website to a WordPress CMS system. Their new website www.energyclassroom.com assists children as an educational resource to make the next generation equipped to make educated decisions about energy.
Tasks Completed:
Installed WordPress
Migrated old website to WordPress CMS from Page Director
Customized the WordPress Theme to match their existing theme
Quality Testing
Rollover Image Features
Features of EnergyClasroom.com
With children's increasing interest in energy sources combined with the need for interaction, Xcel found a need to update their existing website with more graphics and ability for interactions and engagement.
Rollover Image Captions

With children you are never sure where there clicking path may go, and to keep them engaged we provided them with a small caption describing each page in the navigation. This goes a long way in decreasing clicks to pages that fail to provide them the information the user is looking for.
Interactive Puzzles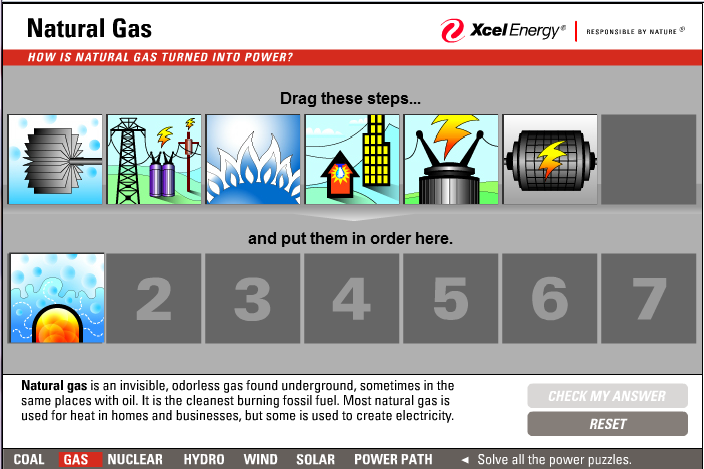 These interactive puzzles are strewn throughout the site. They work as educational tools for children to help them understand the process and how energy is created. You are also able to take a virtual power plant tour through the website under the Virtual Power Plant Tour category.
Teaching Material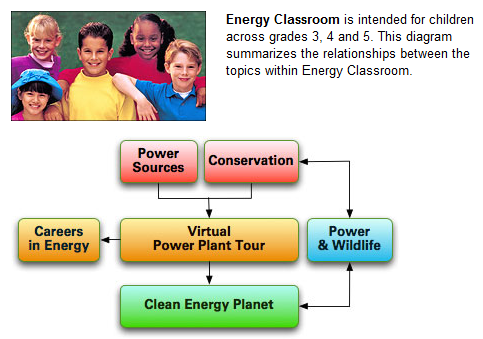 Xcel has done a great job at providing teachers with material to help educate their children about energy and how conservation plays a roll. They created the site with a goal of providing an easy-to-use, effective materials which meet state's teaching standards. With teachers in mind, Xcel surveyed and consulted with teachers to develop a website which was truly useful.
Xcel understands that many generations take energy for granted, it is their goal to inform energy consumers to make wise decisions for the future and all generations to come.
If you are interested in WordPress Design for your webpage call us now at 303.473.4400 to talk to a real person or fill out the contact form below.