link scheme [lingk skeem], n. 1. Any links intending to manipulate PageRank or a site's ranking in Google search results, 2. Manipulating links to your site or out from your site for PageRank.
If you're still hung up on trying to get your site to rank number one on Google and wondering how you can quickly do that, stop right there. That line of thought is exactly how you may find yourself wandering down the path towards link schemes.
SEO is perpetually battling with itself between white hat SEO and black hat SEO methods. Often, what begins as white hat is abused by the dark side, and Google then declares it a black hat tactic.
The most recent good method gone bad is guest blogging for links.
Matt Cutts: Stop Guest Blogging for Links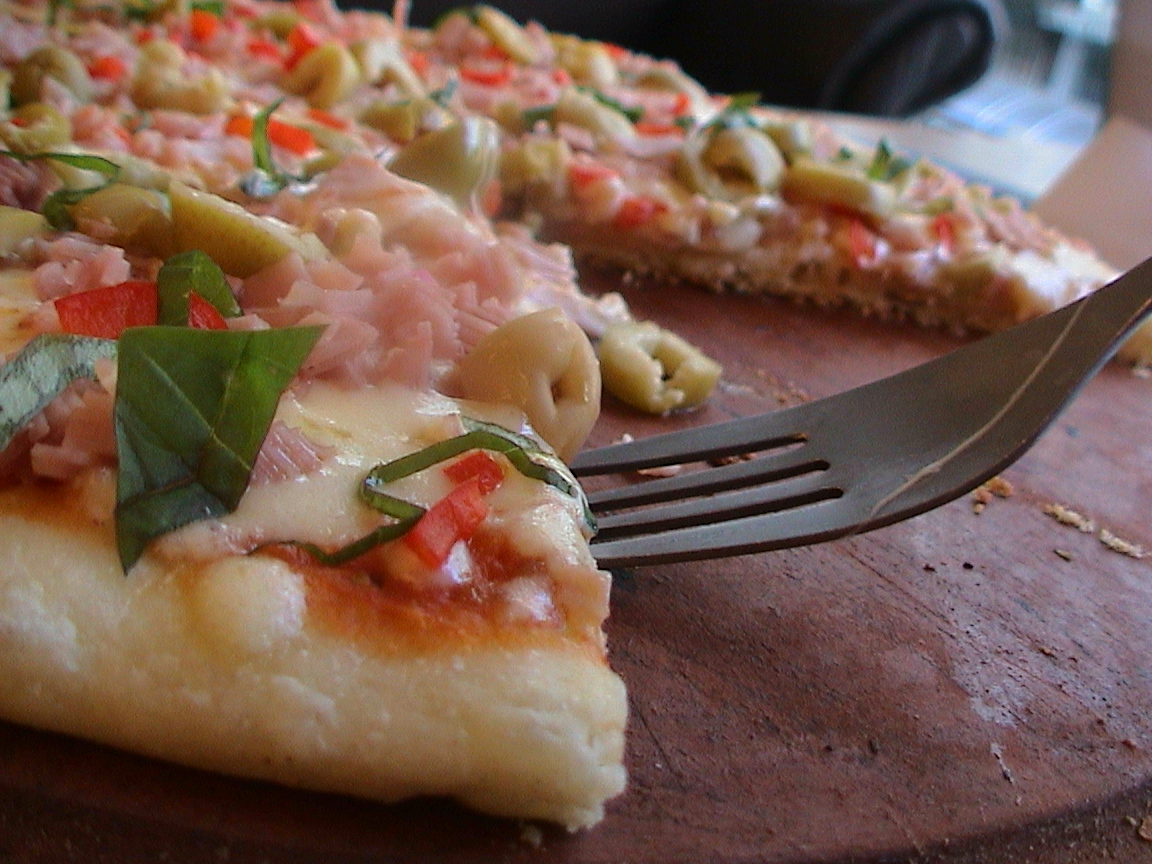 "So stick a fork in it: guest blogging is done; it's just gotten too spammy," said Matt Cutts, Google's head of webspam, on using guest blogs to gain links. This used to be a proud method where by writing an article that's so good, other sites are happy to post your work on theirs and thank you for such great content by providing a link back to yours.
However, it soon evolved into a process where articles were getting churned out for the sole purpose of link building and increasing PageRank. With the Hummingbird Update late last year, the movement towards higher quality content strikes out this method for links. Guest blogging is seen by Google as "paying for PageRank" by swapping an article for a link since many content managers and link builders only focused on getting the link.
This does not mean that you should avoid guest blogs in general; they are completely fine, so long as you aren't just doing them for links. Spammy links usually correlated with low-quality content. High quality guest blogs are still a great way to build brand awareness and drive traffic to your site.
How to Do Blogging Right Now
Blogging is taking a professional journalistic approach with a drive towards higher quality content that's interesting and shareable. More focus should be on onsite content and blogs that are engaging to the audience. The general movement with digital media is towards images and videos with bite-sized content due to increasing short attention spans and speed of browsing behavior.
As mentioned before, take this as an opportunity to craft out pieces that are reflective of and tells the story of your brand in a way that consumers can relate to. Many seek out brands for tips, advice, and lifestyle suggestions.
Forget about trying to get exact match keyword links. If you're going to link, then link brand terms or supplement your article with links that will actually help them learn more about the topic you're discussing without being deceptive. This is also a great time to repurpose old blogs.
Link Building Tactics That Are Now Dead
Speaking of old, SEO has seen more than a handful of link building tactics that met its doom on the Google chopping block. Here's a quick overview of some of them:
Submitting Blogs to Article Directories to Mass Publish
Directory Submissions (especially those your competitors are on)
Contacting Webmasters Requesting Link Exchanges
Contacting Bloggers & Paying for Reviews
Sending Bloggers "Free" Products in Exchange for Reviews
Sending Press Releases Offsite
Buying or Selling Links
Automated Guest Blogging
Creating Unnatural Links in Guest Blogs the Author Did Vouch For
Creating Links in Comments & Forum Comments
Advertorials
Buying Multiple Domains to Cross-Link
As you can see, many of these relate to "get rich quick" schemes. If you've managed to avoid using any of these tactics in the past, you're doing it right. If not, it's time to rethink your digital marketing strategies and work on writing original, high-quality content because everything has to do with doing what's best for the end user.
If you need help with your content marketing, contact us today.