Implementing Google Analytics with any online venture is important. Especially so with an eCommerce website, allowing the store owner to make informed decisions based on your customer's actions. Luckily, in Magento 2.0 Google Analytics is quick and easy to set up and get running. Follow the six easy steps below to set up Google Analytics on your Magento 2.0 platform:
1. From the Dashboard –
Choose the "STORE" option from the lefthand side menu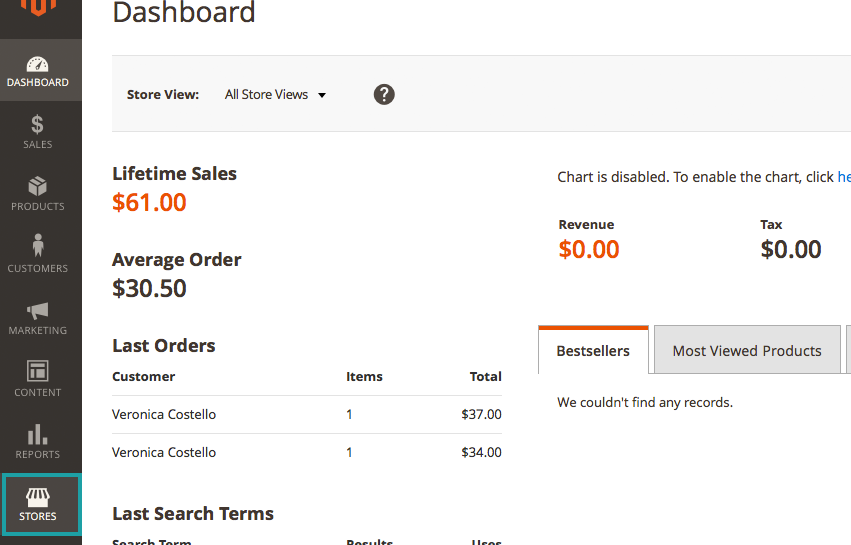 2. From the "STORES" Menu –
Choose the "Configuration" Option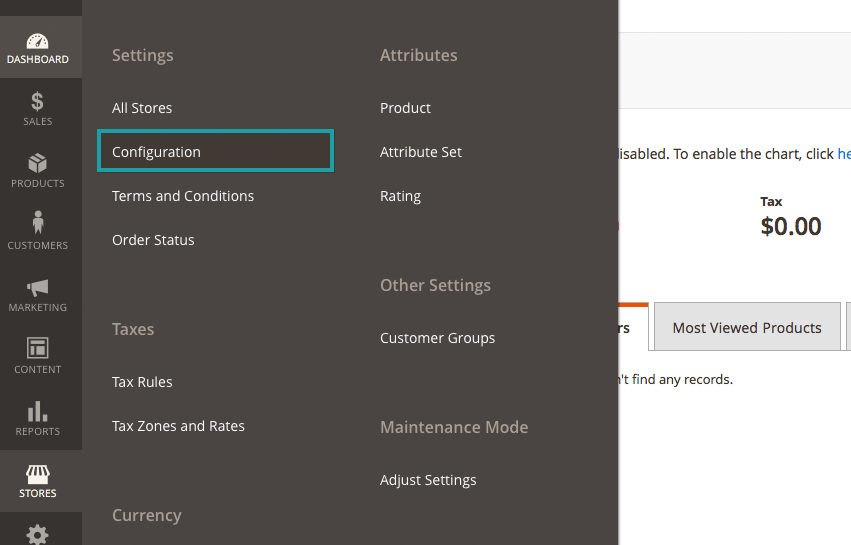 3. On the "Configuration" Page –
Choose the "SALES" option from the left hand menu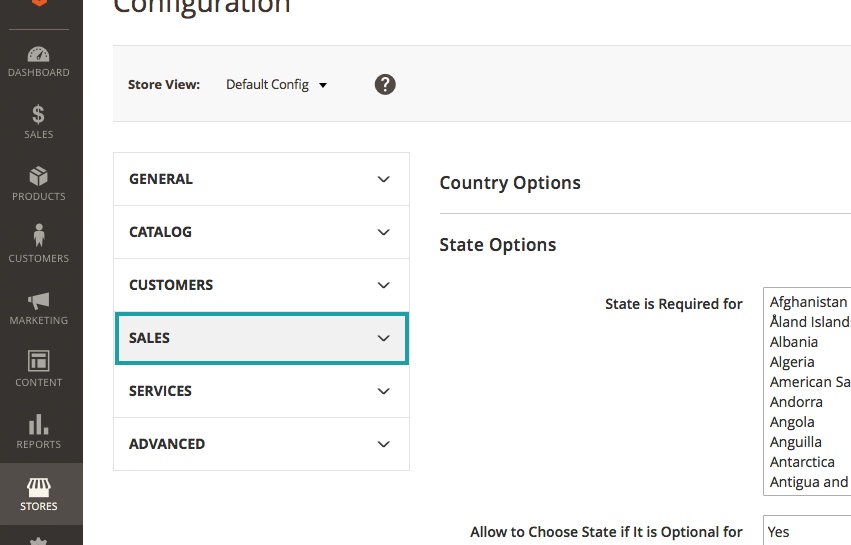 4. Under "SALES" –
Choose the "Google API" Option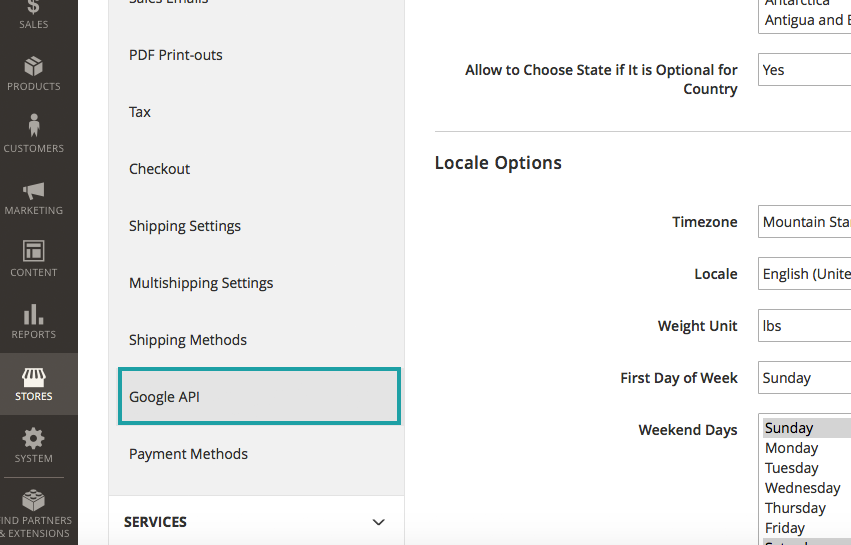 5. Under "Google API" –
Switch the "Google Analytics" drop down menu to "Yes"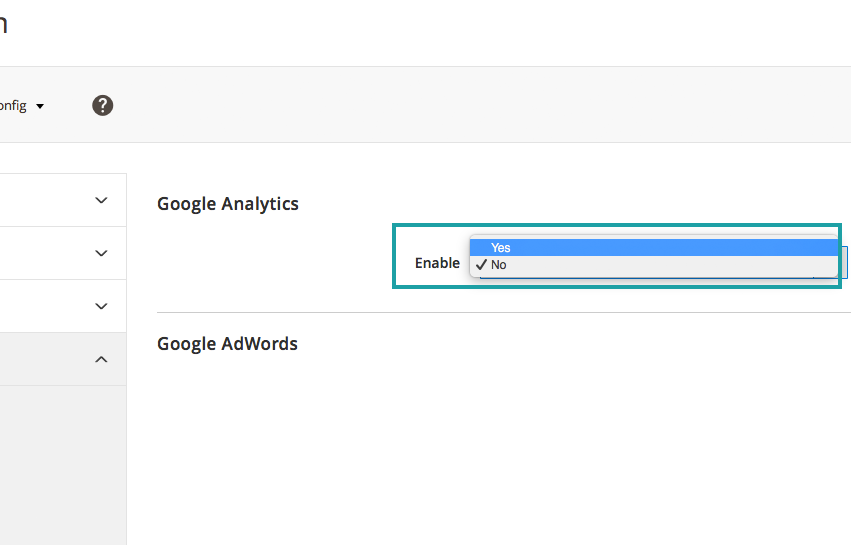 6.  After selecting "YES" –
Insert your Google Analytics account number and then hit "Save Config"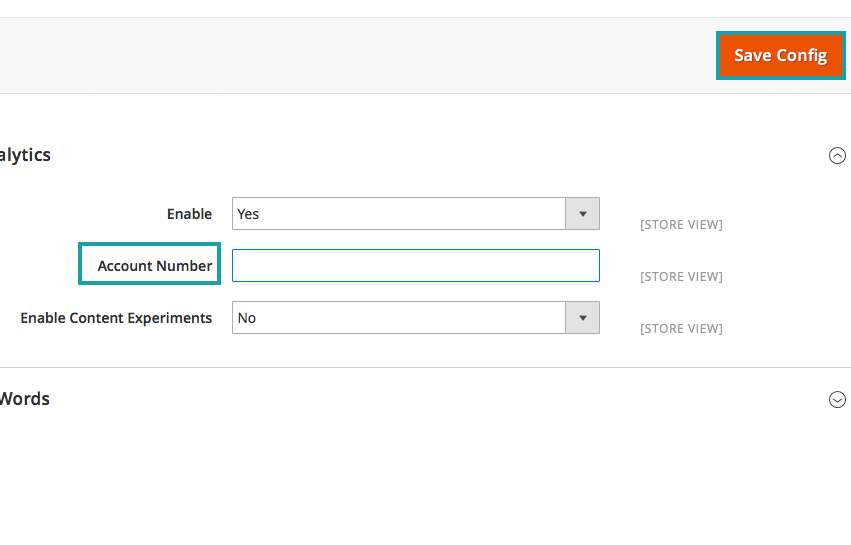 With the integration of Google Analytics and Magento 2.0 store owners are empowered to make informed decisions regarding their store and the setup could not be easier.
If you need help monitoring and improving the performance of your Magento store, we are 100% transparent about our process, we can make recommendations to improve the technical, diagnostic and user experience of your website. Call 303.473.4400 or visit here to have a real person contact you now >>