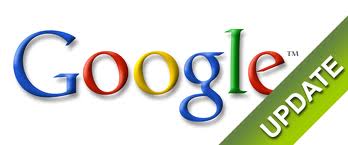 As all Google algorithms roll out, Google states that:
"Transparency is a core value at Google. As a company we feel it is our responsibility to ensure that we maximize transparency around the flow of information related to our tools and services."
The Copyright Update:
All you SEO lovers, Google has done it again. This new update to the Google algorithm takes into consideration the number of valid copyright removal notices your have received in relation to your domain name. A "valid copyright removal" is a removal request from the copyright owners and government to remove information a website has published without permission. As a result if your website has multiple removal notices, you will appear lower in results.
The Reason for the Google Copyright Update:
Google's goal is to provide the best search results for a search query, mainly the issue that has been an embarrassment has been search queries in relation to videos. To avoid individuals who have stolen media clips and prevent them from rising above the original in search rankings. As a result of this algorithm change the big player websites such at NBC, Hulu, and Spotify will show up high in rankings for a search query due to their licensing reputation.
Google's Control: Copyright Laws
Google does not go through webpages looking for copyright infringement, as always it is always up to the copyright holder to act. Where is Google's role in this process?
I want to stress that Google can NOT decide if a copyright has been infringed this is up to the courts. Read here for More Information.