When you are browsing stores online, how many times have you been swayed to buy a product based on raving reviews? How many times have you decided not to buy a product based on negative reviews?
Customer reviews are critical to the online shopping experience. The 2016 BrightLocal survey found that 84% of consumers now trust online reviews as much as a personal recommendation. The same survey states that at least 54% of people will visit a website after reading positive reviews. If you want visitors to make a purchase, studies show that 63% of customers are more likely to make a purchase on a site with reviews.
"84% of consumers now trust online reviews as much as a personal recommendation."
From these studies, it's safe to say that the correlation between reviews and conversions is high and that utilizing customer reviews is one of the most powerful marketing assets for a business to get new customers to contact them.
In this guide we will explore:
How reviews affect perception and trust
The SEO benefits of reviews
Negative reviews
Off-Site reviews
Encouraging customers to review
Perception Builds Trust
One of the biggest obstacles to an e-commerce business is building trust between you and your customers. Customer reviews are a trust signal. Genuine reviews will encourage customers to see you and your business as someone they can trust.
Big box retailers such as eBay and Amazon have been utilizing reviews since the early days of e-commerce. Consumers have come to expect to see reviews of products before making purchasing decisions, if you do not have reviews you run the risk of your visitor going to a site where they can read reviews. In an e-commerce experience where you cannot touch or test out a product before you buy it, a review from a fellow customer is the next best thing. Reviews allow customers to imagine themselves using the product in their lives, they help eliminate the doubts a customer may have about a product.
Improve SEO Ranking with Reviews
Customer reviews can have a positive effect on your organic search rankings. Search engines like unique content that is regularly updated. Each review written increases the amount of new and original content on your site. This sort of regularly updated user-generated content can help differentiate your product pages in the organic search results from other businesses selling the same or similar products. This type of content makes the page more useful to customers and therefore increases your chance of ranking highly in organic search results.
The Good with the Bad – The Value of a Negative Review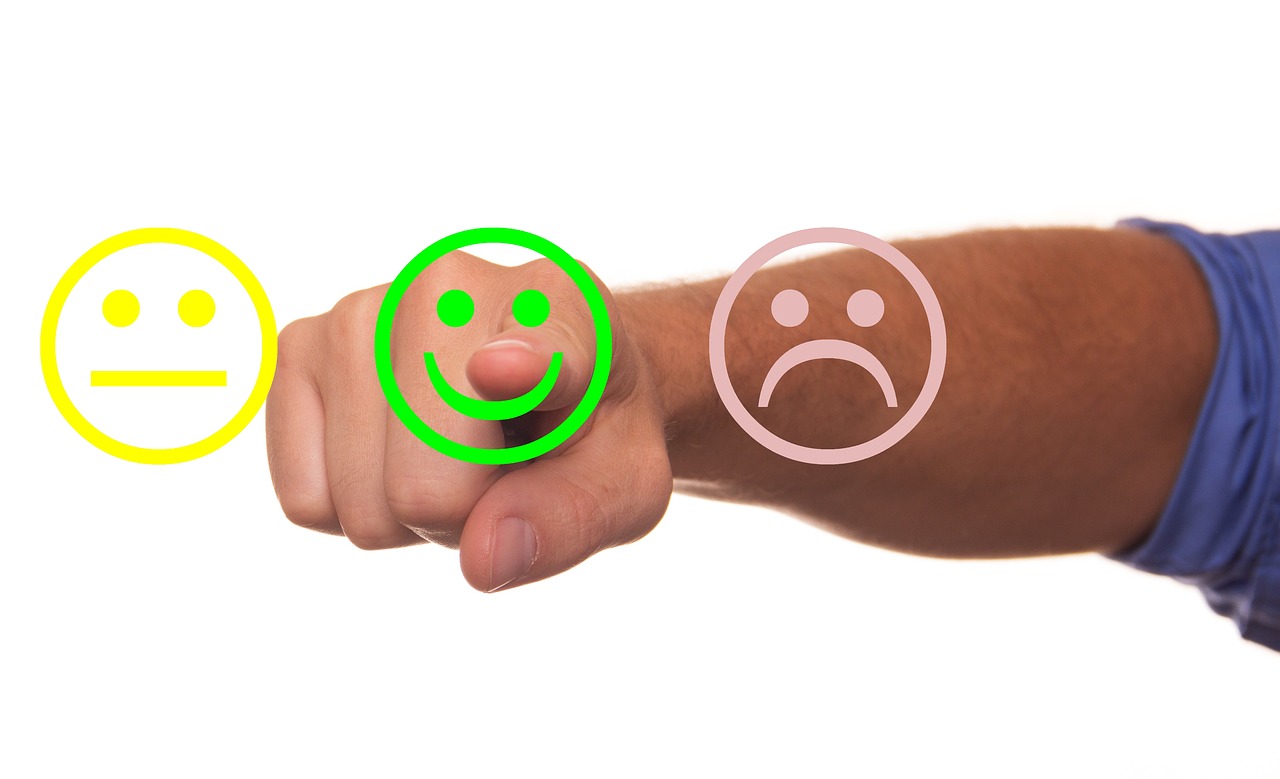 You may be hesitant to enable your customers to leave reviews because you are unsure of how to handle a negative review. However, all reviews are valuable, including negative ones. Having a mix of both positive and negative reviews helps to improve customer trust. The combination of reviews shows customers that reviews are not fake or manufactured. Studies show that 68% of customers trust reviews more when they see both good and bad reviews. These studies go on to show that customers who are searching out these bad reviews are actually 67% more likely to convert. This is because customers this deep into product research are further along in the sales funnel – meaning they are are viewing more products and staying on sites longer than the average customer because they are ready to make a purchase.
Displaying both positive and negative reviews can help your customers identify whether or not the product is a good fit for them. Different customers have different tastes and needs and allowing honest reviews will help customers clearly know whether your product suits their needs.
How should you handle negative reviews? If a negative review is thoughtful and contributes value, and you have decided to leave it in place, then you should respond to it. However, you should never argue or take a bad review personally. Always respond politely and professionally. The way you respond is valuable to future buyers, allowing them to see the level of customer service you provide.
Off-Site Reviews
The number of reviews you have on external sites – meaning websites other than your store – actually has an impact as well. Off-site reviews affect both organic search rankings and customer perception.
Search engine algorithms incorporate data from some directories and review sites such as Yelp. On review sites, reviewers typically take into consideration their whole experience with a business rather than just a single product. Having a larger picture available about your company can help influence customers to shop at your store. The more reviews you have on the web on various review and directory sites, the bigger the chance that a higher number of customers and search bots will be able to find your store.
How to Encourage Customers to Review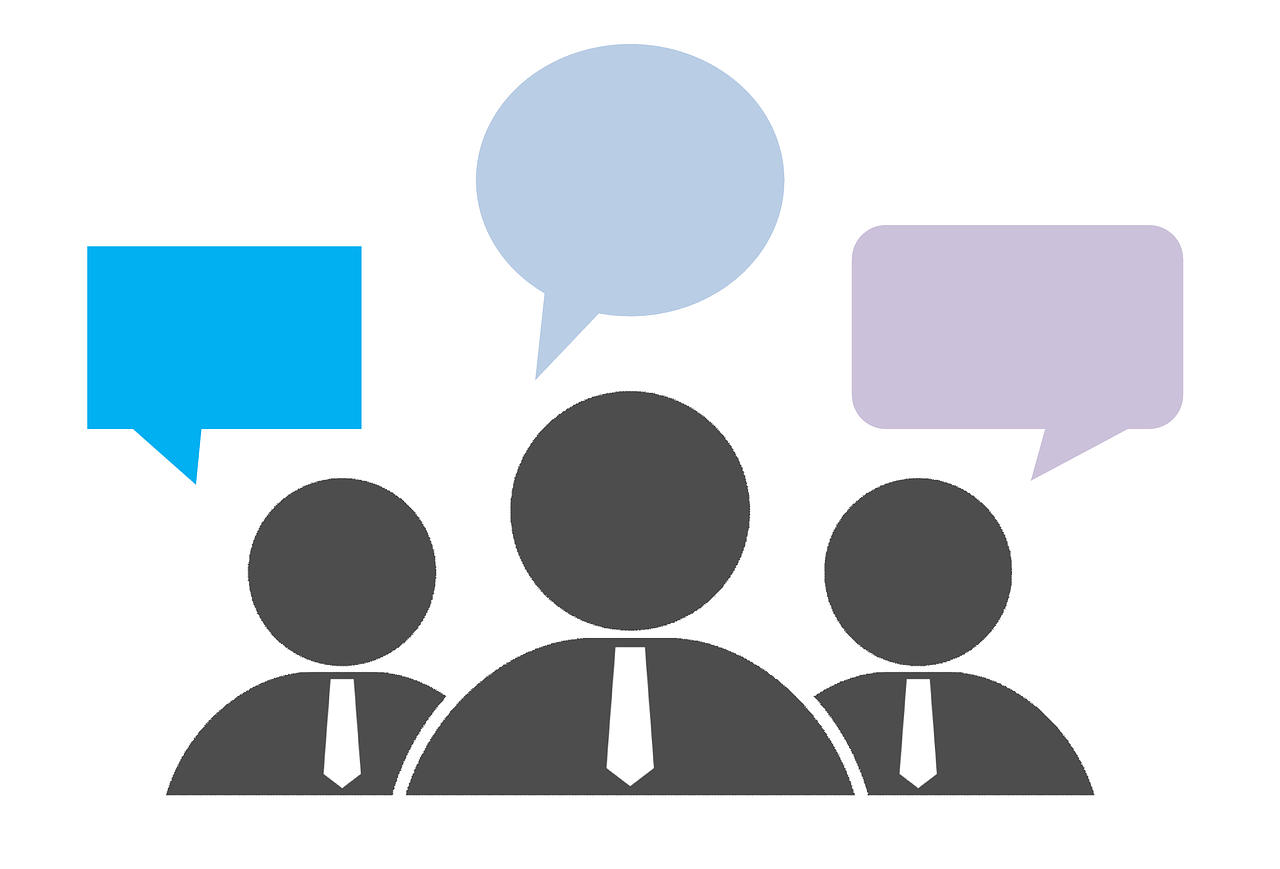 You know that you want to implement customer reviews on your store, but, how do you get your customers to actually leave reviews? If your customers have to go through a tedious process to leave a review, they simply won't.
Utilize your email marketing skills to encourage your customers to become an active part of your community. You can build campaigns encouraging reviews that send automatically to customers after they have had a product for a week or two. This gives them enough time to get familiar with the product, but not so long that they've forgotten about their experience with your store.
You could also include small incentives for customers who leave a review. Even something small can h
ave a huge impact on your engagement rates. Providing special discount codes or coupons to customers who leave reviews will not only encourage reviews but encourage repeat purchases.
Closing Thoughts
Many online merchants may not want to add review capabilities to their store to avoid dealing with negative reviews. However, in every industry, the significance of online reviews in purchasing decisions is rising. Reviews are critical to online shoppers who are not able to experience a product in person, as well bolstering your rankings in organic search. Not to mention, it is likely that even if you do not allow reviews on your website, customers will utilize off-site reviews to voice their opinions. Encouraging reviews is simple, and the payoff for your business as you watch your conversions, SEO rankings, and community grow is invaluable.
Need help setting up a system for enabling reviews on your store? We can help! Contact us and let us know how we can help you succeed. What do you think about reviews – join in the conversation on Twitter or Facebook!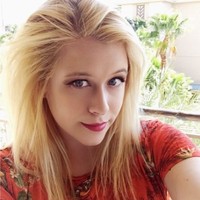 About Kelly Mason
Kelly is a Marketing Assistant at Customer Paradigm. She loves creating engaging and educational content and connecting with the community through social media. Outside of the office, she can be found eating her way through Colorado one brunch at a time and hiking in Rocky Mountain National Park.