Part 1: Configuring Popular Search Terms
Correctly setting up your eCommerce website with search terms is crucial in guiding your customer to the products you have listed. Through utilizing keywords, synonyms, and misspelled words, you can more effectively guide customers to your products through search.
In this three-part series, we will learn how to configure, add and then report on search terms on your Magento 2.0 eCommerce store.
How To Configure Popular Search Terms:
From the Administrative Dashboard –
On the left-hand menu choose "STORES"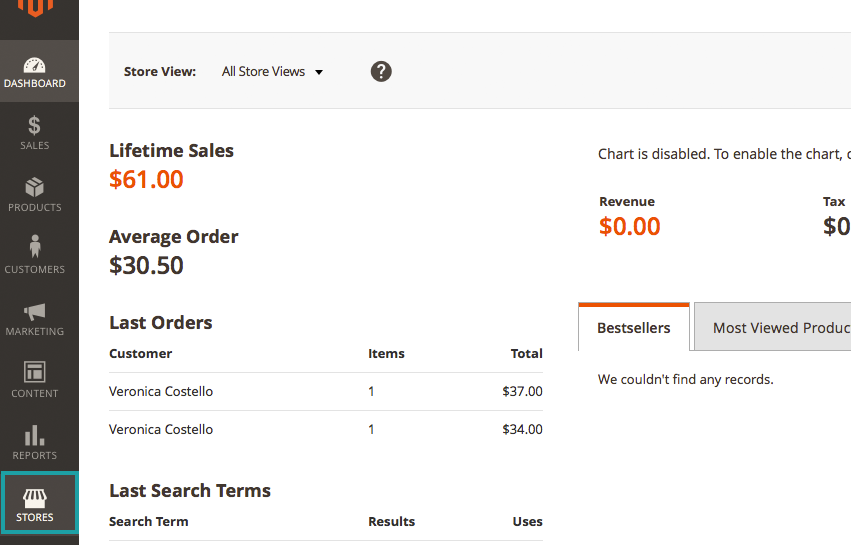 From the "STORES" Menu –
Under "Settings" choose "Configuration"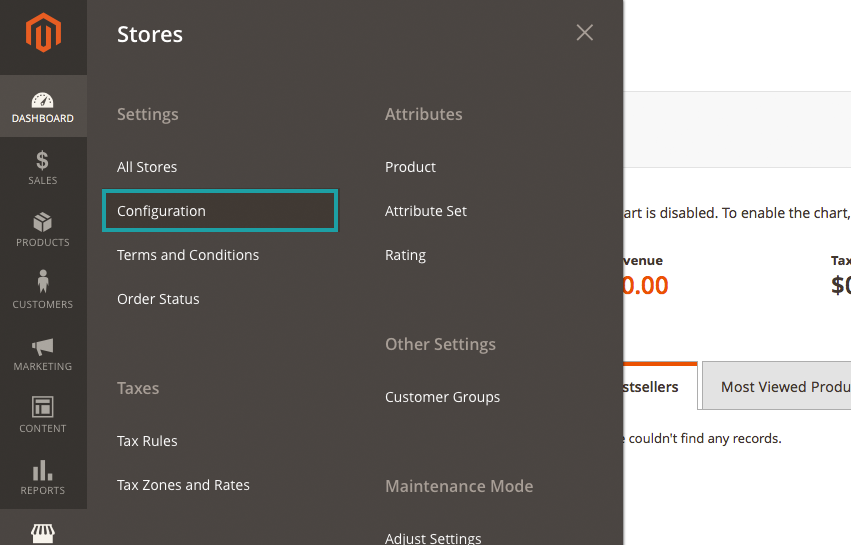 On the "Configuration" Page –
In the left hand menu choose "Catalog" and then "Catalog" again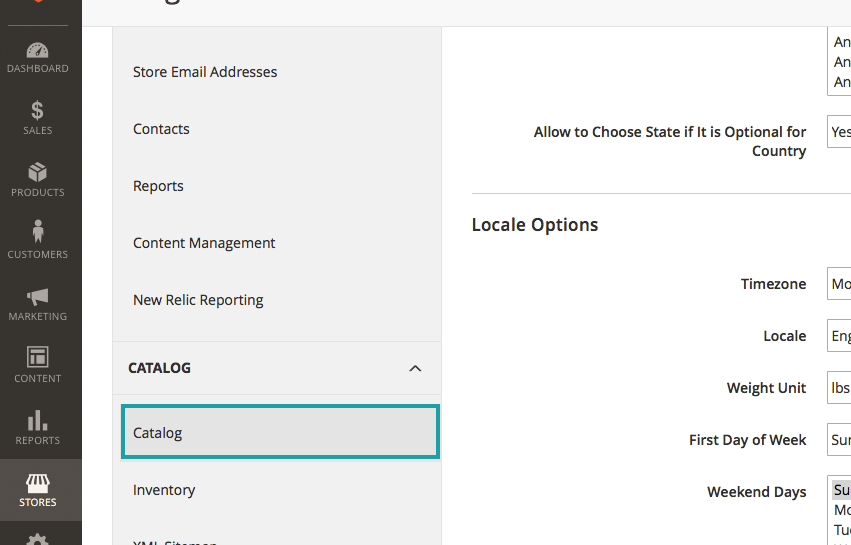 Under "Catalog" –
Select "Search Engine Optimization"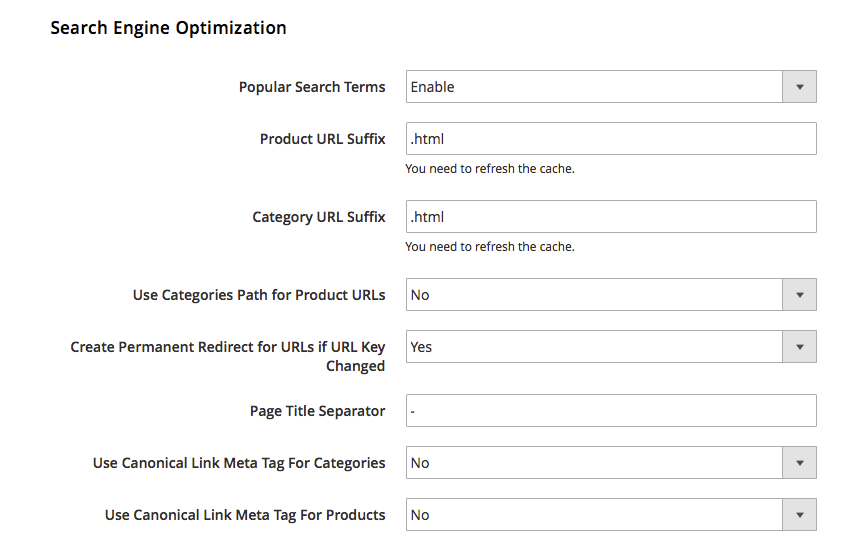 In "Search Engine Optimization" –
Change the dropdown for "Popular Search Terms" to "Enable" and then click "Save Config"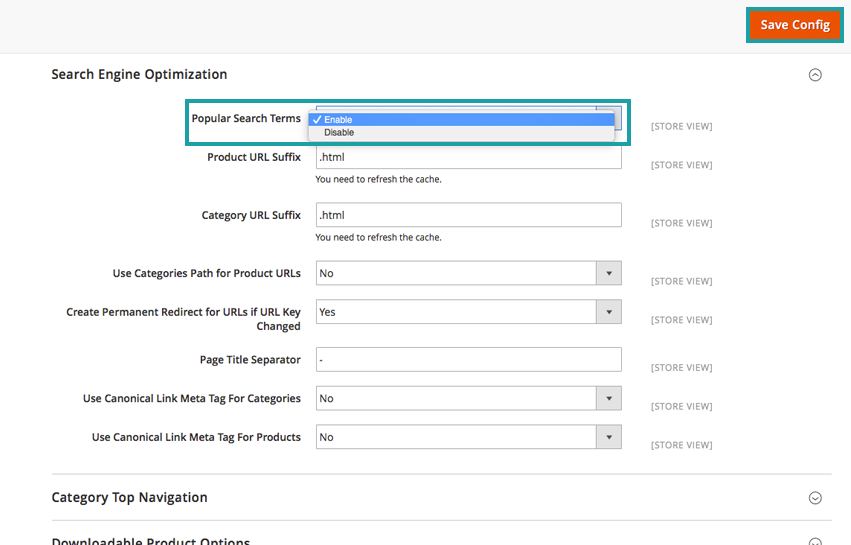 Enabling Popular Search Terms allows your visitors to quickly access the products they are looking for.  This is also considering a Search Engine Optimization tool as the search terms on the page are indexed and can directly influence your search engine ranking. In the next post we will review how to add additional search terms, followed by learning how to access the search term reporting.
Do you need help configuring and optimizing your Magento eCommerce store? Customer Paradigm could be the perfect fit for you! Call 303.473.4400 or visit here to have a real person contact you now >>