In the wake of unspeakable tragedy in Haiti, today's eCommerce tip focuses on secure online donations – and the pros and cons of the different mediums. I encourage you to give if you're able. Read more here >>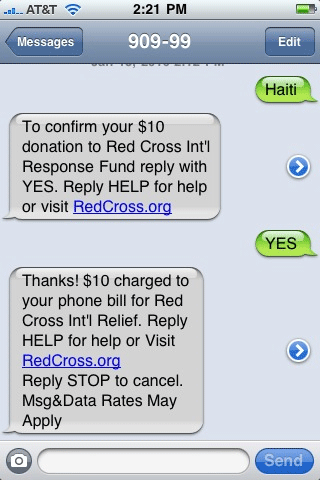 Customer Paradigm is an industry leader in the Magento realm, located in sunny Boulder, Colorado. We focus our efforts on providing a complete digital marketing and development consultancy for your business:
Wondering how to get more leads? Give us a call.
Need help with this weird ______ Magento issue? We're here to help- Contact us today.