Magento Imagine 2017 kicks off on Monday, and if you're heading out for the pre-conference hackathon then we'll be seeing you in Las Vegas in less than 24 hours!
Our team will be in booth #110 all three days on the conference and we are looking forward to meeting people from the Magento ecosystem around the globe! Be sure to stop by to chat with our team and grab some fun swag!
Don't forget to enter our giveaway for your chance to win one of three amazing prizes! We have a MacBook Pro, MacBook Air and 20 Amazon Echo Dots up for grabs! Connect with us in our booth or look for details on your bag insert and conference program for how to enter!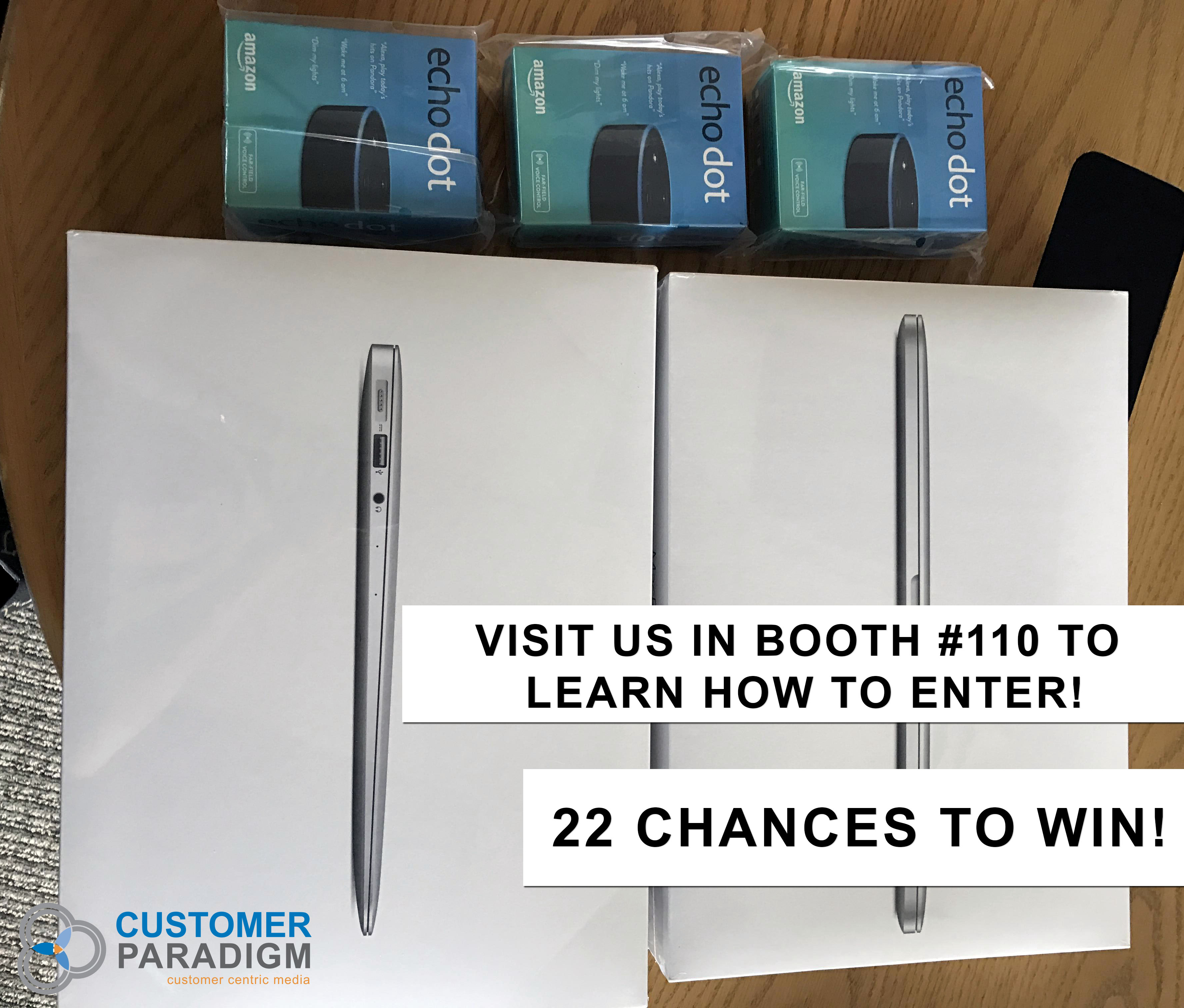 Be sure to mark your schedules for Jeff Finkelstein's breakout sessions! Jeff will be hosting his session on 'Extending Your Reach: Third Party Marketplaces on Magento" twice during the conference and you wont want to miss it! Catch this session on:
Tuesday, April 4th, 3:55pm – 4:15pm in Lafleur 2
Wednesday, April 5th, 12:25pm – 12:45pm in Lafleur 2
Tips for Imagine
Imagine is three quick, action-packed days in a city with more than enough distractions when you aren't there for a conference! Here are our tips for a flawless conference!

1. Schedule Ahead of Time
Get familiar with the agenda and the speakers. Make sure you plan in advance for any sessions you don't want to miss – it's easy to find time slipping away from you when you are running around for three days! There is even a Magento Imagine App where you can plan out your schedule that you might find useful!
Schedule any meetings you want to have in advance, people's schedules fill up quickly – and if there is someone you have been hoping to schedule time with, you might miss your chance!

2. Pack Appropriately
Pack for work, make sure you've got all the necessities including charging cables for all of your electronics, portable charging bricks, business cards, and clothes that you will be comfortable in during long days.

3. Remember to Take Care of Yourself
It's easy to forget to take breaks to eat with so many other activities going on all day, but making sure you get meals in will not only keep you energizes, but serve as a great time to network! It's also important to remember to stay hydrated – Las Vegas is a desert, so be sure to drink plenty of water to keep yourself going strong for all three days!

4. Network Network Network
We've made this point before – but it's that important. These three days can serve as some of the best time all year to network with the who's who of the Magento ecosystem. Everyone at Imagine is there because they are in some way connected to Magento – so get out there and meet as many people as you can! If you are really connecting with someone, be sure to shoot them a quick email, or drop them a twitter message after your chat – it's great to hand out a card, but easy to forget names and faces when you are connecting with so many people over three days!
Connect with Us
Be sure to share your adventures on Twitter with the #MagentoImagine hashtag to share the conference through your eyes! We will be posting throughout the conference!
We hope to see you at Magento Imagine 2017! Be sure to connect with us on Twitter or Facebook before the show and stop by booth #110 to chat with our staff, enter our amazing giveaways and grab some swag!
To schedule an appointment to chat with our management team, please reach out to: kelly@customerparadigm.com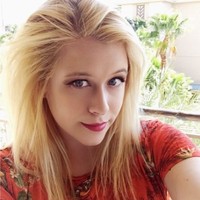 About Kelly Mason
Kelly is a Marketing Assistant at Customer Paradigm. She loves creating engaging and educational content and connecting with the community through social media. Outside of the office, she can be found eating her way through Colorado one brunch at a time and hiking in Rocky Mountain National Park.