Experienced Shopify Store Development & Web Design
We are a Digital Marketing Agency located in Boulder, Colorado and are a licensed and certified working Shopify Partner. With over 12,600 web development and marketing projects completed, we can assist you in all of your eCommerce and site development needs.
Our Shopify Development process will help you increase your store's sales, create beautiful themes, and drive your conversion rates up. 
Contact our team today for a free Shopify store audit and a no-obligation consultation.
Shopify Store Building & Redesign
Shopify Development and Support
Strategy Implementation
Visual Branding
Long-form Content & Copywriting
Conversion Rate Optimization
Social Media Marketing
Search Engine Optimization
PPC Management
Have A Real Person Contact Me Now: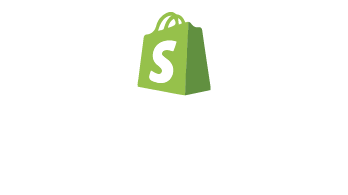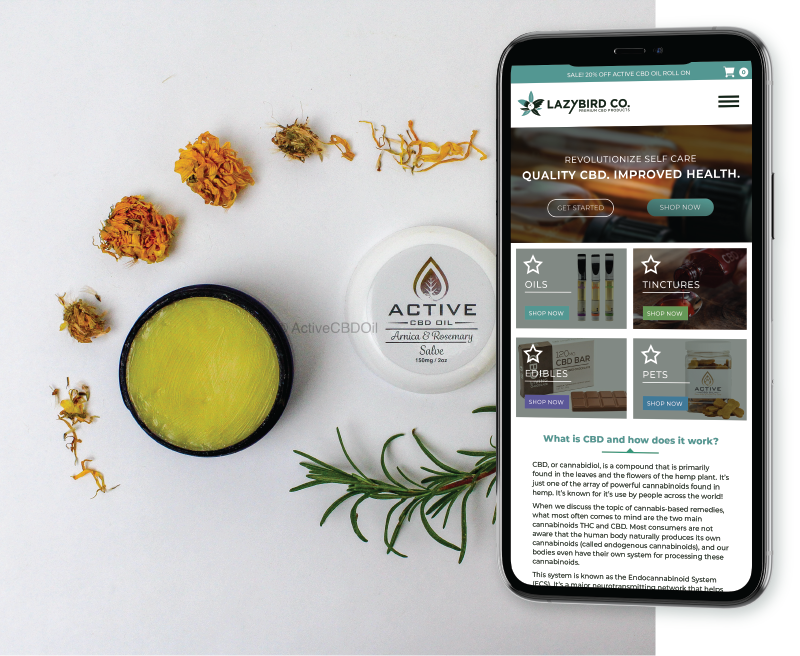 We're here to help your business thrive on Shopify
---
Customer Paradigm's team of Shopify experts can help your business grow. We will nurture your business from the start to help you achieve your goals, increase your conversions, and build your online brand presence.
We are happy to review your current site at no charge – Our objectives are to increase your Shopify sales, conversion rates, and overall revenue.
Top-tier development and innovative marketing – Contact us today to kick-start your next growth curve.
Make your vision for your Shopify store a reality
---
Customer Paradigm's team of UI/UX and Shopify Development  experts can help your vision become a reality. Let us help you build your brand, design your website and make your store known worldwide. We specialize in creating stunning custom Shopify design and development work. Make your store look and function how you want.
We are happy to review your current site at no charge and provide UI/UX recommendations that will improve the aesthetic and will lead to boosted conversions rates.
Let us focus on the technology so you can focus on building your business. We can show you what Shopify is truly capable of what your vision requires.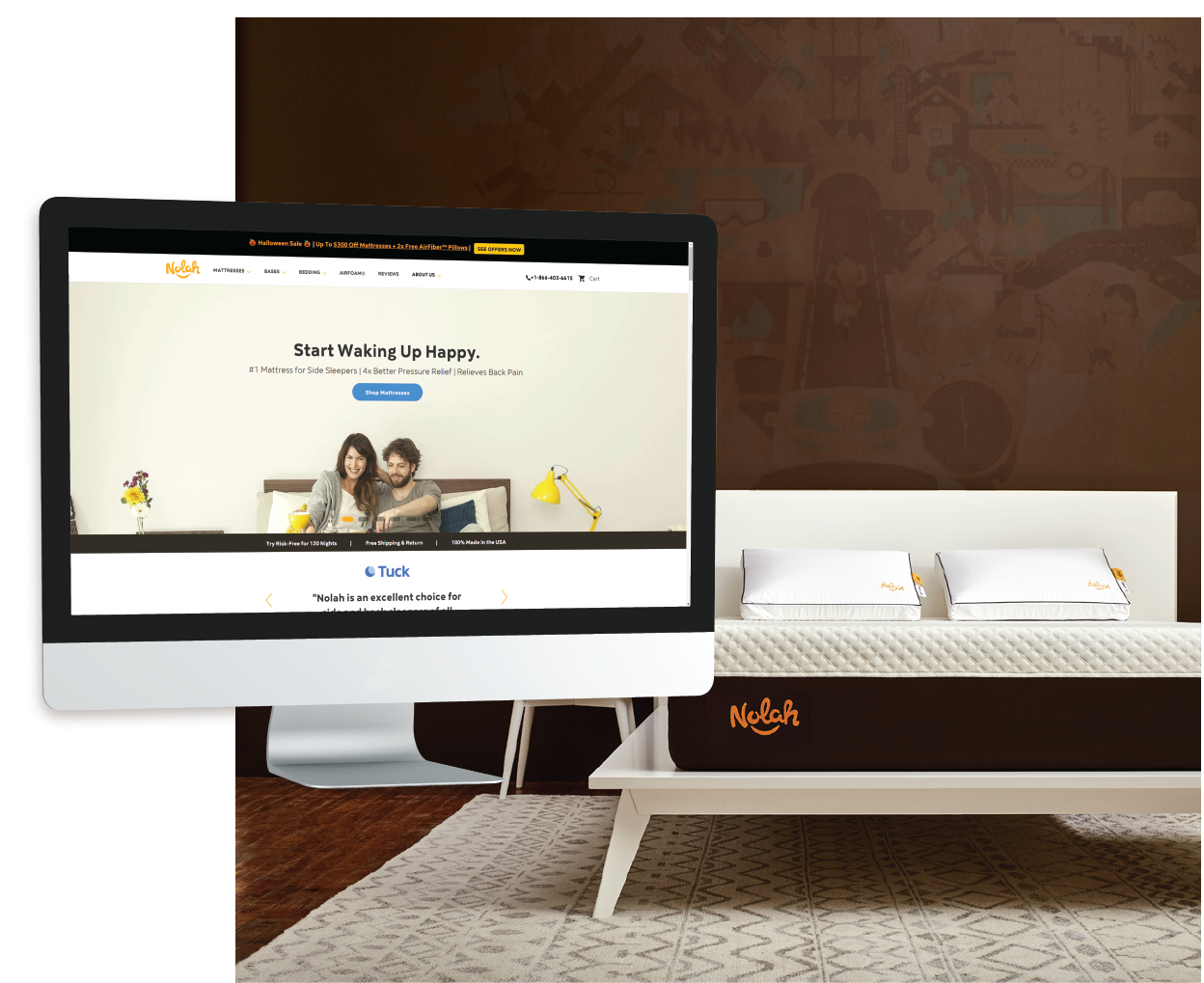 How Customer Paradigm can help you succeed on Shopify?
 Let our digital marketing agency help take your online business to the next level with search engine optimization (SEO), conversion rate optimization (CRO), website redesign and development, strategy implementation, and online advertising. Our goals are to increase your store's sales and conversion rates, brand exposure, and traffic to your website. There are many marketing avenues for your business to engage in for successful online advertising, but only one proper way to do it correctly. As a trusted Shopify Partner, we will work hard to ensure that you will garner additional sales and succeed on the platform.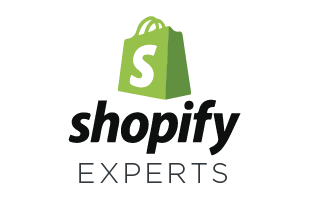 Need help building your online store?
We are  experts who can assist you in setting up, build, and redesign your store. We can also help you build  seamless user-experiences by designing elegant and intuitive eCommerce websites. Achieve stunning growth through strong design and powerful technology. Let us assist you with:
A free, quick, store audit

Shopify eCommerce Development

UX/UI Design

eCommerce Strategy

Site Speed Optimization

Website Migration

Theme Customization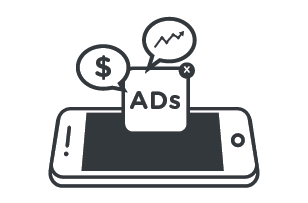 Need help with your Online Ads?
We aim to save you money, boost online sales, and make your Shopify site marketing more effective. We've had experience maximizing campaigns with Google Ads since 2002, and we know the right strategies that can make your Google Ads more effective and keep you from wasting money. You will receive:
A free, Google Ads Account Analysis

An opportunity to save you money on Google Ads

No long-term contracts

Pricing by the hour ($100/hour), by project, or based on performance

Remarketing

Call-To-Action Strategy

Advertising Copywriting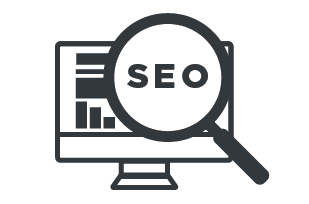 Need more qualified visitors to your Shopify store?
Search Engine Optimization and online ads work better together. Using a data-driven approach, we can help your Shopify store grow, assist in brand building, and address all your eCommerce needs. Once we bring those visitors are on your site, we can help you sell more on Shopify. Some services we offer:
Organic search engine optimization (SEO)
Paid online ads
Social media marketing
Influencer Marketing
PR / Media outreach
Copywriting & long form content
Company Headquarters
5353 Manhattan Circle Suite 103 Boulder, CO 80303
303.473.4400  /  Toll Free: 888.772.0777
What can Customer Paradigm do for your online business?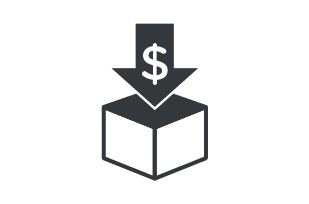 Marketing Integration
We can help you sell your products and services with ease
Our expert marketing consultants understand your needs. Let us help you market your site and fully integrate to create a flawless experience for you and your customers. We offer: 
Email Marketing Integration

Strategy Implementation 

Feed / Product Listings

Third-Party Marketplaces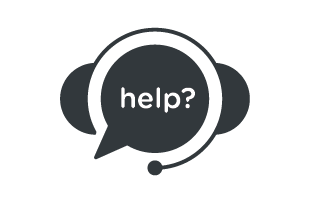 Shopify Site Support
Need Additional Technical Site Support?
We can help you with the functionality, inner workings, and provide back-end navigation of your Shopify site. Working with our development experts, you will receive access to:
Qualified Expertise 
No long term contracts
Content Creation
Research & Analytics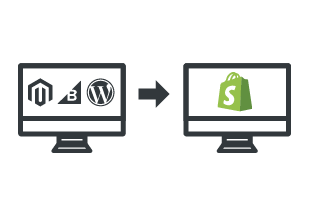 Shopify Site Migration
Already have a previous design? Looking to move?
If you're looking to make the switch to the Shopify platform, our experts can help you with your site migration and help you manage your customer base while you change platforms. We understand that moving your website to a new platform can be a hassle. However, Customer Paradigm will make the process as quick and painless as possible for you. Our Shopify Migration team will ensure your website, products and information are transferred safely to your new platform.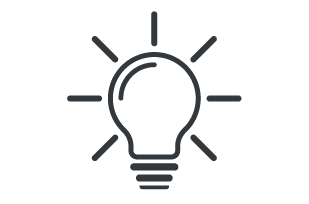 Rebranding Strategy
Want to Change Your Brand? Now You Can. 
If you need to rebrand, change your store name, upgrade your logo and look and feel for your site, call us today for help with Shopify. Our talented, creative team can guide you through the process, and craft strategies to provide an all-new amazing customer experience like no other.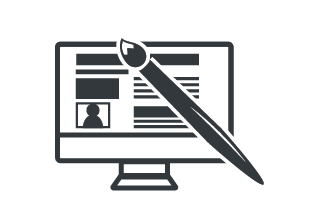 Web Design Services
Struggling with Web Design? Not sure where to start? Can't find that perfect theme? 
We understand that web design may not be your strong suit. No worries,we're here to help. Even with Shopify's "click and design" features, we have the skills to help bring your vision to life. Our dedicated web design team has over 30 years of experience and can bring your creation to life. Together, we can assist you in site layouts, theme changes, graphics, and much more.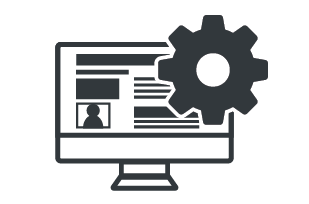 Shopify Store Customization
Make your vision come to life with a custom build
Perhaps you already have your site designed, but aren't sure where to progress from there. Our skilled team can help you with custom coding/designs to improve the experience, feel, functionality, and layout of your Shopify site.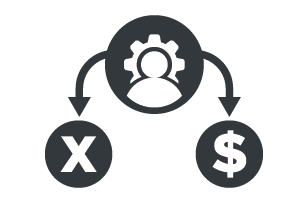 Conversion Rate Optimization (CRO)
Raise Conversion Rates | Boost Your Revenue
Customer Paradigm is a big-believer in Conversion Rate Optimization (CRO). Our agency located in Boulder, Colorado is dedicated and determined to help you sell more on Shopify.
Let our Shopify CRO specialists and digital marketing consultants manage your eCommerce store and use our creative expertise to increase your store's sales and conversion rates.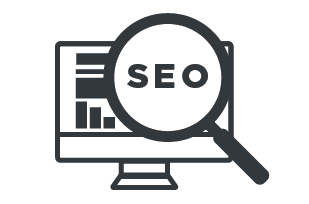 Search Engine Optimization
Need an SEO Expert? | Rank Organically
We are SEO experts who can help you create content and inbound SEO strategies that will allow you to rank organically in Google.
 We have experience and use the latest and greatest strategies. We implore "Google's Best Practices" when we are working on your campaign, keywords, artificial intelligence systems, and machine learning so that we can generate actual results based on data.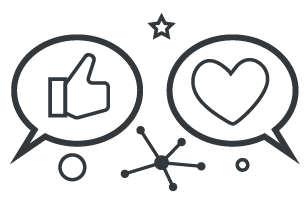 Social Media Marketing
How Versatile is your Marketing Strategy?
Social Media allows for your brand personality to be shown on a daily basis to your customers, both existing and new. Social Media often fails to show results for businesses due to the lack of strategy and analytical tools available. However, with a well-formulated strategy and proper integration, there can be an endless success. Social Media provides the ability to connect with customers on a personal level, build your brand's recognition, and earn their loyalty. Together, we are able to provide lightning-fast customer service and increase their user experience with your brand, even on Shopify.
Since 2002, we've completed more than 12,600 successful projects for our customers.
The following are a few notable clients. Many others can be found here.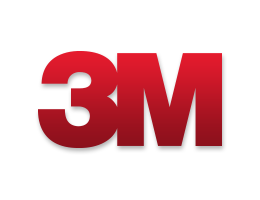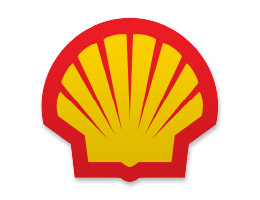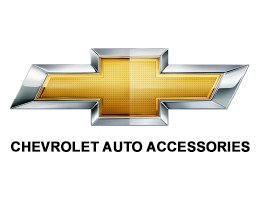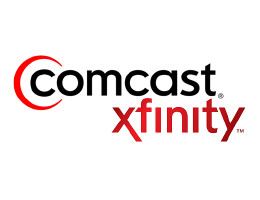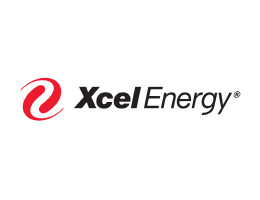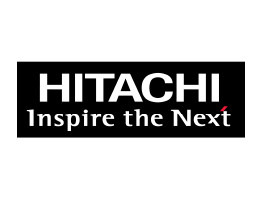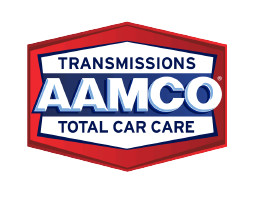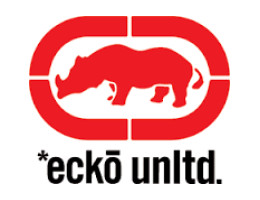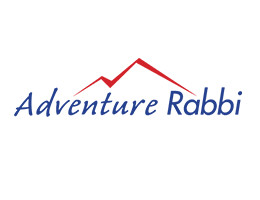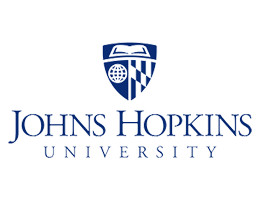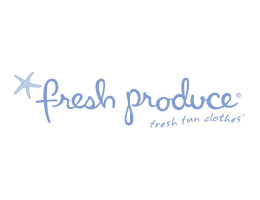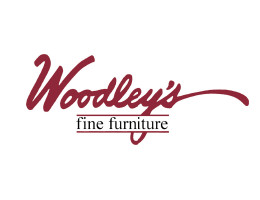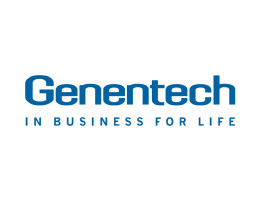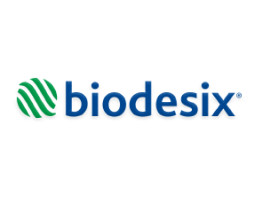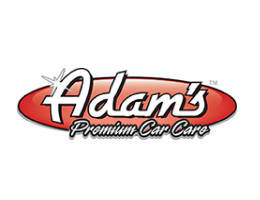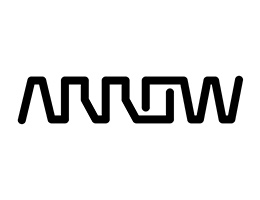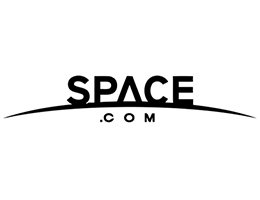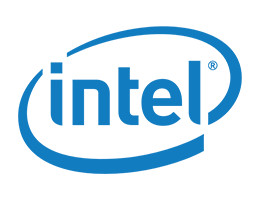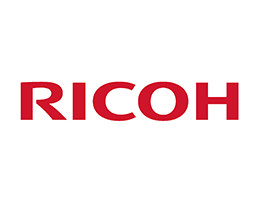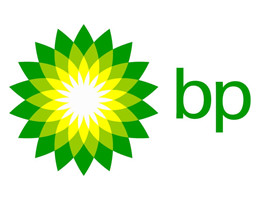 Need help acquiring new customers?
---
From paid advertising, search engine optimization, campaign management, to website design and coding, we have you covered.  
Need help retaining existing customers?
---
Our retention experts can help you manage social media, email re-marketing, blog and content writing and more!
Need help building customer interactions?
---
From one hour to one-thousand hours, our developers can craft a unique identity and website for your business.