ARE UNCLEAR GOALS STEERING YOU TOWARDS FAILURE?
For those new to digital marketing, the world of paid advertising can seem downright complicated at best and impenetrable at worst. With all the recommended best practices, campaign optimizations and bidding strategies, it's easy to feel lost. 
In this article, we're going to show you how unclear goals are the root cause of serious loss of revenue and time. We'll explore what SMART goals look like and how the right goals can lead to better performing ads, along with some useful tips on getting started. 
This week's PPC mistake to avoid: Not Having Specific Goals
Your goals could be to 'get more revenue' or 'increase leads' which are a good starting point, but in this article I'm going to ask you to dig a little deeper.  
Sure, you want more leads, but what kind of leads are you after? For example, if you offer car repair services, you may want oil change leads but not transmission repair leads. You want to ask yourself, who is your ideal lead? Also, consider what aspect of your business you're wanting to focus the growth on.
It may be you've just hired a tire technician and want to expand into selling more tire changes and tire repairs. What services are you actually wanting to advertise? And if someone were to be interested in your services, what words would they be searching for on Google?
How much are you willing to pay for this ideal lead? $1, $10, $100?  How much revenue do you make on an average customer?
Here are three steps to help you set smarter goals –>
Step 1 – Identify your business goals 
Why does your business need a PPC campaign and what results do you wish to achieve? Let's explore this through an example. Suppose you're launching a new dog treats brand in a market where there are a lot of established treats brands. What makes your brand unique? It could be that the treats are organic or something even more niche like being vegan. A PPC campaign will help get your brand in front of people searching for new, healthier doggie treats. What you will achieve with this campaign is an increase in brand awareness.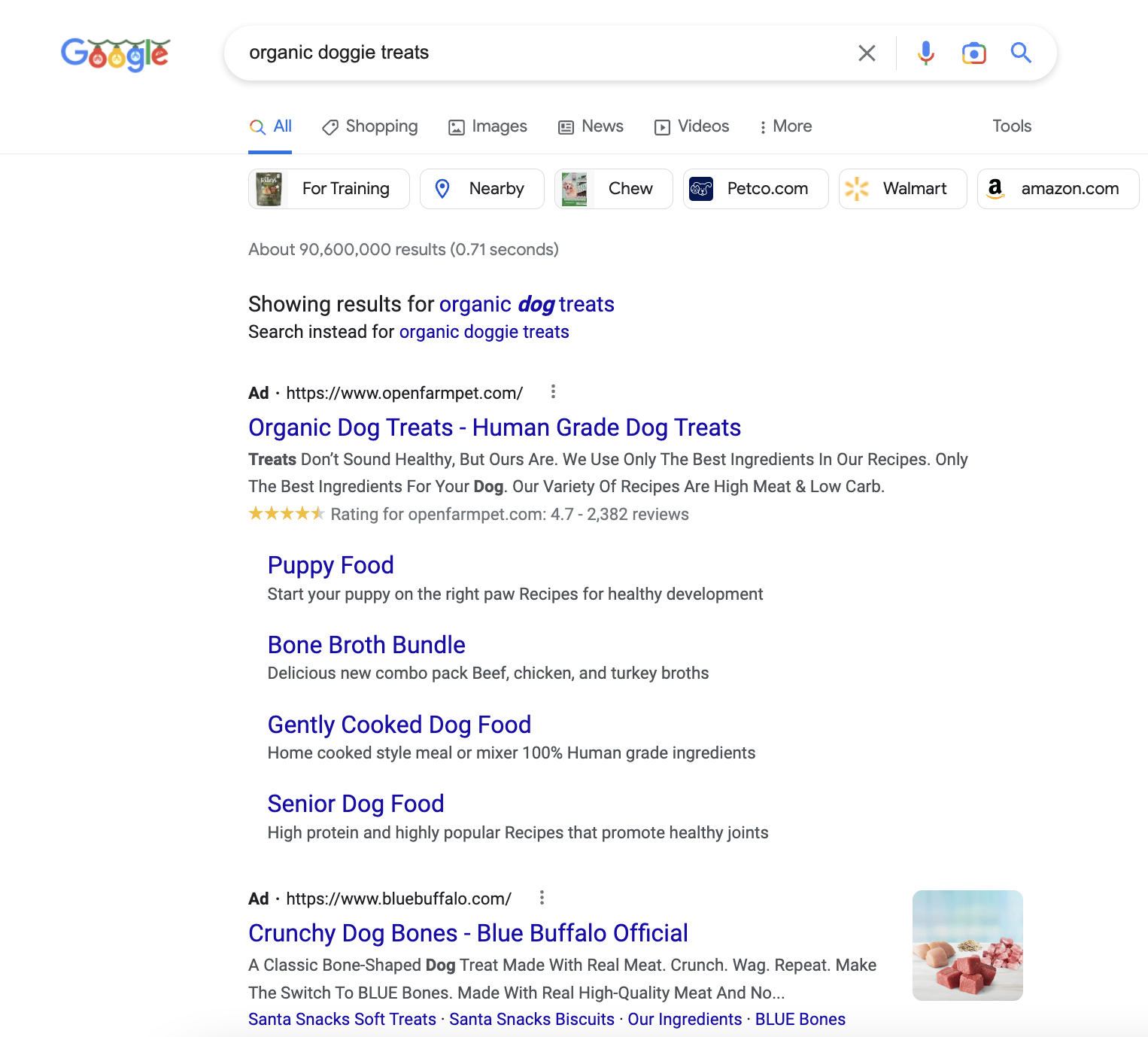 Whether you are launching a new business or an existing one, everyone can benefit from a PPC campaign. For example, let's say you're a game console brand introducing a new console. With plenty of new units, you want to move your inventory quickly, so you'll want to get your console in front of as many people as possible. Your PPC campaign can convert viewers into buyers instantly.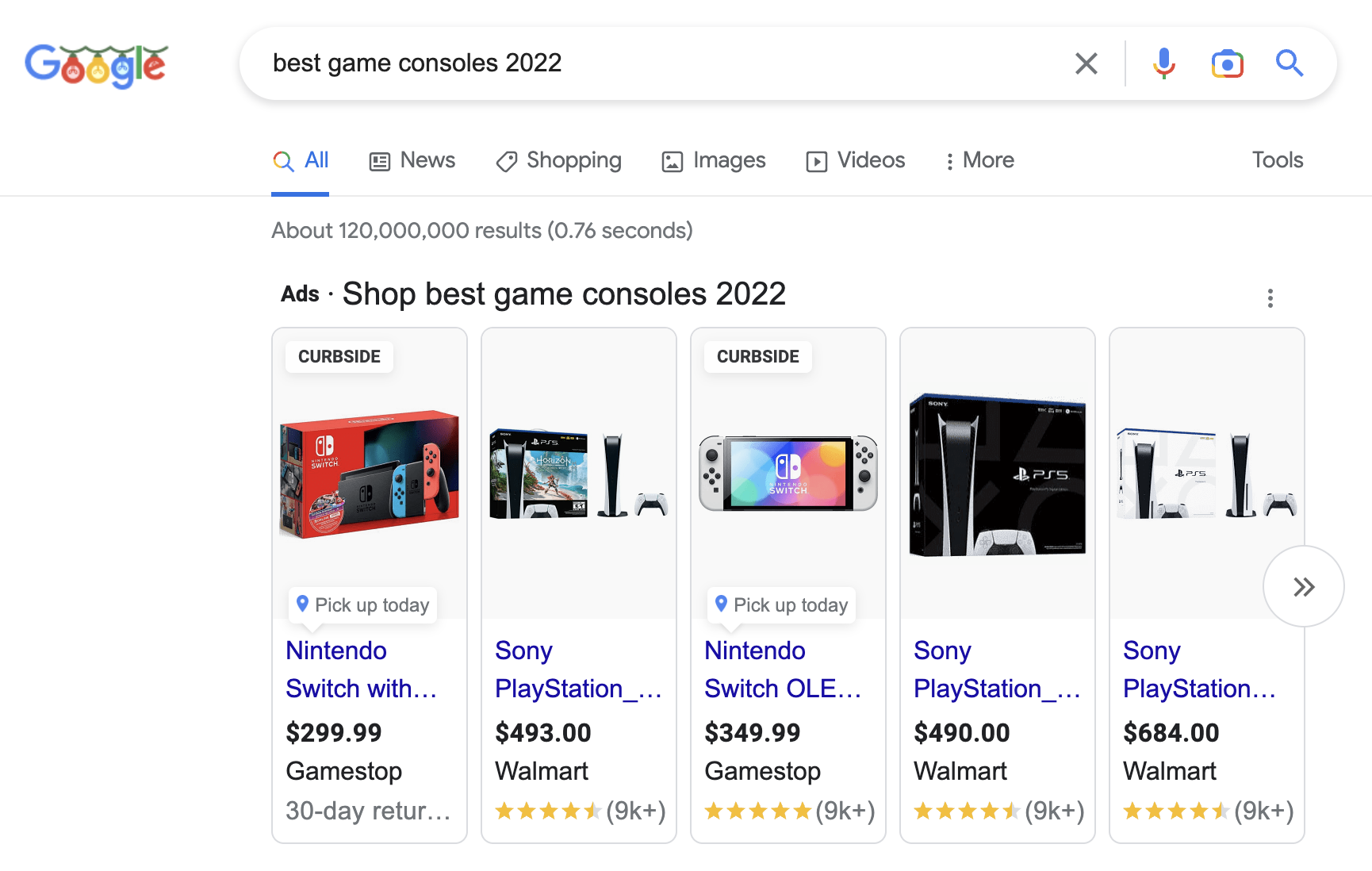 Step 2 –

Identify short vs. long-term goals
With PPC you can set short-term and long-term goals. Using the game console as an example, your short-term goal could be to reach a certain amount of leads in the first month of launch. Your long-term goal could be to achieve an overall sales figure within your target CPA (Cost per acquisition).
Make sure your goals are focused on results that bring your business real growth. Will a goal of 'generate 500 leads' contribute to your business ROI? Maybe not. A better goal would be specific, time-sensitive, and measurable.
For example, by March 2023, we will increase sales month-on-month (MoM) by 10% and decrease cost-per-acquisition by 5%.
What are SMART goals?
SMART stands for Specific, Measurable, Achievable, Relevant, and Time-Bound. 
Step 3 – Measure your performance
Having goals is different from tracking goals. Your goal might be to get more leads but how do you know if you're actually acquiring them? How much is each lead costing you? The only way to know whether or not your campaign is actually working is to analyze everything! This means looking at your website's traffic, conversions, impressions, tracking calls and other key metrics.  The more granularly defined goals, the easier it will be to measure what a successful ad looks like.
Next, let's look at the top 3 PPC goals you can set —>
Goal - Boost Brand Awareness
Metrics to track – impressions, reach, frequency
If your objective is to increase brand awareness, you'll want to cast a wide net to reach a larger audience. We recommend showcasing your product or services through Google's Display ads which allow you to create attractive, visual ads to captivate the attention of prospective customers. You may be launching a new mobile phone for Christmas and want to promote it using display ads. Look at the example below, you can use eye-catching colors and images, and can choose relevant sites of where you want your ad to appear.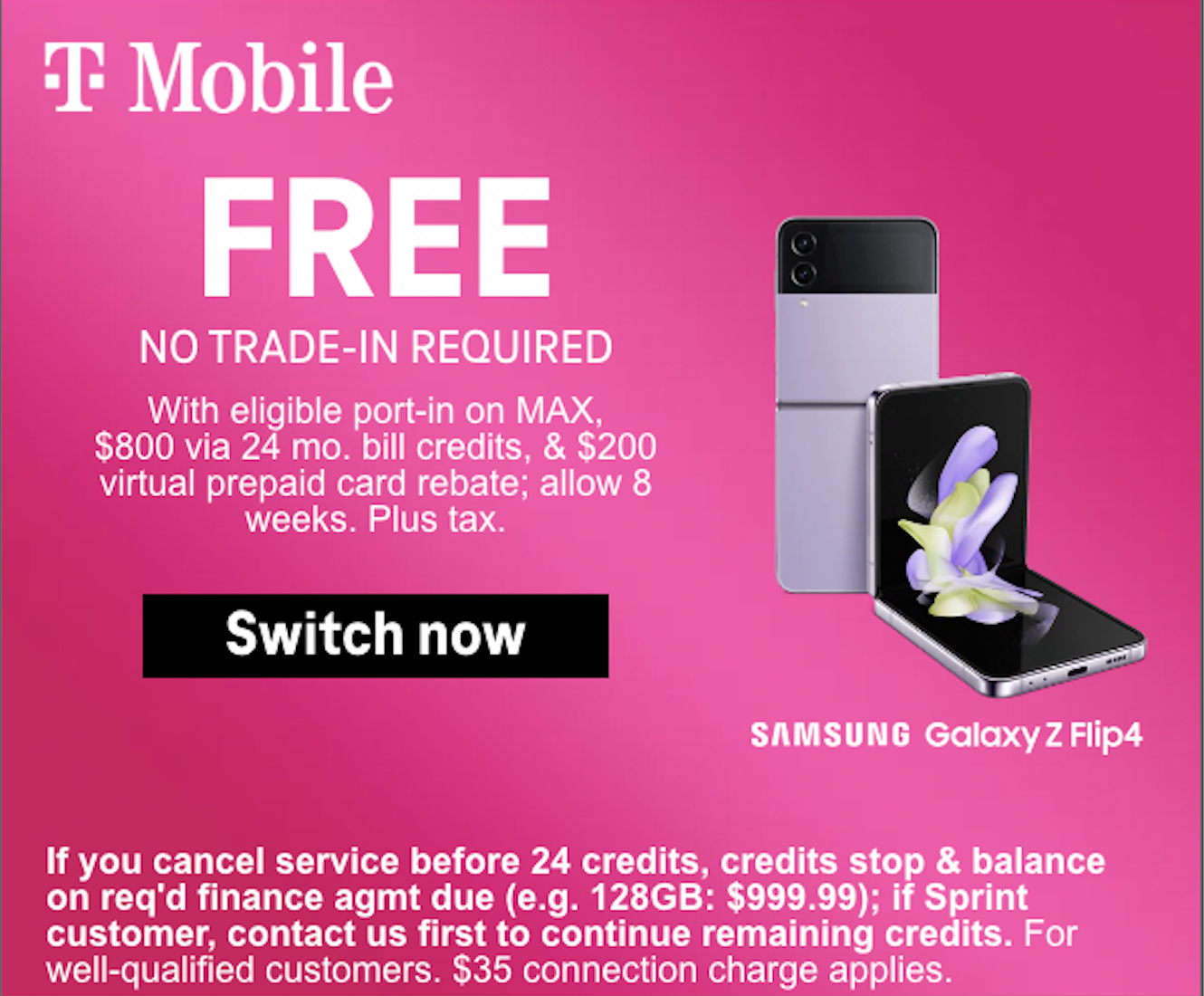 Goal - Drive Site Traffic
Metrics to track – number of unique visitors, CTR (click-through-rate), average time on page
If you want to lead people to your site, you need compelling search ads that they won't be able to resist clicking on. Doing comprehensive keyword research will help you identify the keywords you want to bid on and use in your campaign. You will be able to measure the effectiveness of your ad by looking at the click-through-rate (CTR). If your ad is getting clicks, you'll need to ensure the next step of their journey is as seamless as possible. The landing page they arrive at should keep your visitor engaged and encourage them to take the next step – whether that is to buy a product or book an appointment for a service.
You can measure the effectiveness of your landing page by using Google Analytics to see how long the user is spending on that page and where they may be dropping off.
Goal - Increase Sales/Leads
Metrics to track – lead form submissions, call tracking, click-through-rate (CTR) 
If your PPC goal is to increase more leads or get more sales, your focus should be on getting conversions. Use Google's free PPC conversion tracking tool to understand what your leads did after clicking on your ads. Track your lead form submissions and track incoming calls from Google. 
Are you ready to hit the reset button on your PPC campaigns? We're here to help! Let our team of PPC experts help you avoid making costly mistakes and generate solid customers for your organization.
Give us a call today – 303.473.4400 or reply back to this email and let's connect!
Thanks,
Jeff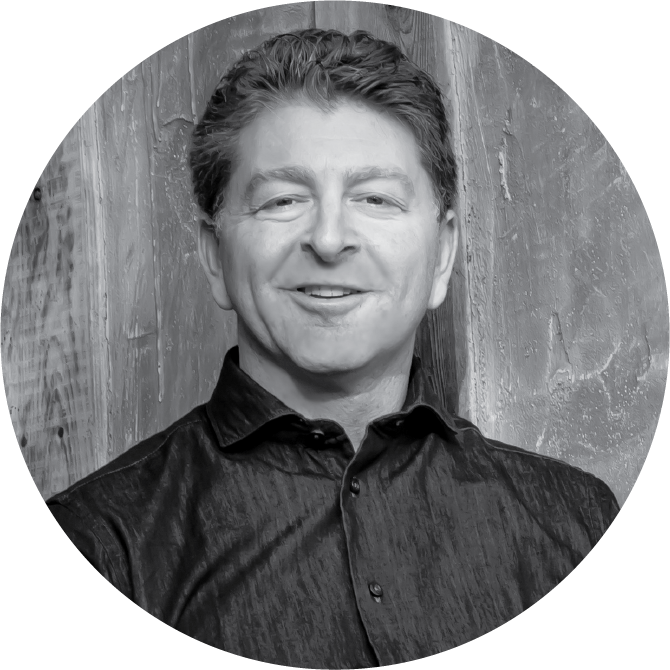 READY TO START GROWING YOUR BUSINESS?
Schedule a free, No Obligation Consultation about our Digital Marketing Services
let's start marketing
Say Hello!
We would love to discuss your project with you. Get in touch by filling out the form below and we'll contact you asap. Want to speak to a human now?         Text or call 303.473.4400