You've spent the last 45 minutes entering new information into your Magento 2.0 store. You go to hit save, only to find that Magento 2.0 has logged you out. You lose the last 45 minutes of your progress, leaving you frustrated and annoyed.
Problem: Magento 2.0 default admin session timeout length is too short
Administrator session length is a problem for both Magento 2.0 store administrators and developers. While the Customer Paradigm team was collaborating on a new Magento 2.0 Module, we also experienced the frustrations of session time out.
Session timeout is a default security feature of Magento 2.0. Magento 2.0 will automatically log out administrators when their connection is idle for a certain amount of time. The default time is 900 seconds, or 15 minutes.
What many Magento 2.0 administrators and developers don't know is that you can change this default value. The configuration settings are a little hidden, so lets walk through each step with this short video – or check out the steps listed below:
1) Log in to your Magento 2.0 store using your administrator account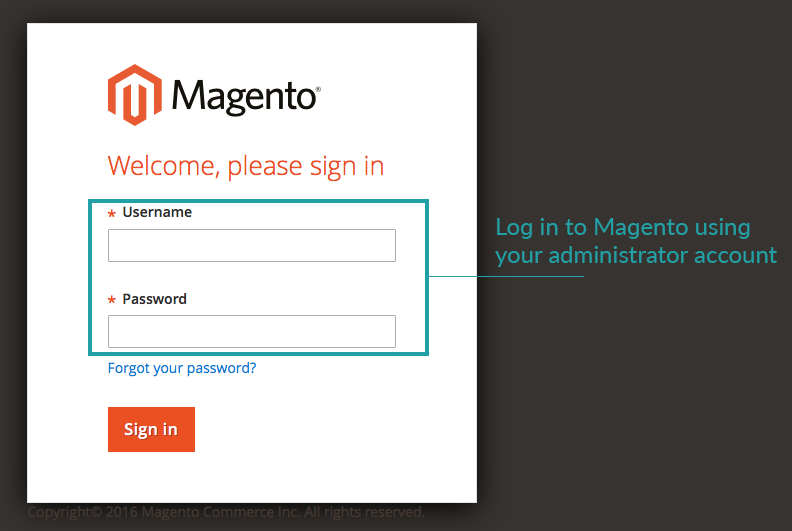 2) From your Dashboard, on the left-hand sidebar, click "STORES"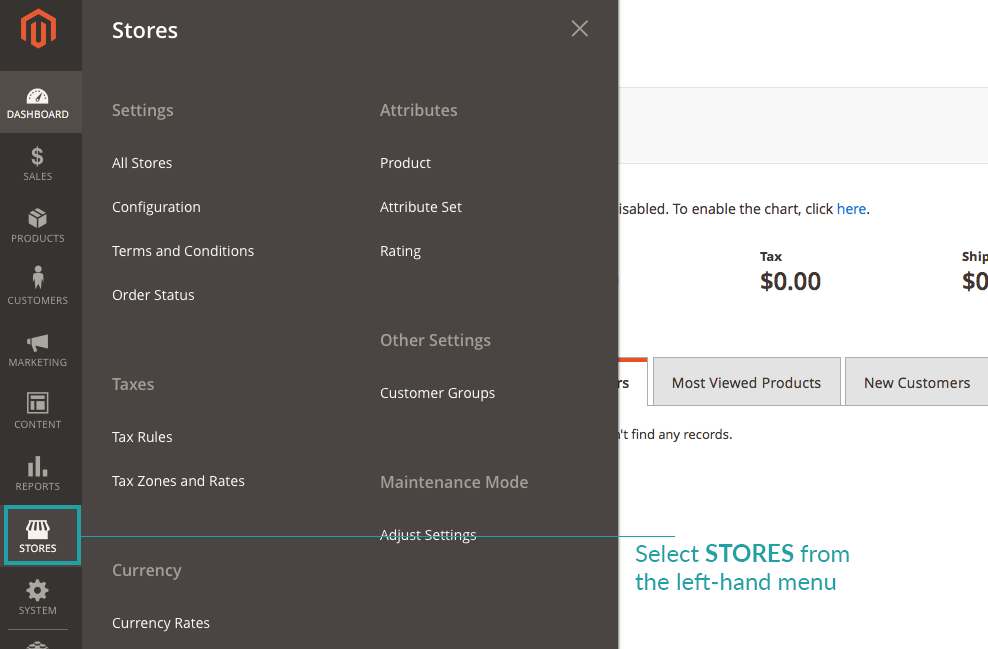 3) Under the "STORES" menu, select "Configuration"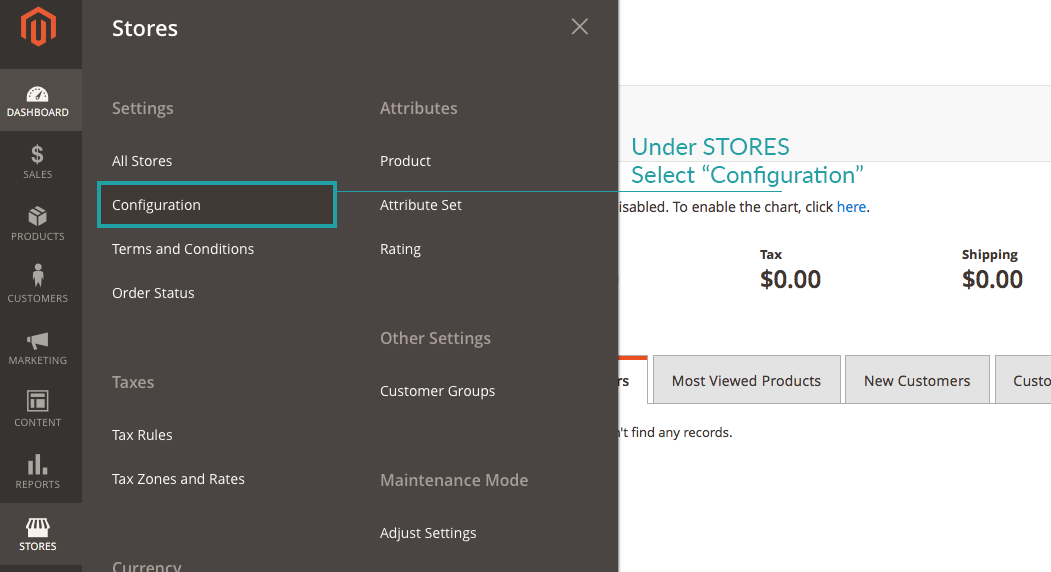 4) Under "Configuration" you will see a menu, you will scroll down until you see "ADVANCED" and select that option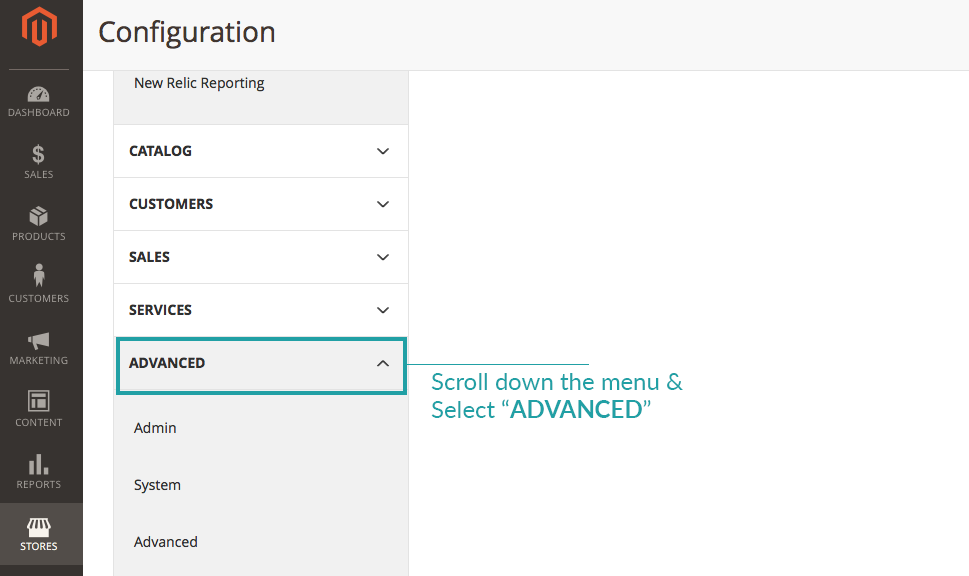 5) Under "ADVANCED", select "Admin" – this will bring up the page with all of the admin related configurations including session length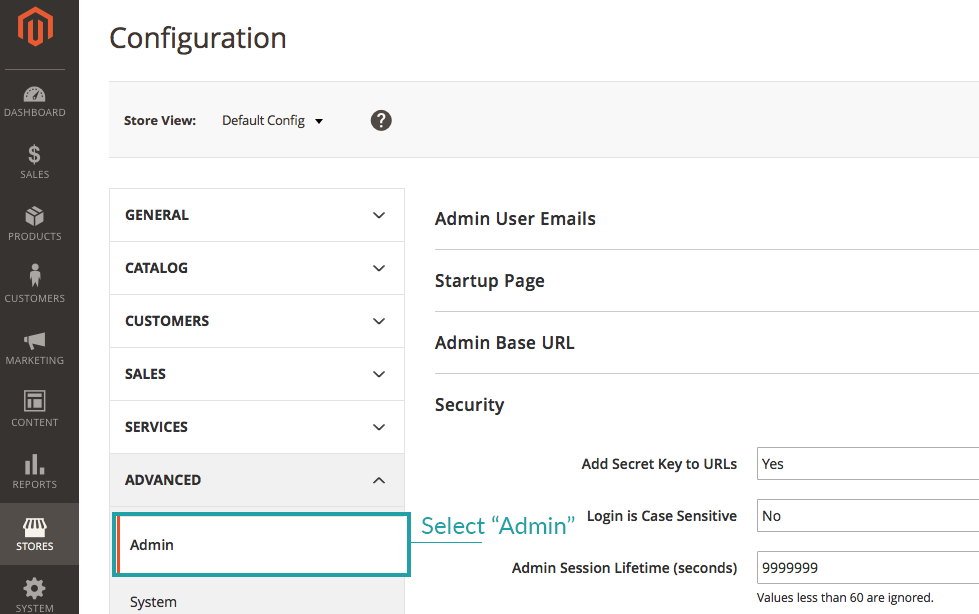 6) Under "Security" you will see an input field labeled "Admin Session Lifetime (seconds)" – this value denotes the admin session length. 900 second (15 minutes) is the default value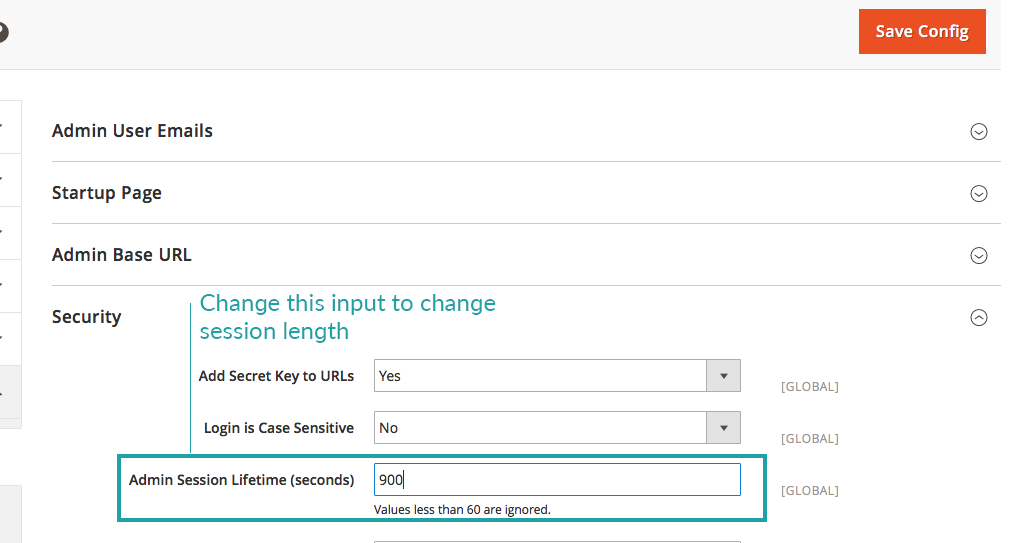 7) Once you have made changes to your session length value, simply hit "Save Config"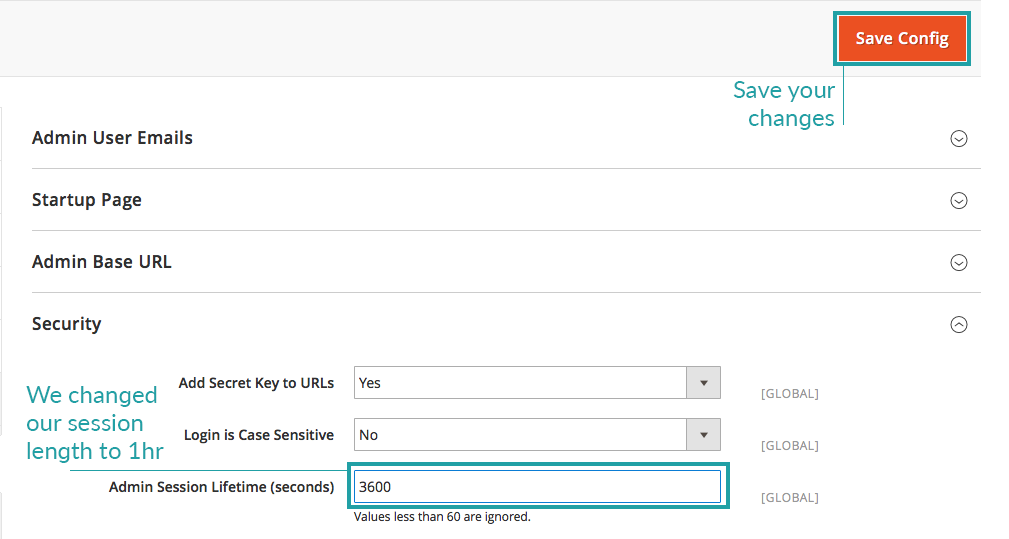 Solution: Change the "Admin Session Lifetime" setting from the default value of 900 (15 minutes) to a higher value
The administrative session timeout feature in Magento 2.0 can be extremely frustrating. With this quick and easy fix that anyone can implement right from their Magento 2.0 dashboard, you can lengthen your session to whatever is most comfortable for your workflow.
Need advanced Magento services? Customer Paradigm can help! Call 303.473.4400 or visit here to have a real person contact you now >>