Our Magento Development Team is here to help! Here's a quick success story from a happy client: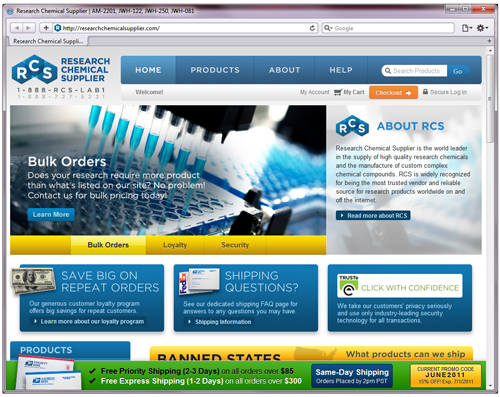 Last week, Sean from Research Chemical Suppliers called our office. His Magento eCommerce site was down – and unable to take orders. Within 45 minutes, our Magento Developer team had jumped onto his server, found the issue and solved it. His site was back up and running. We next moved his site over to a new, more stable eCommerce platform for Magento eCommerce hosting >> Here is Sean's feedback:
"It looks like I am back up and running smoothly and everything is 100%. I really appreciate everyone helping me out with this mess. I know its not easy with all the sales that come in etc. Nonetheless, you guys handled it and that's awesome."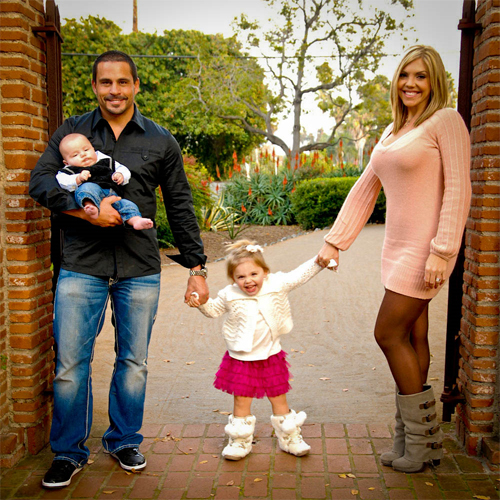 Sean and his family.
Need Magento development help with your Magento site? We're here to help!
Are you looking for a company who can help you install, maintain or upgrade your Magento eCommerce shopping cart system? If you need reliable programmers with experience, Customer Paradigm's team of expert Magento programmers and designers may be a great fit. From 1 hour to 1,000+, we're here to help. And to make it easy. (And to make sure the code works.) Based in Boulder, Colorado, our clients include 3M, Xcel Energy, DiscountDecorating.com, Adventure Rabbi and more. With more than five thousand successfully completed projects since 2002, we strive to make working with us easy, fun and affordable. Our team is always available via phone or email, and you'll have direct access to a dedicated project manager, designer and/or programmer. Call 303.473.4400 or toll free at 888.772.0777 for a free estimate. Or click here >> We'd love to help with your next project!