Machine Learning (ML) / Artificial Intelligence Programming
Need help applying machine learning or AI to your eCommerce site?
Our team of eCommerce programmers have helped integrate machine learning systems to provide personalized product recommendations, search results and other systems with a variety of eCommerce and other websites. From one hour to 1,000+, our team is here to help.
About AI / ML Programming Services
---
I'm Jeff Finkelstein, founder of Customer Paradigm, in Boulder, Colorado.
I love personalization. It works, it's effective and it creates a much more trusted customer experience.
But real personalization has been way out of the reach out for most eCommerce websites. Until now.
Our team has worked directly with some of the leading machine learning systems to build integrations between Magento and other eCommerce systems, and allow you to quickly leverage years of machine learning programming on your site.
We have several cost-effective approaches that allow you to use cloud-based machine learning as a service, so you don't need to hire a whole team of expensive machine learning / artificial intelligence programmers.

Machine Learning in a Box
---
For businesses with an established eCommerce presence, our team can use cloud-based machine learning systems that take the hard work out of integration. This allows for quick, fast and easy integrations.

Custom ML/AI Integration
---
Need something that is customized to your business? Our team can help you understand what's possible, and do rapid prototyping and proof of concept.
Power your site with AI / ML technology
How does Machine Learning Actually Work?
---
Machine learning works by having a computer sift through vast amounts of data.
Depending what type of data you have (i.e. interaction data from a website, customer information, products people have ordered), the machine learning system will discover deep connections.
These connections can be used to power personalized recommendations for end users, including product recommendations or re-ordering search results.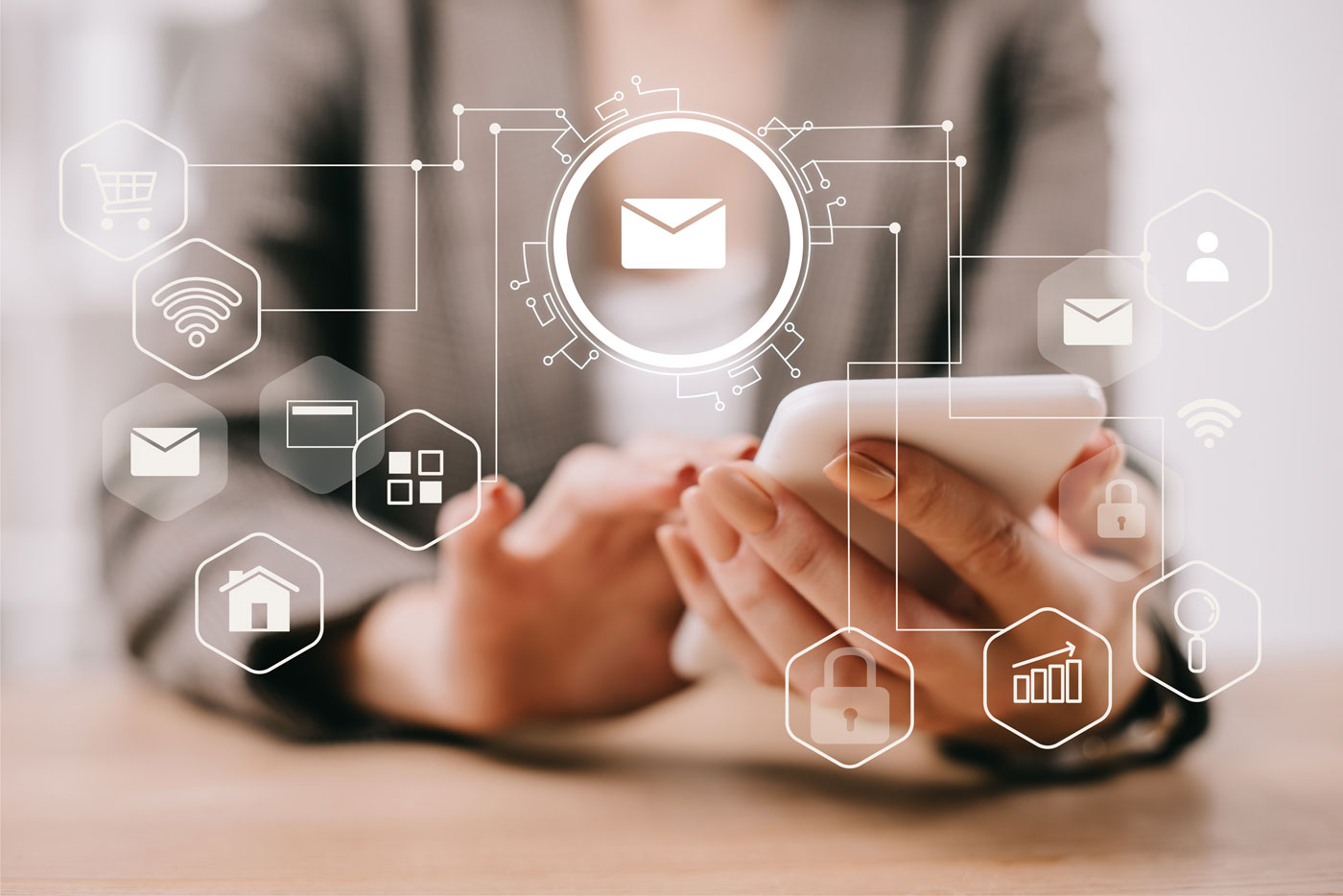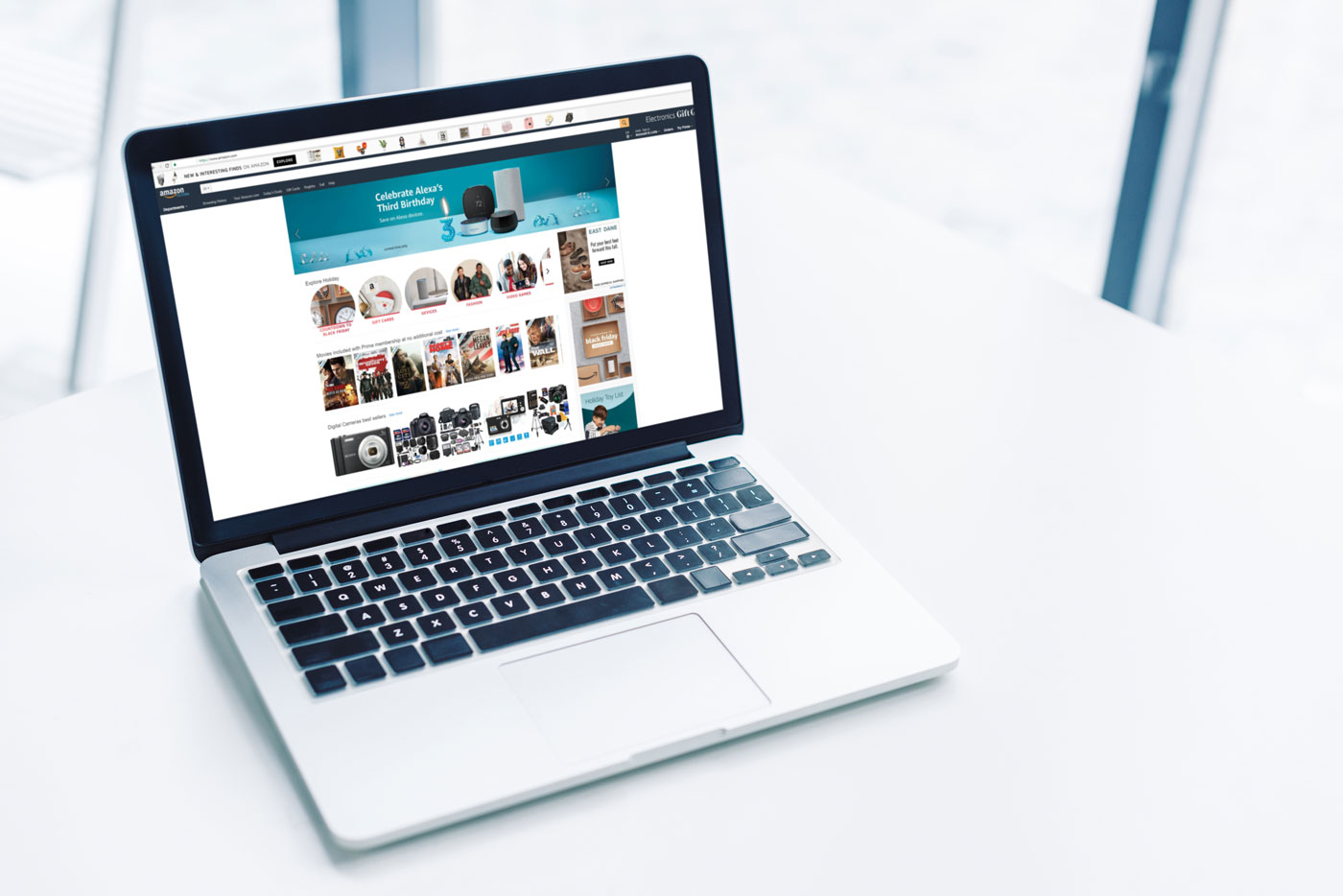 We help you understand what data you are able to use for personalization.
We can clean, sanitize and automatically injest demographic, psychographic and transactional information from your site.
We can help advise on temporal decay – and know what data will not be as relevant over time.
We have A-B split testing systems, often built into the ML / AI programming, to allow you to test and measure the effectiveness of your AI / ML programming.
Dominate your industry — Engage with your customers
Ready to Integrate AI / ML into your site?
Contact us today to help increase your sales, revenue, and customer interactions.
Talk to a member of our strategy team today to get started on your artificial intelligence / ML development project. Email us or call: 303.473.4400 to talk to a real person right now.

Need help acquiring new customers?
---
From paid advertising, search engine optimization, campaign management, to website design and coding, we have you covered.  
Need help retaining existing customers?
---
Our retention experts can help you manage social media, email re-marketing, blog and content writing and more!
Need help building customer interactions?
---
From one hour to one-thousand hours, our developers can craft a unique identity and website for your business.