If you are having issues logging into your Magento admin panel while using the Chrome browser then this is the PERFECT solution for you. I have read through many solutions and have found people recommending very long fixes. One blog said that I needed to downgrade my Magento platform… um, don't do this. Needless to say, here is the solution.
First thing to do when breaking down an issue, where is the discrepancy? Because, if you are able to login to Magento through another browser such as Firefox and are having issues with Chrome, then the issue is Chrome not Magento.

Problem: Chrome Unable to Login to Magento Admin Panel
Once attempting to login the system seems to be redirecting back to itself.
Issue: Cookie Settings in Chrome
Chrome likes stable sessions and its opinion is that a cookie's which only last for only 3600 seconds (Magento's default cookie session duration) is not alive long enough to be stable.
Fix: Set your cookie lifetime higher than the default
If you are unable to login through Chrome, login through a different internet browser to change the settings in your Magento admin panel. To set your cookie lifetime higher than the default go to: System >> Configuration >> Web >> Session Cookie Management.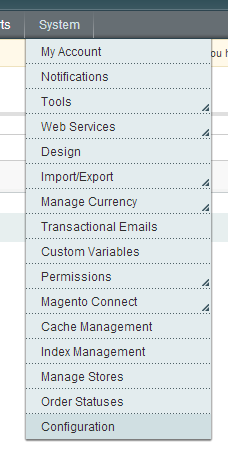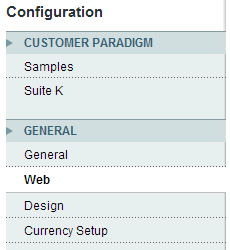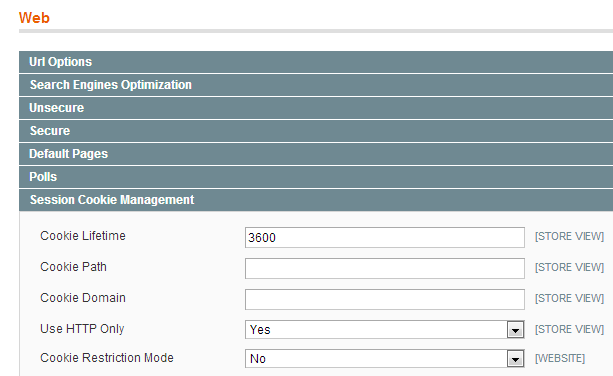 Set your cookies to '33600' which is roughly 9 hours or some amount higher than '3600'.
It is important to make sure that the proper cookie domain is set, Chrome, being a standard neurotic browser, doesn't like it when cookies can't be validated/traced to their domain.
Voila! You should be able to login to your Magento admin panel through Chrome. Let me know how it works, or if you run into any other issues.