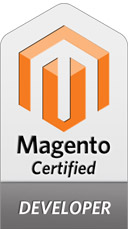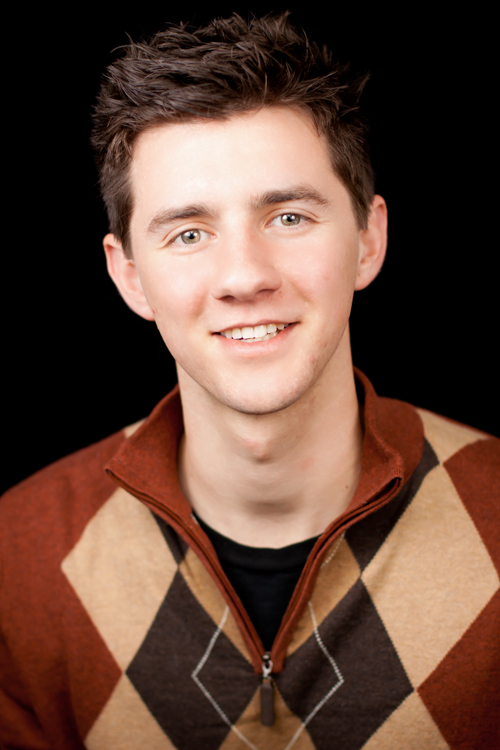 Let it be known that Mr. Alan Barber has successfully passed the Magento Developer Certification Test!
Alan Barber is Customer Paradigm's Production Manager and Senior Developer as well as ping-pong champion, and last but not least, Magento Certified Developer!
Congratulations! Congratulations! Congratulations!
If you don't know what Magento is it is the most used and efficient eCommerce site available. It's open source and at Customer Paradigm we say it so often you'd think it was a person in the office. Read more about Magento.
What does being a Magento Certified Developer Mean?
A person who has passed this certification has a thorough understanding of how Magento works. The test is a timed test with 70 questions. Given that Magento is such a complex system, they do not recommend that you work with developers who are not certified.
What Topics Are Covered In the Certification Test?
Request Flow
Rendering
Database in Magento
Entity Attribute Value Model
Adminhtml
Catalog
Checkout
Advanced Features
If you are interested in
Magento Development
for your eCommerce site, call us now at
303.473.4400
to talk to a real person today or fill out the contact form below.