COSTLY PPC MISTAKE TO AVOID:
NOT USING NEGATIVE KEYWORDS
When Google Ads launched in 2002, it solved a critical need: getting the right ad in front of a customer right at their time of need. Google Ads is incredibly powerful tool for business. Done right, it's amazing. But if you don't pay attention to details, it's really easy to waste a ton of money and not get anything back in return.  Over the next few weeks, I'll be sharing tips for avoiding costly mistakes in Google PPC ads.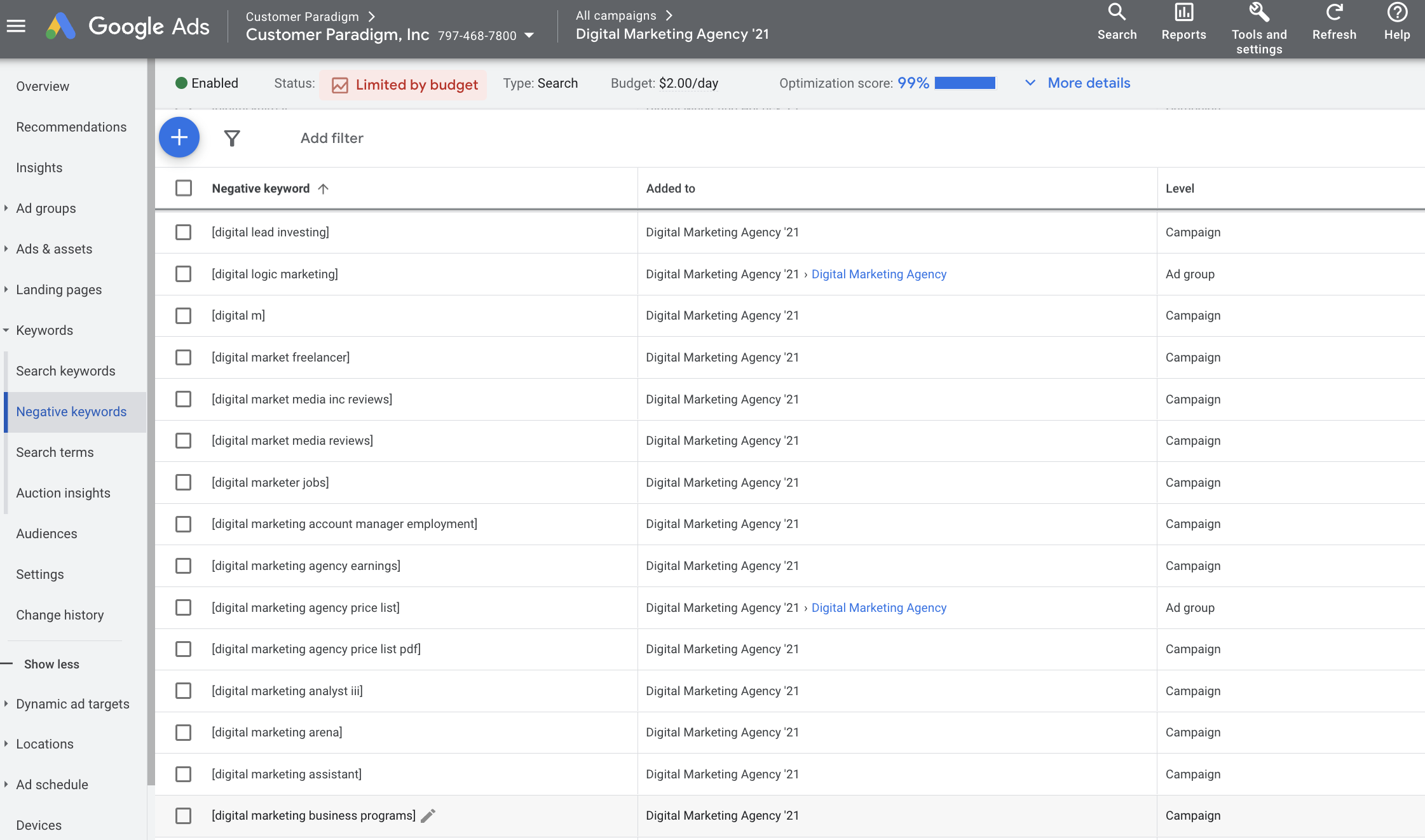 This week's PPC mistake to avoid:  Not Using Negative Keywords
If you're like me, when you have a problem you're trying to solve, you might start with a Google search. 
Sometimes I'm looking for how to fix it myself. (I do like to tinker and I've fixed my heater with just a bit of sandpaper when it wouldn't light.) Sometimes I'm searching for a professional who can come and fix something for me. (Ever had to call a plumber at 1:30 am? I have. It's not cheap.)
How can you tell the difference? Negative keywords can help. 
"Heater repair" –> This could be someone looking to fix it themselves, or trying to find a company or person to come by and repair it for them.
"Heater repair tips," "how to repair heater myself," "free checklist for heater repair" –> this probably indicates that the person searching is trying to figure out how to do this themselves.
If you are in the business of repairing heaters, you probably only want to get a call from someone looking to pull out a credit card and have them pay you.
Negative keywords can help you avoid the do-it-yourself (DIY) crowd who just want to ask you for free advice.
The biggest trick with negative keywords is making sure that you're not excluding people who actually want to hire you.
This takes a bit of finesse and testing. If it was me, I'd create two advertising campaigns: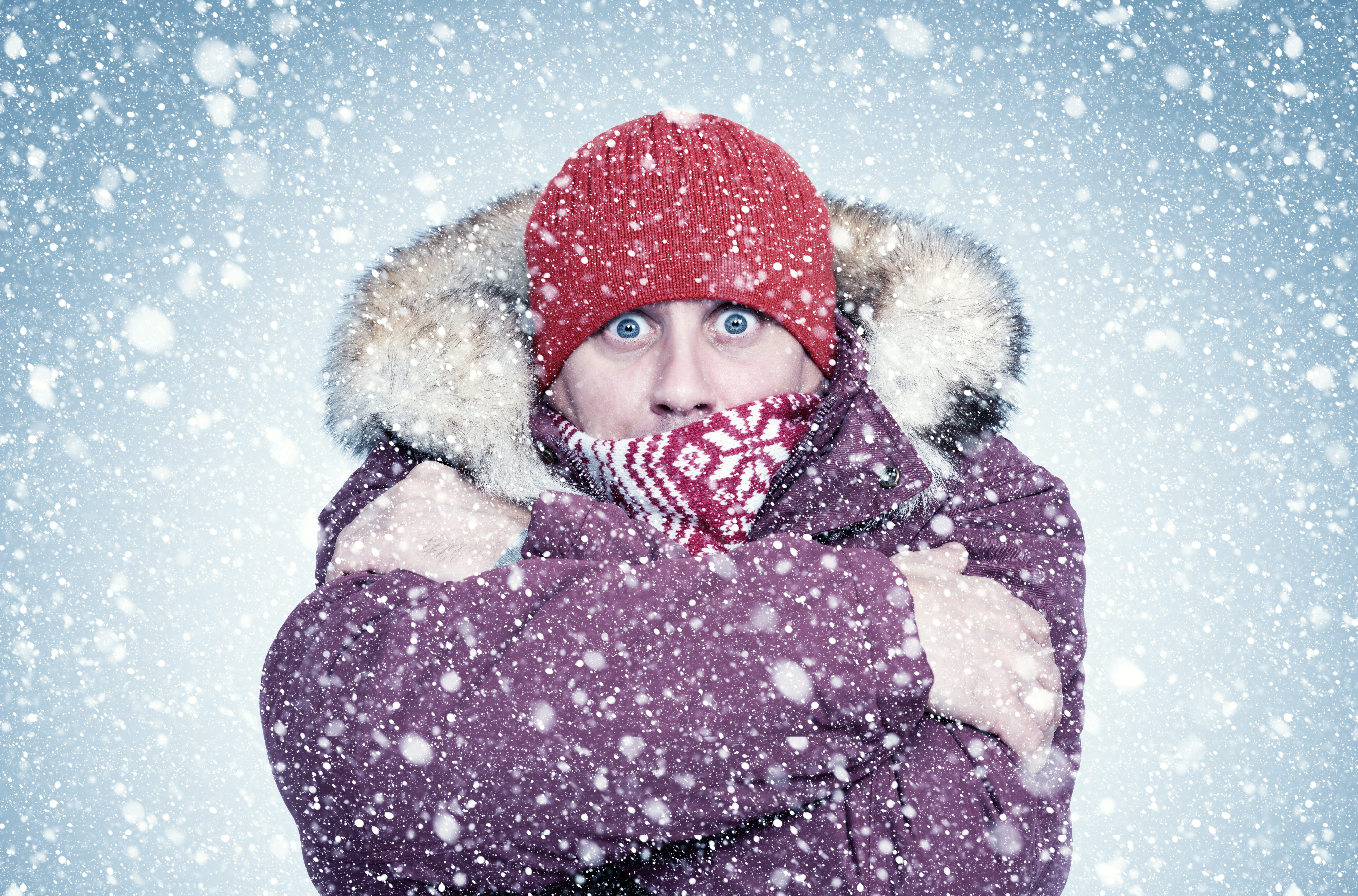 CAMPAIGN #1 - TARGET THOSE WITH IMMEDIATE NEED
Target people who need their heater repaired right away. I'd use negative keywords to make sure that the DIY crowd doesn't click on your expensive ads. I'd expect the cost for this campaign to be more expensive on a cost per click basis, because these folks are ready to have someone come out to their house and fix their issue. 
Let's say that the cost per click on this campaign is $5.00 per click. If your average sale is $500, then that's an easy ROI.  But you don't want your ad budget to be consumed by the DIY crowd. You'll quickly eat through your entire budget, and then when you do have someone who is interested, your budget is depleted and your ad won't show.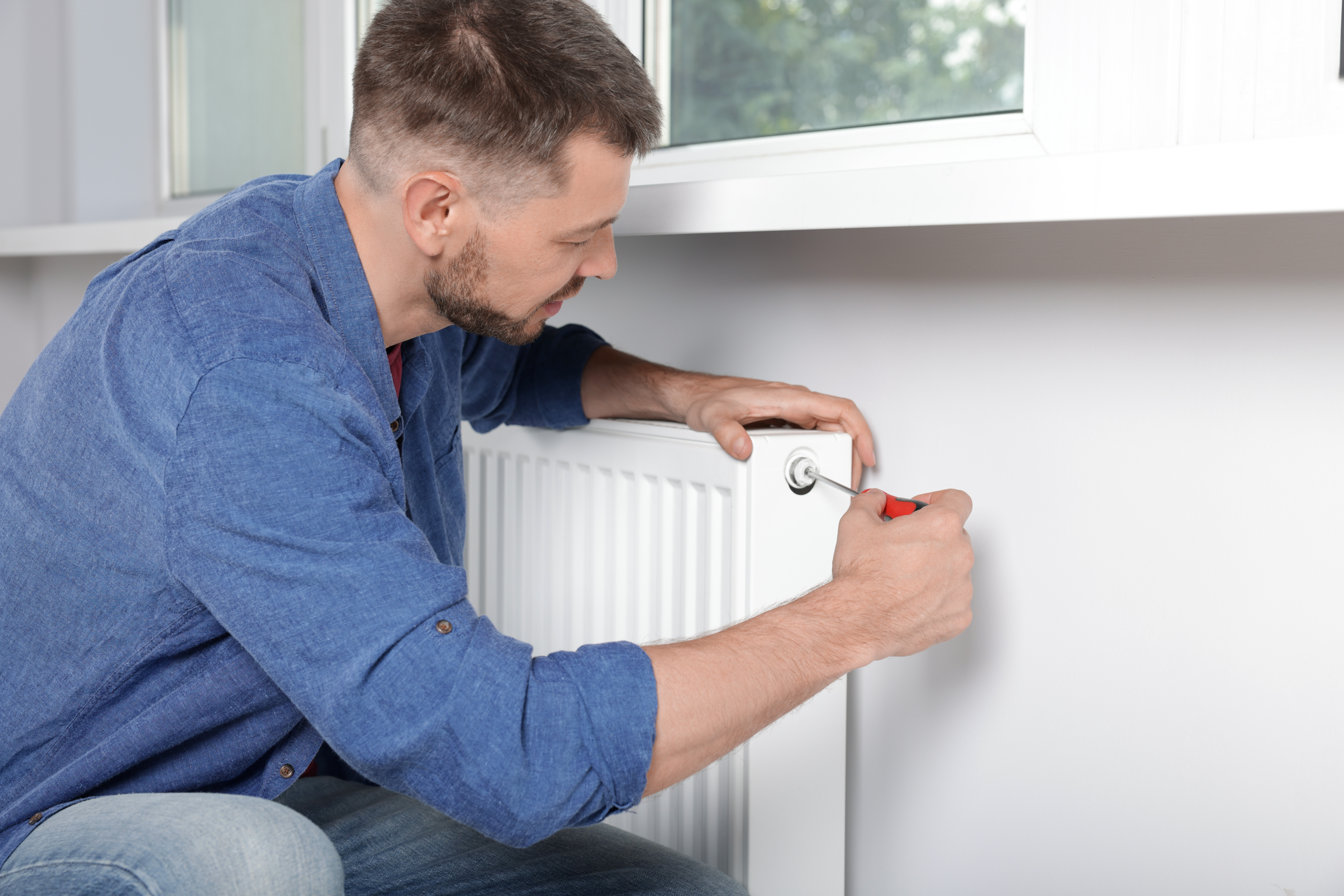 CAMPAIGN #2 - TARGET THE DIY CROWD
Target the DIY crowd searching for how to fix it themselves. A second campaign could be targeted at the DIY crowd, with free basic troubleshooting tips to help people see if they can fix it.  And if not, have a strong call to action that tells them to call you when they can't figure it out.
"Having trouble? We can repair it for you, call us on…."
This second campaign will likely be a lot less expensive, because the competition for a DIY advertising campaign is a lot less desirable.  But it could convert well, if done correctly.
I don't have a list of negative keywords we use for every campaign, because everything is different. But often the words "free", "discount", "tutorial", "how to" or "DIY" can be part of your campaign. I'm not sure if you're part of the "I want to hire a professional" or "I'm a DIY person looking for advice" with digital marketing and advertising.
Honestly, I'm very happy to give tips, advice and help. I hope that you can take this and build up your digital marketing campaign.  And if you feel like you need help, please reach out and we can help you avoid making costly mistakes and generate solid customers for your organization.
Give us a call – 303.473.4400 or reply back to this email and let's connect!
Thanks,
Jeff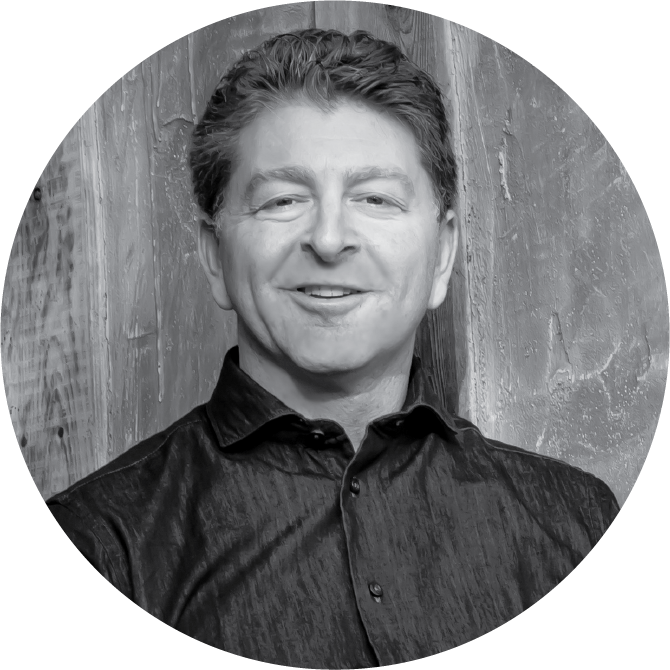 READY TO START GROWING YOUR BUSINESS?
Schedule a free, No Obligation Consultation about our Digital Marketing Services
let's start marketing
Say Hello!
We would love to discuss your project with you. Get in touch by filling out the form below and we'll contact you asap. Want to speak to a human now?         Text or call 303.473.4400