BigCommerce Help
Looking for help growing your business on BigCommerce? Our team can help. 
Located in in Boulder, Colorado, we are certified BigCommerce Developers. We've experienced success with over 12,600 design, marketing, and eCommerce projects. 
Customer Paradigm is a certified BigCommerce Partner. Our experience, understanding, and working partner status allow us to address all your needs when it comes to helping your online business grow. Trust in us help you increase your conversions rates, sales, and traffic today.
Contact our development team for a free BigCommerce store audit and site consultation.
By working together with us we promise to assist you with:
BigCommerce Store Build or Redesign
BigCommerce Development and Support
Visual Branding
Long-form Content & Copywriting
Conversion Rate Optimization
Social Media Marketing
Search Engine Optimization
Pay-Per Click Help & Management
Looking for BigCommerce Help?


BigCommerce Stencil Experts
Create the website you've always wanted.
Our eCommerce Developers are experts in Stencil design, development, and customizations.

Scale up Faster with CP
Need help growing your business?
Our Digital Strategy team specializes in turning your marketing budget into a real, measurable ROI.
Skilled Team of Developers
Are you backed by a team of experts?
Your customers won't wait around for that new feature to be implemented, and neither should you!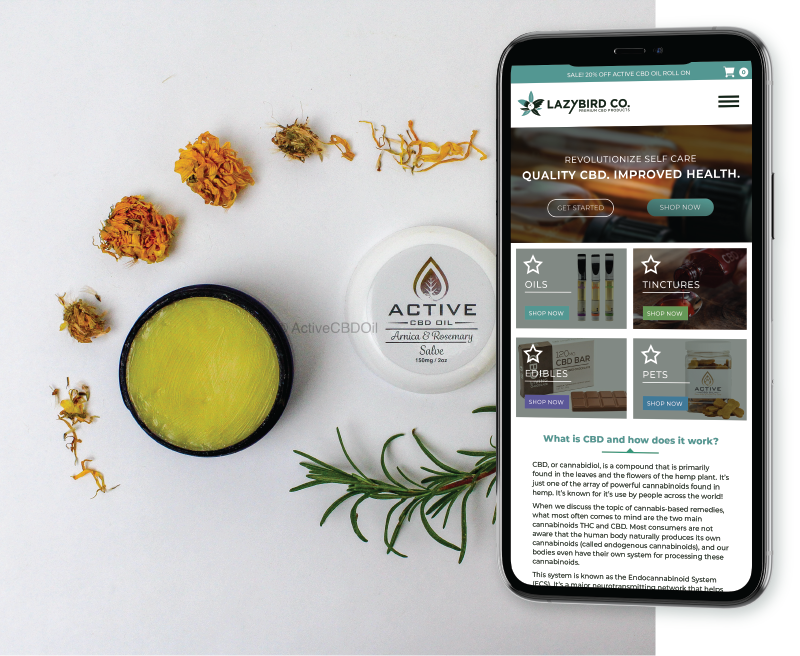 Grow Your Business. Experience Excellence On BigCommerce.
---
Customer Paradigm's BigCommerce experts can help your eCommerce business grow and sell more.  We will nurture your business from the start to help you achieve your goals, increase your conversions, and build your brand.
No more stress, we're here for you.
Let our in-house experts give you the support and help that your business deserves.
Top-tier development and innovative marketing – contact us today to kick-start your next growth curve.
No nonsense. No fluff. 
---
Long gone are the day of extreme technical troubleshooting. We understand that there's simply not enough time for that. No worries, Customer Paradigm's team of BigCommerce UI/UX and Development experts can help your vision become a reality. Let us help you build your brand, design your website and make your store known worldwide. We specialize in creating stunning custom BigCommerce design and development work. Let us help you make your store look and function the way you want it.
We are happy to review your current site at no charge and provide UI/UX recommendations that will improve the aesthetic and will help boost conversions rates. Let us focus on technology and marketing while you can focus on the more important aspects like building your business. BigCommerce is a very unique platform capable of many things. Let us help you get the most out of it and maximize your business potential.
How Customer Paradigm can help you succeed on BigCommerce?
We can help your BigCommerce store by taking your online business to the next level. We can provide you with search engine optimization (SEO), conversion rate optimization (CRO), website redesign/development, and promote your products with paid online advertising. There are so many marketing avenues for your business to engage in. However, when you have the right set of tools, the help of a trusted team, and the backing of a certified partner, the possibilities are endless. 
Make your latest BigCommerce business venture a success today!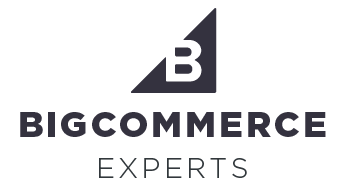 Need help building your online store?
Our BigCommerce experts who can assist you in setting up, build, and redesign your store. We can also help you build brand loyalty and seamless user-experiences by designing elegant and intuitive eCommerce websites. Achieve stunning growth through strong design and powerful technology. Let us assist you with:
Free, quick, no obligation BigCommerce site audit
BigCommerce eCommerce development
UX/UI design
eCommerce strategy
Site speed optimization
Website migration
Theme customization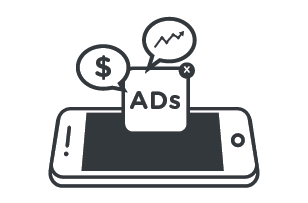 Want to advertise your BigCommerce Store?
We aim to save you money, boost online sales, and make your BigCommerce site marketing more effective. We've had experience maximizing campaigns with Google Ads since 2002, and we know the right strategies that can make your Google Ads more effective and keep you from wasting money. With us, you will receive:
A free, Google Ads Account Analysis

An opportunity to save you money on Google Ads

No long-term contracts

Pricing by the hour ($100/hour), by project, or based on performance

Remarketing

Call-To-Action Strategy

Copywriting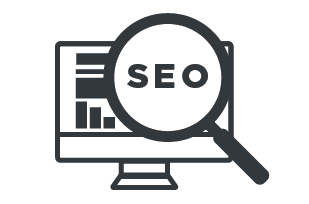 Need more visitors to your store?
Search Engine Optimization and online ads work better together. Using a data-driven approach, we can help your BigCommerce store grow, assist in brand building, and address all your eCommerce needs. Once we bring those visitors are on your site, we can help you sell more on BigCommerce. Some services we offer:
Organic Search Engine Optimization

Paid Advertising (Google Ads, Facebook Ads, Instagram)

Conversion Rate Optimization

Social Media Marketing

PR / Media Outreach

Copywriting & Long-form content
Company Headquarters
5353 Manhattan Circle Suite 103 Boulder, CO 80303
303.473.4400  /  Toll Free: 888.772.0777
Since 2002, we've completed more than 12,600 successful projects for our customers.
The following are a few notable clients. Many others can be found here.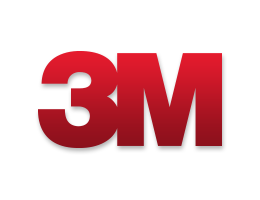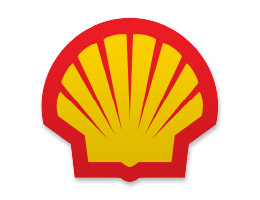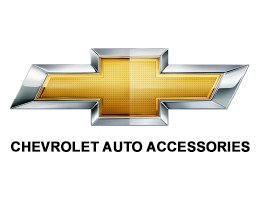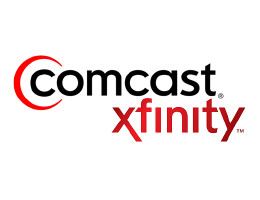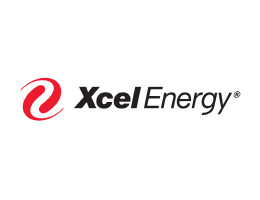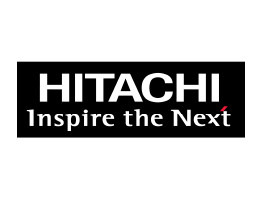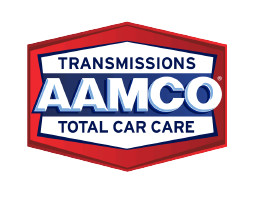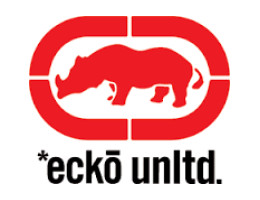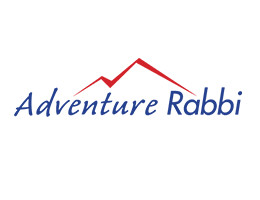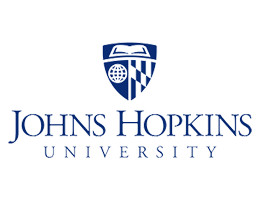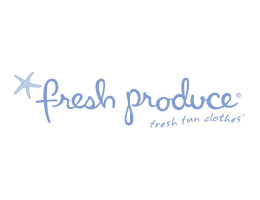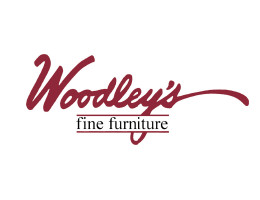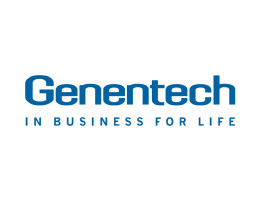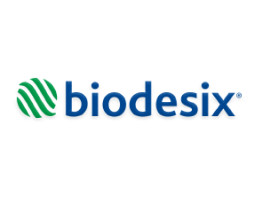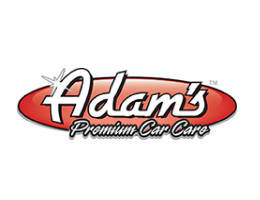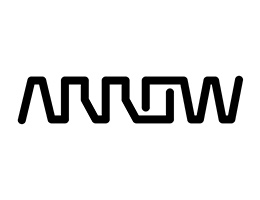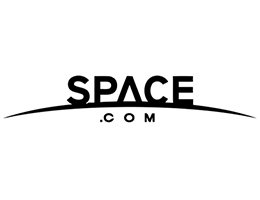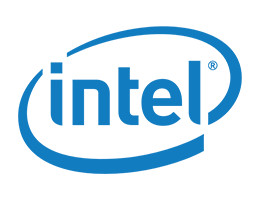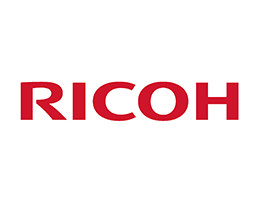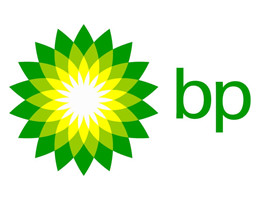 Need help acquiring new customers?
---
From paid advertising, search engine optimization, campaign management, to website design and coding, we have you covered.  
Need help retaining existing customers?
---
Our retention experts can help you manage social media, email re-marketing, blog and content writing and more!
Need help building customer interactions?
---
From one hour to one-thousand hours, our developers can craft a unique identity and website for your business.