The first half of 2016 has proven to be an extremely strong year for eCommerce. Research from comScore points to more growth as we head into the 2016 holiday season.
2016 – The Year of eCommerce
In April online sales from desktop users increased 19% this year. This is the highest level of increase in online sales seen in years according to comScore. In May we saw a 15% increase from desktop users. The 2015 holiday season saw 13% growth in online retail, just slightly off from the 14% projections. The 2016 holiday season is projected to see even larger growth.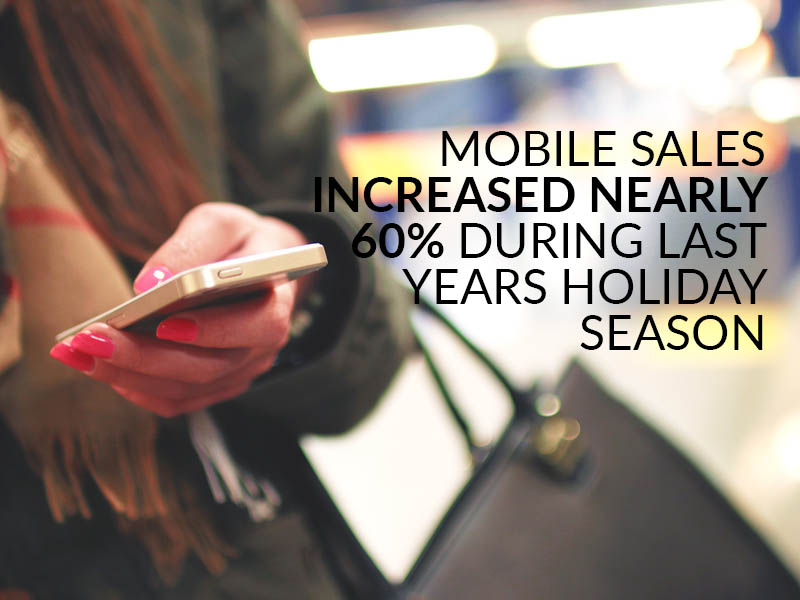 The biggest growth is seen in mobile users. Mobile sales increased nearly 60% during last years holiday season. This trend will continue to grow as mobile phone screens get larger and consumers embrace shopping from their phones and tablets. Studies show that visits to online stores from mobile platforms surpassed those from desktops for the first time.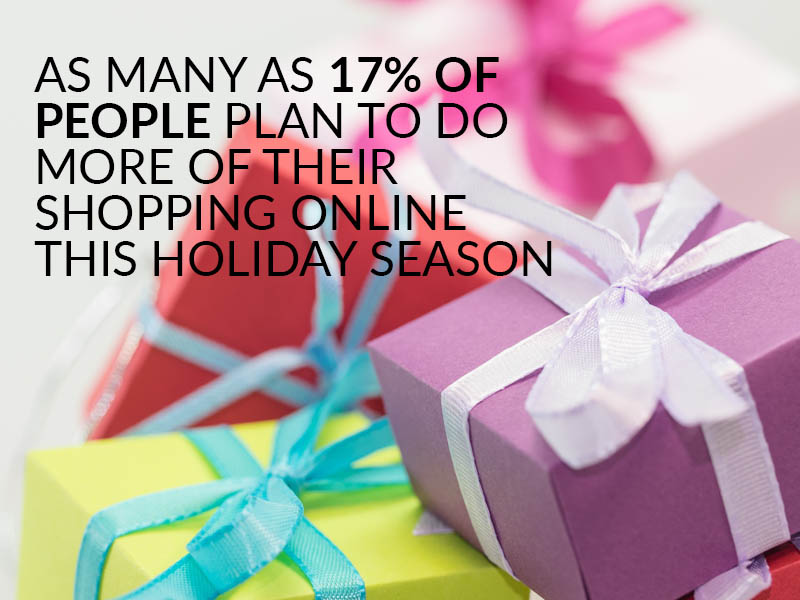 The Move Away From Brick and Mortar
A new study conducted for the United Parcel Service shows that as many as 17% of people plan to do more of their shopping online this holiday season. The numbers don't lie – this holiday season more shoppers will be spending their money online – is your business ready?
Customer Paradigm can help you create a trusted online shopping experience for your customers. From large businesses to mom and pop shops – we can help turn your website into a selling machine. Call 303.473.4400 or visit here to have a real person contact you now >>