Utilize Amazon's technology to increase your conversion rates
Customer Paradigm continues to bring the latest in cutting-edge technology to it's Magento clients, by utilizing Amazon's Automated machine learning technology to deliver personalized recommendations to your customers.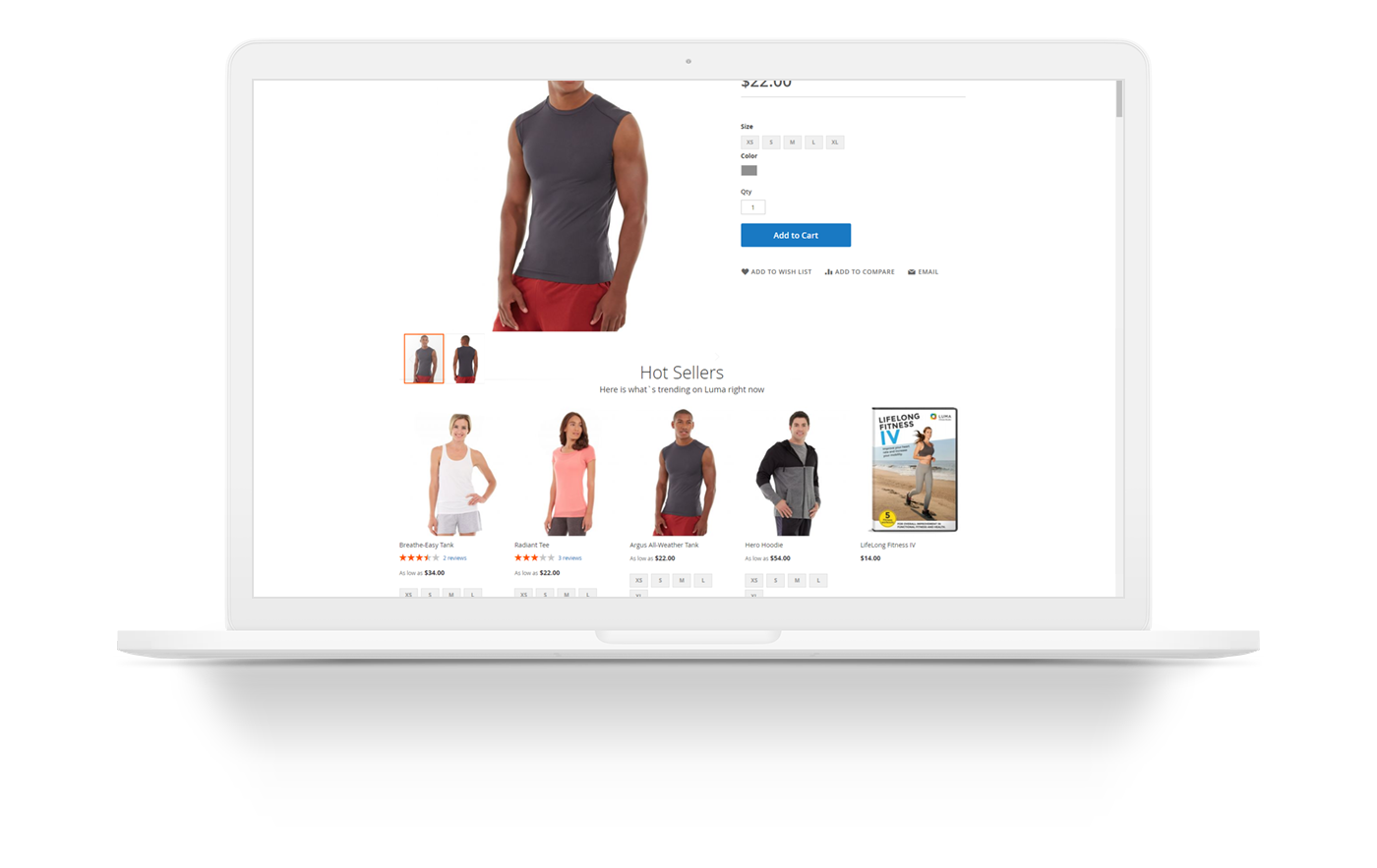 What is Amazon personalize?
---
Amazon Personalize is a machine-learning service that makes it easy for developers to create individualized recommendations for customers using their applications. Gain access to adaptive artificial intelligence, customized dashboards, and real-time data analytics, and more.

Personalized User Experience
---
Learn more about your client base. Get access to real-time datasets and information to cater to your customers. Customize your data to fit your needs.

Higher Conversion Rate
---
Amazon Personalize allows you to offer your existing customers a personalized experience and allow them to discover products they didn't know they needed.

Reduced Bounce Rate
---
With customer and personal recommendations, you can keep your site's visitors on longer. Deliver a better, more enjoyable user experience to all. 
Power your store through amazon technology
How it Works
---
Amazon Personalize includes algorithms that are based on over twenty years of personalization experience and expertise. This learning technology is designed to auto process, examine, identify what is meaningful, use the right algorithms, and present the customized information for your users.
machine learning technology
---
Amazon Personalize constantly learns from user interactions. Things such as clicks, purchases, shopping cart additions, watches and more. Using past data and new information it presents only essentials about the user such as age, location, etc. It also matches that data and information to correspond to the preferences of your user base.
Amazon Personalize also includes an AutoML capability that powers machine learning. The moment you have provided your data via Amazon S3 or via real-time integrations, Amazon Personalize is able to automatically load, inspect, create the right algorithms, train various model, provide accurate data metrics, and generate personalized predictions.
Dominate your industry – Capture more market share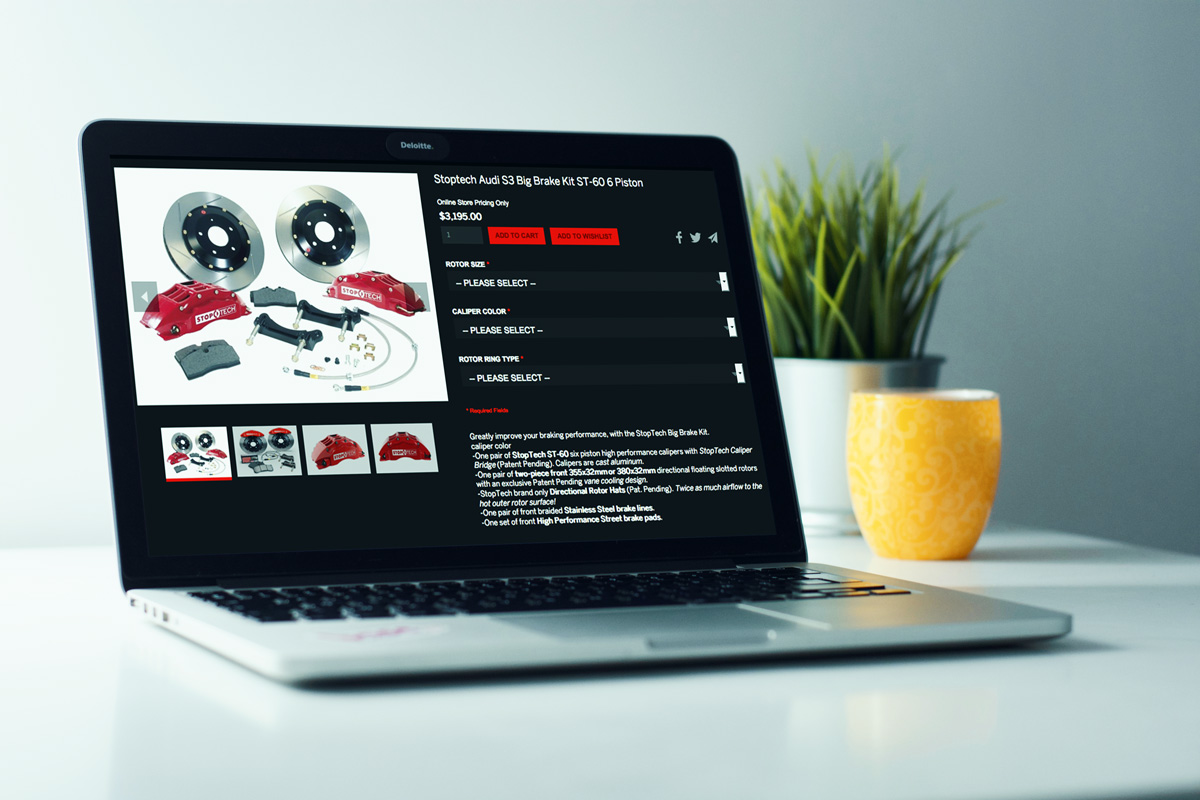 EASILY INTEGRATE WITH YOUR EXISTING TOOLS
---
Experience seamless transitions and data synchronizations. Whether you are on your laptop, desktop, tablet, or phone, you are always up-to-date and connected. Make informed decisions even on the go.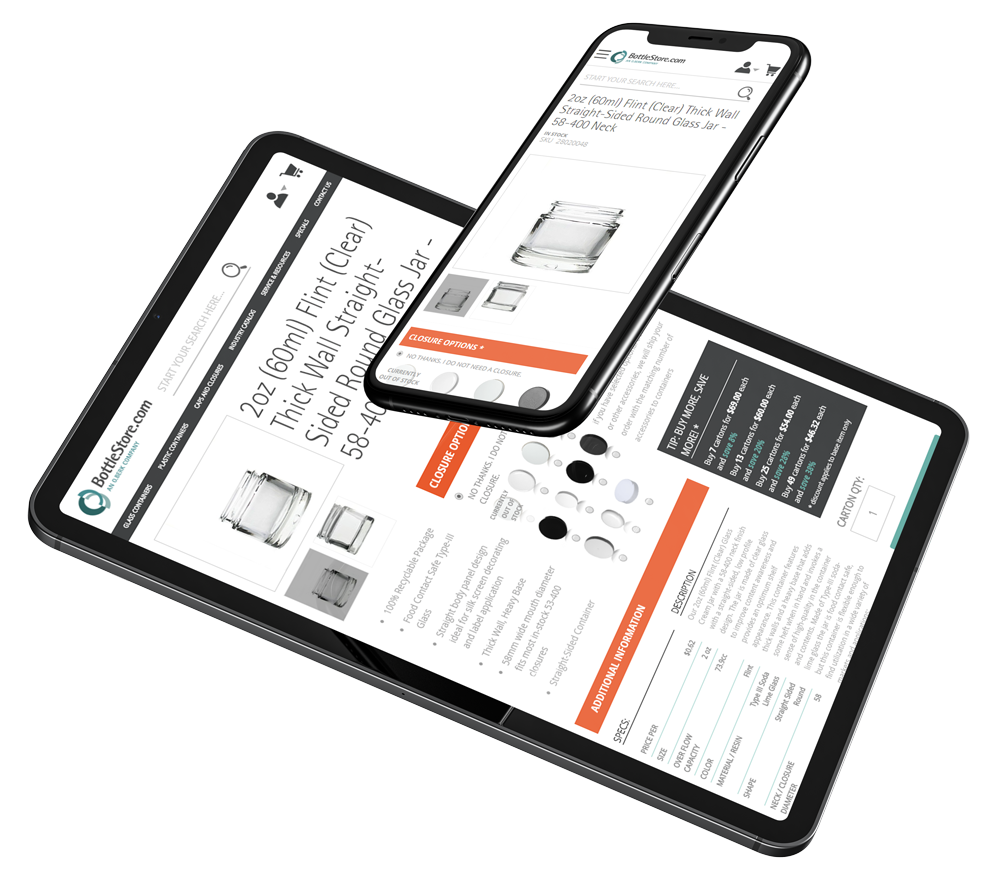 Ready to Personalize your store?
Real-time personalization and recommendation, using the latest in AI technology.
Talk to a member of our strategy team today to get started on your Magento 2 x Amazon Personalize development project. Email us or call: 303.473.4400 to talk to a real person right now.

Need help acquiring new customers?
---
From paid advertising, search engine optimization, campaign management, to website design and coding, we have you covered.  
Need help retaining existing customers?
---
Our retention experts can help you manage social media, email re-marketing, blog and content writing and more!
Need help building customer interactions?
---
From one hour to one-thousand hours, our developers can craft a unique identity and website for your business.