Has Your Magento Site Been Hacked? We Can Help.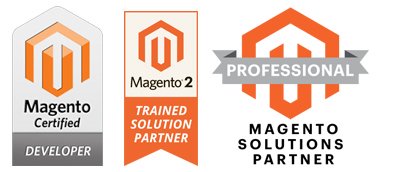 Has your website been hacked? For an eCommerce business owner this can mean both a loss in profit and credibility. Customer Paradigm can help secure your site fast and make sure this type of attack does not happen again.
Hacking is growing concern and while Magento is a very stable and secure platform, it is still possible for Magento sites to be hacked.
If you need reliable Magento Developers with experience cleaning up hacked Magento sites, Customer Paradigm's team of expert Magento programmers may be a great fit. Our Magento programmers have been tested directly by Magento and know all of Magento's 150,000 lines of code inside and out. Try us out! Call 303.473.4400 today!
Please Have A Real
Person Contact Me Now:
Contact Customer Paradigm for a Free, No Obligation Consultation Today!
Four Reasons Why Your Magento Site was Hacked:
1. Showing Off / Defacing
The hacker is trying to deface the Magento site to show off to their buddies that they are talented enough to take over a site. The bigger and more successful a site, the more bragging rights a hacker gets. Usually, this type of Magento site hack includes having a homepage defaced, files deleted and often does not go much deeper than the surface of the website.
These exploits are usually done by:
Taking advantage of weak passwords in an Admin area
Taking advantage of weak passwords in the FTP
Through an open server vulnerability in an image upload directory
Often there are messages left on the website by the hackers that are ugly and hateful. Typically this type of attack is not personal or directed toward you and your organization. These attacks happen because your site had a vulnerability that a hacker was able to reveal through a scan of the site.
Tracking down this sort of hacker can be tough. If the hacker is outside the US, law enforcement or the FBI has limited power, unless there is a specific threat and a solid path of evidence. Customer Paradigm Founder Jeff Finkelstein has worked with the FBI in the past on sites like this and knows just how tricky it can be!
This type of Magento site hack is often easy for our development team to fix by restoring the files of the infected site from a clean backup. The core database is usually not affected. Our team can help you learn how to properly back up your site and protect yourself from future attacks.
2. Infecting the Server / Phishing
Phishing is a type of Magento site hack where the hacker typically doesn't do anything visible to your Magento site. Instead, with this Magento site hack, the hacker secretly creates a folder somewhere on your site server.
One tactic the hacker may use is to have an email that is sent out to people asking them to log into their Facebook, PayPal or Banking Website – and when they do, it steals their username and passwords, and then sends this information out to a different server. Or, they are trying to use some of the processing power of your site to send out mass spam email messages.
If you're a victim of this Magento site hack, you'll likely find out quickly. We have seen cases where a Magento site is hacked, and within minutes they are calling or emailing us to help secure their site. Our expert team has extensive experience handling this type of Magento site hack, and we can get the site back online fast.
3. Stealing Valuable Information (Credit Card Information etc.)
Magento is very secure, and utilizes PCI compliant payment gateways (such as PayPal Pro or Authorize.net) and never usually stores credit card information on a site.
Magento site hackers are always innovating, and recently we've seen many different Magento sites hacks where files have been modified to save customer information and credit card details. The details stolen can include CVV2 codes, expiration dates and more. These files can then allow someone to download the information for later use.
Our team can scan your site to see which files have been affected. Then utilizing our Magento Code Audit Tool check if there are any core file modifications/overrides and if there are any active modules that you haven't installed. We will then assist with the removal of any Magento site hacks and with ongoing monitoring of your site.
4. Ransomware
Ransomware uses malicious software or code to encrypt a website's files. This blocks the site owner from their website until a sum of money is paid to the hacker. After the hacker receives the ransom, the site files are unlocked, or the hacker gives the site owner a "key." This exploit started in Russia but has grown internationally.
Virtual payment to the hacker from the site owner the goal of this Magento site hack. The hacker will typically request payment in a hard to trace currency, such as bitcoin.
Recently we have begun to see an upswing in hackers using ransomware to target Magento sites. In a statement issued from Magento, they do not believe there is a vulnerability in the Magento platform itself. It is thought to be a problem with general web server vulnerabilities.
Our team can help restore your site and address the areas where your site is vulnerable to future attack.
Call us today to get started! 303.473.4400 or visit here for a free consultation >>
Free, No Obligation Consultation About Your Hacked Magento Site:
Since 2002, we've completed more than 11,200 successful projects for our customers.

From one hour to one thousand, we can help you…
•  Secure your Magento site from hacks, malware and ransomware.
• Install or Upgrade your eCommerce shopping cart to a Magento system.
• Design a new look and feel for your Magento site. (Or customize an existing Magento Theme for your site).
• Add new products, new product options, product images to your Magento eCommerce site.
• Fix broken functionality, or add new functionality to a Magento system.
• Integrate with payment processor systems, including Authorize.net, PayPal and more.
• PCI Compliance. We can help make sure your Magento eCommerce system is set up for PCI compliance, including hosting, testing, and evaluation.
• Make your Magento system more search engine (SEO) friendly.
• Add a wholesale site to allow retailers or distributors to make purchases more easily.
• Migrate your Magento eCommerce system from a slow web server to a high-availability, cloud-based system that allows tens of thousands of people to access your site easily.
• Purchases to be made quickly Add new product options.
• Synchronize inventory to external databases (i.e. NetSuite, Quickbooks and more).
• Pre-fill registration forms so people don't have to fill in their information again and again.
• Personalize your website, and show content based on who is on your site (new visitor / past customer).
• Send permission-based email messages to people who have signed up to receive communication from you through a web-based application.
• Automate business tasks — such as changing the information on your website without having to call a web developer or use a complicated program.

• Making it easy for customers to find you via Google and other search engines.
• Helping you keep in touch with your past customers and prospects via cost-effective personalized email.
• Designing websites that creates a positive, trusted impression for an organization.
• Guiding prospects effortlessly through a sales funnel, using a six-step process to build trust and develop a relationship.
• Keeping a website up-to-date with fresh content, professional images, video, podcasts and blogs.
• Allowing an organization to easily update their website without any special training or software.
• Making it as easy as possible for customers to make purchases on an eCommerce site.
• Speeding up slowwwww sites.

1. Acquire (Get new customers)
Search Engine Optimization
Search Advertising
Conversion Rate Optimization
Trade Show Marketing
Social Media
Microsites
2. Retain (Keep existing customers)
Permission-based Email Marketing
Direct Mail Marketing
Social Media
3. Interact (Create a compelling customer experience)
Website Design & Development
Magento eCommerce
WordPress Content Management
Custom Application Development
Professional Photography & Video
Some of our clients include: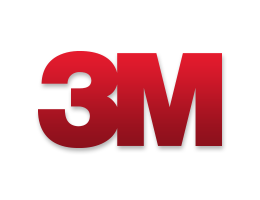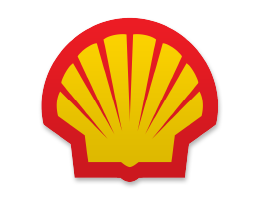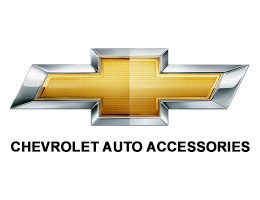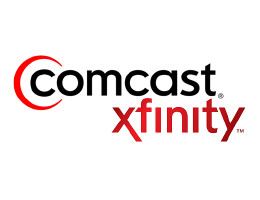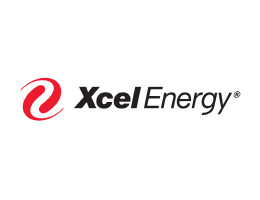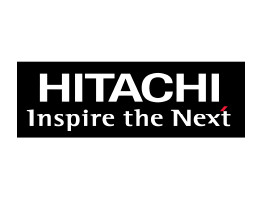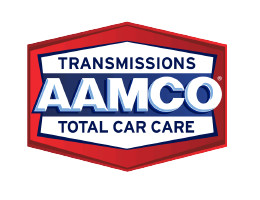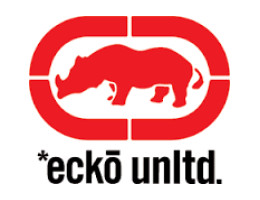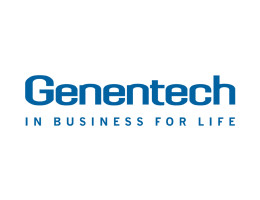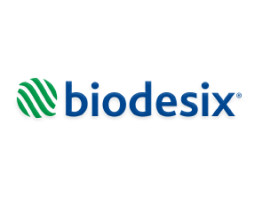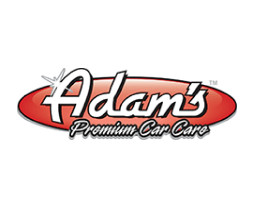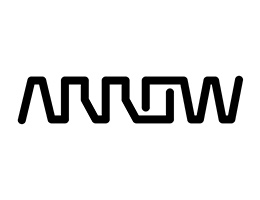 Free, No Obligation Consultation About Your Hacked Magento Site: