Professional Product Photography
Stunning photos of your products
Risk Free Trial: Your first product photo Is free.  Zip, zero, zilch, nada. Just send us one of your products, and we'll photograph it at no charge in our studio. We hope you'll like it, and order more. If you don't, it's our gift to you.
We know that great product images convert website visitors into buyers. We specialize in eCommerce product photography, and can work with clients all across the US.
Free Trial: your first product photo is free
Professional photo studio in Boulder, Colorado
Extensive eCommerce and advertising experience
Affordable rates (per hour, per product or project)
Quality & Satisfaction Guarantee
12,600+ Projects Completed since 2002
Call now: 303.473.4400
Have A Real Person Contact Me Now:
Professional Product Photography in Colorado
---
Need help with creating amazing product photos? We're here to help!
Based in Boulder, Colorado, no project is too small (or too big). Call us today – 303.473.4400
Here's a few sample product photography images we've helped create:
Some of Customer Paradigm's Best Product Photography Images
Below is a list of many of our top product photography images we've shot for our clients.
Since 2002,
we've completed more
than 12,600+ successful web
development and marketing projects
for our customers.
Here's more information about our
professional product photography services:
Free Trial: Your first product photo is free
We stand behind our work, and we'll give you your first product photo for free. Just ship it to us at our office. We think you'll love it, and know you'll order more. *Note: if you want the product back, you'll need to pay for return shipping. Limited to one free photo per customer.
Studio in Boulder, Colorado
Our photo studio is in Boulder, Colorado, and we can set up multiple backgrounds and lighting. We can also do outdoor shots as well.
Full Digital Images
Once the photoshoot is complete, you'll receive the full, high resolution version of your images, with unrestricted access for their use. We can also size them for digital marketing as well, including fitting them into a square or alternative template.
Prices by the hour, piece or project
Our prices are affordable, and we can work by the hour, on a set rate per product, or on a project basis. The overall price will depending on the size and quantity of your products, complexity of backgrounds and lighting setups, if we need professional models, or if we need to shoot on location outside our studio. Call us for a quote today – 303.473.4400.
Small Projects Are Okay
We know you might want to test out our team first, before you commit to a larger project. And we're okay with that. We have no minimums for working with us.
We live to create amazing product images
Our passion is creating outstanding product images for your eCommerce site or your print or digital marketing campaigns. We love working with clients across the US to create images that make your customers hit the buy button.
We can photograph products on a white or black background for your eCommerce site, such as Amazon, eBay, Magento, Shopify, Big Commerce and more. Or, we can work with professional models to show your product in action. Nothing sells your product like a great image
Ship products to our office
If you're here in the Boulder or Denver area, we can pick up your products, or you can drop them off at our photography studio. Or, if you're out of state, you can ship your products to us for product photos, and then we can ship them back when the photoshoot is complete.
We've run eCommerce sites
Many of the people on the Customer Paradigm team have run eCommerce sites in the past. Meaning that we know how to photograph products that will work well on your eCommerce site, and allow your customers to be able to zoom in and view all of the details on your products. We can photograph on a white background so your products will "float" on a white page, or we can create 16×9 landscape images for category pages and more.
We Answer the Phone & Emails
We know that this shouldn't be something we have to mention, but we do pride ourselves on our ability to have a real person answer the phone during our business hours, and we make sure to respond to all email requests promptly.
Internationally Published Photographer
Jeff Finkelstein, founder of Customer Paradigm has had photos on permanent display in museums in three countries, and have had images in newspapers, magazines and websites across the globe.
About Our Founder & Lead Photographer:
Jeff Finkelstein

My passion and hobby is photography.
I often ski with a DSLR camera. I volunteer as a photographer at my daughter's elementary school. I've photographed hundreds of weddings, bar and bat mitzvahs, done headshots and product photos.
I've had a camera in my hand since the 1980s, when I started with a Canon AE-1 35 mm film camera. I've lugged camera gear up the sides of mountains in the French alps, through the desert of the Middle East, and the jungles of South America.
I took all of the photographs on this page (and throughout the site), with the exception of by bio photo (right) that my daughter took.
I founded Customer Paradigm in 2002. 12,600+ projects later, I still love what we're doing, and I love that the premise of the company – customer-centric thinking – is still just as valid and relevant today as it was back in 2002.
Back then (before Facebook, Twitter, YouTube, the iPhone, Amazon Prime, Gmail or Shopify), I saw that the companies that were succeeding online were the ones that were focused on the end customer experience.
The name of the company, Customer Paradigm, was based on the assumption that end customers increasingly have control over their purchasing experience. Buying online, interacting with people based on interest instead of geography – all of this was made possible by the Web.
In 2002, we helped businesses with three things: Acquiring new customers, retaining existing ones, and interacting with them online.
In 2019, the underlying goals are the same, but strategies and tactics are in many cases radically different.
My favorite part of the day is talking to business owners like you to discuss your digital marketing goals, and see what we can to do help out with your product photography needs.
Let me know – I can meet here in Boulder, or over the phone – 303.473.4400.
Thanks! – Jeff
Customer Paradigm founder Jeff Finkelstein has been called a "Web Guru" by the New York Times.


Company Headquarters
5353 Manhattan Circle Suite 103 Boulder, CO 80303
303.473.4400  /  Toll Free: 888.772.0777
Jeff Finkelstein's Photography Background:

Jeff Finkelstein is a professional photographer specializing in press / media, commercial photography, real estate, children's books and event photography.
Finkelstein has had images published in hundreds of publications in dozens of countries. He has images on permanent display in museums in three countries, has received paid contracts from the National Geographic organization for his images, and has images featured in two children's books by Kar-Ben publishing.
Finkelstein is member of the National Press Photographer's Association (NPAA), and Cannon Professional Services (CPS). Finkelstein is also one of 400 photographers in the US certified by Google's Trusted Photographer program.
Press Photo Credits Include:
• USA Today (Cover)
• Jerusalem Post (Cover)
• Globe and Mail (Cover)
• Hadassah Magazine (Cover)
• National Geographic (Contract)
Finkelstein's photography work includes:
• Real Estate (interior and exterior)
• Professional Headshots (including author headshots for Doubleday)
• Travel Photography (including Israel, Colorado)
• eCommerce Product Photography (including aviation, clean room apparel)
• Fashion Photography (sports clothing lines)
• Weddings
• Bar & Bat Mitzvah Ceremonies
• Ski Photography
Finkelstein is the founder of Customer Paradigm, a Boulder, Colorado-based interactive marketing firm that specializes in eCommerce and interactive marketing. Strong product and commercial photography helps Customer Paradigm's clients create compelling websites and marketing campaigns. Clients include 3M, Level 3, BP, Shell Global Solutions, Xcel Energy, Warner Brothers and Fresh Produce Clothing.
With more than 12,600 projects completed for hundreds of clients since 2002, Customer Paradigm brings open source programming, top-notch project management and customer service to customers across the US. Customer Paradigm works with the top open source eCommerce software platform, Magento, and is a Magento Solutions Partner.
Finkelstein has been featured in The New York Times as a Web Guru, and his company has received numerous awards, including the prestigious 2008 Rocky Mountain Direct Marketing Association Supplier of the Year Award. Finkelstein is also a member of the Worldwide Web Consortium (W3C) working group for RDF Semantic Web technology.
Finkelstein has worked as an adjunct professor for Colorado State University, and has lead workshops around the country teaching photography and interactive marketing. Finkelstein has written syndicated columns on web marketing, and reaches tens of thousands of people each week through Customer Paradigm's eLearning Series newsletter.
Finkelstein studied Political Science and Psychology at the University of Michigan, holds an MBA in Entrepreneurship & Technology Management from the University of Colorado at Boulder, and served as an intern at The White House (pre-Monica), where he drafted executive correspondence, including the 1993 National Medal of Science & Technology message.
Finkelstein is not often seen without a camera in hand, including on the ski slopes, hiking trails and more.
Connect with Jeff:
Connect Via Facebook >>
http://www.facebook.com/finkelstein.jeff
Connect Via Linked In >>
http://www.linkedin.com/in/finkelsteinjeff
Connect Via Twitter >>
http://www.twitter.com/BoulderJeff/
Free, No Obligation Consultation About Product Photography:

Problems We Solve for eCommerce Sites:
• Creating amazing images for your eCommerce site.
• Making it easy for customers to find you via Google and other search engines.
• Helping you keep in touch with your past customers and prospects via cost-effective personalized email.
• Designing websites that creates a positive, trusted impression for an organization.
• Guiding prospects effortlessly through a sales funnel, using a six-step process to build trust and develop a relationship.
• Keeping a website up-to-date with fresh content, professional images, video, podcasts and blogs.
• Allowing an organization to easily update their website without any special training or software.
• Making it as easy as possible for customers to make purchases on an eCommerce site.
• Speeding up slowwwww sites.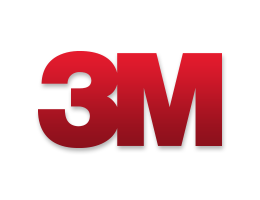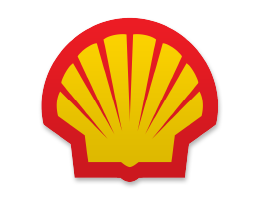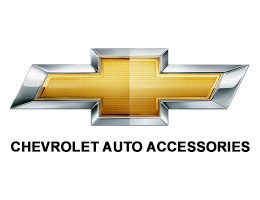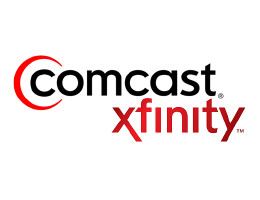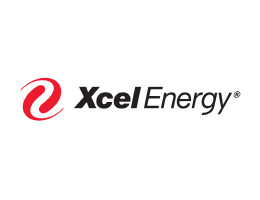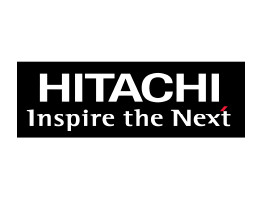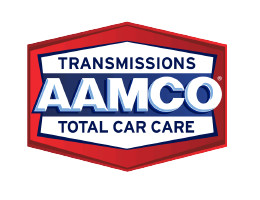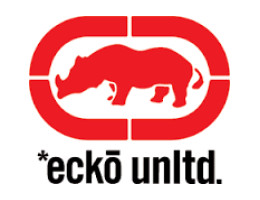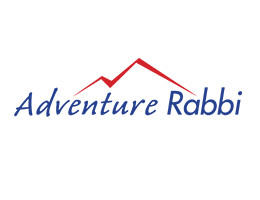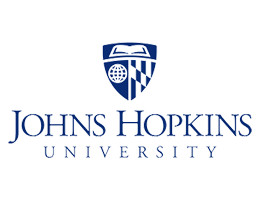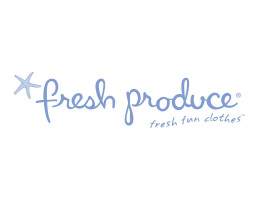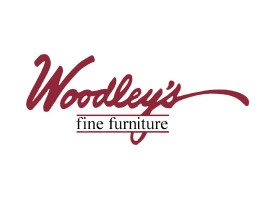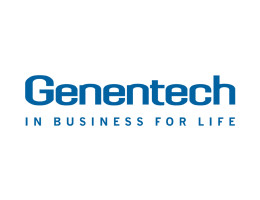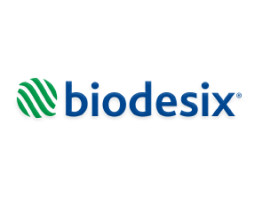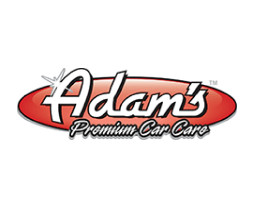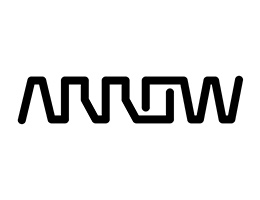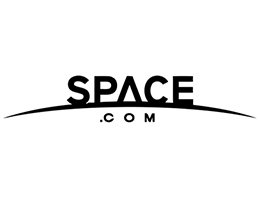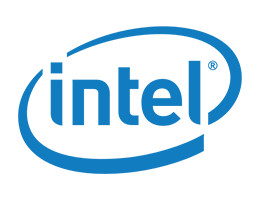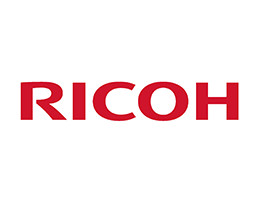 Free, Quote for Product Photography:
Since 2002,
we've completed more than
12,600+ successful projects for our
customers.
Photographers who care.
Images that amaze.
Call now – 303.473.4400