Upgrading to Magento 2? We Can Help.

Upgrade to Magento 2 with Certified Magento Developers
No Project to Big or Small – from 1 hour to 1,000+
Customer Paradigm's team of Certified Magento Developers is here to help and make it easy. Our development team can help you upgrade your existing Magento 1 store to the Magento 2 platform seamlessly and easily. Our team can take your Magento 1 site and upgrade you to the Magento 2 platform in a stable, reliable way, giving you all the functionality of your previous site on an extremely strong foundation. Customer Paradigm has 29 Magento 2 trained solutions providers on staff.
If you need reliable Magento Developers with experience, Customer Paradigm's team of Magento programmers may be a great fit. Try us out! Or Call 303.473.4400
today!
Please Have A Real
Person Contact Me Now:
Contact Customer Paradigm for a Free, No-Obligation Consultation Today!
Benefits of upgrading to Magento 2:
Open, Flexible Architecture
Engaging Shopping Experiences
Enhanced Business Agility and Productivity
Enterprise-grade Scalability and Performance
Secure Payments
Easier Maintenance and Upgrades
Full page caching
Varnish caching
Brand new, easy to use admin interface
Improved extensions through the Magento Marketplace
& More!

We'd love to help you upgrade to Magento 2 today!

Call us today to get started! 303.473.4400 or visit here for a free consultation >>
Free, No Obligation Consultation About Your Magento 2 Upgrade:
Since 2002, we've completed more than 11,200 successful projects for our customers.

From one hour to one thousand, we can help you…
• Upgrade from Magento 1 to Magento 2
• Install or Upgrade your eCommerce shopping cart to a Magento system.
• Design a new look and feel for your Magento site. (Or customize an existing Magento Theme for your site).
• Add new products, new product options, product images to your Magento eCommerce site.
• Fix broken functionality, or add new functionality to a Magento system.
• Integrate with payment processor systems, including Authorize.net, PayPal and more.
• PCI Compliance. We can help make sure your Magento eCommerce system is set up for PCI compliance, including hosting, testing and evaluation.
• Make your Magento system more search engine friendly.
• Add a wholesale site to allow retailers or distributors to make purchases more easily.
• Migrate your Magento eCommerce system from a slow web server to a high-availability, cloud-based system that allows tens of thousands of people to access your site easily.
• Purchases to be made quickly Add new product options.
• Synchronize inventory to external databases (i.e. NetSuite, Quickbooks and more).
• Pre-fill registration forms so people don't have to fill in their information again and again.
• Personalize your website, and show content based on who is on your site (new visitor / past customer).
• Send permission-based email messages to people who have signed up to receive communication from you through a web-based application.
• Automate business tasks — such as changing the information on your website without having to call a web developer or use a complicated program.

• Making it easy for customers to find you via Google and other search engines.
• Helping you keep in touch with your past customers and prospects via cost-effective personalized email.
• Designing websites that creates a positive, trusted impression for an organization.
• Guiding prospects effortlessly through a sales funnel, using a six-step process to build trust and develop a relationship.
• Keeping a website up-to-date with fresh content, professional images, video, podcasts and blogs.
• Allowing an organization to easily update their website without any special training or software.
• Making it as easy as possible for customers to make purchases on an eCommerce site.
• Speeding up slowwwww sites.

1. Acquire (Get new customers)
Search Engine Optimization
Search Advertising
Conversion Rate Optimization
Trade Show Marketing
Social Media
Microsites
2. Retain (Keep existing customers)
Permission-based Email Marketing
Direct Mail Marketing
Social Media
3. Interact (Create a compelling customer experience)
Website Design & Development
Magento eCommerce
WordPress Content Management
Custom Application Development
Professional Photography & Video
Some of our clients include: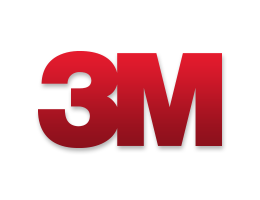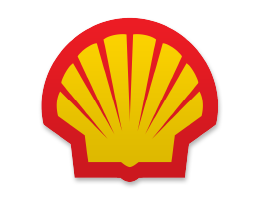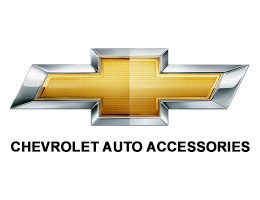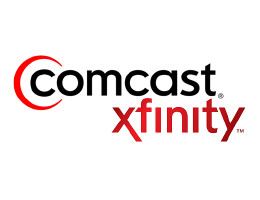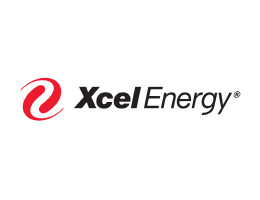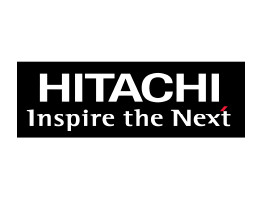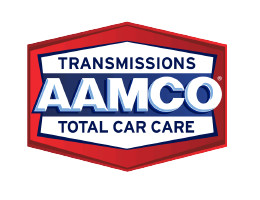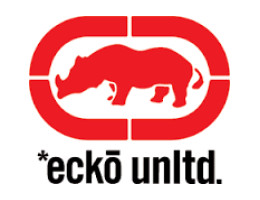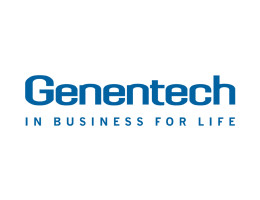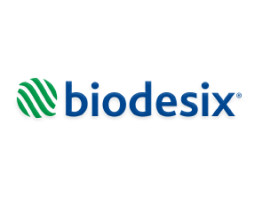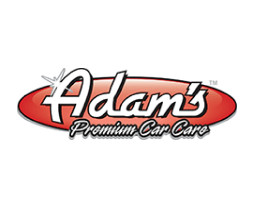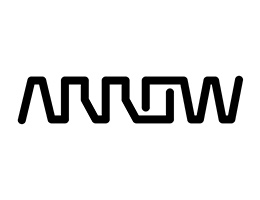 Free, No Obligation Consultation About Your Magento 2 Upgrade: