Need A Magento Expert? We can help.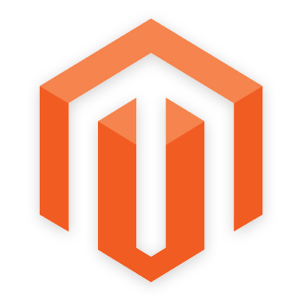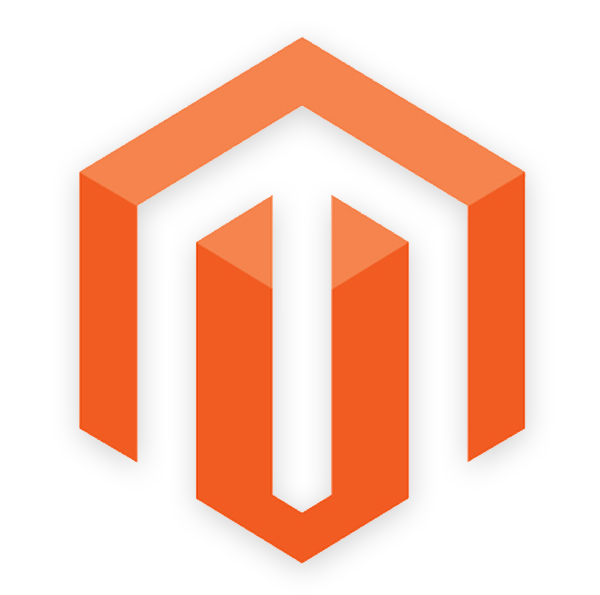 Certified Magento Experts: From 1 hour to 1,000+
We're here to help. And to make it easy. (And to make sure the code works)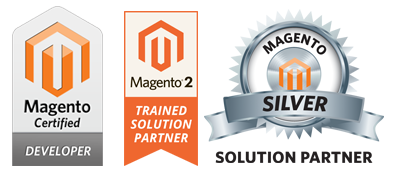 But don't take our word for it.
Our Magento Experts know Magento's 150,000 lines of code inside and out, have been tested directly by Magento and are certified to work on Magento Websites.
Are you looking for a company who can help you install, maintain or upgrade your Magento eCommerce shopping cart system? If you need reliable Magento Experts with experience, Customer Paradigm's team of expert Magento programmers may be a great fit. Try us out! Or Call 303.473.4400 today!
Free, No Obligation Consultation About Expert Magento Programming: