Need help with a Magento 2.0 upgrade?

Magento 2.0 upgrade with Certified Magento Developers
No Upgrade to Big or Small – from 1 hour to 1,000+
Customer Paradigm's team of Certified Magento Developers is here to help and make it easy. Our development team can help you with your Magento 2.0 upgrade. Taking your existing Magento 1.X store to the Magento 2.0 platform seamlessly and easily. Our team can help with your Magento 2.0 upgrade in a stable, and reliable way, giving you all the functionality of your previous site on an extremely strong foundation. Customer Paradigm has 29 Magento 2.0 trained solutions providers on staff.
If you need reliable Magento Developers with experience to help with your Magento 2.0 upgrade, Customer Paradigm's team of Magento programmers may be a great fit. Try us out! Or Call 303.473.4400 today!
Please Have A Real
Person Contact Me Now:
Contact Customer Paradigm for a Free, No Obligation Consultation Today!
Benefits of a Magento 2.0 upgrade:
Open, Flexible Architecture
Engaging Shopping Experiences
Enhanced Business Agility and Productivity
Enterprise-grade Scalability and Performance
Secure Payments
Easier Maintenance and Upgrades
Full page caching
Varnish caching
Brand new, easy to use admin interface
Improved extensions through the Magento Marketplace
& More!
We'd love to help you with your Magento 2.0 upgrade today!
Call us today to get started! 303.473.4400 or visit here for a free consultation >>
Free, No Obligation Consultation About Your Magento 2.0 Upgrade:
Since 2002, we've completed more than 11,200 successful projects for our customers.

From one hour to one thousand, we can help you…
• Help with a Magento 2.0 Upgrade
• Install or Upgrade your eCommerce shopping cart to a Magento system.
• Design a new look and feel for your Magento site. (Or customize an existing Magento Theme for your site).
• Add new products, new product options, product images to your Magento eCommerce site.
• Fix broken functionality, or add new functionality to a Magento system.
• Integrate with payment processor systems, including Authorize.net, PayPal and more.
• PCI Compliance. We can help make sure your Magento eCommerce system is set up for PCI compliance, including hosting, testing and evaluation.
• Make your Magento system more search engine friendly.
• Add a wholesale site to allow retailers or distributors to make purchases more easily.
• Migrate your Magento eCommerce system from a slow web server to a high-availability, cloud-based system that allows tens of thousands of people to access your site easily.
• Purchases to be made quickly Add new product options.
• Synchronize inventory to external databases (i.e. NetSuite, Quickbooks and more).
• Pre-fill registration forms so people don't have to fill in their information again and again.
• Personalize your website, and show content based on who is on your site (new visitor / past customer).
• Send permission-based email messages to people who have signed up to receive communication from you through a web-based application.
• Automate business tasks — such as changing the information on your website without having to call a web developer or use a complicated program.

• Making it easy for customers to find you via Google and other search engines.
• Helping you keep in touch with your past customers and prospects via cost-effective personalized email.
• Designing websites that creates a positive, trusted impression for an organization.
• Guiding prospects effortlessly through a sales funnel, using a six-step process to build trust and develop a relationship.
• Keeping a website up-to-date with fresh content, professional images, video, podcasts and blogs.
• Allowing an organization to easily update their website without any special training or software.
• Making it as easy as possible for customers to make purchases on an eCommerce site.
• Speeding up slow sites.

1. Acquire (Get new customers)
Search Engine Optimization
Search Advertising
Conversion Rate Optimization
Trade Show Marketing
Social Media
Microsites
2. Retain (Keep existing customers)
Permission-based Email Marketing
Direct Mail Marketing
Social Media
3. Interact (Create a compelling customer experience)
Website Design & Development
Magento eCommerce
WordPress Content Management
Custom Application Development
Professional Photography & Video
Some of our clients include: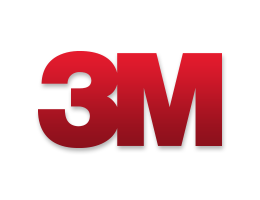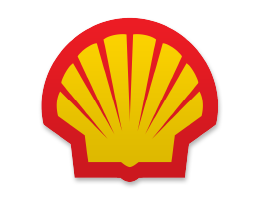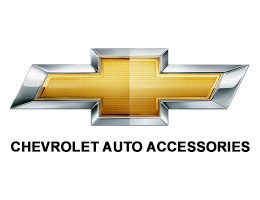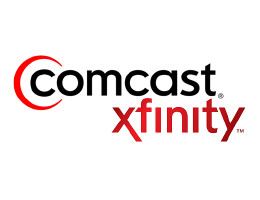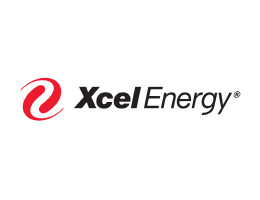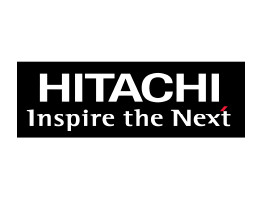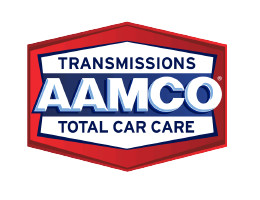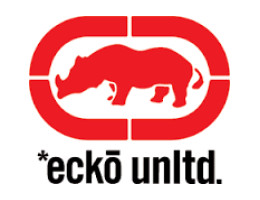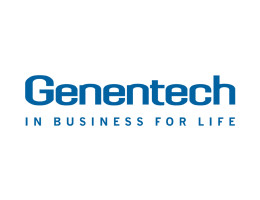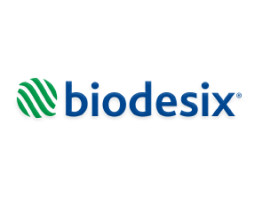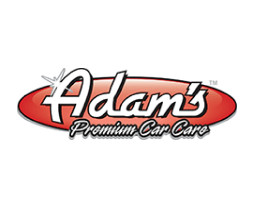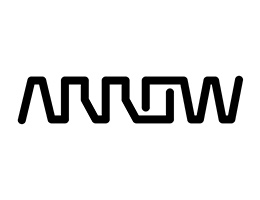 Free, No Obligation Consultation About Your Magento 2.0 Upgrade: