Need A License Key for the Amazon Personalize Extension for Magento 2?
15 day free trial – fill out the form for a license key,
Free 15 Day Trial! Introducing Amazon Personalize for Magento – an extension that allows a Magento 2 site owner to deliver personalized, real-time recommendations to end users. The Magento 2 extension allows a merchant to be able to leverage Amazon's 20+ years of machine learning systems, and use their algorithms to power a Magento store's product recommendations. All data is self-contained and is not commingled with Amazon in any other way.
Request License Key for Free Trial:

Certified Magento Developers
---
Need help with a Magento – Amazon Personalize integration? We're here to help!
Based in Boulder, Colorado, we are happy to work with you to install, configure or train you on the Amazon Personalize system, for your Magento Commerce site.
Featuring top-tier Magento development and innovative digital marketing. Contact us today for more information.
Company Headquarters
5353 Manhattan Circle Suite 103 Boulder, CO 80303
303.473.4400
Customer Paradigm's Free  No Obligation Consultation
Since 2002, we've completed more than 18,600+ successful web development and marketing projects for our customers.
U.S. Based
Based in Boulder, Colorado. We speak English, work during normal US business hours and respond quickly.
Certified Developers
We have worked on hundreds of eCommerce systems that process tens of thousands of transactions per day. We know the best practices for working on high-volume, live production systems (as well as low-volume basic Magento systems).
Low Prices for Amazon Personalize Developers
Our prices are low, but our quality and customer service is high. Unlike other web development agencies we also offer firm quotes for your project, so you know what to expect when you receive your bill.
Small Projects Are Okay
We work with small 1-2 person companies, as well as some of the largest corporations in the world. We know you might want to test out our team first, before you commit to a larger project. And we're okay with that. We have no minimums for working with us.
Bug Free Code
Our programmers write bug-free code that works! We have a dedicated team of testers to ensure that the delivered Amazon Personalize programming works as requested.
Direct Access to a Developer
You'll get the name, email address and direct phone number of your Project Manager and Developer that is in charge of your Amazon Personalize project. Our Project Managers keep you apprised of your project's budget and progress, and also ensure that your needs as a client are met exactly.
We Answer the Phone & Emails
We know that this shouldn't be something we have to mention, but we do pride ourselves on our ability to have a real person answer the phone during our business hours, and we make sure to respond to all email requests promptly.
Open Office Format
We work together in an open-desk office in Boulder, Colorado. What this means is that if someone has a specific question about an Amazon Personalize programming task, they can ask anyone else very easily.
Free, No Obligation Consultation About Amazon Personalize Integration:
A note from Customer Paradigm's founder, Jeff Finkelstein:
My passion is helping businesses like yours leverage the power of the Web to aggregate customers according to interest, and not geography. 12,600+ projects later, I still love what we're doing, and I love that the premise of the company – customer-centric thinking – is still just as valid and relevant today as it was back in 2002.
Back then (before Facebook, Twitter, YouTube, the iPhone, Amazon Prime, Gmail or Shopify), I saw that the companies that were succeeding online were the ones that were focused on the end customer experience.
The name of the company, Customer Paradigm, was based on the assumption that end customers increasingly have control over their purchasing experience. Buying online, interacting with people based on interest instead of geography – all of this was made possible by the Web.
In 2002, we helped businesses with three things: Acquiring new customers, retaining existing ones, and interacting with them online.
In 2019, the underlying goals are the same, but strategies and tactics are in many cases radically different. And Amazon Personalize is a machine-learning engine that makes it quick, fast and easy to add artificial intelligence / machine learning to your site.
My favorite part of the day is talking to business owners like you to discuss your digital marketing goals, and see if there's anything I can recommend that may make your Magento site or your brand more successful.
Let me know – I can meet here in Boulder, or over the phone – 303.473.4400.
Thanks! – Jeff
Customer Paradigm founder Jeff Finkelstein has been called a "Web Guru" by the New York Times.



• Amazon Personalize Integration & Help
• Amazon Sales Channel Integration & Help for Magento
• Making it easy for customers to find you via Google and other search engines.
• Helping you keep in touch with your past customers and prospects via cost-effective personalized email.
• Designing websites that creates a positive, trusted impression for an organization.
• Guiding prospects effortlessly through a sales funnel, using a six-step process to build trust and develop a relationship.
• Keeping a website up-to-date with fresh content, professional images, video, podcasts and blogs.
• Allowing an organization to easily update their website without any special training or software.
• Making it as easy as possible for customers to make purchases on an eCommerce site.
• Speeding up slowwwww sites.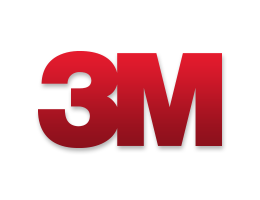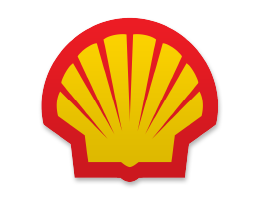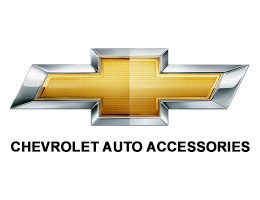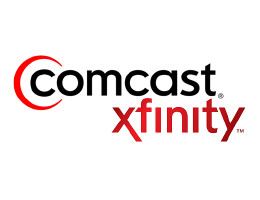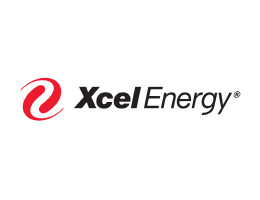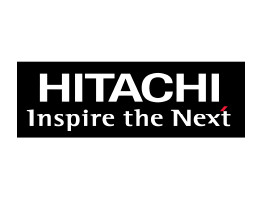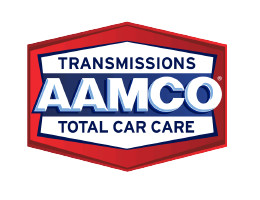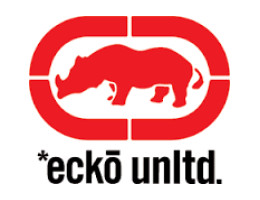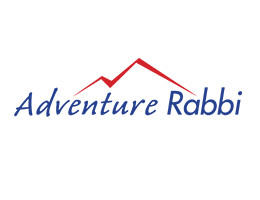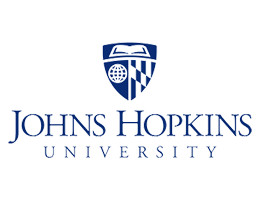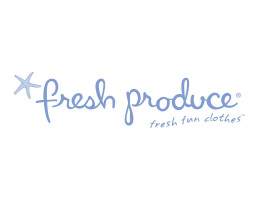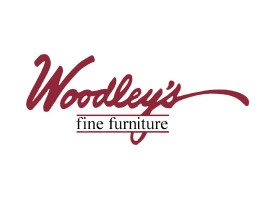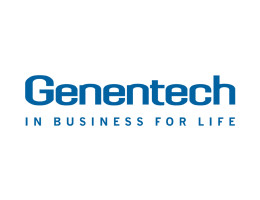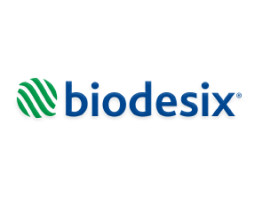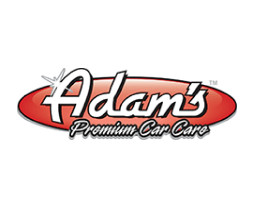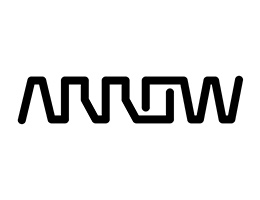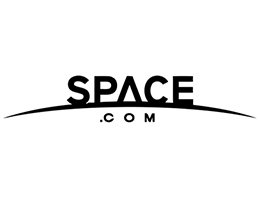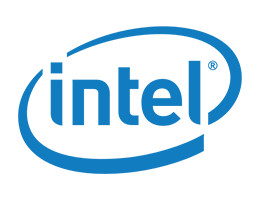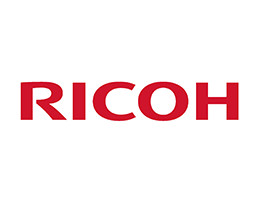 Free, No Obligation Consultation:
Since 2002, we've completed more than 12,600+
successful projects for our customers.
Certified developers who care.
Code that works.
Call now – 303.473.4400